The International Federation of Business and Professional Women (BPW International) was founded by Dr Lena Madesin Phillips in 1930.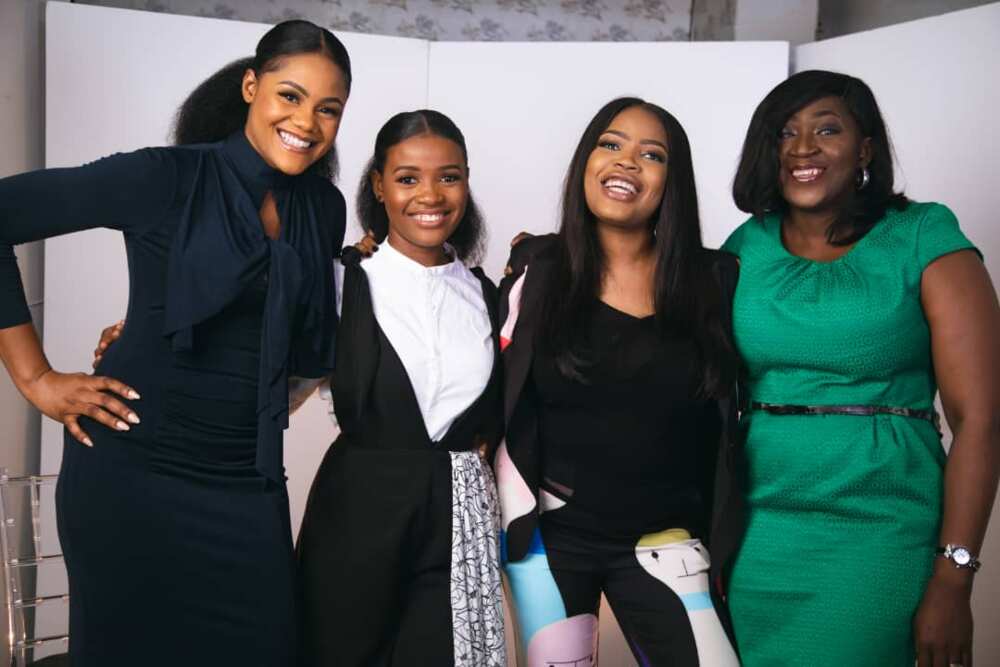 BPW International is one of the most influential international networks of business and professional women with affiliates in over 100 countries in five continents. Its members include influential women leaders, entrepreneurs, business owners, executives, professionals and young business and professional women.
Mission: BPW develops the professional, business and leadership potential of women through skill building, networking advocacy, mentoring around the world.
The YBPW inaugural seminar will focus on giving a clear revenue and sustainable business road map to young business and professional women. Through dynamic panel discussions and breakout workshop session, participants will practically learn how to build sustainable business models, position and market their products and services as well as build and grow their personal brand, manage relationship and navigate political situations in the workplace and business.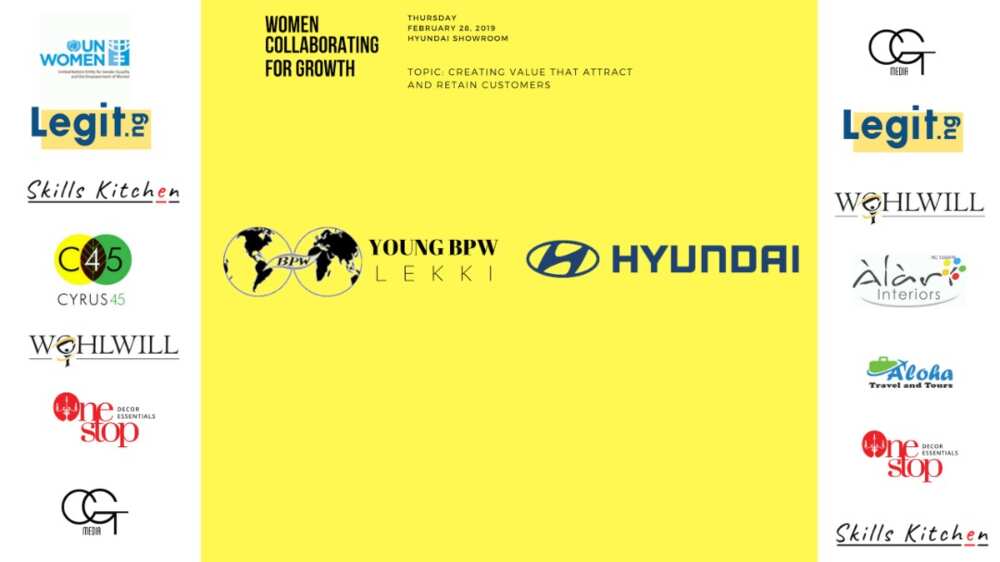 You definitely don't want to miss out on this event. Come ready to meet, inspire and be inspired by other young business and professional women.
Venue: Hyundai showroom, Akin Adesola Victoria Island, Lagos
[Sponsored]