Latest Simi songs 2018-2019
When it comes to beautiful and unique vocals, the singer Simi has no equal! Simisola "Simi" Ogunleye enchants with her beautiful voice and gives songs a light touch of femininity. The tracks of this artist have long been hits far beyond Africa. So, let us check the latest Simi songs 2018-2019.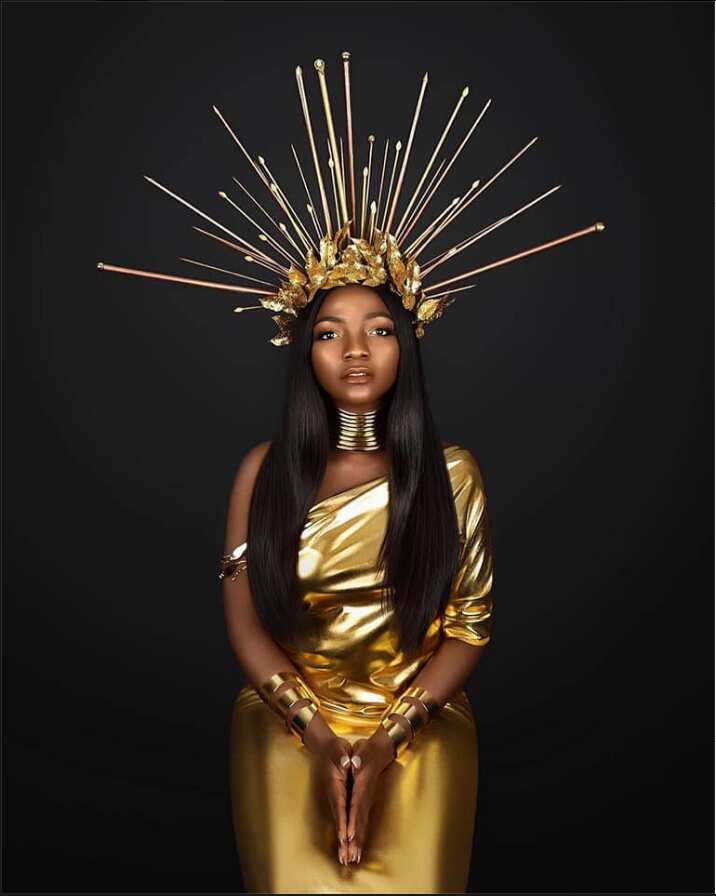 Everyone loves Simi. Her Facebook page is continuously updated with new fans and posts about the singer, and her tracks always attract a massive number of likes. The songs perfectly combine tender vocals and deep meaning of words. You can double-check these facts with some of most of top rated Simi songs 2018 like:
I Dun Care
Surrender
Simi - Lovin
Promise
Simi - I Dun Care
The vocals and visuals in this song are top-notch and epic. In this track, Simi sings about a situation when you have found love, but friends are trying to assure you that he is not the one for you.
When friends discourage a girl's relationships, as a rule, this may mean that they are jealous of her. If you are in such a situation, should you listen to their advice? Why should you care what they think? You should only think about your happiness.
Mr. Eazi feat. Simi – Surrender
The great animated video of the track shows some new dance moves that could become something trendy. Here, Simi tries to say that all feelings especially love should be proved by actions and not only by words.
READ ALSO: Ayo by Simi: video, lyrics, reactions
That means that if you have a relationship with a woman or girl for a long time, sooner or later you have to convince her of the sincerity of your feelings and prove your love in practice.
Simi - Lovin
Cannot stop watching this video? We do not blame you; the song is fantastic! Simi managed to combine here musicianship, artistry, impacting storytelling, acting, drama, fun, originality, and passion. The song is about powerful love, the one that could be found only once and will stay forever in the heart.
The first feelings are not forgotten, and it is not so important whether this love was unrequited. First love is the purest, and the most naive, and even if man's illusions and dreams do not come true, he will remember his first love all his life. After all, it was this girl who awoke the brightest feelings in him.
Adekunle Gold feat. Simi - Promise
It seems like the song is dedicated to all married people or those in genuine courtship. The very touching video features two of the most talented Nigerian musicians. Everything looks very romantic here, and the song is nothing but a banger.
Many may think that there is no eternal love, but it exists. The ability to love is an art that is not given to everyone. Unfortunately, we often take love for granted, not knowing that this feeling can easily pass.
Simi - Ayo
This is a new and beautiful track, and it is entitled "Ayo." In this single, the singer demonstrates her incredible and gentle vocals, and the video series of this track captivates any viewer. It should be mentioned that it was Legendury Beatz that produced this fantastic single.
This was a short top list of latest Simi songs in 2018/2019. Hope that you enjoy them and let us wait for next hits from the artist!
READ ALSO: Simi and Adekunle Gold's wedding: how it was
Source: Legit.ng