Latest Tekno songs 2018-2019
The Nigerian music industry possesses many talented and successful musicians, and all of them are persistent, talented, hard-working and lucky as well. But today, we will not speak about all of them. We will outline one of the youngest favourite musical artists. Are you interested? Then sit comfortably and enjoy reading the top list of Tekno songs released during the latest years.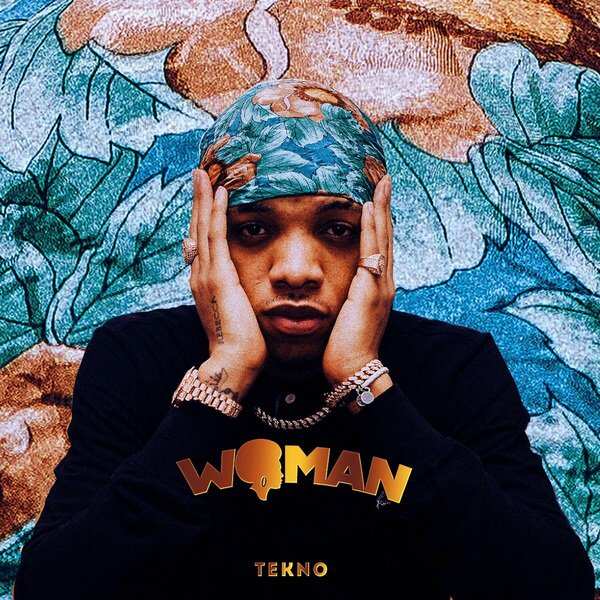 Here we want to present you the list of the most popular and worth listening tracks made or featured by Tekno Miles during his last career years. The years 2018-2019 were productive for the young artist. Thus, he has made a number of successful and popular works which we have outlined here in this top Tekno songs list.
Top Tekno songs 2019
Do you know how to distinguish a perspective, talented and successful artist? Such a musician do not waste any minute, and despite the year 2019 has only started, he has already produced a new hit. Are you interested in it? Then read attentively!
READ ALSO: Top trending Tasha Cobbs songs 2019
Woman
Having launched his own record label 'Cartel', Tekno has presented his new song "Woman". It is the first single produced within the new label, which is devoted to all the women.
Top Tekno songs 2018
The year 2018 was very successful and productive for the musician. Here we have compiled the top list of 9 most famous and catchy Tekno works. So, take a minute and enjoy both listening to and watching top-notch Tekno music videos.
Freak Me ft Ciara
It is another successful music work released by Ciara and Tekno together. Despite all the thoughts considering the fact the song was almost entirely copied after Tiwa Savage song "Before Nko", it gained the world appreciation and much success. Just enjoy it here.
Choko
"Choko" was presented the audience after featuring Ciara in the record "Freak Me". It is for sure worth listening since it is produced by Krisbeatz and is said to be of the highest quality. Moreover, it has already spread over all the dance floors with enormous success. So, do not waste your time and listen to it immediately!
On You
Having faced some problems with the health the singer was inspired to create the song called "On you". It is about him trying to find out whether his woman will support him in very different life situations, even the worst ones. So, listen to it once and you will love it for sure!
The Benz ft Spotless
This song was a success both for Spotless and Tekno. By the way, it was also the first single to be released in the year 2018 by Spotless, which is marvellous and fascinating. Stand by and listen to it now.
Yur Luv
It was the song to open the new year 2018 in Tekno's music career. And it seemed to be as successful, as his previous hits "Pana", "Rara", "Yawa", "Be", "Samantha", "Go", and "Mama".
Anyhow ft OG&Flimzy&Selebobo
This song was a collaboration of Tekno, OG, Flimzy and Selebobo. And you will like it for sure, just relax and listen to it carefully.
Jogodo
It is the third official work presented in 2018. "Jogodo" is said to possess a different sound than usual and is the best suitable variant for clubs and parties. Thus, listen to it and check whether it is true.
Pam Pam ft D. Policy
Another successful song Tekno has featured in is "Pam Pam" released by D. Policy and directed by Matt Max and Krizbeatz. It came out to be the best D. Policy song yet, which made both artist much more popular and appreciated by the public. Do not miss the chance to see it here.
Follow ft Owen Bright
"Follow" is a hit song released by Owen Bright and featured by Tekno, which made it very famous among the female public mostly. These are uptempo and rhythmic sounds which make it so popular and widely-listened.
These were all the most famous latest Tekno songs produced and released during the years 2018-2019. We want to wish Tekno Miles more inspiration for all his next tracks and a prosperous music career in the future.
READ ALSO: Best Donnie McClurkin songs of all time
Source: Legit.ng