Different types of advertising and their uses
How many types of advertising do you know? Have you ever thought about it at all? We are all used to seeing numerous ads every day and even do not notice them. However, if you start to focus your attention on these pieces of information, you may discover a whole new world!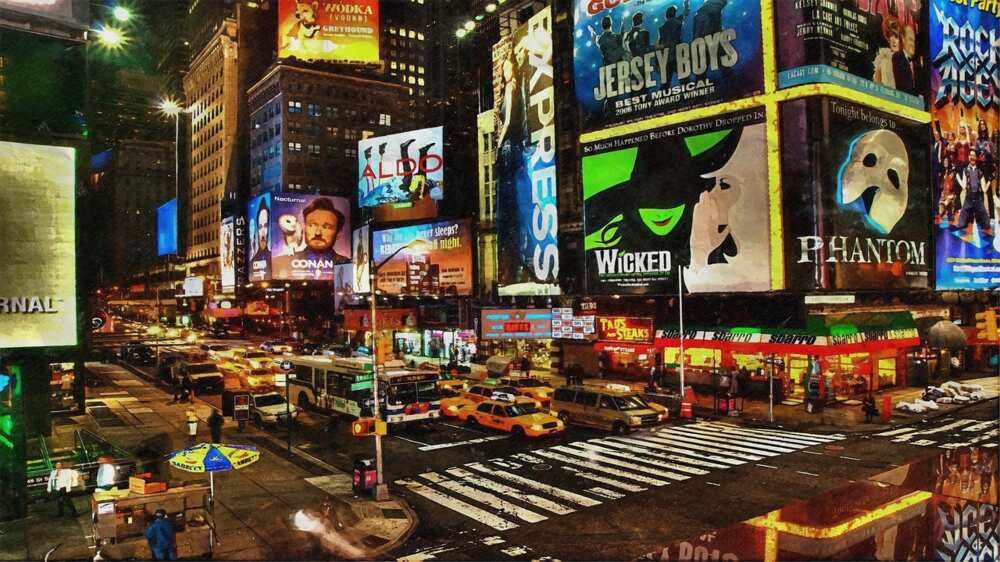 Advertisements, which appear in front of us every day belong to ten main types. You are not supposed to know all of them if you are not employed in this sphere. If you are or if you are planning to make advertising a part of your life due to career or so, you should give these types a lot of attention to discover which of them are the most effective and popular.
Which are the main types of advertising nowadays?
There is an opinion that advertising in its today's form started to develop when the first posters of Pears Soap Company were invented. The soap was loved by customers very much at that time because it was a lot more delicate than its predecessors were and could be used on the face. A promotional campaign with a new slogan which was appealing to the audience had great success, and the soap became even more popular. Since that time, ads have been receiving a lot of attention. Enough with history, now we are going to tell you about the main types of advertising that exist now.
Online advertising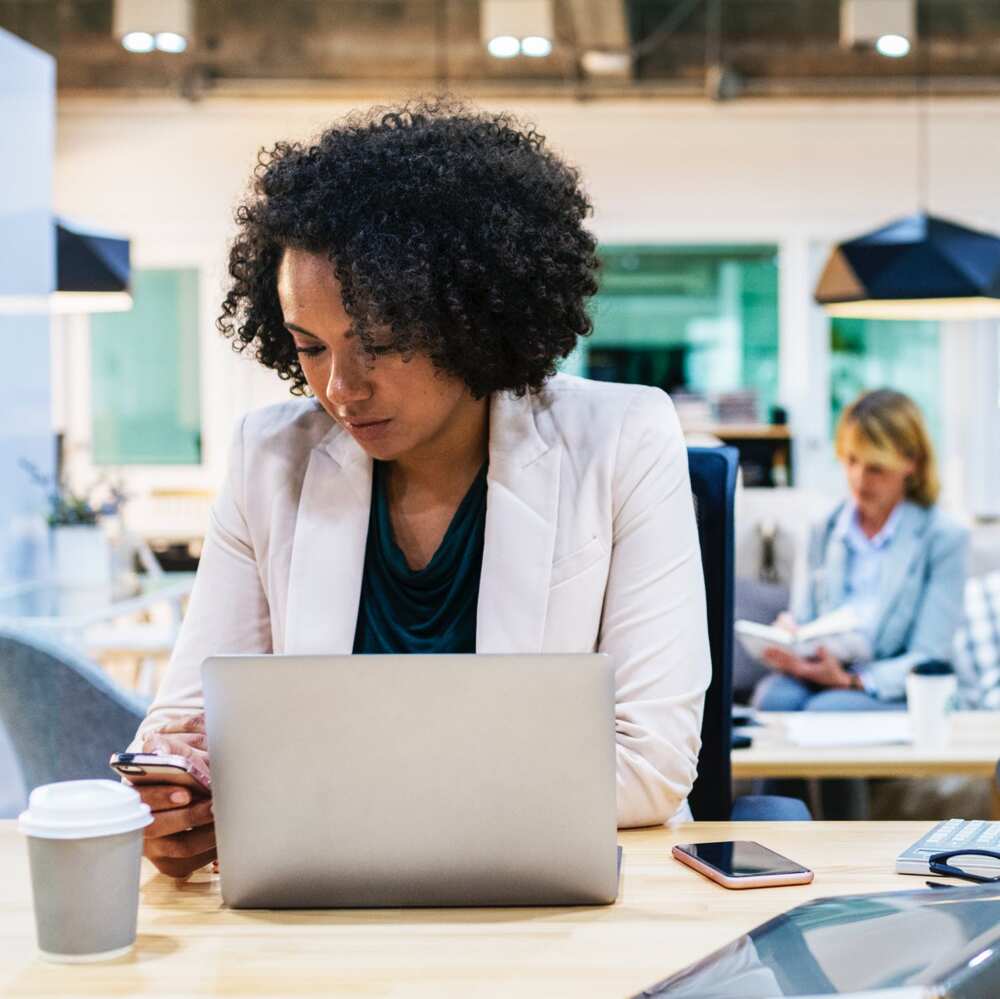 READ ALSO: History of marketing in Nigeria
The Internet has already become the primary source of information for the majority of people all around the world. When a person needs to find something, he or she turns to search engines and receives plenty of relevant information from different sources. It is very likely that while making a kind of research, this person will visit most of those sources. Each well-known resource on the Web attended by thousands and millions of people on a daily basis is a perfect place for an advertisement.
There is a kind of cooperation between owners of big popular websites, portals and social networks. They provide a place for ads and receive money for that; owners of the ads pay a certain amount but receive an enormous audience in return. The situation has developed in such a way so actively that ads collected 60% of revenue in 2017 for such internet kings as Facebook or Google.
Specific tools and filters invented for the analysis of web search requests and needs of the target audience help the ad owners reach their potential clients as effectively as possible and receive the most significant revenues available. For today, Internet advertising has become the most effective, targeted, and profitable type of goods and services promotion.
SMS advertising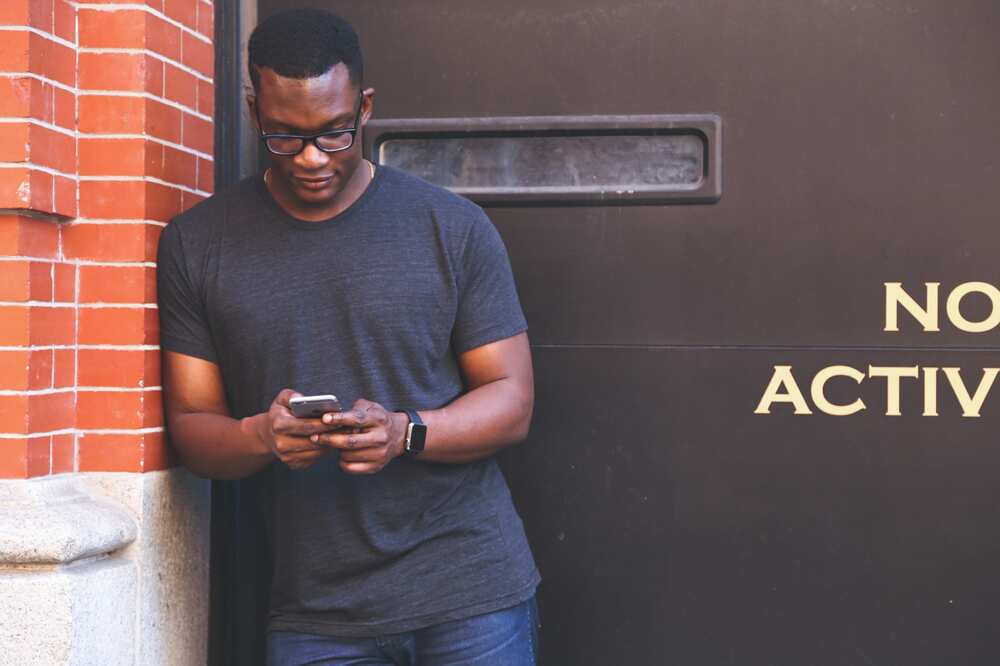 Sending the information about goods, services, events, and promotional campaigns has already become a usual thing in the world of today. This advertising method is older than the usage of the Internet because mobile phones have become available everywhere somewhat earlier than the same happened to the Web. Mobile phones were able to receive text messages from the very start of their existence while the Internet of that time was available only from computers and absolutely not everywhere.
Now, sending ads via phones is still popular, but many users feel annoyed when they receive the information they do not need right now. It happens sometimes that people do not even know how their phone numbers become known to those who send such messages. It is another reason for being worried and annoyed.
Even though such ads regarding big sales, discounts in popular shops, or exciting events can catch the attention of the target audience, a big part of the recipients will block such messages in order to reduce the amount of irrelevant information.
In general, advertising via SMS can be effective and even rather cheap, but it is less targeted and relevant than online promotion.
TV advertising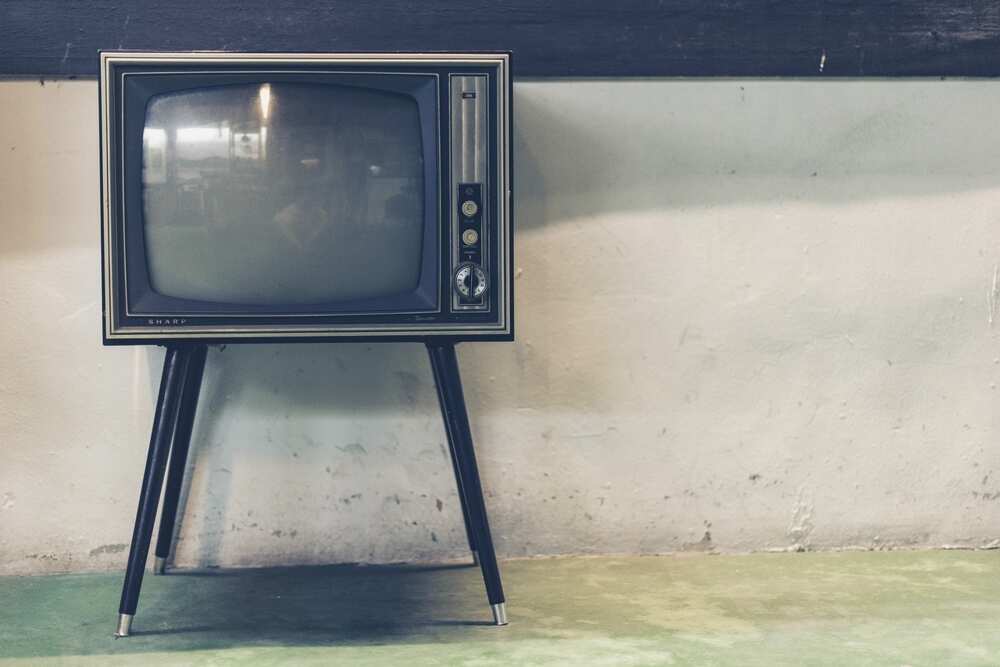 Several decades ago, television was the primary source of entertainment and information for millions of people. News, significant events in sports, TV shows later were watched by everyone. Those people who had no TV sets in their households visited their friends or neighbours to have a chance to watch something interesting on TV. No wonder that TV ads were so popular.
Today, many people keep on watching TV, but its popularity has decreased dramatically with the appearance and development of the Internet. Former TV fans prefer watching their favourite shows online, and that is why so many advertisers have also moved online from TV screens. However, TV ads are still very popular, and since TV channels have exact information about their target audience, it is quite easy to find a right moment for a specific advertisement and have great coverage.
Advertising in cinemas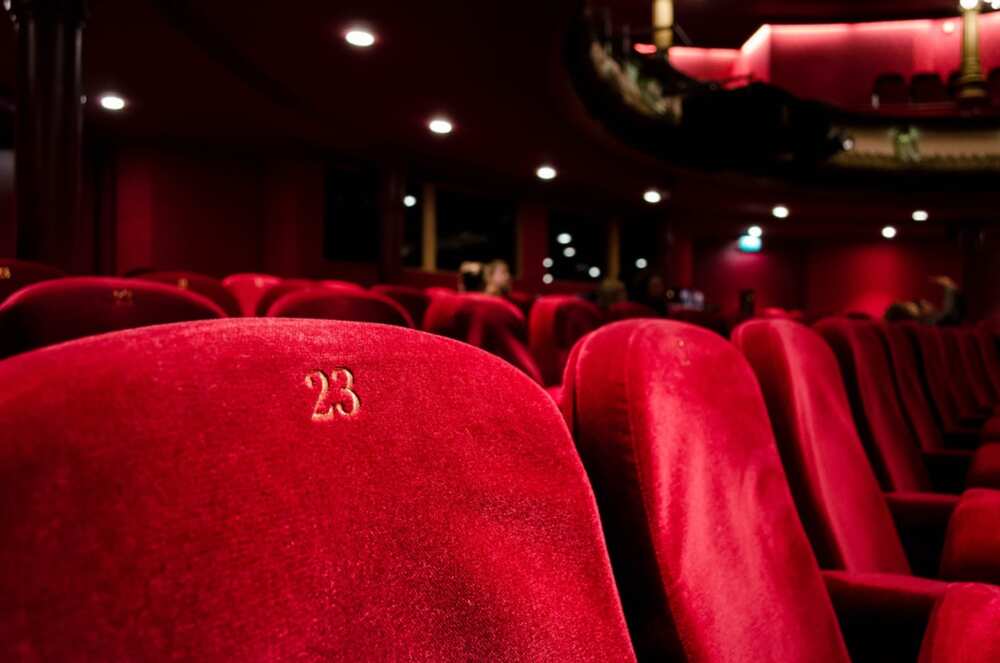 Going to the cinema is still fashionable and popular all over the world. People go there to watch new movies and have a good portion of advertising. It is everywhere inside the building, and it is shown before the beginning of the film. Since people cannot turn it off or switch channels, owners of those ads pay quite significant sums to purchase a couple of minutes of this time for this promotion.
There is no guarantee that the ads will reach the target audience, but the point is that people cannot just skip them.
Product placement advertising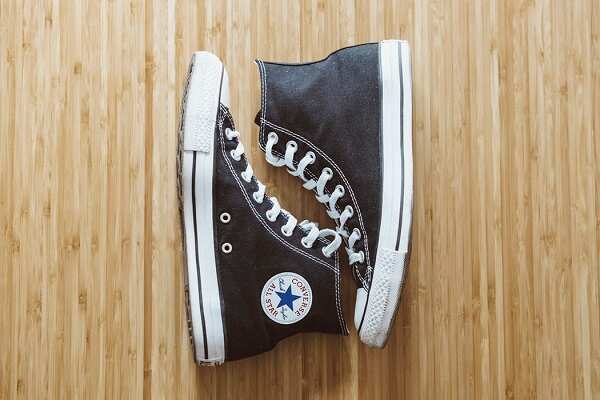 As a rule, you will hardly notice it if it is done correctly. At the same time, the information will be stored in your brain. It is one of the most popular and effective advertising techniques since it uses a very efficient appeal to viewers. Product placement is a hidden piece of information shown to people in favourite TV shows and movies.
If you have seen Will Smith in "I, Robot", you may have noticed that he was wearing Converse shoes. It was not an occasion that you saw this brand. It was an advertisement for these shoes. When somebody drives a great car in a movie, and the camera deliberately shows the label, this is another moment of product placement.
Providers of such goods pay huge money to be mentioned in the most popular TV shows and movies. The point is that people who watch them often associate themselves with the main characters and start to repeat their habits, wear the same clothes, drive similar cars, etc. It is a great way to attract the attention of the audience and make it love a particular product without even tasting it and even if it is not that great as they say.
Advertising on radio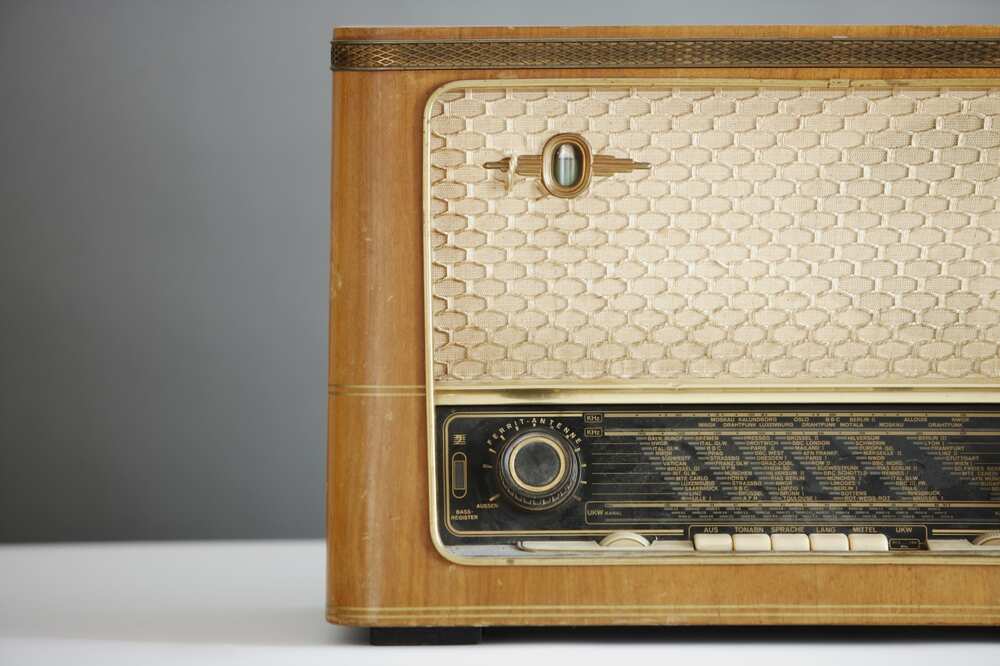 The radio appeared before the television was invented. It is interesting how popular it still is. Many people listen to it while getting prepared for work in the morning. Most drivers listen to it in their cars. Portable devices like mobile phones and diverse music players also have an integrated radio. It is a huge audience, really.
Advertising on the radio is still useful because it covers a vast audience. Today's devices can catch plenty of waves from practically all over the world, and the audience extends hugely. It also means a lot that almost all goods can be purchased on the Internet and delivered almost everywhere you want. That is why it is no longer a problem to hear an ad from another country and get the promoted product at home.
Printed advertising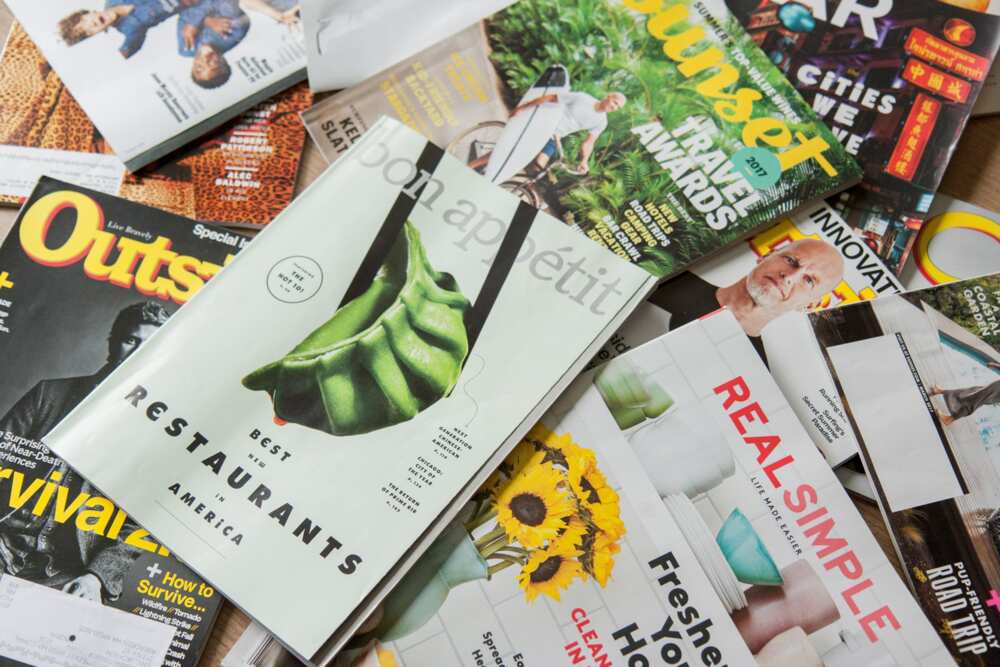 There are several different places where you can see printed ads. Of course, these are newspapers, one of the eldest sources of information, magazines, and various brochures. Newspapers are still a popular source of information for many people. Local and national ones, newspapers still have their audience, and ads easily find their target readers. Some papers are dedicated to classified ads regarding all possible matters: employment, home rental, sales, purchases, exchange, etc.
Magazines are usually dedicated to specific topics. Fashion, business, finance, science, fishing, whatever else. It is logical that ads placed in such magazines are usually addressed at a specific audience. Ads of perfume and fashion jewellery will hardly appear in a magazine for gardeners, and so on.
Handouts and brochures are usually distributed in the street or some specific locations. For instance, a nail artist and a beauty salon can exchange their brochures and promote each other's services since they belong to the same sphere, and so on. Such ads are also efficient and targeted because they are located in thematic places.
Advertising outdoors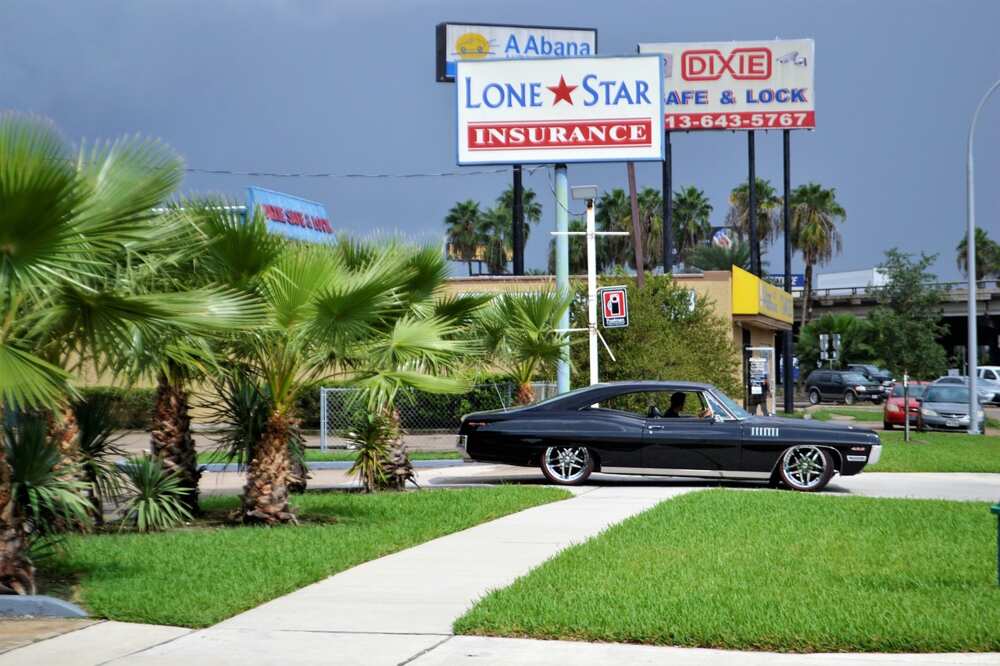 Huge boards and banners have become a part of our life. They serve as a place for any possible ads. A new movie, a new shop, a beauty care means, a revolutionary remedy, a café where you can try a new sort of ice-cream – you can see everything. They are normally installed in such places where the biggest possible number of people can see them.
The effectiveness of these ads and the space they occupy determines their price. These advertisements are among the priciest ones ever. The boards are usually rented for a certain period, and the better the place, the higher the price. In highly developed countries, digital boards have practically replaced old printed ones, and this step has only increased their attractiveness.
Blank space advertising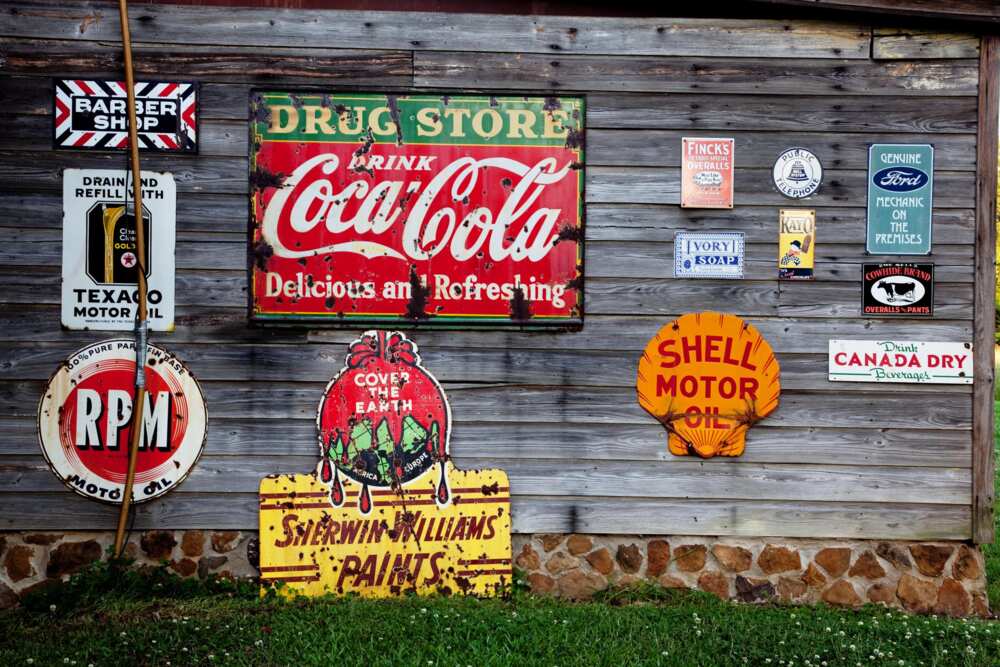 The idea of these ads is to appear on every blank space that you can see. Walls and backs of seats in subway trains and other public transport, even the ground where the ads are painted through a special stencil – all these are blank space advertisements. They are efficient because people see them everywhere and cannot skip them while travelling on public transport.
Since these ads are usually colourful and bright, they attract attention, and people get interested in them. It often happens that an advertisement works even without any intention. For example, a person has never planned to visit French language courses, but the ad was too appealing to resist.
Email advertising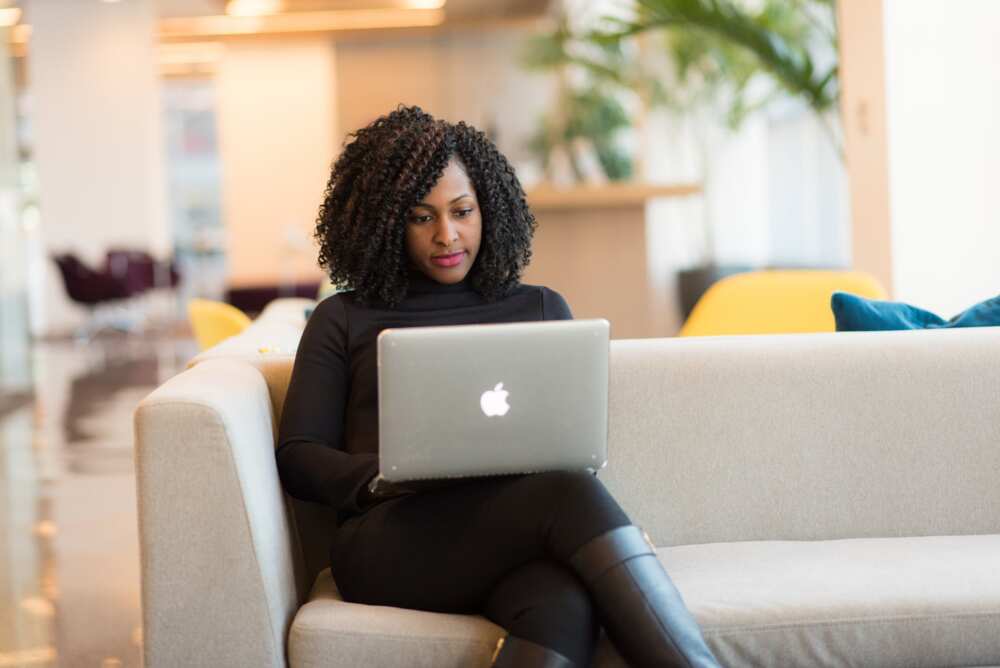 Emailing is almost like SMS ads, but in this case, a person receives all the information in his or her mailbox. In most cases, such ads come when people sign up for newsletters from companies or shops via their websites. Such advertisements are usually personalised and start with a personal greeting. It adds some necessary appeal.
Emails are quite useful and seem to work better than SMS sending. They are more targeted, accurately and appealingly made, and a lot of work is invested in them. Companies are ready to pay only to make sure that their emails reach customers and are not filtered away as spam.
Global advertising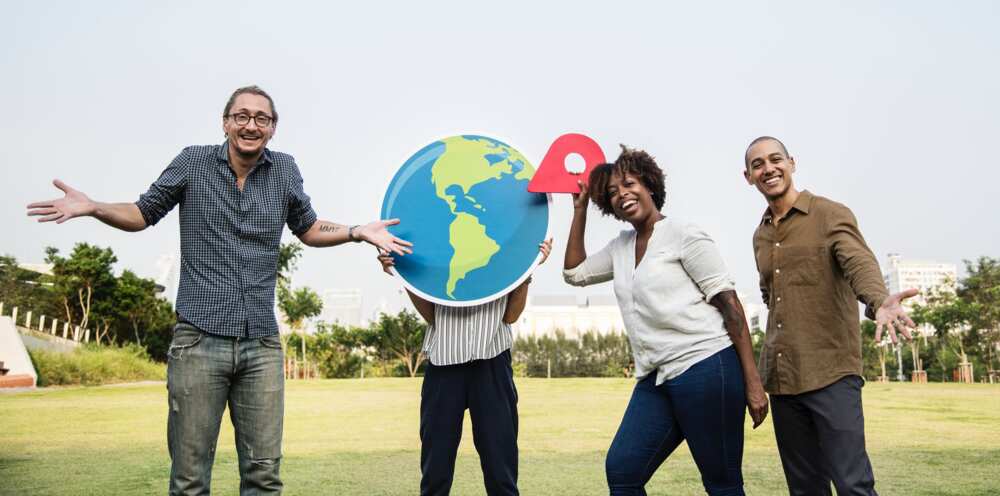 This type of ads is sometimes determined as a separate type of advertising because it has already gone quite independent. Global ads are run by such companies as Google or Apple. They are made for the entire world in English and never have an official translation. For instance, Apple ads never involve any celebrity presence or anything like this.
Still, they are said to be among the most effective ads on the planet, and one of the most promising modern promotion means.
So, this is what the main types of advertising are and how they are being used in the modern world. We are surrounded by an ocean of information, and advertisements are a significant part of it, which we cannot avoid entirely. However, this is how we get to know about many useful, tasty, fashionable and simply exciting things.
READ ALSO: What is digital marketing in Nigeria?
Source: Legit.ng