Latest Solomon Lange songs 2018-2019
Have you heard the newest Solomon Lange songs? The singer is a bright representative of Nigerian gospel music, and here, we have prepared for you some top examples of his latest compositions, new album, and collaborations. Just listen to these records and feel the inspiration and faith.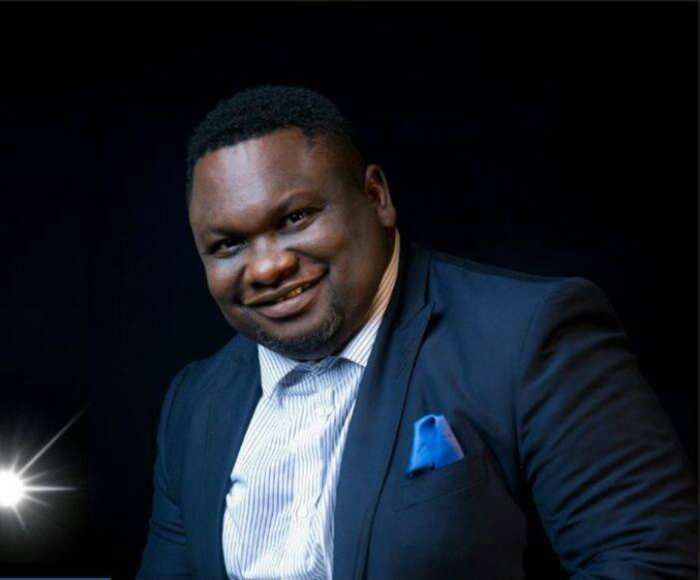 There are still no Solomon Lange new songs in 2019, but 2018 appeared to be quite productive for the singer. The famous Nigerian gospel musician presented his new album 'Victory' and several new musical works.
The best of latest Solomon Lange songs to melt your heart
We will start with tracks from the album "Victory" which was recorded at Reena Media studio and released on March 30, 2018. The release consists of 16 gospel tracks and has a duration of 1 hour 19 minutes. This musical work became a fifth studio album for the Nigerian gospel singer.
Victory
READ ALSO: Top trending Chris Morgan songs 2019
This song is one of the main compositions among the new records. The lyrics are in the English language, and sound combines classic and modern tendencies of gospel music. Here you can hear some native drums, and electronic sounds, catchy chorus, and inspirational appeals. The composition has an accelerating pace that calls you to dance and sing together with the sounds of this beautiful record.
Onyeyemaka – the collaboration record with Eben
Many Nigerian fans of gospel music waited for this collaboration. There are few collaboration tracks on the new album, and this one may be the most prominent. The track is mostly in the Igbo language, and it says about the miracles of God's help. We are sure that this sound is a blessed gift for believers.
Wonderful is your name
Among all other Solomon Lange latest songs 2018, we can also highlight this great reggae-type gospel composition. Just listen to this sunny sound! Simple, but inspiring lyrics, in collaboration with such tune, made the song so great! Have you heard that one?
Elohim
In this song, Solomon Lange collaborated with popular British-Nigerian singer Sade Adu. The record appeared to be one of the most beautiful among all new compositions. The voice of Sade Adu made this record so unique and tender.
Naka Ne
This single was released in 2017 as a predecessor of a new album. "Naka Ne" can be translated as "it belongs to you." The song was produced by Sunny Pee, and after the release, the record raised much interest for a new album. As the most songs of Solomon, this one sounds very inspiring and calls to the souls of believers.
Grace
This song was released in 2016 at the album My Offering. Almost a year ago Solomon Lange released a video clip to this record, that gave it a new wave of popularity.
These are the brightest examples of new Solomon Lange songs. We strongly advise you to listen to Solomon's new album and enjoy new blessed records of this great gospel singer.
READ ALSO: Nigerian praise and worship songs list
Source: Legit