What do you know about a soft loan in Nigeria: its definition and how to get it? If you want extra funds, credit can help you to solve the problem. Currently, it is not as difficult as you think. You do not need even to leave your house! We are ready to share information about the terms and conditions of the credit approvals, amounts, and interest rates in Nigeria.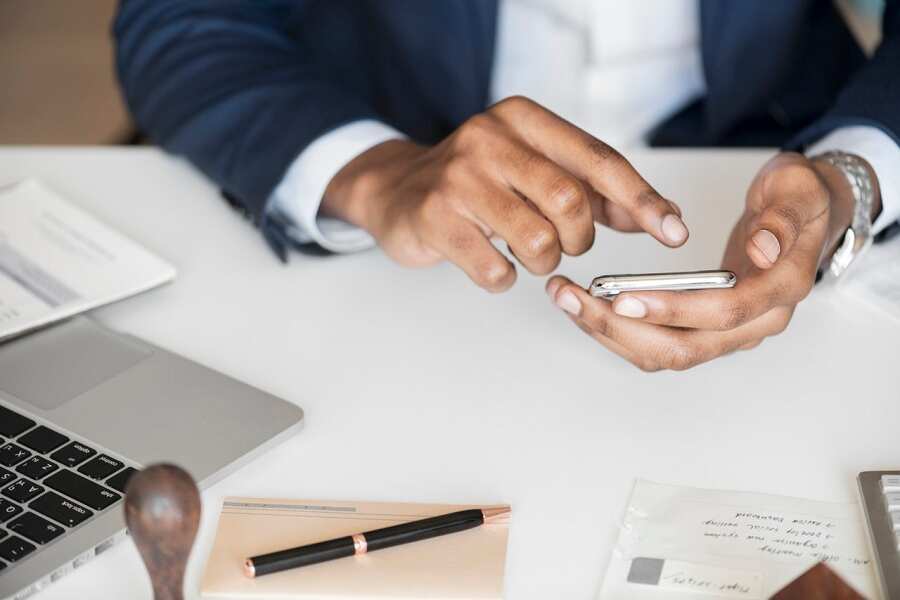 Due to circumstances, each person can face a demand for additional funding for his or her needs. For solving the problem he or she has two variants:
Tighten the belt and go without additional funds or
Take a loan paying the appropriate percentage for it.
The additional funds are required in different cases. For example, you can make an expensive purchase, use the extra money for small business development or satisfy your other needs.
If you want to buy something you can delay the purchase and save a certain amount from the income to your piggy bank. At the same time, it is difficult to develop small business without extra funds. You should decide to borrow money or not.
What is the "soft loan" meaning? How to get it in Nigeria?
READ ALSO: Top 5 quick loan apps in Nigeria
Soft loan definition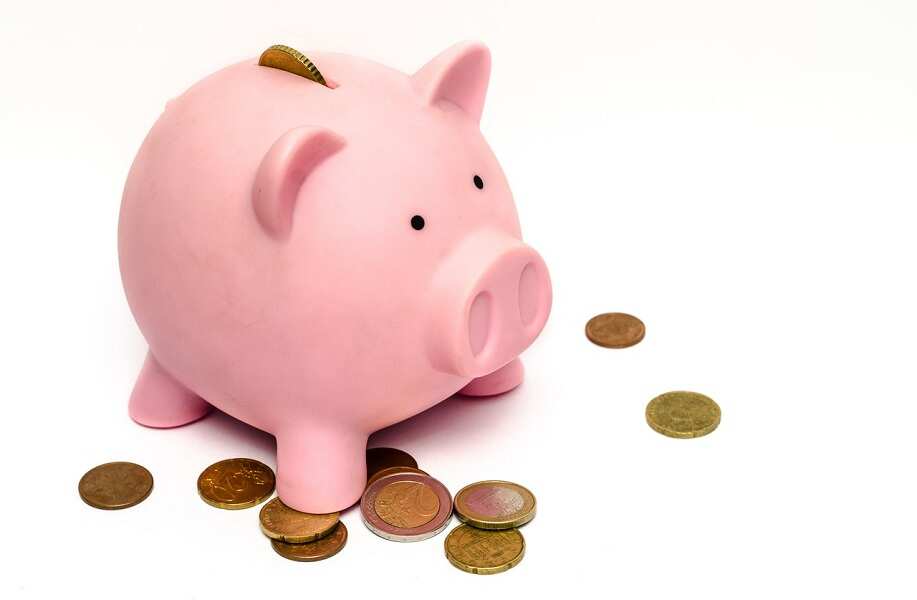 The soft loan is a credit provided with more favorable conditions than the other market offers.
It does not require any collateral.
The soft loan has a more extended period than the ordinary credits.
Its reduced interest rate is credited to the borrower's account which is fully operative available.
The ultimate case of the soft loan is an interest-free credit. Typically, the soft loans are repaid by borrowers with the periodic (equal or incremental) payments or annuity payments. They include contributions for the repayment of the capital (main) debt and accrued interest.
The grace period when the borrower is allowed not to repay the principal debt can also be one of the credit terms. In some cases, the borrowers are charged a lower interest rate than in periods of the loan's use and repayment.
Preferential credits are provided for developing countries as economic assistance. Besides, they are used as a measure of the regional policy to influence the process of industrial enterprises location.
Commercial banks, lending companies, and other authorities can provide extra funds with specific credit programs or selectively in respect of the individual borrowers with whom the bank or other authority considers cooperation as the priority.
How to get soft loan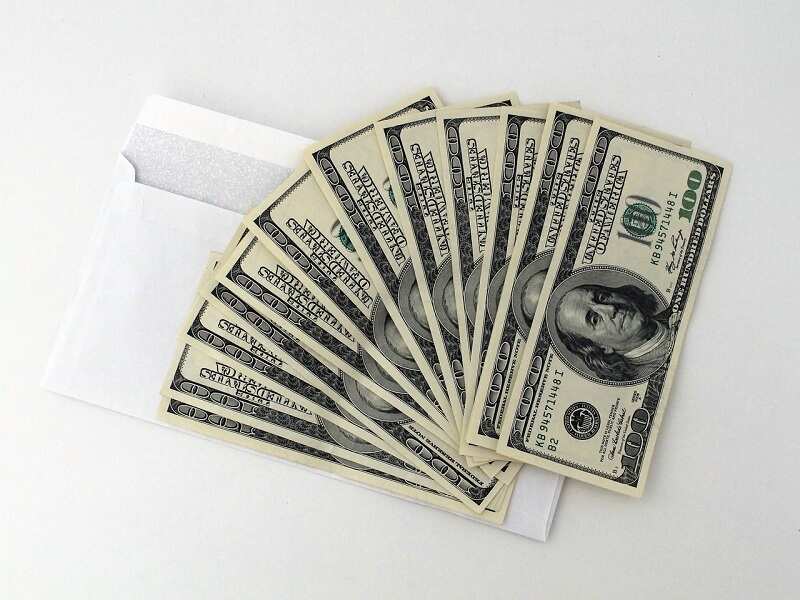 Previously, the credit could only be taken at the bank. Besides, it was necessary to fulfill a bunch of the terms and wait for the solution of your issue for some time (several days or even weeks.) Currently, it is much easier to borrow money with acceptable conditions and terms. A lot of lending companies have already appeared in the lending market. They are ready to provide with the funds you need quickly and without collateral and even guarantors. The banks have also simplified the issuance of credit because of such competition.
The best way to have extra funds is to get a soft loan online. And if you have a smartphone, you can take the credit online and track down all the movements without leaving your home. Today, a lot of players of the credit market offer online lending.
How to get soft loan online
You must meet some terms to obtain money. They are required by almost all lenders:
The permanent source of income (employment, self-employment or entrepreneurship);
The age from 18 to 50 years (sometimes 22 - 55 years);
The identification documents;
An Android smartphone or another device with the bank or lending company application downloaded.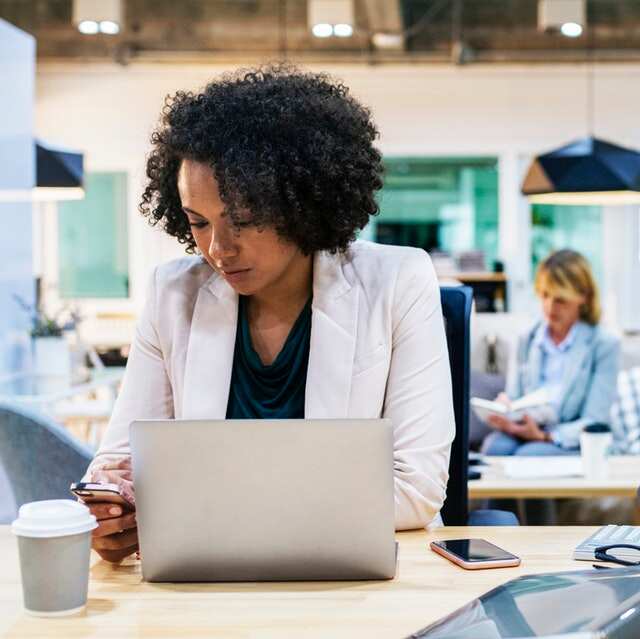 To get a soft loan, you need to
Download and install the application;
Register and fill out an application form;
Request the amount and terms you need;
Get confirmation.
As a rule, such credits are issued of N1,500 to N100,000. Some lender companies and banks open loans for funds up to N 5 million.
They offer the next terms:
Short – from 15 to 30 days;
Average – from 1 to 6 months;
Long – from 6 to 12 months.
Some authorities confirm even more extended periods. The small business can be provided with longer periods than personal borrowers.
The average interest rate for such credits is 5% - 28% per month. Some lenders offer the rate of 1% per month. It varies from the terms. Most companies approve any credit within 24 hours.
Before you decide to opt for a soft loan in Nigeria, weigh the pros and cons. You should remember that sooner or later, each loan must be repaid.
READ ALSO: List of private loan lenders in Nigeria