Latest Tope Alabi songs 2018-2019
Are you a fan of powerful gospel singing? You are in the right place then. The latest Tope Alabi songs are here for you. By 'latest', we mean the songs that this artist had brought to life in 2018-2019. We want you to spend these few minutes enjoying her recent best works.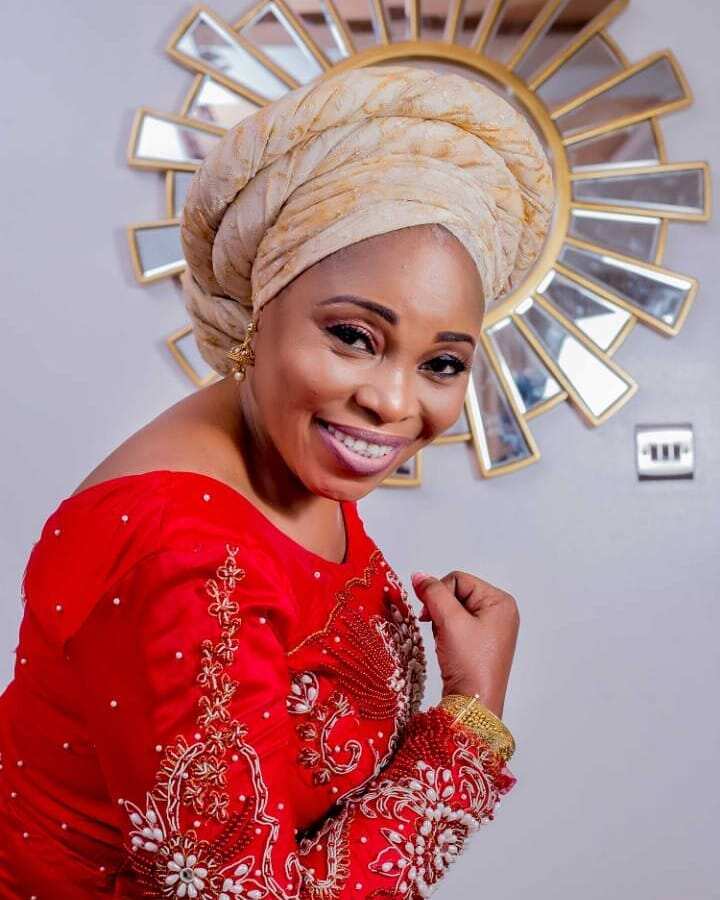 Tope Alabi is a famous singer, music and film composer, and actress. But of course, her main activity is gospel singing. Here, you will get to enjoy our compilation of the latest gospel songs of Tope Alabi that you will undoubtedly love.
Latest Tope Alabi songs 2018-2019
Here are the best Tope Alabi songs 2018-2019.
1. Halleluyah
If you listen to this song, you will feel some spiritual uplifting and get this feeling not only once, but every time you hear this song. Also, it includes some motivational aspect. Beautiful music, powerful lyrics, incredible energy, all this can be said about this piece.
2. You Are Worthy
As you have noticed, this song is in the English language. Due to this, so many people can understand the whole sense of this Tope Alabi song, what thoughts she brings in the song, and what message it holds. "You Are Worthy" is filled with a lot of wisdom and blessing, which are essential in today's modern world.
3. Iyin Ye O
What can we say about this song? It is not as popular as "Halleluyah", but still, This melisma makes you relax and at the same time feel really motivated. It seems that the song was created so that many people can feel amazing and live their lives with a positive approach to it.
4. Ta Lo Dabii Re
Here is one more recent but very popular Tope Alabi song. As always, it was made to make you feel blessed, relaxed, and motivated. The style of her songs is quite the same, but each of them has a unique approach to get to your soul and stay there for a long time.
5. Olorun Ni Ti Yo
READ ALSO: Best of Mercy Chinwo songs
This melisma includes some joyful lyrics that creates a very cheerful atmosphere. But even though it seems to be a cheerful, happy song, it can still inspire you.
6. Gratitude
After listening to this single, you will experience the brightest emotions, and "Gratitude" is not the only such song in the artist's list of songs. We can assure you that every Tope Alabi song can be played an unlimited number of times a day.
7. Yes and Amen
This song makes you humbled and inspired by the articulated words of God. It is a wonderful work, and the best way to know it for sure is to listen to it at least once, and you will understand what we are talking about.
8. Imolede
This song is from the album named "The Spirit Of Light". You may notice that the style of the songs and music and even the voice was changed a bit, but what stays the same forever is the message, which all Tope Alabi songs hold.
9. All The Glory
This is another song from the album "The Spirit Of Light". The whole album is a collaboration with another singer TY Bello. It is good that we have Tope Alabi and we can use her songs to make our life brighter, and when we realise that this singer has a collaboration with another one, who shares the same interest in creating powerful messages and bringing them in songs, all of us will agree that it is so exciting.
10. No One Else
"No One Else" is a very slow, relaxing song which makes you close your eyes and think of every beautiful moment you have ever had in your life. That is the kind of music for meditation. Smooth music, sweet voice, and lovely lyrics create that relaxing atmosphere which you will always want to get more and more of.
We hope that the top 10 latest Tope Alabi songs have inspired and cheered you up. Listen to her songs, get this energy, fall in love with this incredible atmosphere, and become the happiest person in the world, all through her songs.
READ ALSO: Top Ebenezer Obey songs and albums
Source: Legit.ng