Oliver de Coque: life and death of a famous musician
How much do you know about the life of the famous highlife king of Africa, musician Oliver de Coque, whose impressive music still pleases the hearts of millions of Nigerians and citizens of other countries? Do you remember his most famous songs? This incredible man is a legend, and he will always be remembered in Nigeria.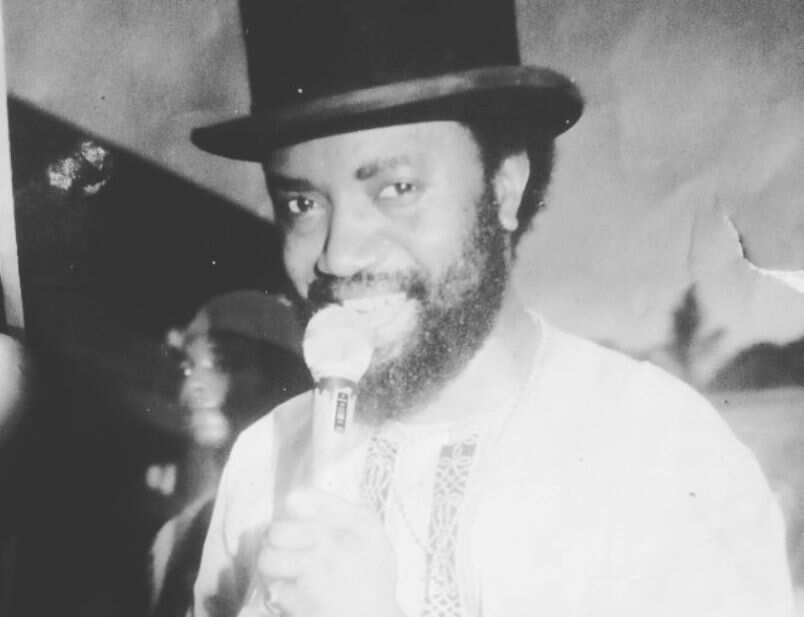 The first question that most likely comes to your mind, 'Is Oliver de Coque died or not?' Yes, he passed away several years ago, but this Nigerian genius is still thought of, even after his death.
Life history of Oliver de Coque
While most of us remember this musician under his stage name, the real name of Oliver de Coque was Chief Dr. Oliver Sunday Akanite.
The life history of this great person can be divided into several periods:
Birth and childhood years
Music career
Songs that got the world's recognition
Death
Before we shortly describe each period, we have to explain how the successful stage name was created. This Nigerian musician always loved to play the draft board game. He was well skilled and won in most cases, that is how he got his nickname of the Game Master. Later it was changed into Oliver De Ka Okwe because 'okwe' means 'draft' in the Igbo language, and with time this nickname transferred into the Oliver de Coque that sounds similar to the 'ka okwe' phrase.
READ ALSO: List of Igbo highlife musicians - Top 7
Chief Oliver de Coque family and start of his career
The little child whose destiny was to become a famous guitarist and incredible musician was born on April 14 in 1947. His family lived in Anambra State, and they welcomed their newborn child in Ezinifite.
The teenager fell in love with music since his childhood years, but he began to play the guitar and develop his future career when he turned 17 years old.
As it was noted by the musician's biographer and manager Ray Ifeme, the talented man from Ezinifite had a lot of friends, including Ray. The two people went through the civil war at the end of the 1960s. Their friendship gave a big start to the musician's career because it was Ray who introduced the officer Oliver to the Biafran Army's band.
At first, the impressive guitarist entertained the soldiers. Later, he married (at the age of 20) and formed his band. And Ray became his promoter.
Oliver de Coque music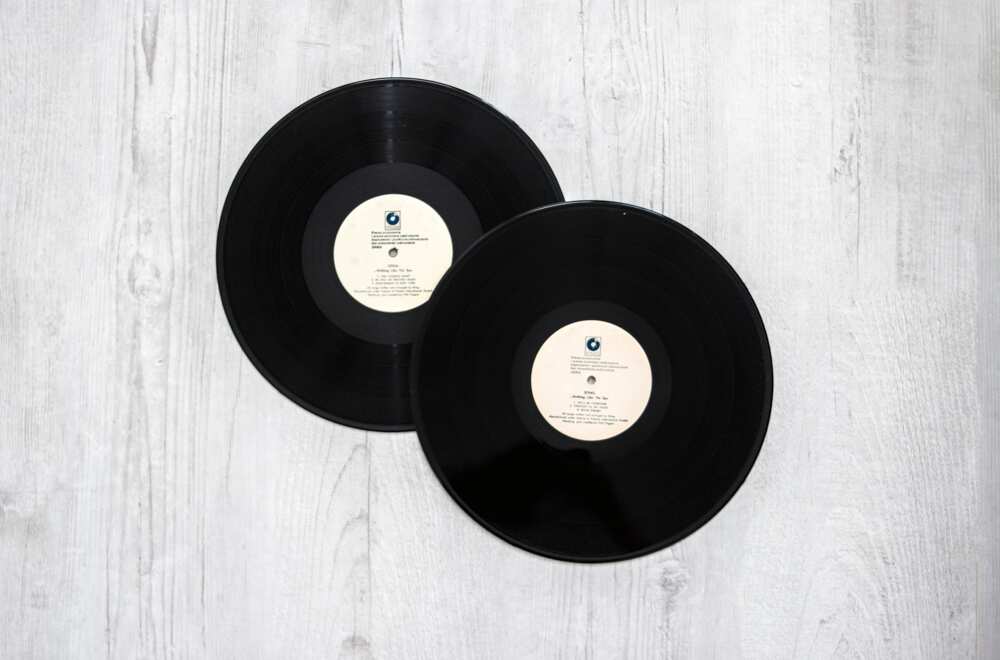 The world has so many excellent musicians, but not many of them can boast recording as many albums as the famous musician Oliver de Coque. His career sounds so fantastic as the number of his music albums has gotten way over 70.
How does Oliver de Coque music sound? In case you haven't had a chance to enjoy his most popular songs yet, we should note that each song combines the traditional Igbo sounds (ekpili) with highlife tunes. Such music sounds pleasing, lets you relax and think about yourself, your happiest moments of life and your future.
Among the many albums released by the artiste and his Ogene Super Sound of Africa band, we should mention such titles as:
Ugbana
Messiah Messiah
Nnukwu Mmanwu
Identity
Easter Special
Naira Power
Self Titled
Born Singer
Music Africa
Destiny (Akalaka)
No More War
Oliver de Coque songs list
The famous musician's 10 most recognised and best songs are:
Otimkpu
Ana Enwe Obodo Enwe
People's Club of Nigeria
Mbiri ka mbiri
Let's Pray to God
Nke Nakpa Onye
Deserves Praises
Father Father
Oliver de Coque in the USA
Tolerance (Eleta Aghara)
If you understand the Igbo language, you will hear many names of wealthy people from this community whose accomplishments are honoured through his music.
Oliver de Coque date of death
The talented Nigerian musician died on June 20 in 2008. He had a sudden cardiac arrest that led to his death.
One of the 12 star's children, son Darlington Akanite better known as Safin de Coque, continues to develop highlife music genre these days. He plays many of his father's best songs and often performs at different events devoted to his dad's music accomplishments. Several other sons, including Chinedu Akanite aka Edu de Coque and Oliver Sunday Akanite (Jnr.) aka Solar de Coque, also play similar music today in memory of their father.
Here is what Darlington recollects about his daddy:
Oliver was a shopaholic who spent a bunch of money on clothes
The famous musician loved to style his beard and spent 120,000 Naira on it per month
The guitarist established the Ogene Music Foundation to celebrate his 50th birthday and support talented Nigerian musicians
In his late years, the Nigerian highlife star suffered from hypertension and diabetes
Darlington was by his father's side at the date of his death, and he held his hand until the last breath.
By the way, colleagues and manager remember Chief Oliver de Coque being a generous and caring man who was joyful and always positive about his life.
This was the short life history of Oliver de Coque who did so much to popularise highlife songs, Igbo music elements and Nigerian culture across Africa and the rest of the world. If you are a big fan of Oliver's creations, you can listen to his tunes, watch videos on YouTube and attend memorial events organised in different cities of our country to pay tribute to the legend.
READ ALSO: Top 20 finest musicians in Nigeria
Source: Legit.ng