4 must-read books from Goke Olaegbe - Legit.ng managing director
Continuous education and learning is a critical point in achieving something in life. Legit.ng's Managing Director Goke Olaegbe, has shared five of his favorite books that will change your approaches to business and points of view on things you are already used to.
1. Geoff Smart, Randy Street "Who: The A Method for Hiring"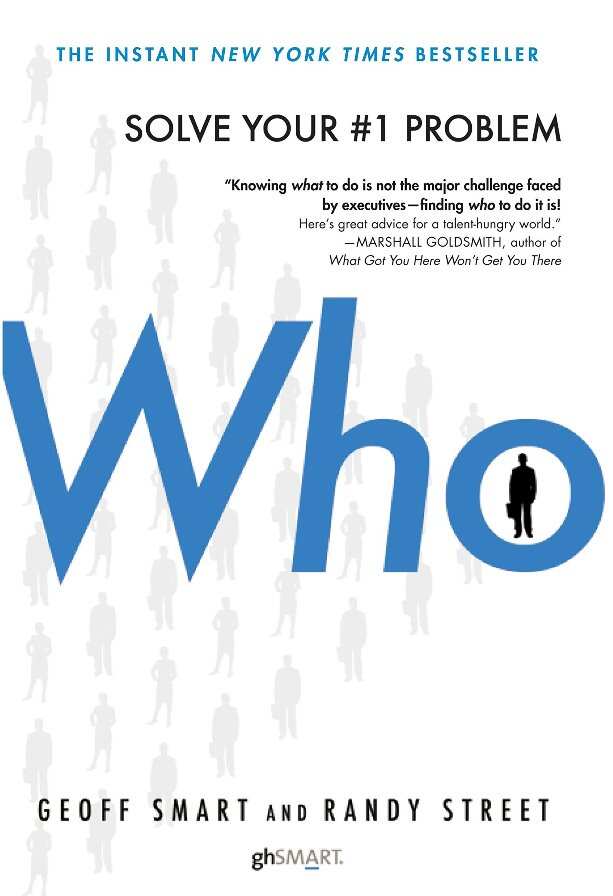 Who are the authors? Geoff Smart is a founder, and Randy Street is a partner of ghSMART - consulting for billionaire entrepreneurs on hiring, developing, and leading teams.
What is the book about?
The authors of the book describe how to hire skilled employees, who will stay with you for long, conduct interviews and understand people.
It is essential not only to learn how to hire but also how to fire people on time, because working with an ineffective team may lead to harmful consequences.
I recommend you to read the book once in a while, you will be surprised that the meaning of the same extracts will differ through time.
2. Ray Dalio "Principles: Life and Work"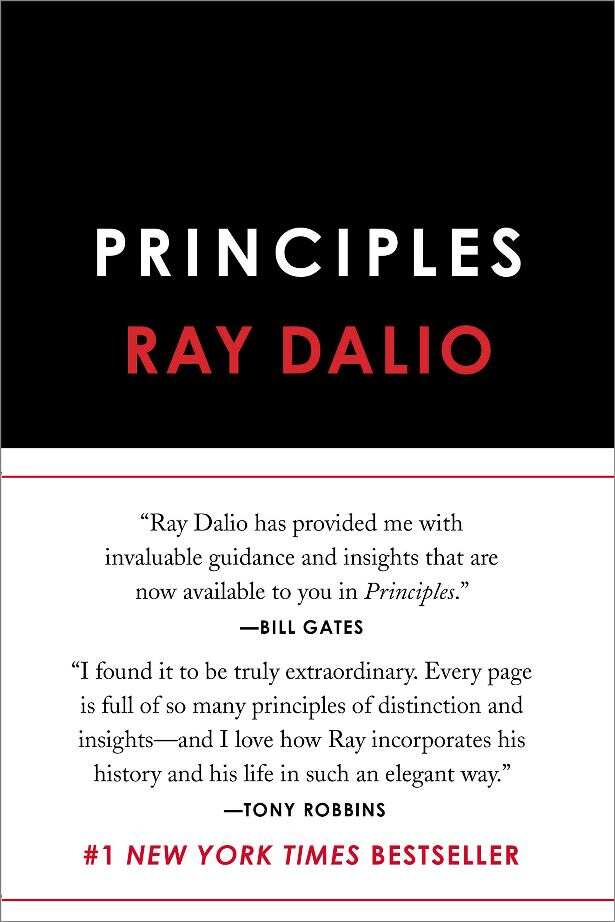 Who is the author? Ray Dalio is American billionaire investor, who built one of the largest hedge funds – Bridgewater Associates.
What is the book about?
From the first years of Ray Dalio's career, he analysed his decisions and tried to identify the principles that led to a positive result.
In "Principles" the author combined his story of building a huge company from nothing and practical advice for entrepreneurs.
The sooner you learn its lessons, the more qualitative your life will be.
3. Tony Hsieh "Delivering happiness"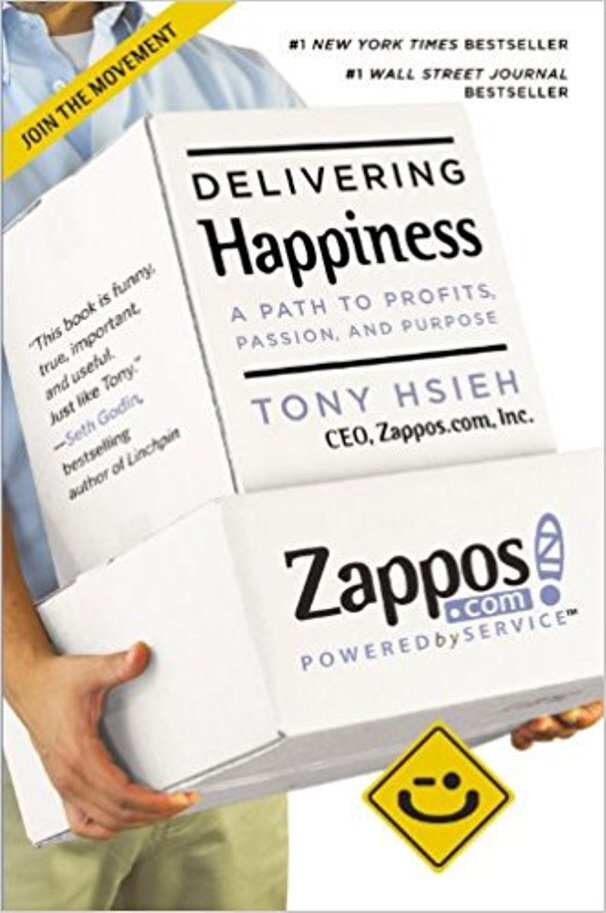 Who is the author? Tony Hsieh is CEO of Zappos.com – American online shoe and clothing retailer.
What is the book about?
Zappos.com is famous for a unique approach to customers and an incredibly high service level.
In the book Tony Hsieh gives tips on building a corporate culture and finding people, sharing your beliefs and passions, building engagement and trust instead of just raising buzz around the brand and explains how to create a company with a higher purpose.
4. Andrew Grove "High Output Management"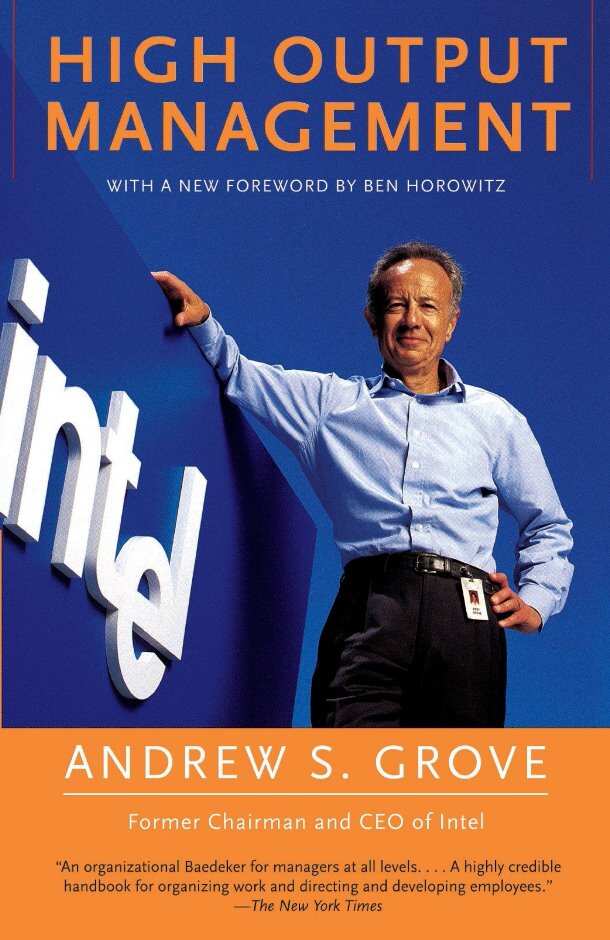 Who is the author? Andrew Grove is former Intel CEO.
What is the book about?
This book is legendary and compulsory to read for every manager. The author gives answers to all frequently asked manager's questions and explains how to lead people to achieve maximum comfort and efficiency.
How to measure output, conduct effective meetings, make decisions, short and long-term planning, effective reporting, strong organizational structure, motivation, performance reviews are covered in "High Output Management."
Source: Legit.ng