Debentures: definition, features, types
Debentures are one of those financial instruments which make many people rack their brains and search for a simple explanation of the term. Fortunately, we have already done this research for you. Here you will find the most common questions related to this financial phenomenon, its characteristic features, and other important details.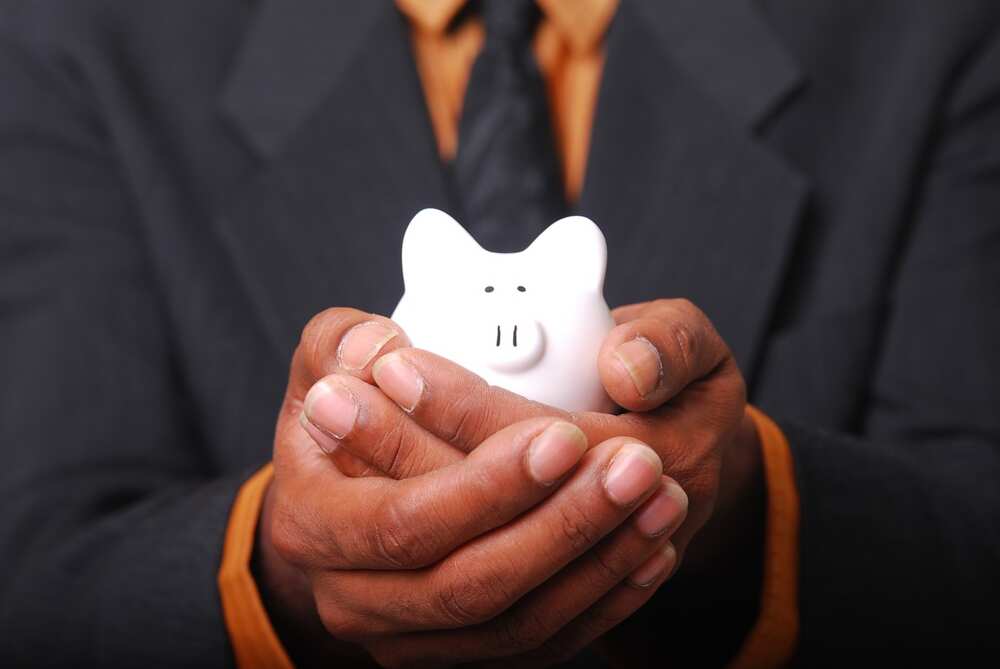 Just like many other complicated terms, this word has entered the English language from Latin. The verb 'debere' used to mean a debt, something borrowed or lent in the ancient language. In modern English language, the word has a similar meaning. It means a certain instrument, which resembles a loan certificate greatly.
What is the exact debentures meaning?
A debenture is a written contract that guarantees repayment of certain debt. As a rule, this is a helpful thing for big companies, which borrow funds for some planned expansion. Most contracts of this type are paid back within a year or six months. It is one of their characteristic features that they are issued only for a certain time. What is more, they also have a fixed interest rate.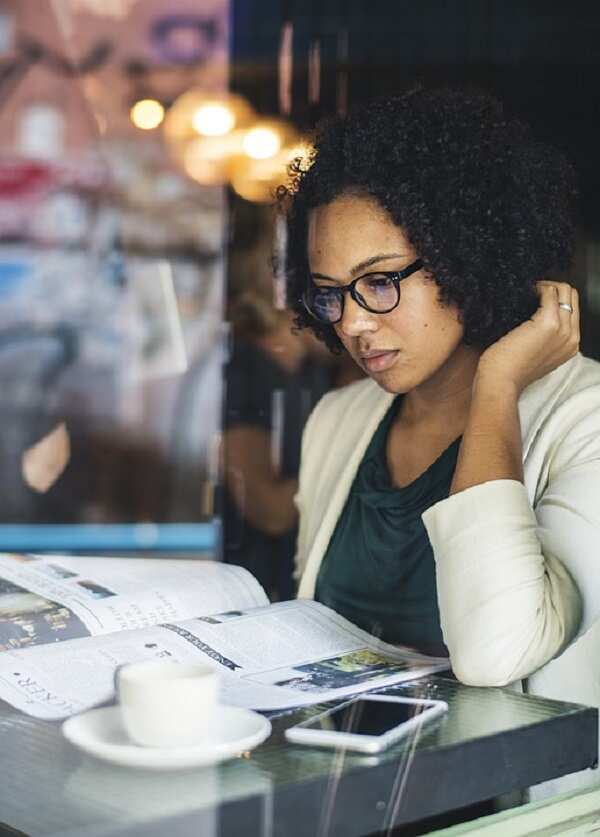 READ ALSO: What is petty cash book and how to use it
However, these are not all features that characterize debentures and makes them different from other types of financial papers. Below, there are several features, which make these contracts unique within their type.
What are the most prominent features of debentures?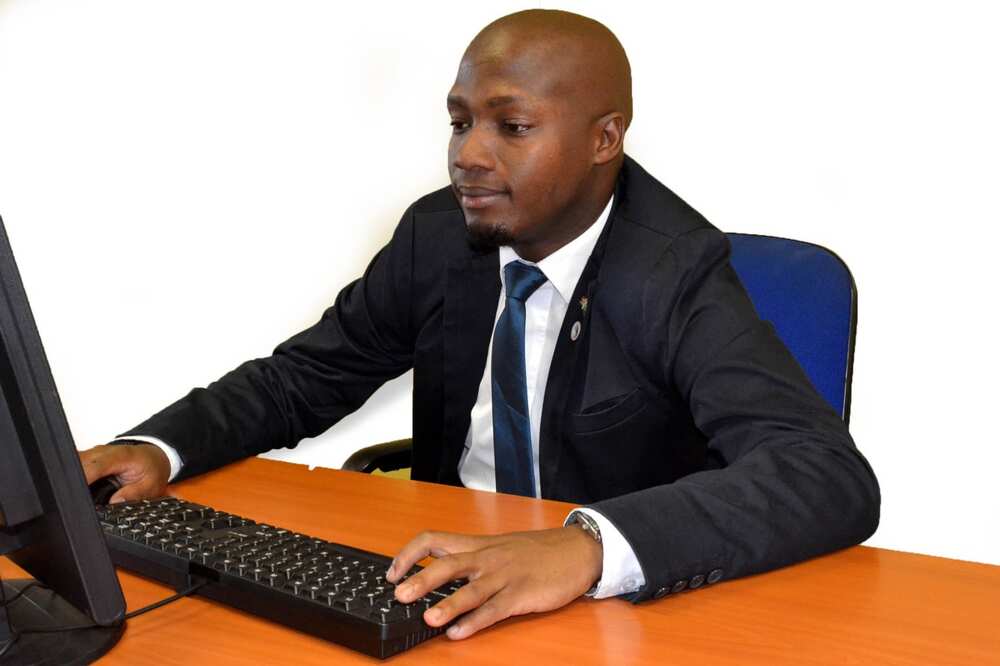 Each document has its salient features, and these debt documents are no exception. They also have a range of salient features. If you hold a pack of these documents, you become a creditor. It is a powerful instrument if you know how to apply it for your own benefit. So, the first feature of these papers is such:
They are a powerful instrument of debt
Every document of this type has a piece of information on the borrowed funds. This information includes the amount of funds one of the sides needs to pay and the date when it is expected to happen. Each such sheet is sealed by the company. This gives us the second feature:
They provide you with the debt and repayment information
As it was mentioned already, if you have such a document, you become a creditor of the company. This fact determines the third feature these debt obligations possess:
They will not give you a right to vote because you will not become the owner of the company
Debentures are a sort of paper, which prescribes repayment of a debt under any circumstances, and this is their fourth feature:
They will force a company to pay even in case it is experiencing a period of losses or zero incomes
Just like many other financial documents, which have a certain value, debentures have a relevant fifth feature:
They come with an individual interest rate and a specific date when this interest rate is paid
These features make these debt obligations different from equity shares, which give their holders completely different rights and opportunities.
Are there any specific types of debentures?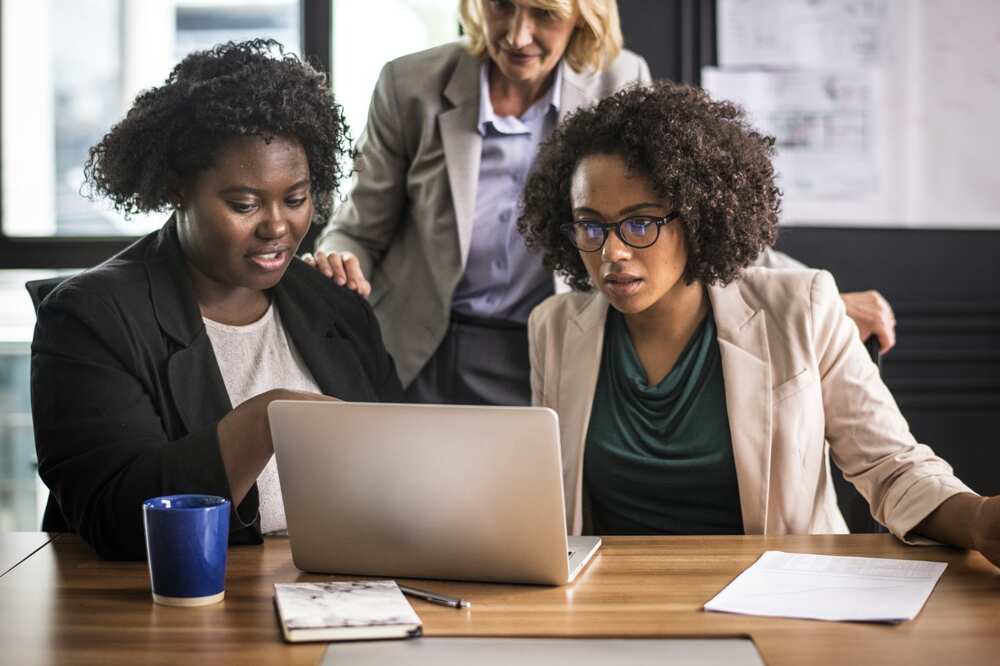 Features are not the only thing we need to know about these papers. There are certain types of these documents, each of which is based on different principles. Six essential types will be listed below:
1. Secured and unsecured debentures
When we speak about secured ones, we mean that they are backed up with some kind of assets. This is done to force the debtor to pay the necessary amount back even in case there are no available funds at the moment. When issued, such documents already name the type of assets the company will need to sell to get enough funds and repay the debt. Opposed to them, there are unsecured debt documents, which do not mean that any assets will be sold in case the company has no funds to cover the debt.
Some of the secured papers of this type are discharged ratably regardless of the fact that they are issued at different times. They are classified as a separate type named pari-passu clause.
2. Redeemable and irredeemable debentures
Redeemable are the ones, which become payable only on a certain date or after a certain time interval. When this day comes, the company, which owes the money needs to repay the debt in any way, either as a whole sum or in the form of instalments. In this category, there is also an opposite type, which is called irredeemable. These ones last for an unspecified period, and the company redeems them only when a liquidation starts.
3. Convertible and non-convertible debentures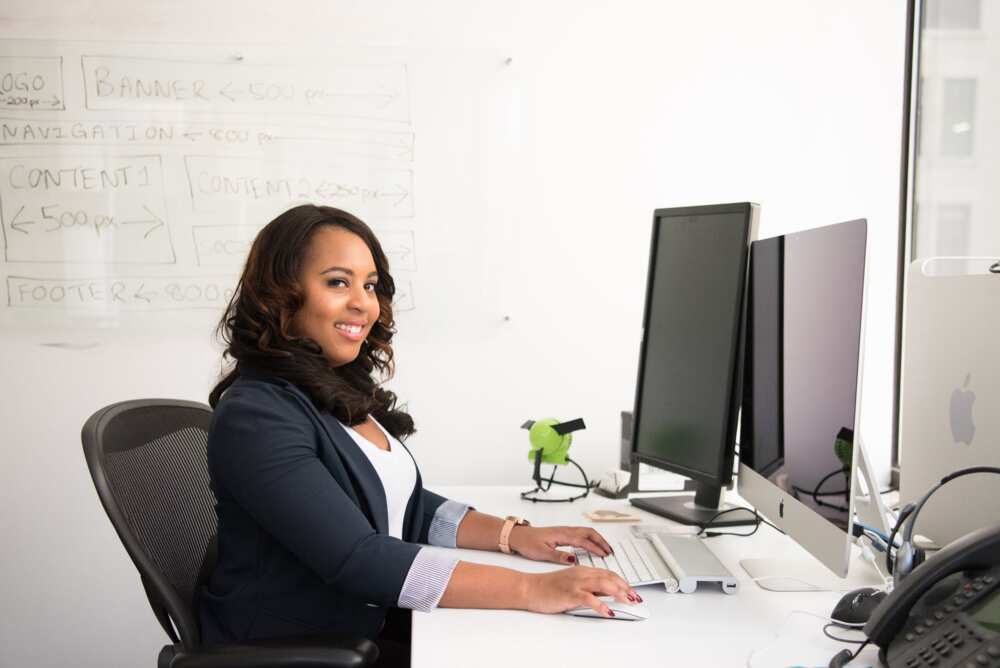 You can easily guess that such documents are either fully or partially convertible. What does it mean? Fully convertible ones can be transformed into other assets at any moment when their holders desire. For instance, if it occurs to you at any given moment, you can convert all the debt documents you possess into equity shares of the same company and become one of its owners.
Partial conversion means that you can only convert a part of what you have into shares. Non-convertible ones mean that you are never able to convert them into shares and that you will only receive what is due when the documents reach their maturity.
4. Registered and bearer debentures
Registered debt documents are payable to registered holders only; this is the rule. They cannot be transferred to another holder because the names of their holders, their value and other essential details are registered in a special record. It is necessary to pass another registration procedure to transfer them to another holder.
Bearer (unregistered) ones can be transferred to any new holder by mere delivery. There is no need to pass any registration anew because there are no records with the names of their bearers or anything like this.
5. Preferred and ordinary debentures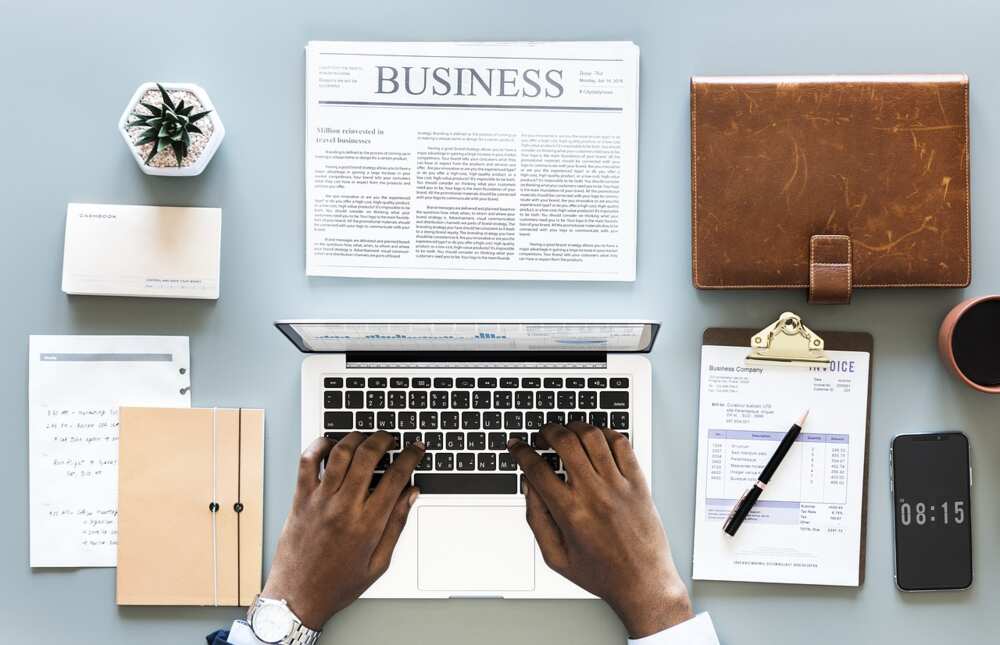 Here, it is the matter of priority when the debtor winds up. Preferred debt documents will be payable first of all others. Ordinary ones will be serviced when the priority creditors will receive their money.
6. Equitable and legal debentures
Legal ones are called so because they mean a legal transfer of the company's property to a new owner. Equitable debt documents have no such ability, and the property remains in the legal company's ownership.
Just like any financial documents, these papers have their own advantages and drawbacks for both their holders and issuers. For instance, if a company issues non-convertible debentures, it is equity shares will not be touched by anybody no matter what. On the other hand, lenders who receive such documents in return for the money they lend may feel quite secure because the debt is backed up in any case.
Drawbacks are quite significant, too. For example, the company needs to pay interest rates on all the issued debentures even in case it has no funds and no incomes. From this point of view, also, these debt documents can be a great financial burden for a company because even their interest rates are fixed all the time and it is not possible to reduce them even if during some hard times.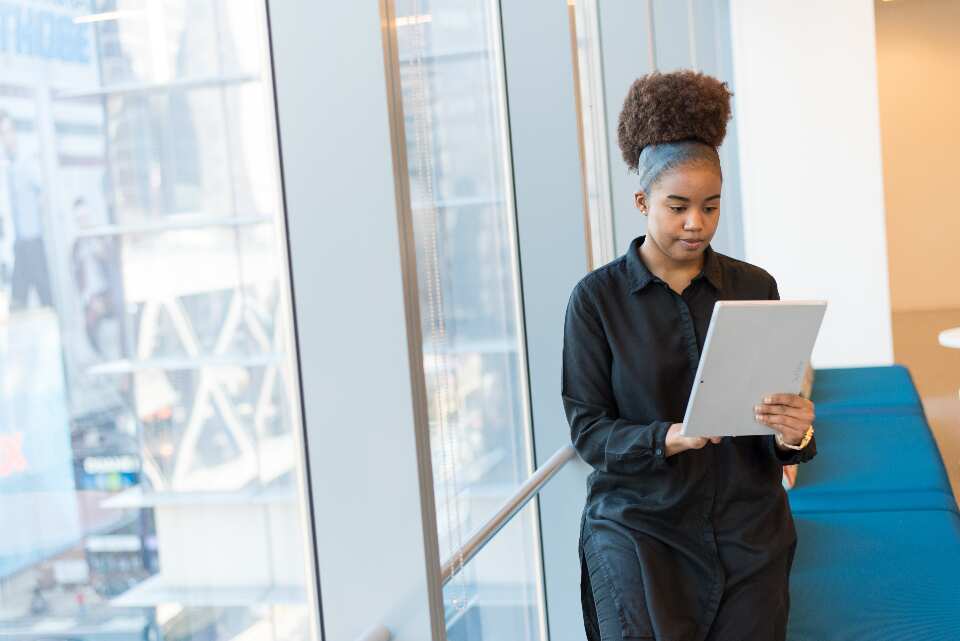 These are the basics you may need to know about the papers you either issue as a business owner or possess as a creditor. Now, if you are asked, "What are debentures and what should I do with them?", you will be able to explain how one can use this financial tool from different points of view.
READ ALSO: 9 functions of marketing department in a company
Source: Legit.ng