Kirk Franklin songs are probably some of the most famous in the world. The 'Imagine me' hit-maker is a celebrated international gospel artist that made an early mark in the industry. Most of his hits are addictive and will push you to dance and praise the Lord for everything He does.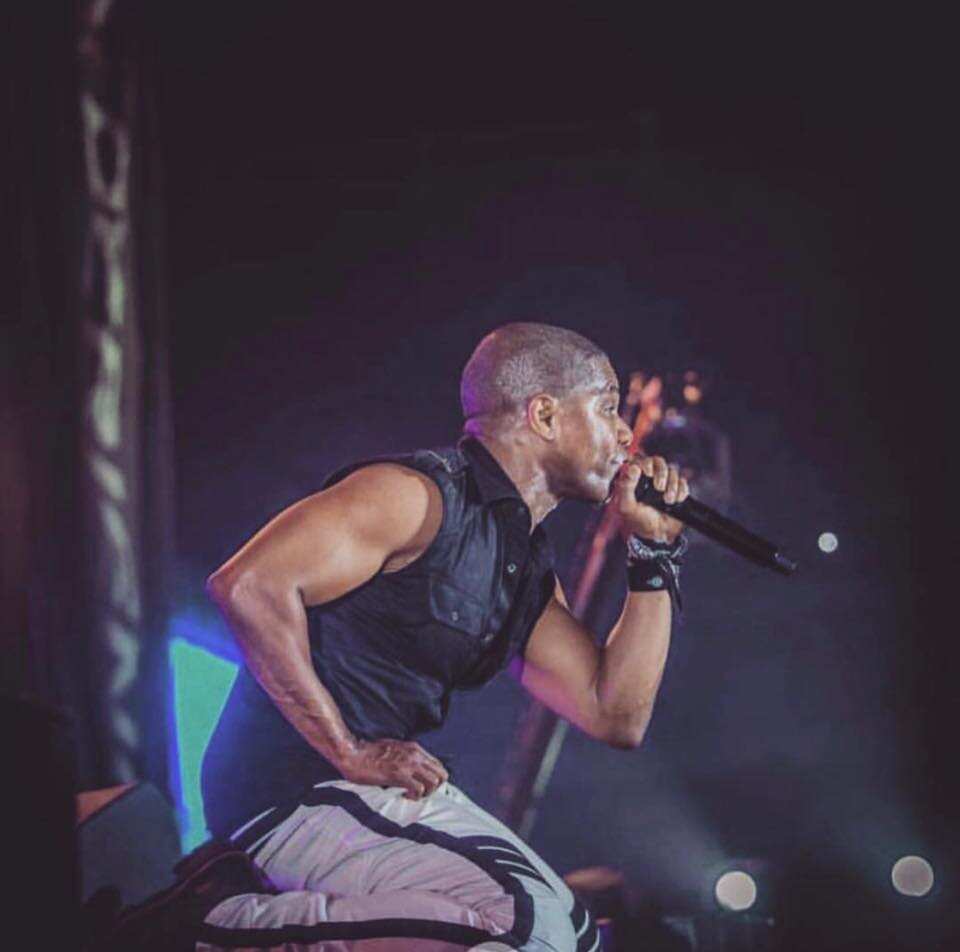 If you ever have thought of downloading Kirk Franklin songs, then you are on the right path. Kirk has been releasing hit after hit to bless Christians that continue to listen to him. Listening to his songs comes with a wave of excitement that you are prompted to dance for the Lord. If you have no idea where to start and what to listen first, we hope our article will be handy.
READ ALSO: Best Donnie McClurkin songs of all time
Kirk Franklin songs 2017-2019
With so many lyrics to his name, one can easily tell that the artist loves singing and praising the Lord. As such, he continues to put effort into releasing great songs every other time. Some of his latest works include:
1. Love Theory 2019
This hit is barely a month old as it was released on 25th January 2019. It has already gathered over 1 million views which shows that it is a great praise banger. This recent work shows Kirk's prowess even as a songwriter of good repute. He is one man that is not ashamed to proclaim God's goodness and praise Him in song and dance just as David in the Bible did.
2. Never Alone 2018
Tori Kelly featured Kirk in this powerful gospel song that has already garnered more than 6 million views on YouTube. Listening to this hit will comfort you and remind you that God is your hiding place.
3. My World Needs You 2017
It is one of those songs that will wake you up. It is an acknowledgement that you need God and everything in your world needs His presence and intervention. You should not be ashamed or afraid of telling Jesus exactly how you feel. He is all you need. This 2017 performance is epic.
Kirk Franklin best songs ever
If you have listened to Kirk Franklin Imagine me then you understand that he is a sensational artist that loves the Lord with a passion. Kirk is an old-time gospel musician that has been around for a few years now. His zeal and passion for the things of God as proven through his hits continues to date.
My Life is in Your Hands
This hit will encourage your heart to keep going on even when all odds are against you. All you need to do is to focus on God. No matter what comes your way, your life is His hands. There is no need of being afraid when everything is in the hands of the Lord.
123 Victory
This gospel hip-hop hit is one of the best numbers that you can dance to as you praise God. As usual, Kirk has outdone himself with this creation. With victory guaranteed, the only thing that is left is for you to praise and give thanks to God.
The following are examples of a few of Kirk's best lyrics of all time:
I smile
Imagine me
Wanna be happy
Stomp
Lean on me
Why we sing
Brighter day
Looking for you
Declaration
Now behold the Lamb
Victory
A God like you
Before I die
Silver and gold
He is able
If you are feeling like your current state and mood is pushing you towards praise, consider incorporating Kirk Franklin songs in your playlist.