Business etiquette is something that is must to know for each person in this sphere of activity. And, fortunately for you, today's article is just about it. We are going to share with you some useful tips concerning the rules of proper conduct in the business environment. They will teach you how to behave yourself and avoid troubles, saving the face of a real professional. So, read on to be clued-up!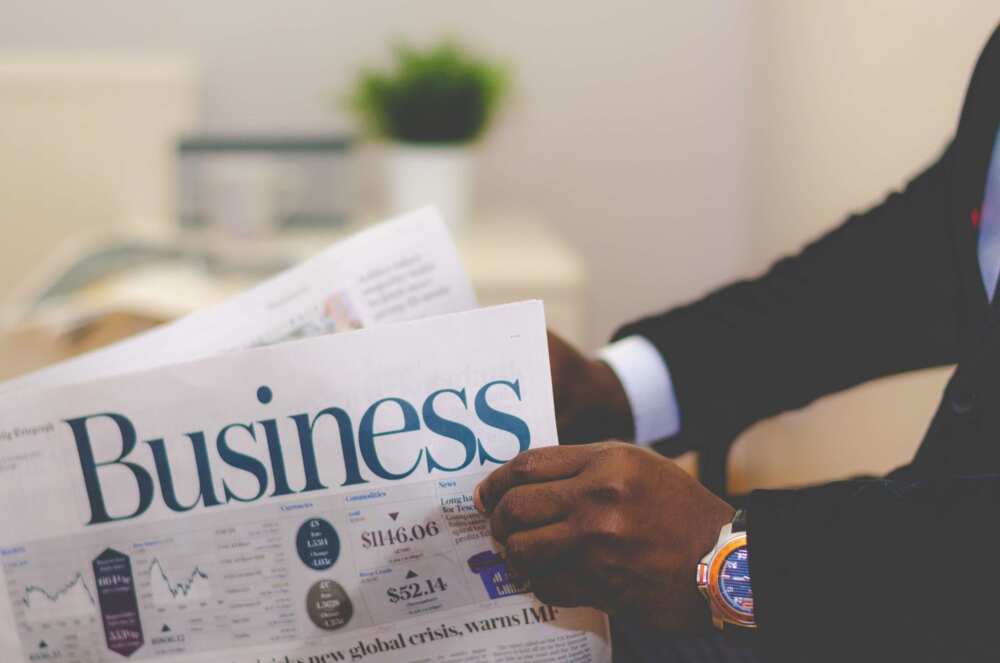 Compliance with the rules of business communication is the basis of a successful team. Relationships built on the standards of professional ethics and mutual respect create a comfortable working atmosphere, support motivation in an organization. And we want to present to you the basic principles of business etiquette, tips, and rules that will be useful both to employees and managers.
What is business etiquette and why is it important?
Business communication, like any other, needs to be regulated. Business etiquette is a set of stated and particularly specified rules for those who have to work in the office and deal with business matters, partners, meetings, etc. Without regulated standards, business communication can turn into a messy exchange of information. Each person perceives the world around him, his colleagues, managers, and subordinates differently.
That is why it is so important to keep business etiquette and know its peculiarities as this different perception of the world and people can interfere with work and force everyone to speak "different languages." This applies both to relationships within the same team and external contacts (between employees from different departments or branches, between an employee and a client and so on).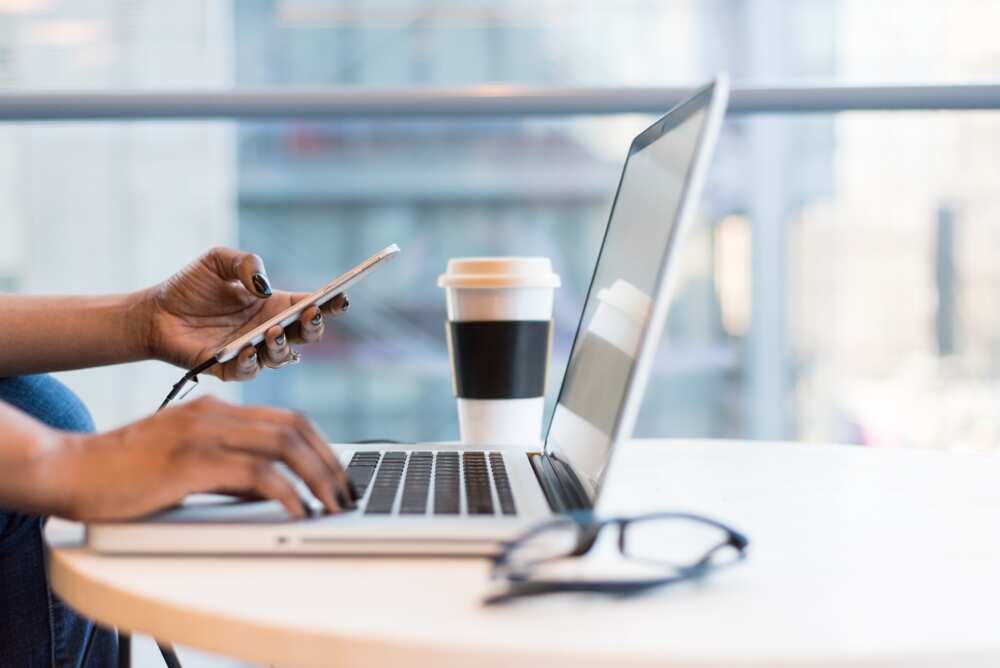 Importance of business etiquette cannot be underestimated just like the tips we are going to present to you right now. That is why keep reading to know all the details of this subject and become a real professional in the eyes of others.
What are the suggested ways to improve business etiquettes?
Our today's topic is very complex so it will be useful to learn some of the business etiquette do's and don'ts. It can appear almost impossible to cover every single aspect that can be related to it, but even knowing the framework will help you improve the situation and promote further development of you as a real businessman or woman. So, let's start with our list of top 10 rules.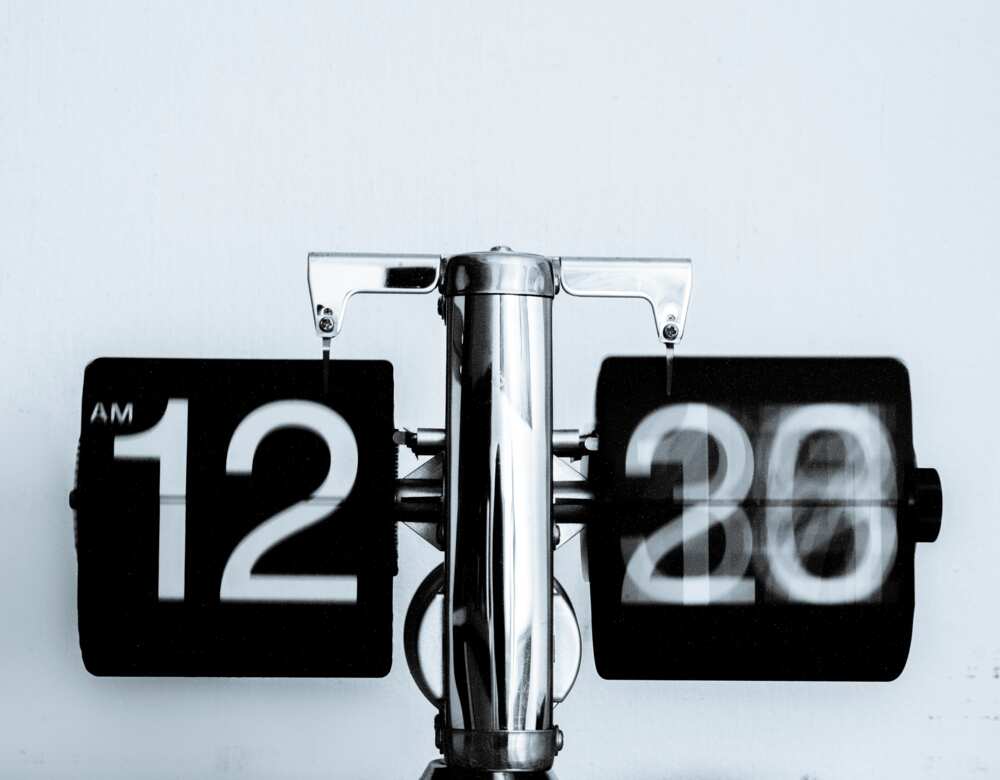 1. What is noticeable in business etiquette? Being punctual is the first and most essential tip for mastering it. You should respect someone else's time. Having competency in the basics of time management is a very noticeable feature. If you are always late and waste the time of your business partners, it is unlikely that you will be able to build long-term cooperation with them.
Even your office colleagues and boss can reasonably conclude that you are an unreliable and impolite employee. So, you need to learn how to organise your working day and have a schedule to keep on track all the things you must do.

2. The second thing is your appearance. The first impression is always made from the person's look. It goes without saying, that neatly looking gentleman or lady with a nice hairdo and tidy suit will project confidence and professionality. That is, always mind your clothing, shoes, hair, and makeup. Even if your organisation does not have a specified dress code, it is imperative to adhere to the classic and modest style when it comes to business etiquette.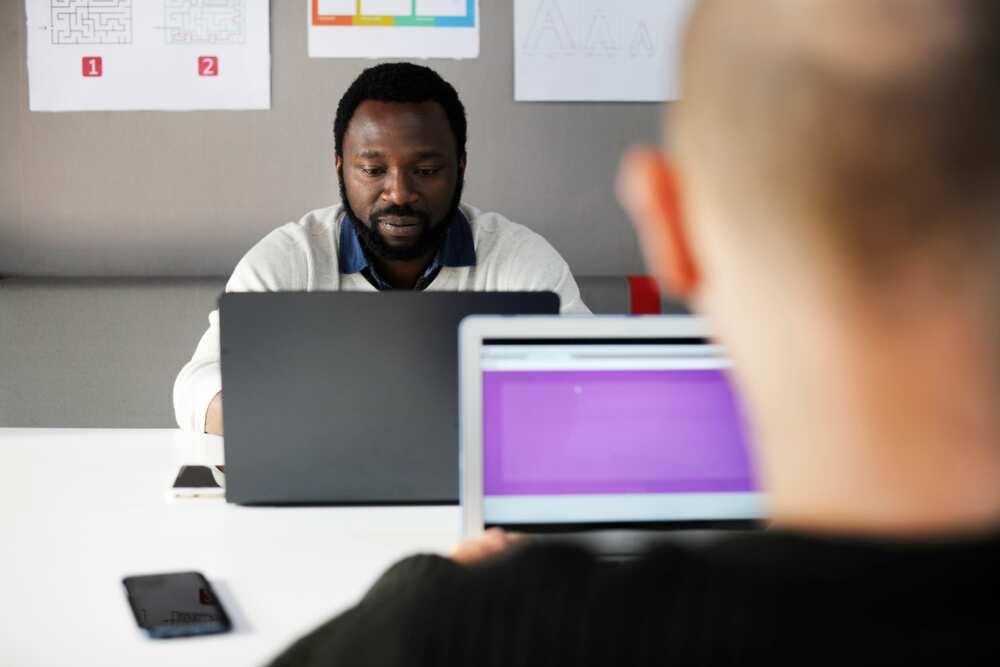 3. "Appearance" of your workspace matters as well. It is also can tell a lot about the man or lady who is sitting at it. Your desk should be organised as there is no place for a mess on it. If it is covered with dust, piled with tones of papers and different unnecessary stuff, then it may make everyone think that the same mess is taking place in your head and you cannot do your work efficiently. It can make everyone uncomfortable, and in the first instance, it will disturb you. Each detail like photo or figurine, reminding you about home or vacation, will distract you from your duties.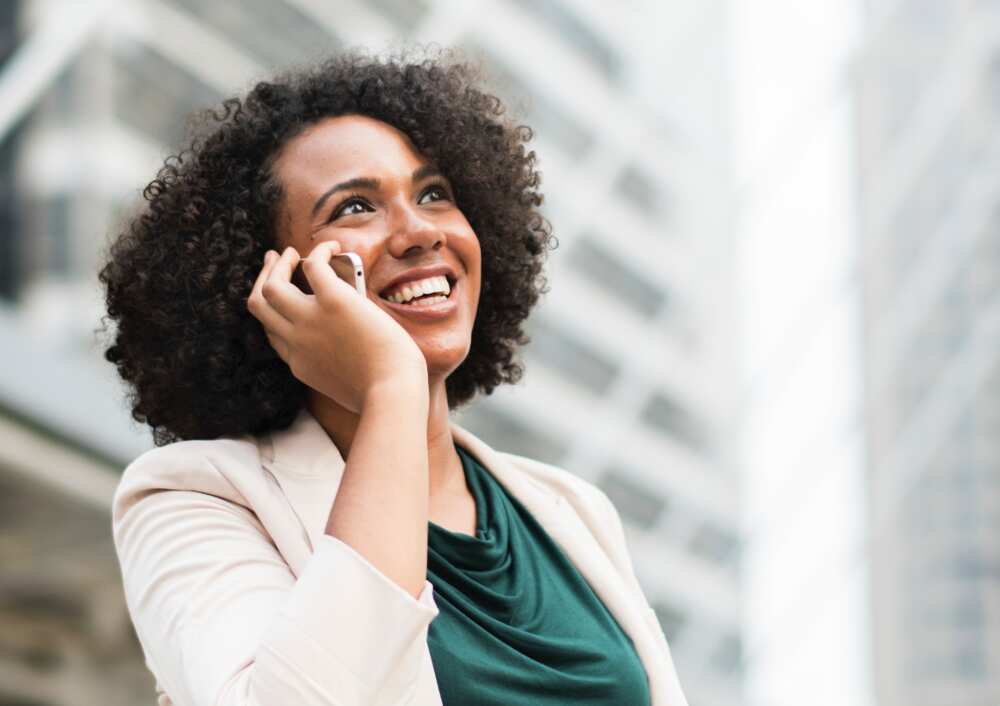 4. Another useful tip is developing your communication skills relevant to the business environment. You can be a wonderful interlocutor in everyday life, telling amazing stories, making jokes and speaking non-stop at all. But business etiquette concerning communication is literally the opposite.
It is subject both to oral and writing conversations. You must be laconic, with clear thoughts and intelligible speech if you are talking to someone in person. Of course, you should mind your language, but this does not mean you have to go too cothurnus.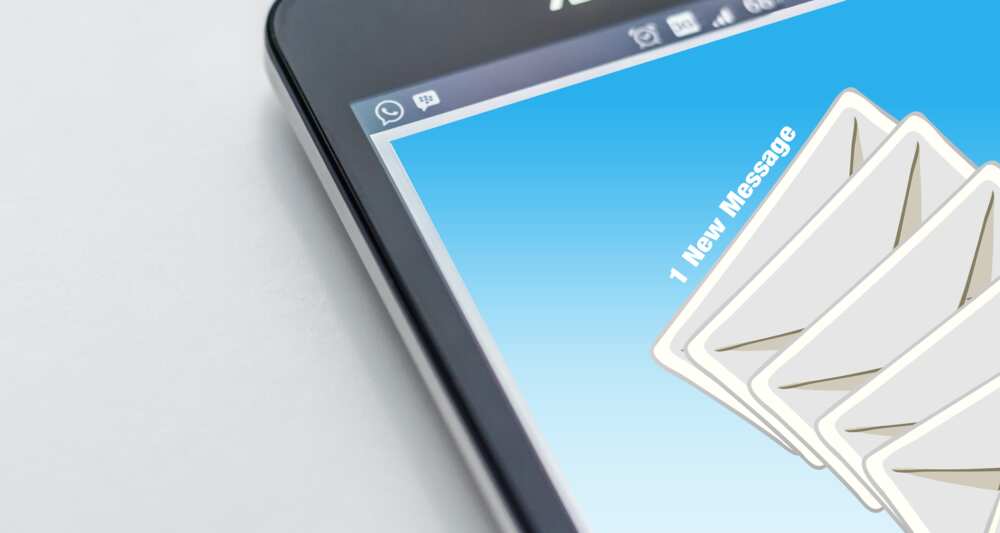 5. As we have already mentioned, it is necessary to be clear for those you are talking to. The same applies to business letters and e-mails. They have their standards and formats, and it is essential to know the structure of these papers and how to compose them appropriately. Remember, that you are not chatting with a friend, and you have to make the right impression on the addressee.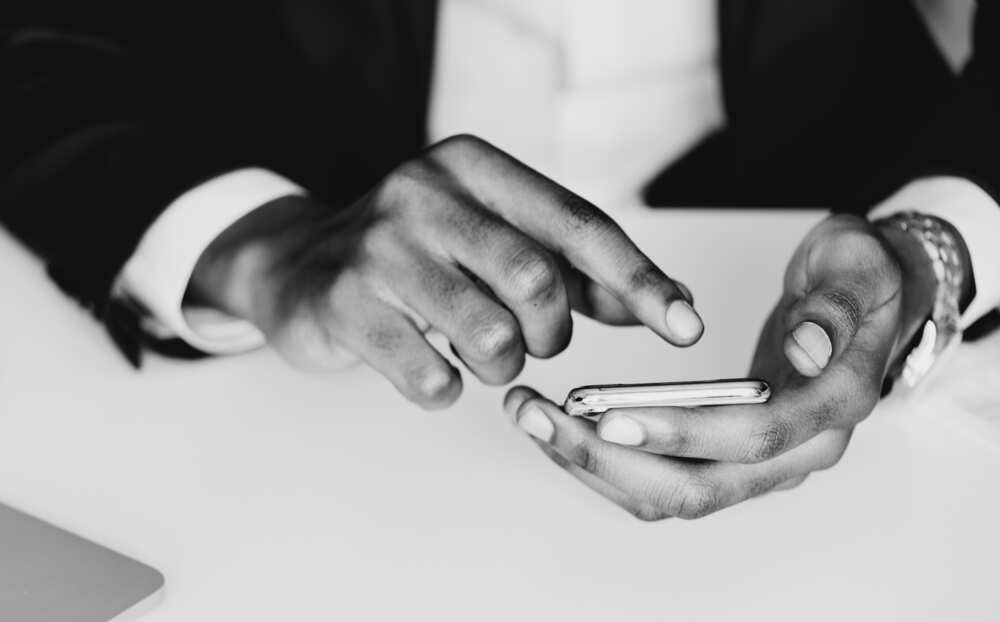 6. The phone conversation is the separate subject of business etiquette, especially when you are the one who is making a call. As we have already understood, time is precious in the business world, so you should be prepared. Make the list of question and plan what information you need to get from the person beforehand. It will save your's and interlocutor's time and make the conversation more efficient, and you will definitely not forget a single detail.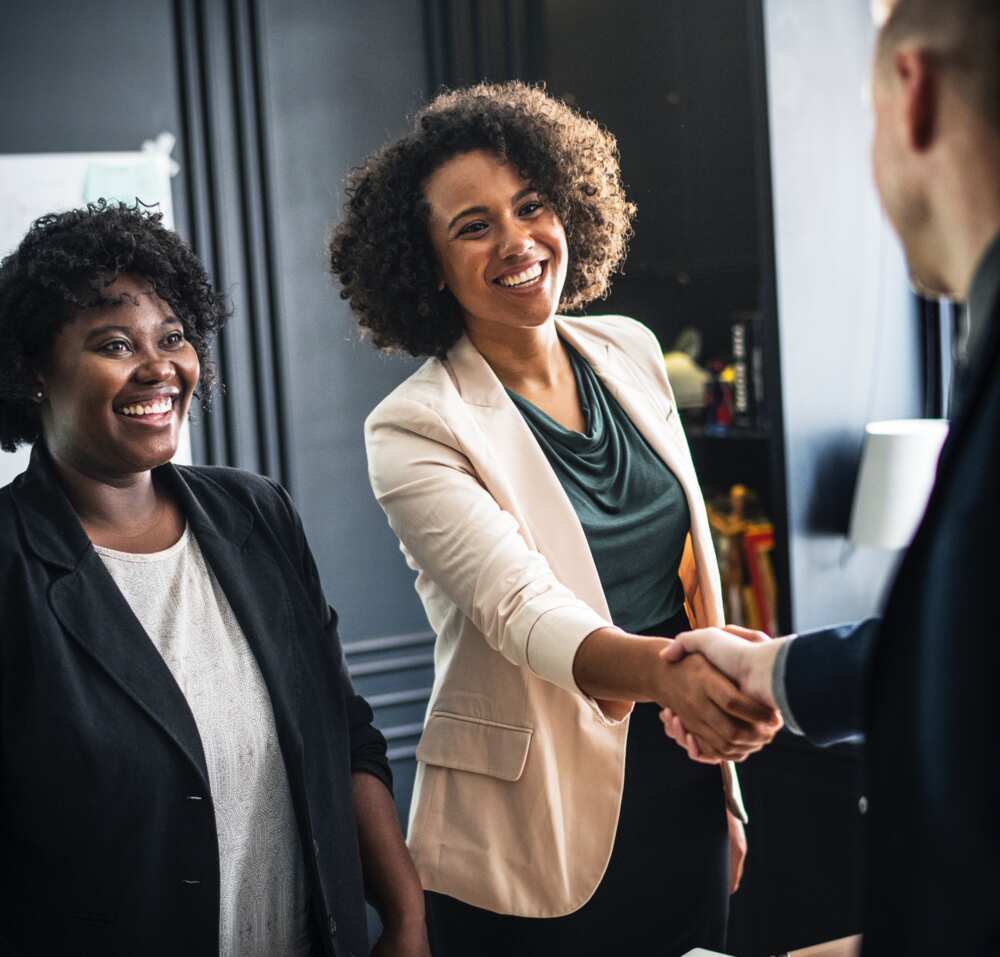 7. As we have started talking about communication tips, let's develop this topic a bit. The next thing about it is respect. This aspect is one of the crucial elements of business etiquette. It is very broad and has several peculiarities, so let's focus on the essential ones:
First, is the manner of your conduct. You should not be too loud or inactive, vice versa. It counts for office room, meetings or negotiations. The moderate amount of interaction with colleagues and guests in your company can show you as a competent member of the team, who wants to influence and improve the whole organisation in one way or another.
Next is being able to introduce yourself properly whether it is a phone call or conversation in person. Name your first and last name and position, so that the interlocutor knows who he or she is talking to, without the need to ask the name themselves. And, of course, when the person introduces himself to you, remember his or her name in order to avoid any awkward situations and shame yourself.
Last critical aspect is being able to listen to what people are saying to you. It does not mean just simply learn every single word you have heard, but understand the message and give the response that will not cause misunderstandings. So, you should be attentive and focused on the subject of conversation in order not to miss a thing and ask to repeat a question.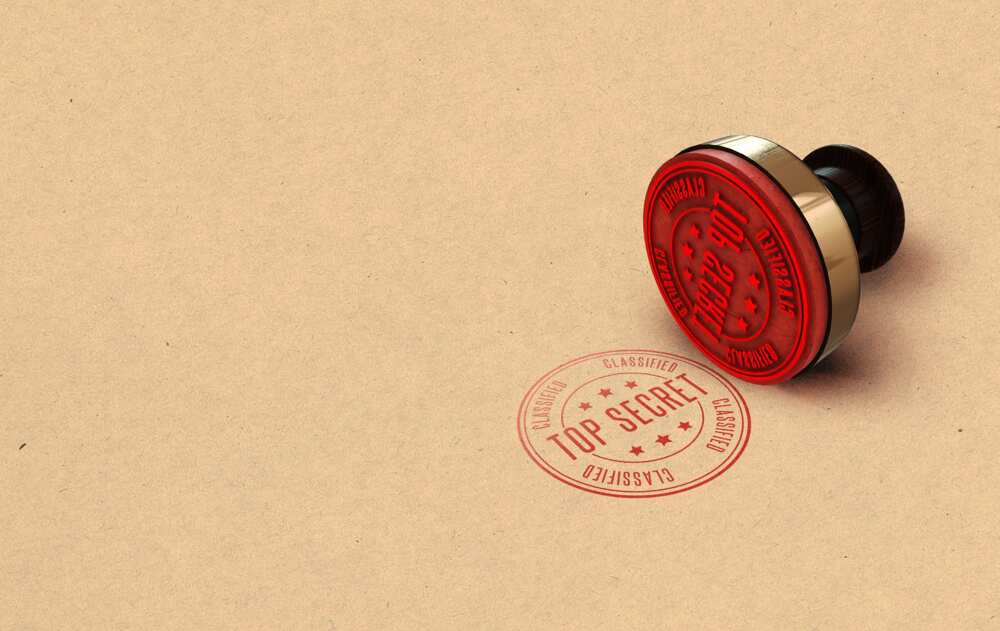 READ ALSO: Office etiquette do's and don'ts for Nigerians
8. Confidentiality undertaking is another rule of business etiquette every employee must keep. Almost every company has confidential information that is not subject to disclosure. It is important for each manager to inform workers about non-disclosure of commercial secrets and collect signatures of the entire team on acknowledging with them.
It is clear that such a step will not be able to completely solve the issue of preserving the company's secret information, but this rule of business etiquette can serve as a marker for identifying disloyal employees.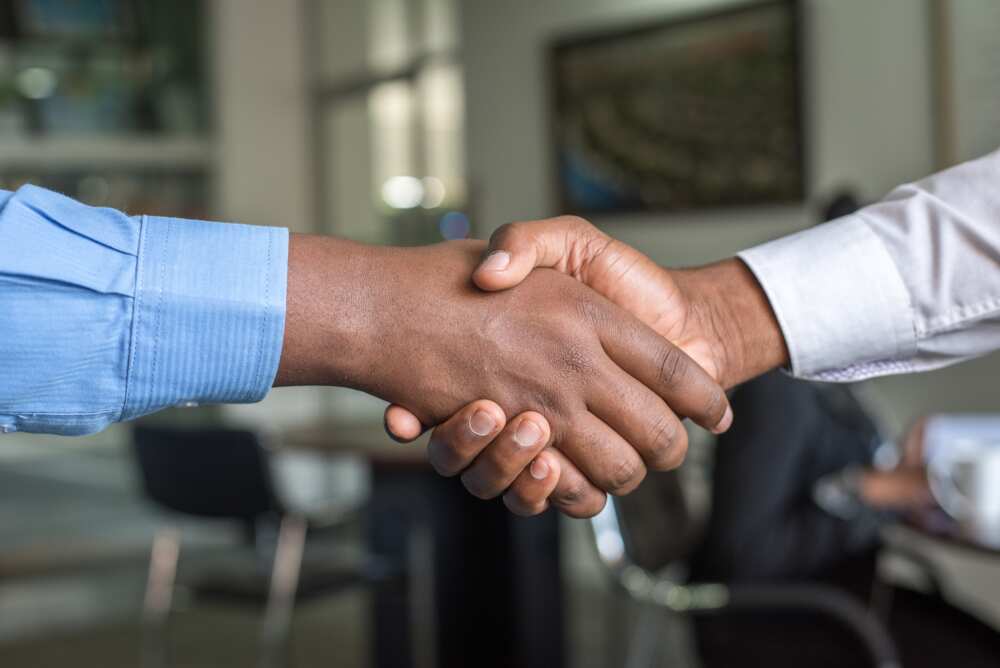 9. One of the most important rules of business etiquette is the ability to hold competent negotiations. If you want negotiations to be at a high level, it is necessary to set clear goals, create a precise plan, choose a convenient time and place for both parties.
At the first stage of negotiations, it is necessary to create an open atmosphere comfortable for guests. During the conversation, it is necessary to keep it calm and quick, so that the meeting does not last for too long. That is when one subject is solved, proceed to the next matter right away.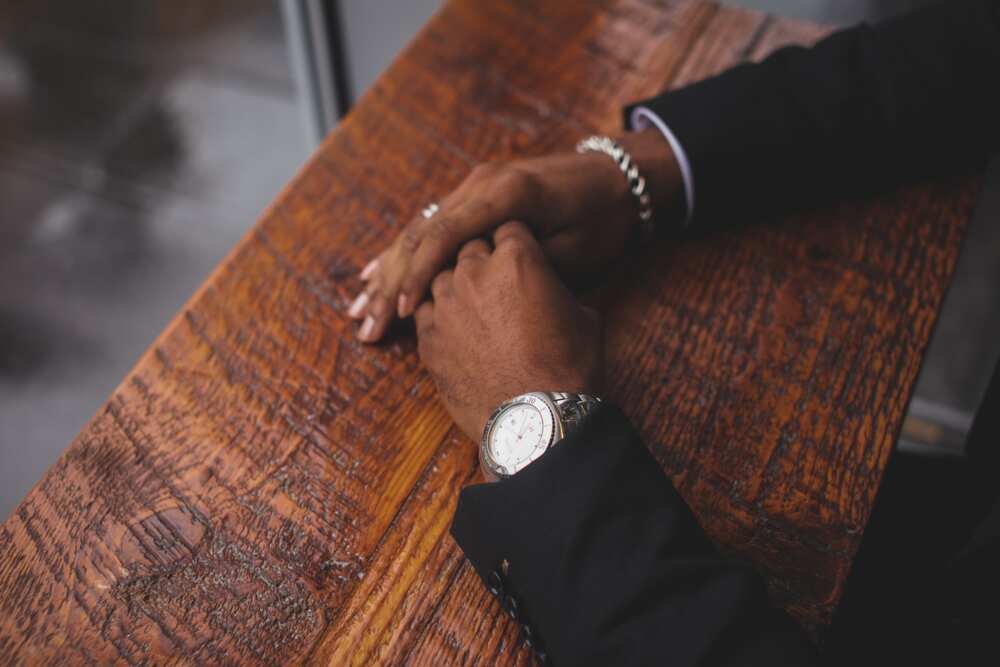 10. Gestures, manners, and facial expressions can tell a person more than you think. Employee movements during working hours should be energetic, not sluggish and slow. Straight posture, confident look, lack of fuss in movements are features of the person who knows what he is doing and why. The smart interlocutor will understand the intent or deception of certain gestures and body movements immediately.
A handshake is the only physical gesture of touching the other person, which is allowed in a business environment. When shaking hands, the hand should not be apathetic, wet or cold. It is not customary to shake or hold the interlocutor's hand for too long. It is not difficult to control words or thoughts, but it is much more challenging to control gestures and facial expressions.
And, that is it for today. In a nutshell, business etiquette is all about being neat — in time, appearance, conduct, speech, and thoughts. We hope that our list of tips will help you deal with all the troubles, which can appear in the process of work and communication there. If you keep these rules, you will definitely not lose face and let your company down affecting its reputation. And, of course, you will present yourself well as a reliable and competent member of the working team.
READ ALSO: Top jacket styles for work you will adore