So, you are thinking of becoming a research analyst. Do you know then, what this job means? The post below is able to make you more confident about your decision. You are welcome to discover everything you may need to know about this job right here.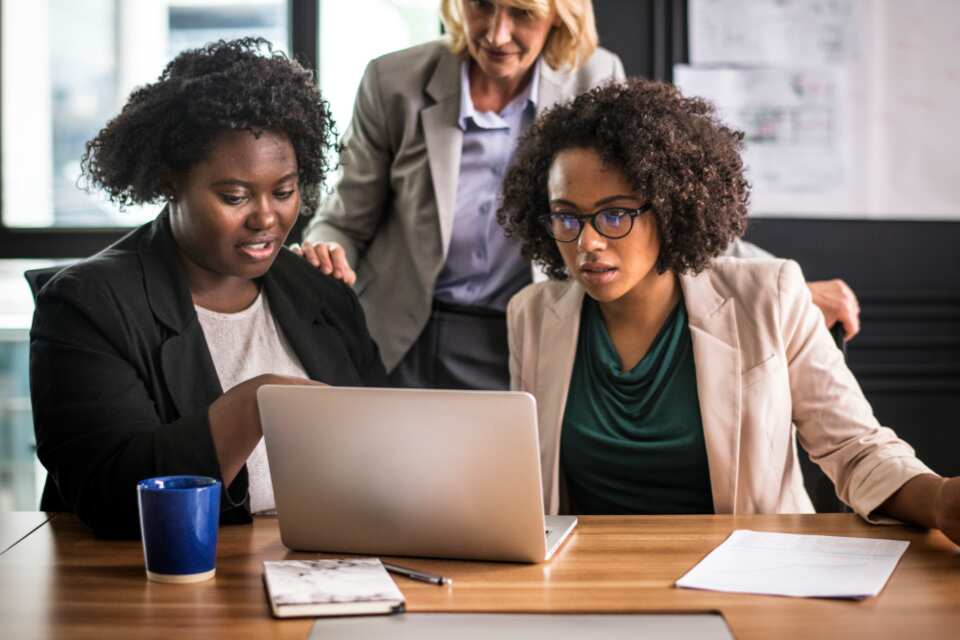 The very name of this job sounds so good that many young people choose it just because it is so appealing. However, it is a wrong approach, and in case you want to receive satisfaction and pleasure from your work (which is vital for you and your effectiveness equally), you need to know everything about this profession.
What does research analyst do?
Every business belongs to a specific field. It can be economics, marketing, finance, or whatever else. To be successful, every business needs a number of strategies. A good strategy in a particular sphere of activities will lead the business to success. For instance, if you own a hotel, you need a successful marketing strategy that will bring you success and a possibility to overcome your competitors. A good advertising strategy will help you attract the attention of customers to your hotel, and so on.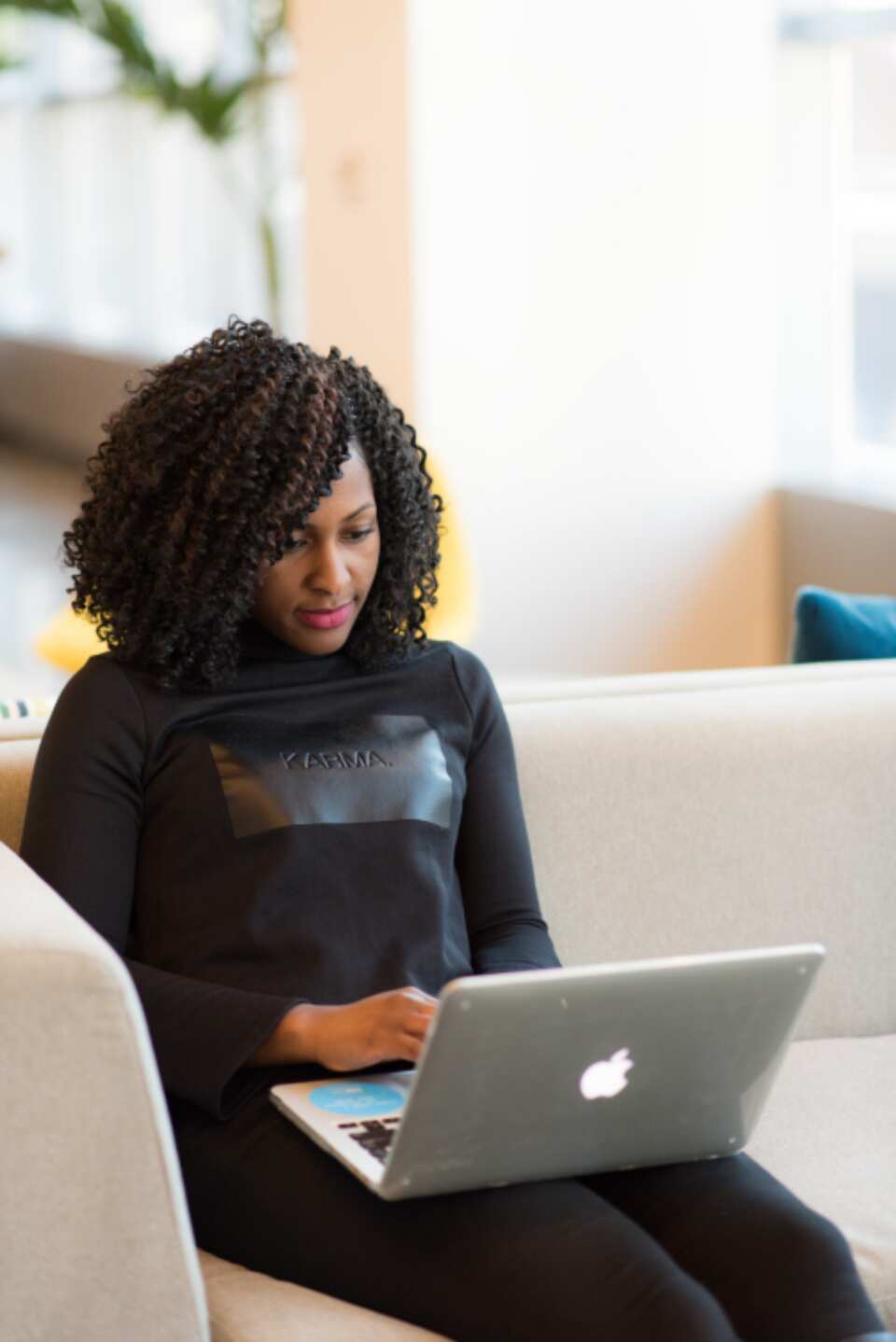 READ ALSO: Procurement officer in Nigeria: role, duties, courses, jobs and salaries
You cannot build a successful strategy if you do not know the grounds where you are going to build it. At this point, you start to need the services of a research analyst who will find, analyse, interpret, collect, and represent the information you need. If you are a research analyst yourself, you need to be very confident with numbers and figures, have an analytical type of thinking, be quick and flexible, logical and variable.
There are many fields, in which one may need a profound analysis of the situation and information: marketing, operations, finance, economics. Mostly, these areas are bound to finance, in this or that way, and most of the analysis specialists are employed in the area of finance, economics or marketing.
What are the duties of research analyst?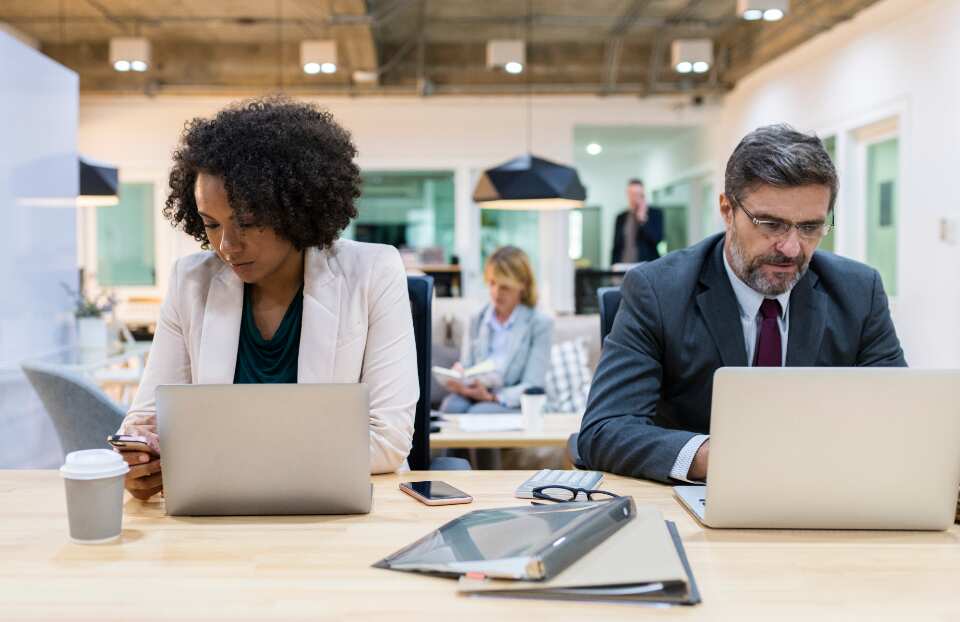 Here is the most interesting part. Many people consider such duties quite abstract, but in fact, they are more than precise. The list of duties can vary in different companies, but in most cases, if you are a candidate, they will show you something like this:
Analysis of data and information, which will help the company improve its operation and productivity
Informing and advising managers of higher levels on various matters; the same with stakeholders
Discussion of relevant procedures with clients and vendors during meetings
Development and implementation of surveys among users of the company's products or services
Analysis of any available information about competitors
Researching the latest trends of the market and industry
Creation of the most precise and detailed reports about every research outcome
Making things simple for presentations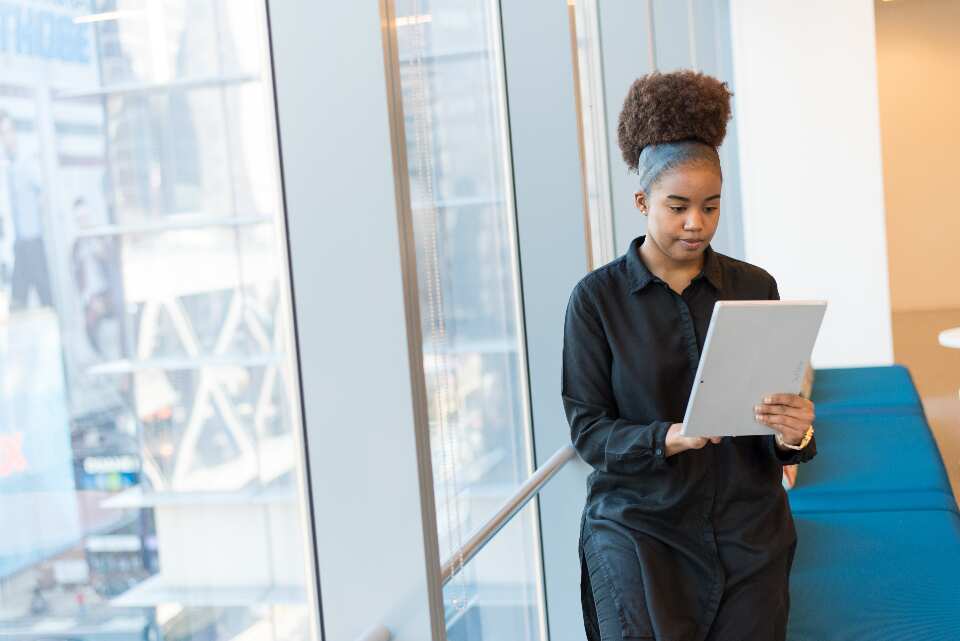 Organization and storage of information that can be useful for further projects and research
Documentation of all the research processes and received information
Creation of visual presentations on the existing problems and their solutions
Testing of protocols, processes, and policies
Application of diverse techniques (gap analysis, research, quantitative reporting, forecasting, statistical analysis, and so on) for the identification of problems and their deeper understanding
Application of the research findings to the current situation and suggestion of changes or possible improvements
Composition of reports and other valuable documentation
Compilation and analysis of data points
As you can see, the duties belong to a sphere where a common person without a special education can hardly find anything. That is why, if you want to dedicate your time to this sphere, build a career here and become a successful professional, you will need higher education.
What are research analyst required skills and qualifications?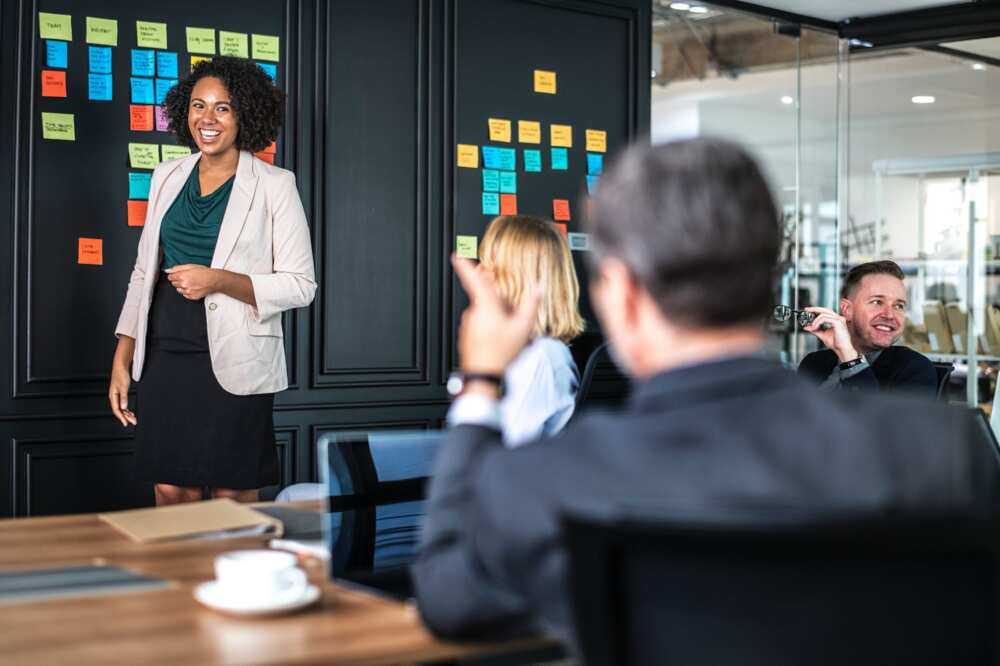 This job is important, highly valued and very demanding. A random person from the street can hardly cope with these duties. That is why employers who want a high-quality analysis and who are ready to pay good money for it normally search for professionals with a degree in this area.
So, a demanded specialist in researching and analysis most likely has:
At least a Bachelor's degree in one or several of the mentioned areas: computer science or information science, administration and/or management, finance, economics, business IT. At best, the degree can be higher, or degrees of different quality can be combined as employers decide
Several years of experience (at least, two; at best, five) in the sphere of either research or data management. Quality assurance, system analysis, economics and/or finance, IT will also be reviewed as suitable
Skills, which allow analysing. It is a key skill the absence of which makes further job application senseless. It is an important point because it does not always happen that a person from the mentioned areas and with a mentioned diploma is able to perform the tasks the company wants to assign to this person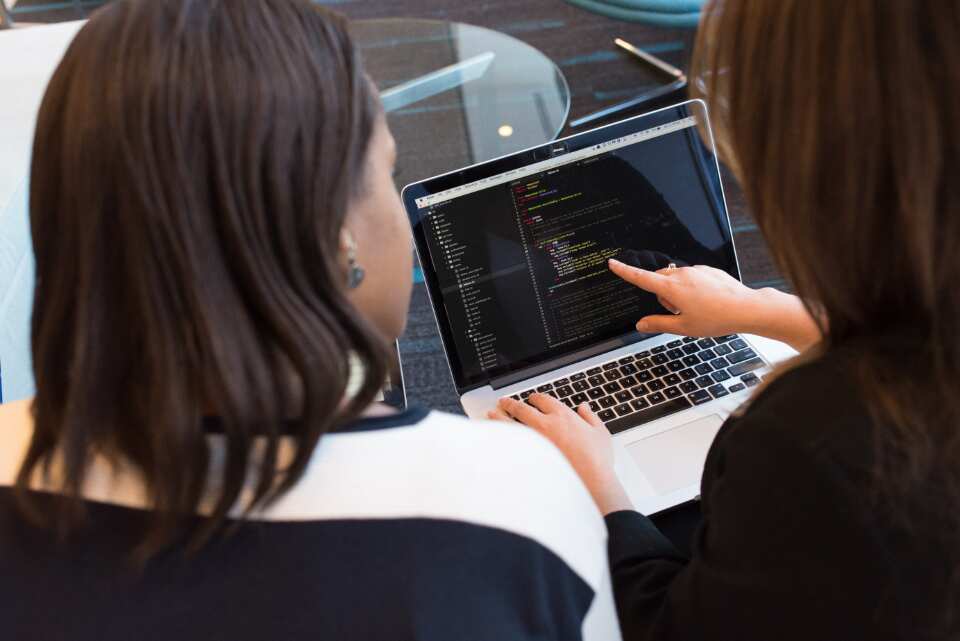 Skills, which allow processing and successfully manipulating huge amounts of information, mostly data, and complicated sets of both. There is a range of special applications, programs, and tools, which allow doing this, starting from Microsoft office packs and Excel and ending with more complicated and specific instruments. A skilled professional needs to be able to operate them
Skills, which allow composing any process documents in a relevant way
Skills, which make this person able to communicate: perfect writing and speaking abilities, and, obviously, technical writing
The ability to handle stressful situations, deal with huge workloads, set priorities, combine multiple tasks so that nothing is neglected, and manage time
Now, when all the required skills are covered, it is necessary to say a couple of words about contraindications this job has. First of all, being an analyst means having a scientific type of thinking. You need to be good at mathematics, have no fear of figures, and be ready to study hard if necessary. If you are rather an artistic person, this job is hardly your cup of tea because it demands a lot of preciseness, discipline, and organization.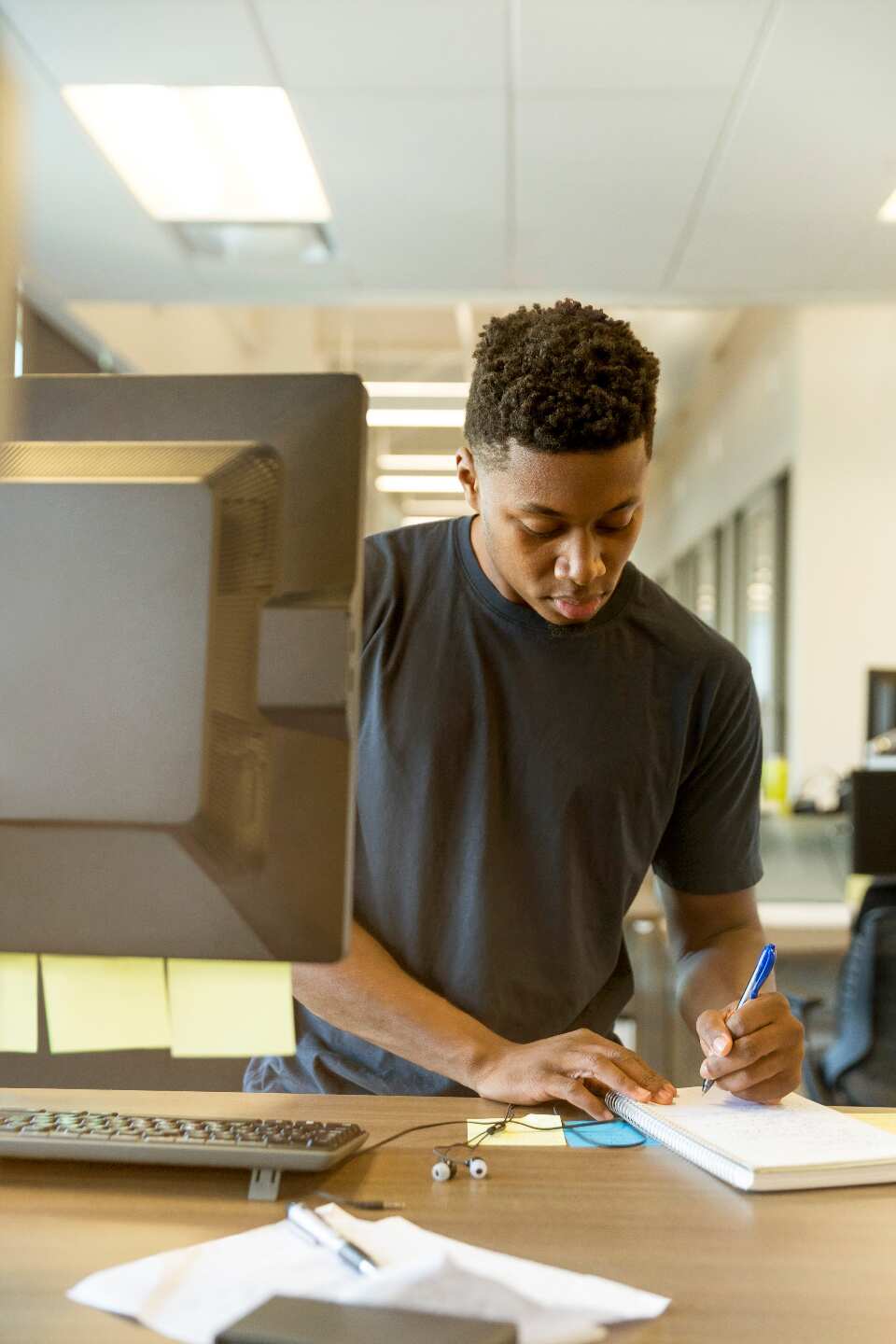 This is a short description of a research analyst job, and if you are planning to become such a professional, you need to remember that there are nuances and details which cannot be covered in a single post. It is very important for you to feel the readiness to handle all this and your own ability to cope. However, it will be worth the efforts you invest. Highly qualified professionals in this area receive good money and the job is a prestigious one for a person who wants to have a bright career.
READ ALSO: 20 attributes of right attitude to work and qualities to develop