If your favourite subject at school is/was Math, then the job of an account officer was created for you. Of course, being good at Math alone does not make you an ideal candidate for the job. There are many other equally important qualities an accounts officer must possess. Want to know which ones? Read the article and find out.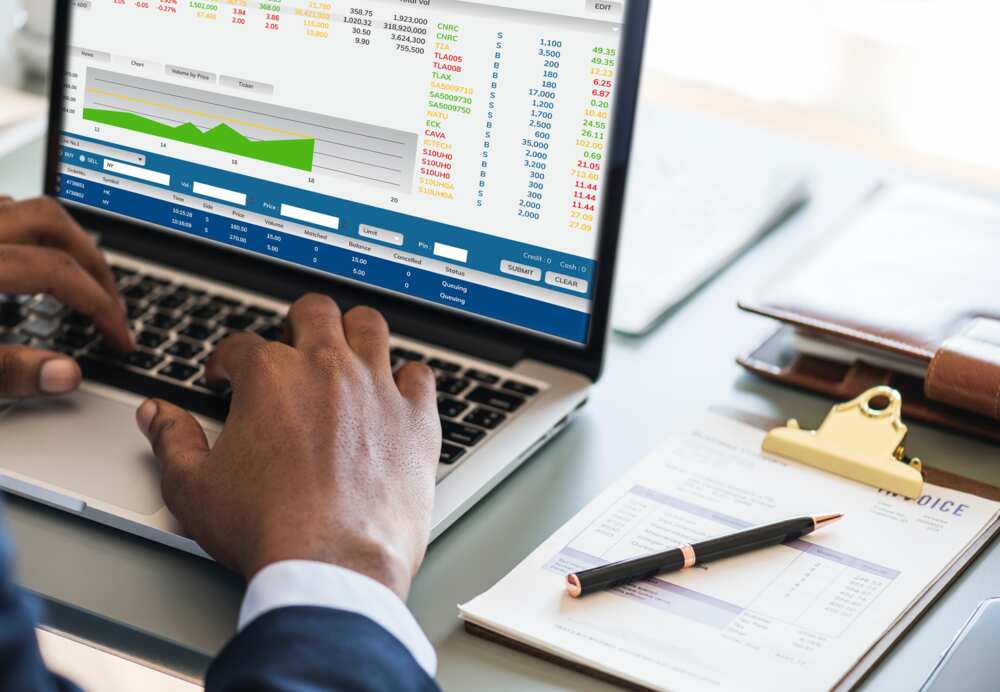 Today, many positions that include some variations of the word "account" in their titles. Sometimes it gets really challenging to distinguish one from the other. In this article, we will research what an account officer means.
What's an account officer?
Account officer is a key figure in any business, company, or organisation. Each of these entities thrives due to the continuous flow of finances through them. To keep everything relevant to money in check, they hire an account manager. Thus, this person is responsible for all financial manipulations of a company. Responsibilities of account officers will be discussed in detail later in the article.
What is a bank account officer?
People often confuse a profession of an account officer with that of a bank account officer, more commonly known as a new accounts representative. New accounts representatives help bank customers to open and manage their accounts. It has nothing to do with managing the financial dealings of an organisation, which is a general function of an account officer.
READ ALSO: Managing director in Nigeria: definition, responsibilities, jobs and salaries
What are the functions of an account officer?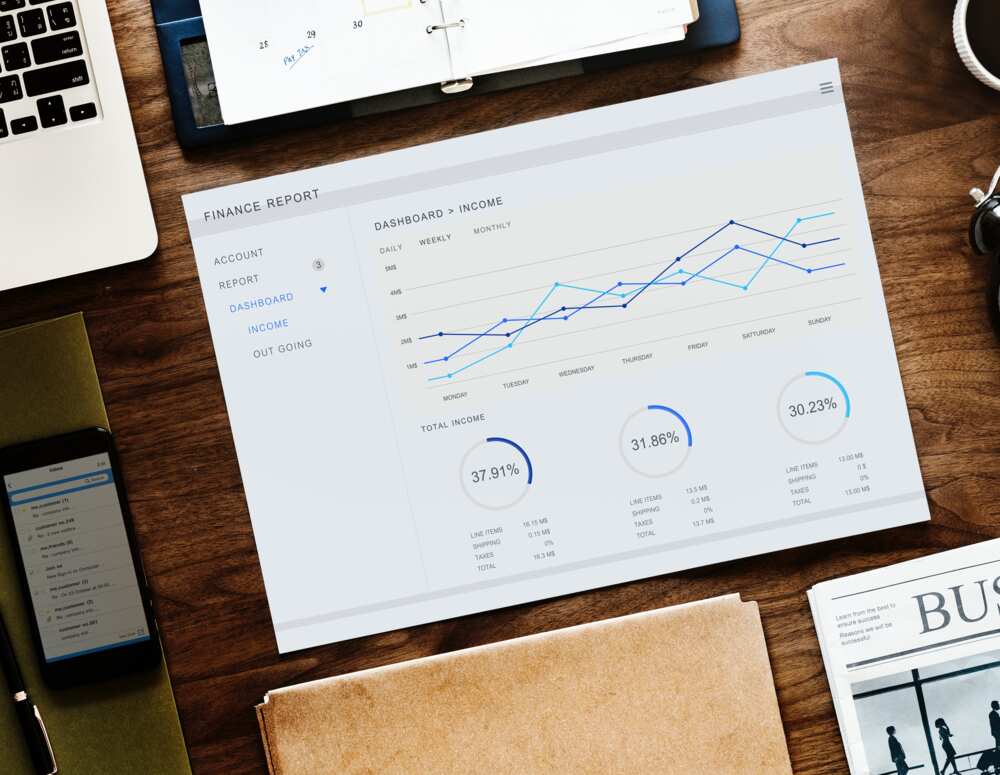 As it was already mentioned above, all financial activity of a company goes through the hands and mind of an accounts officer. This indispensable person oversees issuing and payment of bills, controls expenses and income of business, manages transactions, makes sure that every figure in the books corresponds with the reals state of finances. Often, to satisfy all duties of an account officer, he or she has to communicate with clients regularly. Sometimes, employers charge these specialists with a task to oversee the work of other account managers and accountants. Thus, an account officer job implies an immense sense of responsibility.
When it comes to big companies, they may hire several accounts officers who specialise in different spheres of financial management. For example, one person may oversee everything relevant to income of business; another one, on the contrary, may be responsible for managing expenses of a company; and the third one may be in charge of credits.
What skills do account officers need?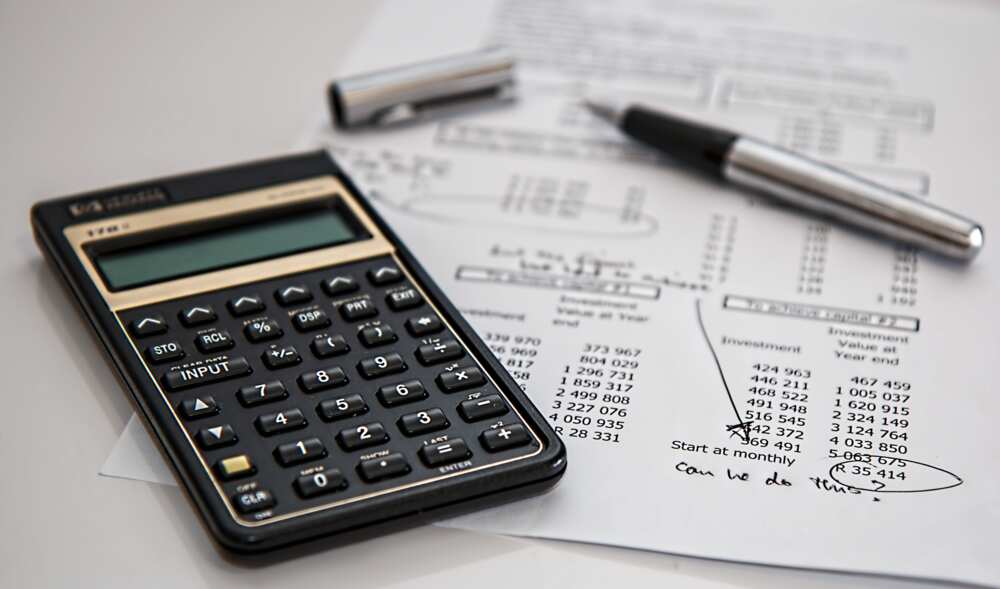 As in any other job, account officer qualification depends on their set of skills. First of all, such professionals must be good in mathematics and calculation as they are the main attributes of the job. Also, strong analytical skills are prerequisite for this position. People working as accounts officers need to analyse vast amounts of data every day to synthesise it into knowledge-based decisions and reports. Following this, these employees should be extremely attentive and be detail-oriented.
As the job is closely related to payments and bills, income and expenses, all account officers need to be familiar with a tax system of the country where the company operates. This especially concerns taxes for goods or services that the company or organisation sells.
Nowadays, many activities of various jobs are becoming or have already become digitalised. Account officer job is not an exception. Therefore, every representative of the profession has to be computer literate. In the case of this particular position, you have to be skilled in using text editing and accounting software, spreadsheet programs, and other handy tools.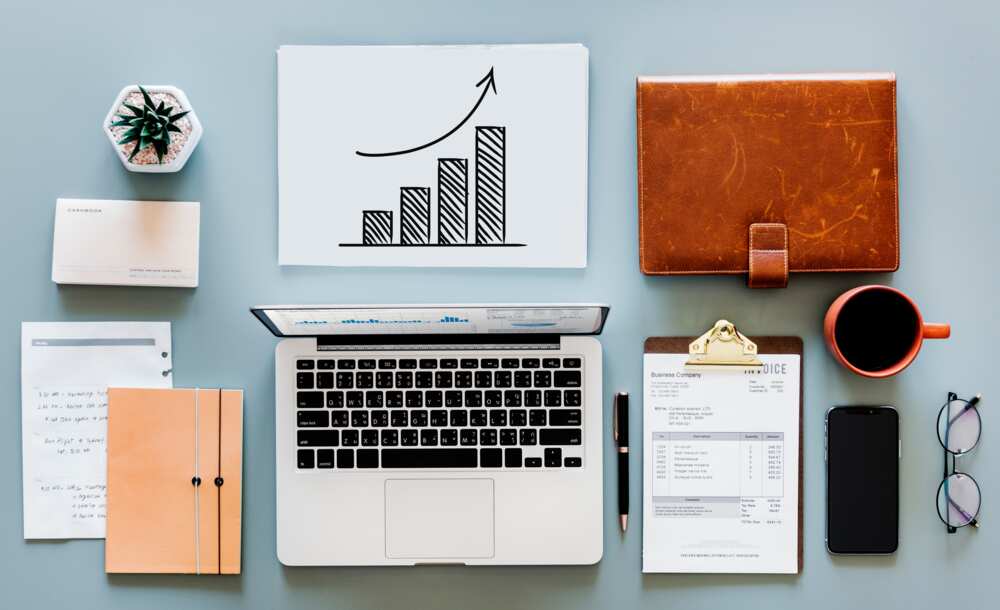 Every job requires organisational and self-management skills. This is especially true for the job of an accounts officer. Managing a company's finances includes a lot of paperwork. Moreover, payment deadlines must be met and reports prepared on time. Therefore, it is essential for such specialists to keep everything organised and in check.
Effective communication is also among the essential qualities of an account officer. Communication is an essential part of his or her everyday work. Such specialist has to deal with members of other departments, clients, and executives to make his or her work done. Therefore, the ability to effectively convey your ideas and thoughts to people of various background and via different means of communication is crucial in this profession.
To sum it all up, companies hire an account officer to keep their financial operations in check. It is a very responsible job that requires certain qualities. Account officer skills are calculation, accounting, computer literacy, and communication, among other things. If you feel like this is your thing, you are welcome to join the numbers of these highly skilled professionals.
READ ALSO: Responsibilities and duties of a secretary - full job description