What is petty cash book and how to use it
Are you thinking about a petty cash book but have no idea how to use it? Do not worry, this post here seeks to explain to you how to use petty cash books, what one may need them for, and why they are quite useful when one needs to plan a budget.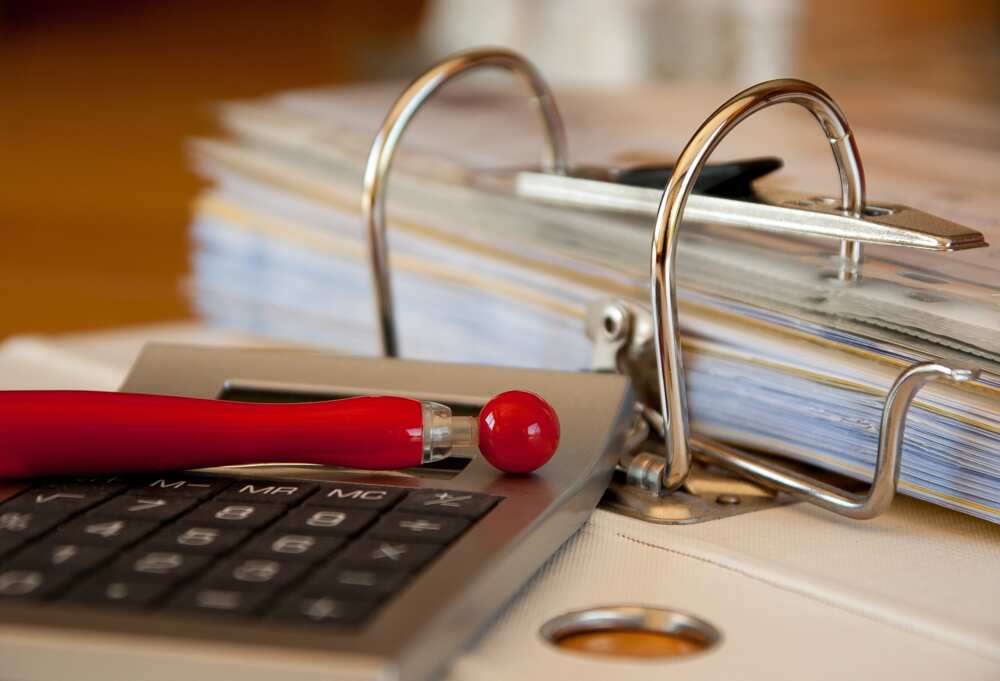 Planning the budget is a very useful idea because you can see the amounts you spend every time you purchase some goods or services. You can track all your expenses and see how good you can manage them. What's more, you can see which expenses are crucial and which can be cut short to save your money. Check out the main strategies of running a petty cash book and saving your money.
A brief petty cash book explanation
Welcome an effective accounting tool that will help you keep track of your cash expenditure. Under the expenditure, we understand small payments that you can't make with a credit card or use a check. If you start running such a book, you will need to make a fresh entry each time you spend your money (small amounts) or each time your cash balance is replenished from some sources.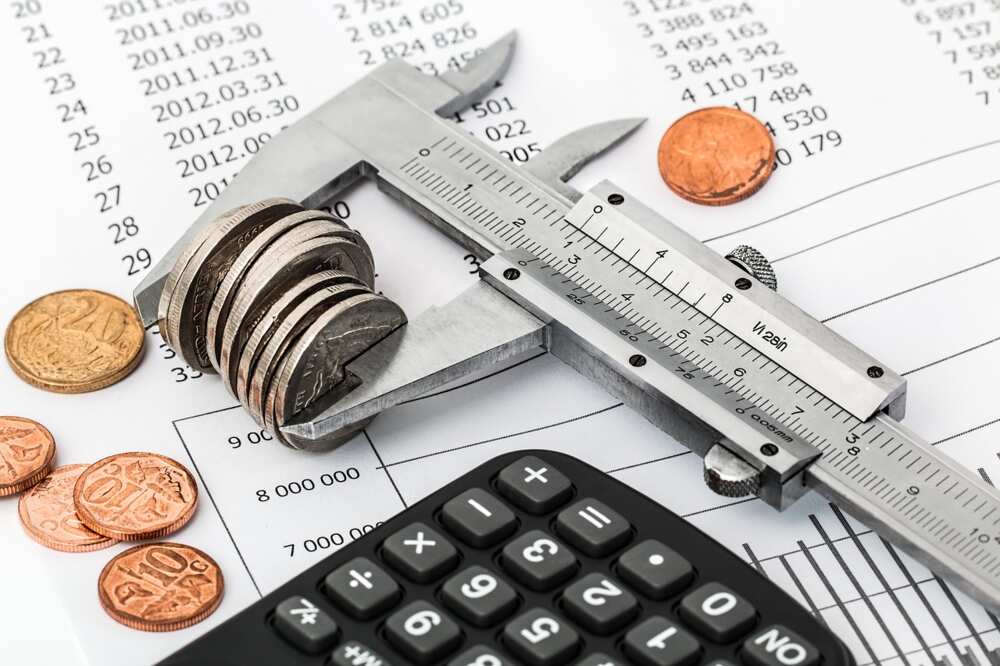 READ ALSO: Functions of financial management in an organization
It's critical not to forget anything because later you will lose track of your cash movement and it will be difficult to understand what has been missed and where. Big businesses also run such books and, of course, they are much bigger than the ones kept for a household or a family. In case you are a business person, your accountant needs to have such a ledger in addition to a bigger system that keeps track of the movement of larger amounts.
Also, in bigger businesses, such ledgers can be used to track the movement of funds from one account to another one and how cash money is spent.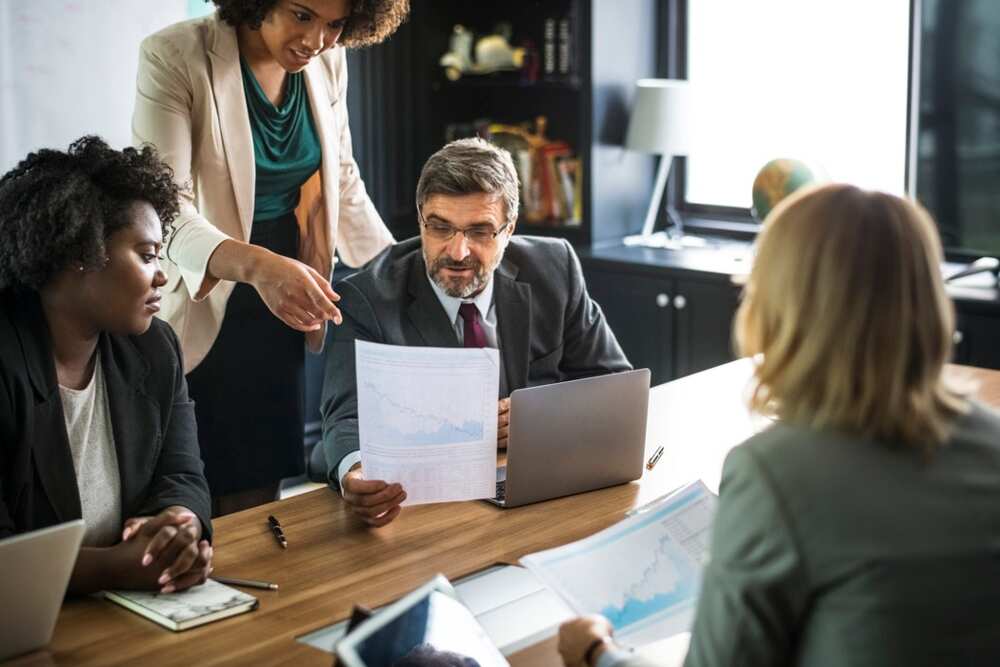 Some people are afraid of accounting and bookkeeping because both these professions mean plenty of numbers and figures and everything seems very complicated. In fact, you can manage your own small expenses without the help of a professional bookkeeper because it's quite easy. Just get yourself a small table where you will calculate your funds, and you will see how easy it is.
What is inside a petty cash book?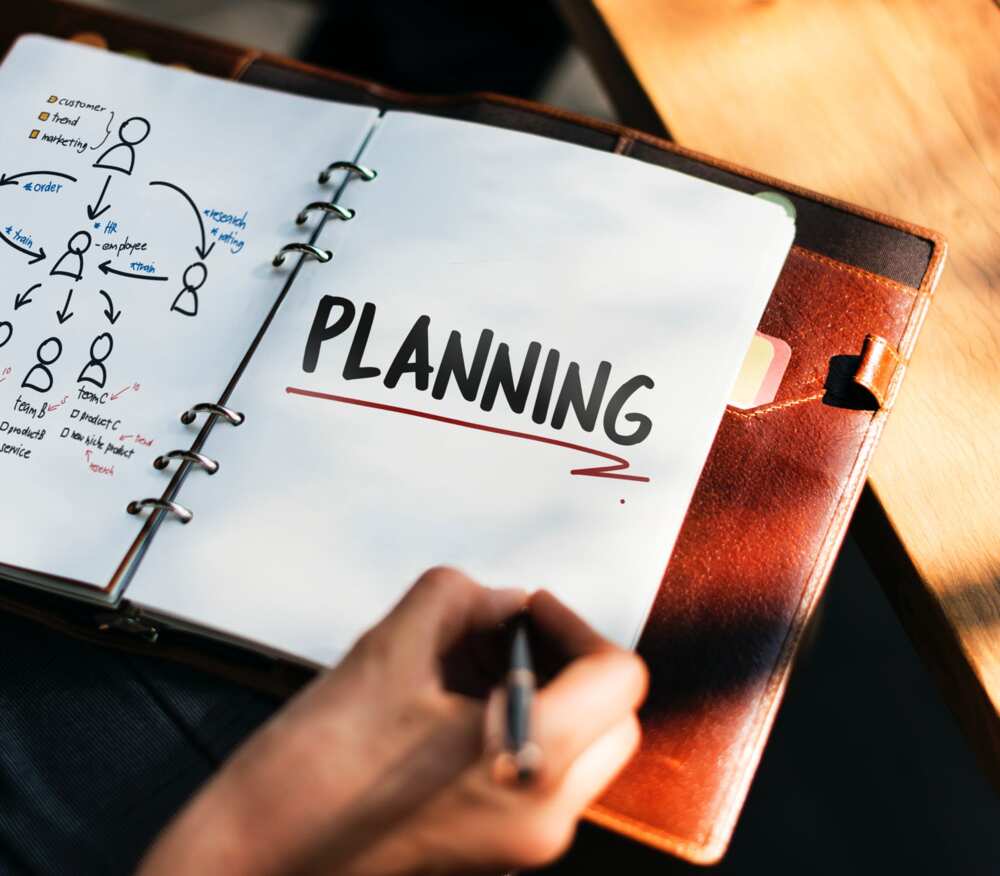 It stores all the information regarding your purchases. Everything you buy must be recorded into a specific box (samples of charts will be explained below). If you really want to save your budget and plan it carefully, you need to treat your records very seriously. If you are running a corporate balance, you need to be twice as careful with it because every coin is a part of the company's budget and you can't use it just as you like.
It stores all the information about your balance. If you never miss an entry, you will always know how much you have at your disposal and which purchases you can afford. Besides that, this balance column will also contain information about your incomes. You will be able to see how quickly they are spent after the balance is replenished and how much you need to be able to cover all your planned and urgent purchases.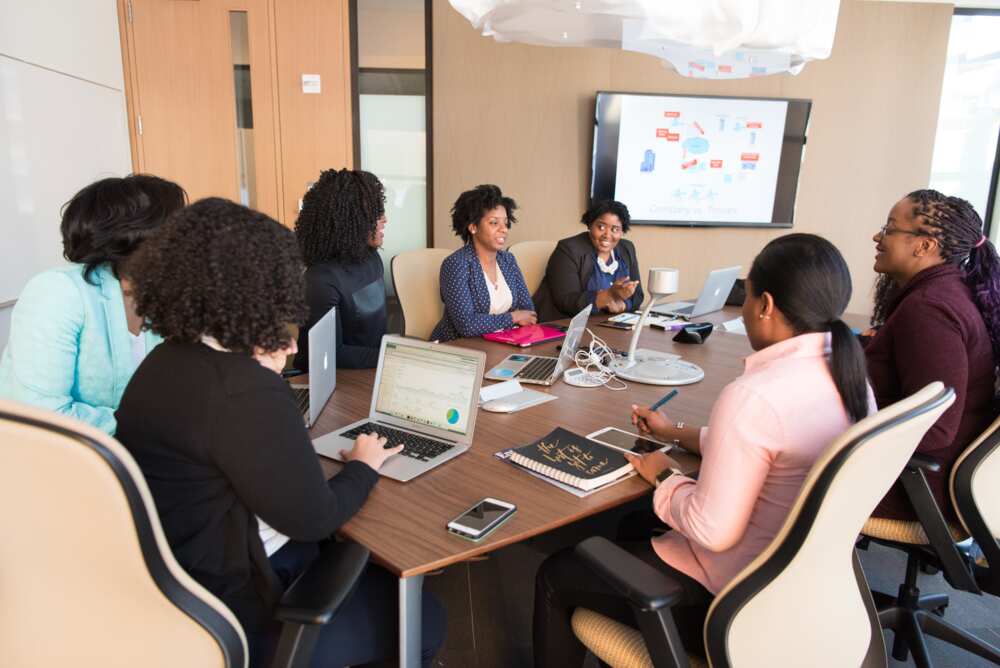 It stores all the information about your replenishment. Every time you have some more cash that you can use, add it to our balance and keep track of its usage carefully. In case this is a corporate cash budget, you need all these records to show how transparent, clean and honest your company's accounting is in case somebody wants to check it.
The same as when you spend money and need to name the item of expenses, so you need to name the source where the money comes from when you replenish your balance: bank withdrawal, received from the corporate cashier, and so on.
How to use petty cash book: several guidelines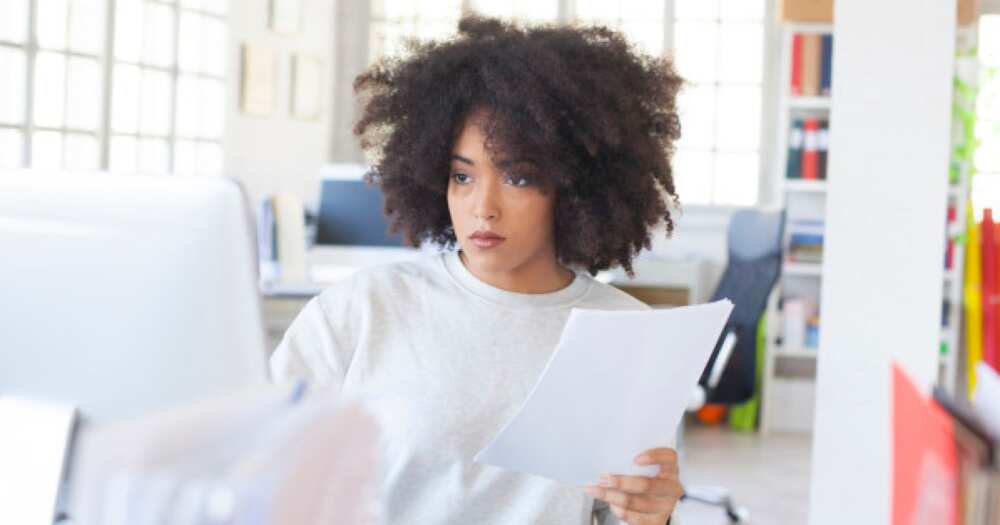 You can use your records in several ways. First of all, you need to decide whether it will be a regular notebook where you will keep all the records or whether it will be a digital sheet with all the information that you need for your accounting. If you choose a paper notepad for this purpose, you may need to create a kind of chart there, and its appearance will differ depending on what you want to track with its help.
Sample 1: The running balance
You need to create a table with four columns. The first one will be the smallest, meant for the date of a purchase or a receipt. The second one is the biggest; it's meant for the essence of the purchase or receipt. For instance, it may be "kitchen utensils", "pizza lunch", "taxi fare". The third column will be meant for the spent amount. The fourth one for the balance.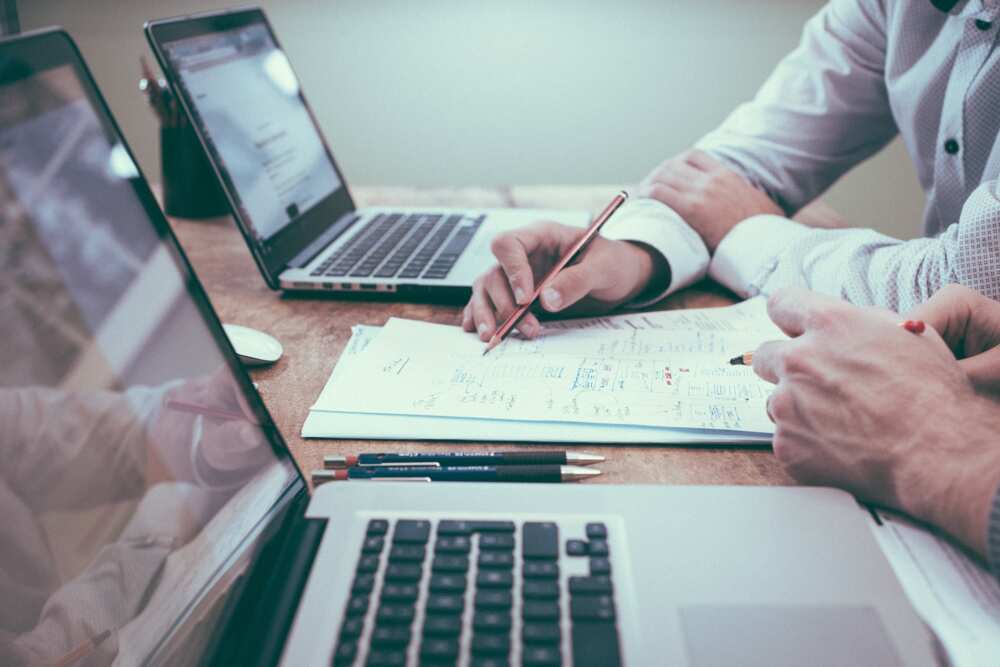 Let's imagine a situation. You eat a pizza on May, 4. You make an entry: May, 4: Pizza. Then, you add its cost to the third column. The fourth column contains the current balance meaning, and now you need to extract the cost of your pizza from the balance. Thus, you have a new figure, and you insert it into the fourth column as your new current balance. That's it! Any new cash purchase will extract its cost from the current balance, leaving you with a new figure.
Sample 2: The columnar
In it, you have a separate column for each item of expenses that you cover from your cash supply. For instance, the first column will also contain the date but the second one will describe the purchase or receipt. The third column will include a group of expenses you usually cover with cash, for instance, taxi fares (if you use taxi regularly). The next one may contain lunches in cafes (if you have lunches in cafes regularly), etc. The point of this chart is that you can have many columns.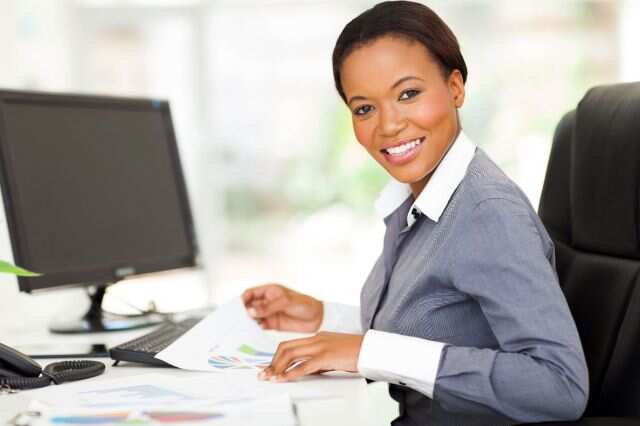 The real-life example will be as follows: you purchase a pizza on May, 4. You enter the date into the first column and describe your expense as "Pizza" in the second one. Then, you go to the column headed "Lunches" and enter the cost of the pizza. The difference from the previous chart is also in the fact that here you add up your expenses into a total line at the bottom instead of extracting amounts from the balance.
In business, when running out of cash with all the expenses carefully entered into the petty cash book, the responsible clerk visits the company's cashier and receives another amount of money for all the small expenses. All the clerk's records are copied carefully and stored as a general journal. It helps to understand whether the expenditure is effective or whether the clerk needs some extra professional training.
How should you prepare a petty cash book?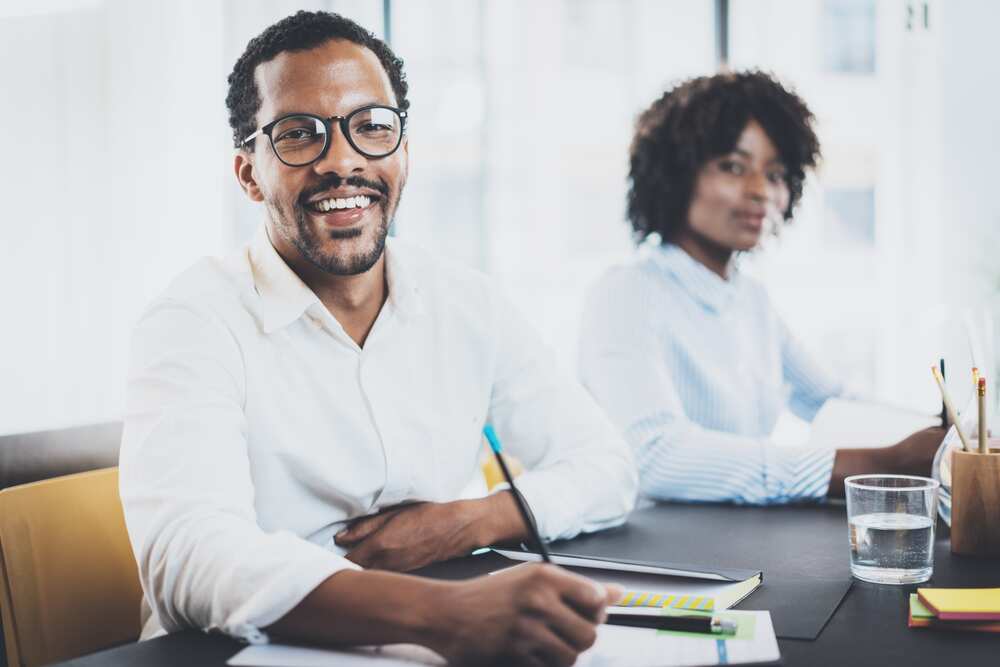 Everything depends on what you choose: a paper notebook or a digital sheet. If you choose the latter option, you will just need to create a chart with the help of a suitable program, for instance, Microsoft Excel, and run your records smoothly, calculating everything with the help of the program.
In case you are making records for yourself just to manage your own finance, you can use a paper book and calculate all the figures right in the table. Everything you need is enough space on each page and accuracy to make all the necessary entries in time.
Now that you know what is petty cash book and how to use it, you have all the tools to make your accounting a bit more effective.
READ ALSO: What are the phases required in preparing an audit in your business?
Source: Legit.ng