I bet every one of us has days when it seems that everything is stuck in the same place and there are no real opportunities for resolving current problems. When you work in the sphere of sales and marketing, misfortune comes from time to time, and to make you and your team feel better, legit.ng has prepared the best motivational sales quotes.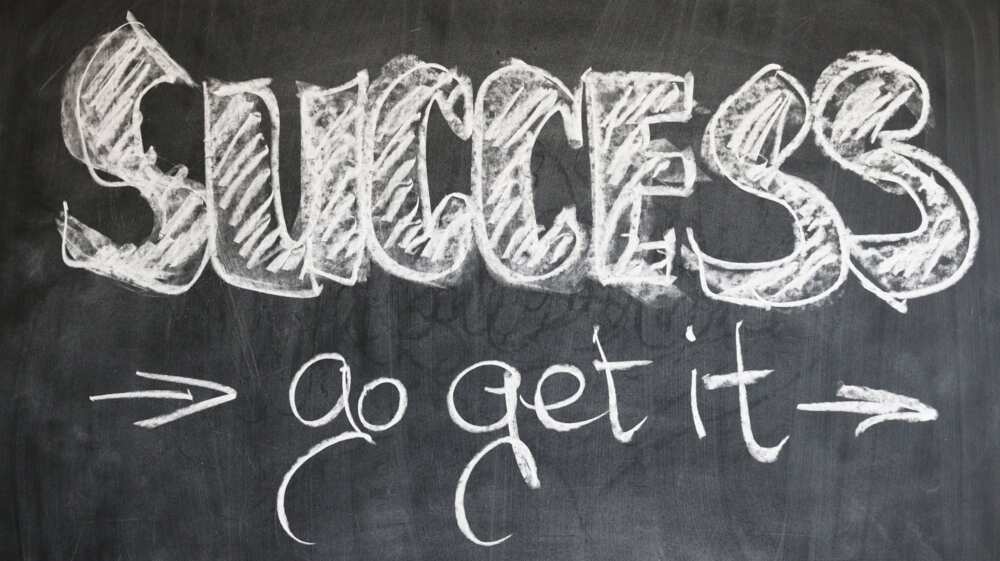 One can reflect on the quotes and words of great entrepreneurs, marketers, and salespeople like Seth Godin, Philip Kotler, Evgeny Chichvarkin, Brian Tracy, Bernard Shaw, and many others. Perhaps, you will find the answer to your questions and get an extra charge of motivation for action. Below you will find twenty-five sales quotes from all over the world.
READ ALSO: Never give up quotes
Sales quotes of the day
All you have to do is to read these words and get inspired!
"Today is the most productive day of your week." - Mark Hunter
"If you give to people only what they want, it will quickly lead you to platitudes, will make you mediocre and barely noticeable." - Seth Godin
"In the modern world of business, there is no use in being a creative thinker if you cannot sell what you create. Managers do not recognize good ideas if they are not presented to them by a good seller. "-David Ogilvy
"People buy trust before they buy goods." - Mark Stevens
"The ability to communicate with people is a product that can be bought just like we buy tea or coffee and I will pay for this skill more than anything else in the world." - J.D. Rockefeller
"If you create a cool buying experience, customers will tell each other about it. Rumor has enormous power. " - Jeff Bezos
"The victory is sweeter if you have experienced the defeat." - Malcolm Forbes
"Price is what you pay. Value is what you can get." - Warren Buffett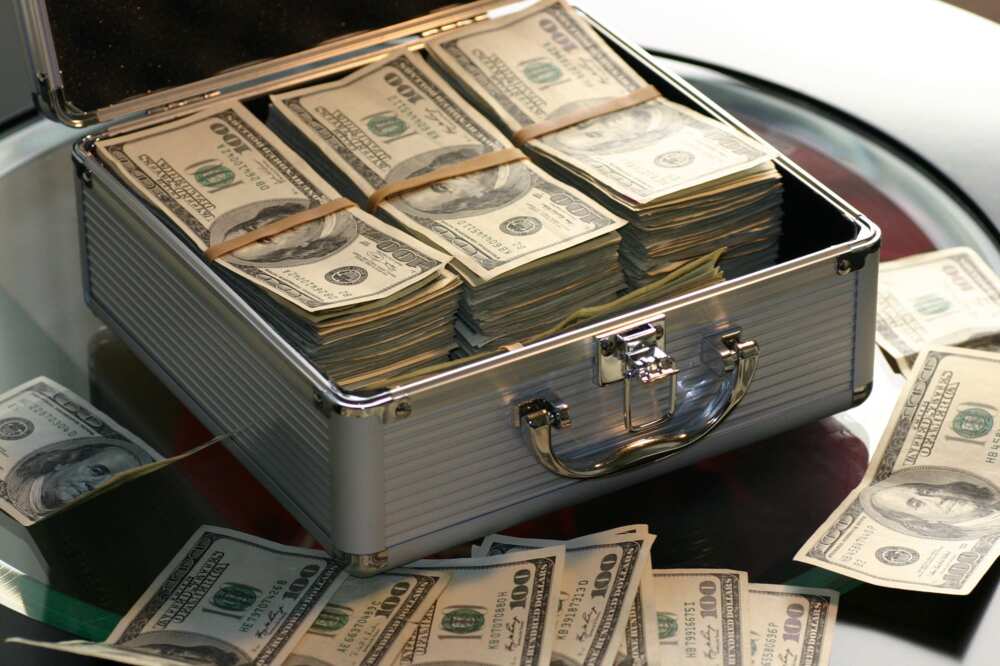 "A person who does not know how to smile should not engage in trade." - Chinese proverb
"No marketing tricks will help the merchant who does not know why his buyer is ready to pay an extra dollar." - R.Woodster
"Give the clients a choice, and they will leave all their money to you." - Philip Kotler
"Success in trade is an expected result with a specific reason. And it is very predictable." - Brian Tracy
"Do not try to sell! Help customers buy! People love to buy, but they hate it when goods are sold to them. " - John Von Aiken
"I do not like fighting. I like winning." - Bernard Shaw.
"I asked entrepreneurs and directors what skills, in their opinion, influenced their career success the most. The answer was one: the ability to sell. - Jeff Hayden
"Package is as important as the product. Sometimes it is even more important." - Jack Trout
"Create a sales system in which even a monkey can sell, and every monkey will sell! - Konstantin Baksht
"Every sale has five basic obstacles: no need, no money, no hurry, no desire, no trust." - Zig Ziglar
"People don't buy for logical reasons. They buy for emotional reasons. " - Zig Ziglar
"Well-formulated questions are an effective tool that can be used at every stage of sales." - Brian Tracy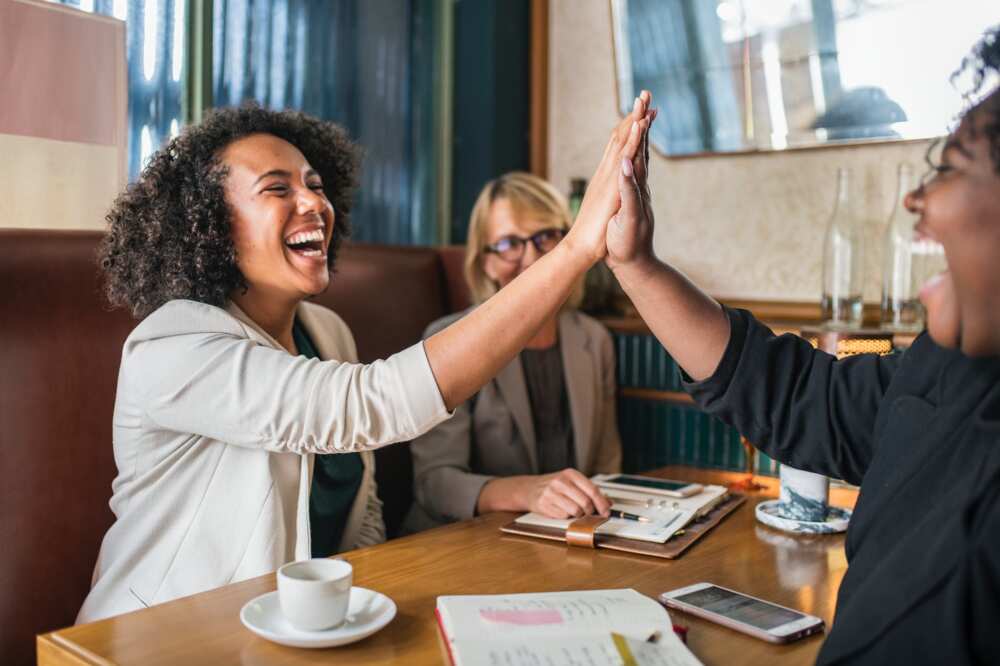 "Never try to sell a product or service. Always sell the concept." - Joseph Sugarman
"The difference between selling and marketing is that selling is when you get rid of what you have, while marketing is when you have what people want." - Theodore Levitt
"If you do not win the sympathy of people, you won`t sell them anything." - Ingvar Kamprad
"To be a good seller you have to be optimistic, be able to work with objections and constantly improve your skills." - Brian Tracy
"The essence of the business is not in compliance with the formalities, the search for benefits, the practical result, profit, the desire to sell, a commercial game or something else. Business is, first of all, the thing that makes you care." - Richard Branson
The use of quotes and aphorisms in your work has a powerful influence on the client and it is an excellent way to deal with the client's objections in sales. The use of quotes and aphorisms about sales will give your work a tinge of virtuosity and skillfulness. Experience will come with time and practice. But the use of wise sales quotes in your work should definitely increase your sales. Try, and you will succeed!
READ ALSO: Yahoo boys quotes you need to hear