The famous TV show Big Brother Naija 2019 audition began in early February in several Nigerian cities. The top African spectacle is ready to run its fourth edition that would be held in our country for the first time in its history. That is why it is so curious to learn the latest news about Big Brother show, its audition date and other things you will love to know.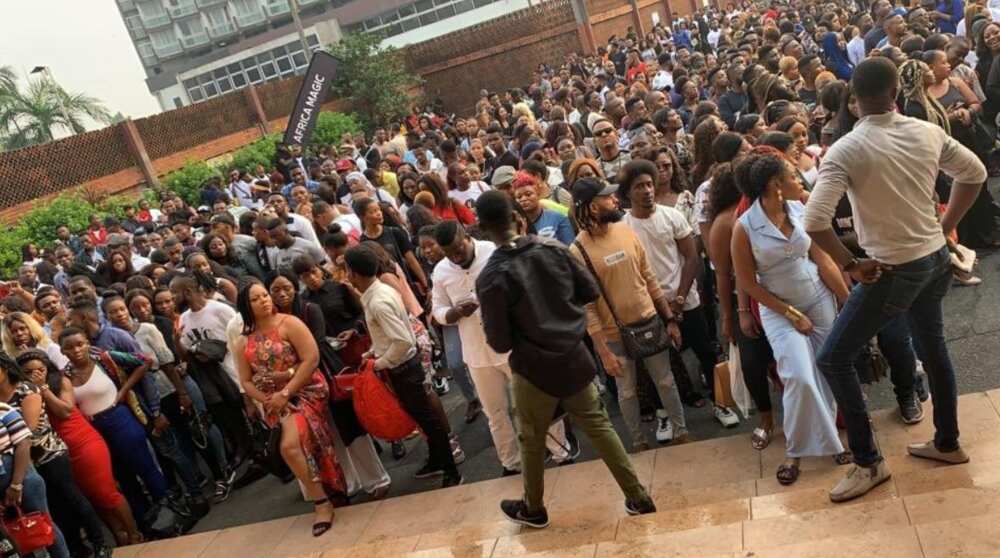 What had happened on February 1st and 2nd? Why were Lagos citizens so excited on the first day of the last winter month? Who of the famous Nollywood actors were spotted at the Big Brother show auditions this year? Let us find out everything in this post.
Big Brother Naija 2019 audition
Firstly, we should mention the Big Brother Naija 2019 audition date. It was February 1 and 2. During those two days, thousands of people from various corners of Nigeria got a chance to present themselves to the judges and get into the show.
According to BBNaija Twitter announcements, the Big Brother auditions 2019 took place in Lagos, Abuja, Port Harcourt, Warri, Benin, Calabar, and Ibadan. Each event gathered big crowds. It looked like everyone in Nigeria was excited not just to hear about the Big Brother House being organized in Nigeria this year but also to become one of the Housemates and fight for the main prize of this astonishing African TV show.
READ ALSO: Big Brother Naija season 4 audition begins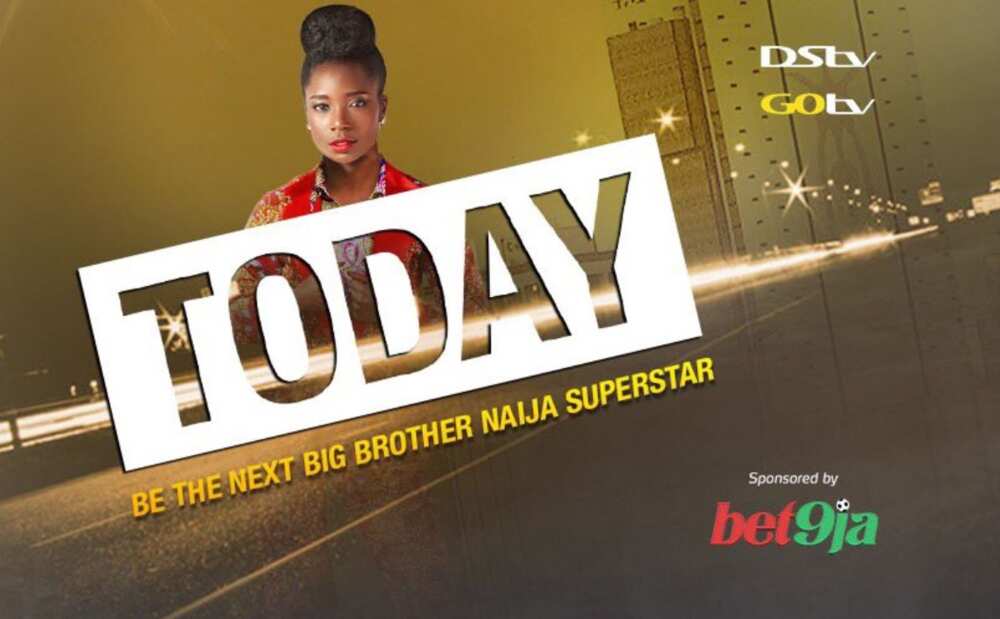 Secondly, we have to share the latest Big Brother news with everyone who is interested in learning all the details. Big Brother updates on Twitter showed us some local superstars who were spotted in different hearing locations. We saw the ex-housemate, Bassey, in Lagos. And the gorgeous ex-housemate, Tokunbor Idowu, was noticed in Abuja.
According to concisenews.global, several famous actors from the Nollywood industry showed up for Lagos auditions. They were Joshua Richards, Emem Efe, Joseph Jaiyeoba and Olumide Oworu. Besides, there were cute little moments such as marriage proposal in Lagos, many interesting contestants, fun hairstyles and fashion trends, thousands of smiles and happy eyes in each audition venue.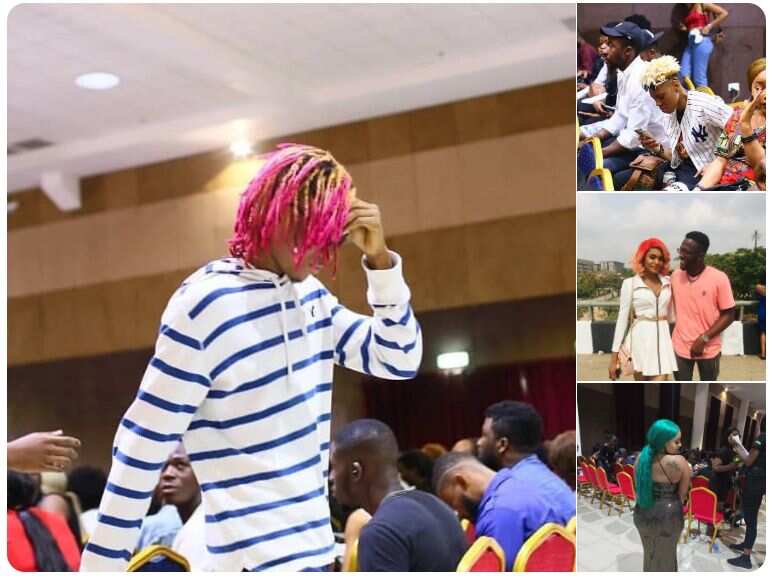 Latest news about Big Brother Naija 2019 audition
The names of the interview winners are currently kept in secret. However, we know who will host the show this year in Nigeria. It is Ebuka Obi-Uchendu. We also know that each 2019 Housemate would be at least 21 years old and willing to become famous, to be recognized all across Africa and to get a unique chance to win 25 million Naira, a new car, and additional prizes.
It is necessary to note that personal presence at the Big Brother auditions was the only chance to become a part of this African TV show, according to the @africamagic Instagram announcement. Only physical presence was expected. This year you were not eligible to:
Send your audition video instead attending the hearing venue.
Send a video as an addition to your audition.
Be chosen by your social media page.
Fill out online or offline forms.
Register online.
Besides, hearings in 8 locations across Nigeria were free of charge to all the participants.
With auditions being over, we should now follow the news and updates on the individuals who are to be chosen from thousands of participants as the new housemates of BBNaija 2019.
So, everyone is so excited to watch the 4th edition of Big Brother Show on air. This show would have you glued to your TV screen for at least 90 days, during which the Housemates would compete for their fame and fortune.
Last year, Miracle won. It will take some time until we know the winner of 2019. Don't you wonder who can be the new lucky BBNaija superstar?
READ ALSO: Miracle BBNaija biography