- The annual Valentine's Day celebration is almost here and lovers all over the world will not be left out of the celebration
- People celebrate valentine with their partners with gifts such as flowers, jewelry, chocolate, greeting cards, clothes, teddy bears, champagne, among others
- Traders exploit this occasion to make bumper sales while buyers use this event to present gifts to their loved ones and others prepare romantic meals or dinner
Every year, people all around the globe celebrate Valentine's Day on February 14. Consequently, business-minded people and entrepreneurs see this occasion as an opportunity to make money while consumers and show affection to their friends, colleagues, lovers and significant other.
Basically, Valentine's Day is the lovers' day. The day is also popular as Saint Valentine's Day or the Feast of Saint Valentine. On this fateful day, couples exchange gifts, chocolates, cards and flower/ bouquets; and they enjoy the day together with a lot of fun activity and party.
To make the day a memorable one, Legit.ng came up with seven items people often rush this season and why you should go for them.
FLOWERS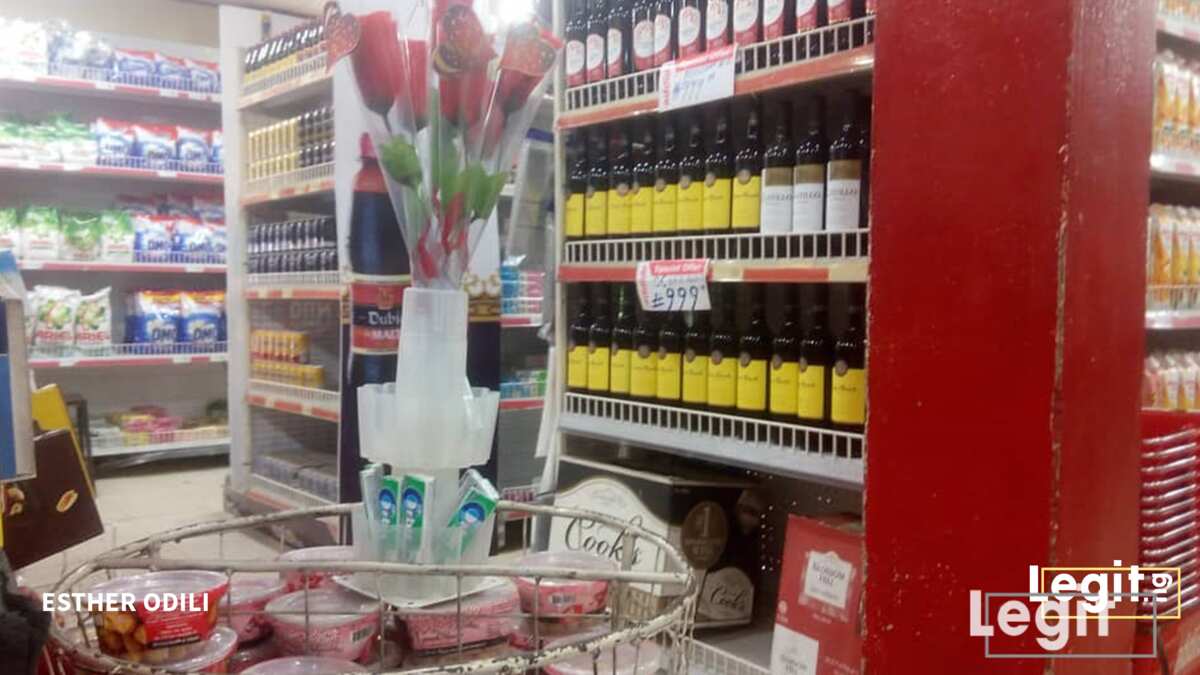 Red and pink roses tend to be the top pick for flowers this time of the year. If you are a small business owner, the holiday can mean something entirely different than candy grams and hearts – it's a day that can be maximized for profit; if you plan accordingly.
Flowers are a part of every celebration around the world and especially on Valentine's Day. Artificial or natural flowers sell out during this eventful day. You can buy flowers in bulk and resell in wholesale price and the cost of these flowers varies as it is determined by the design and shape but you can be sure they are quite affordable.
TEDDY BEARS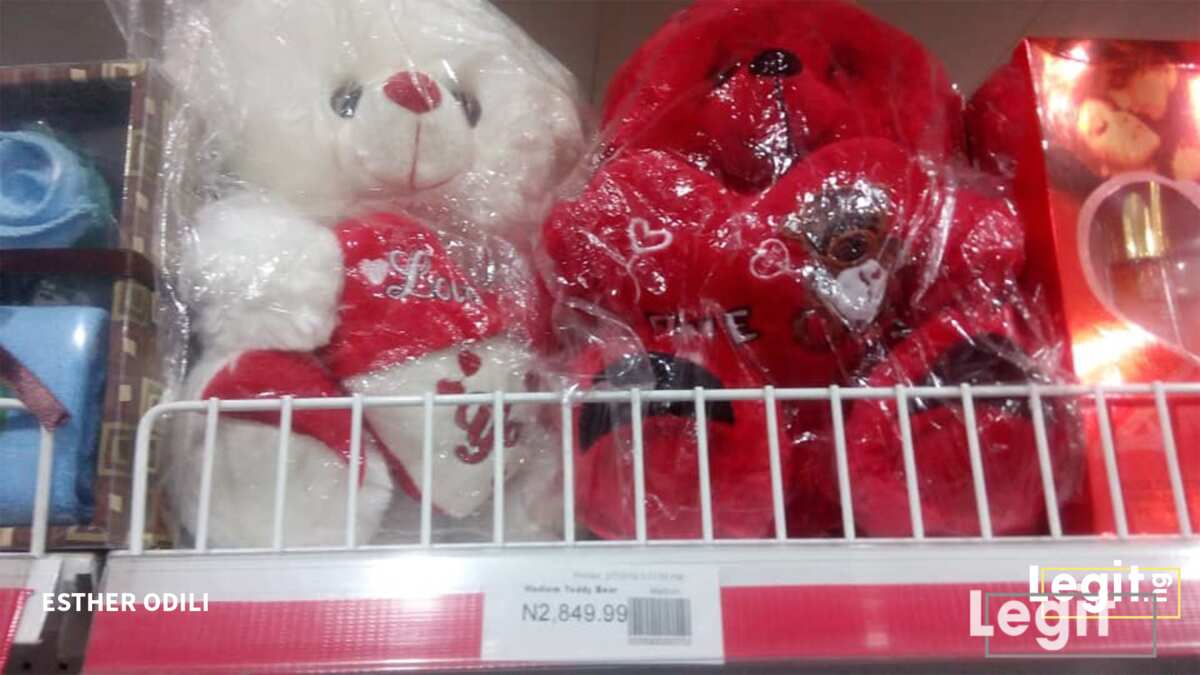 This is a gift that ladies find adorable. Like you know every girl's best friend is a Teddy bear. This is one item that sells fast this season. For some ladies, teddy bear is what they can hug and tell their deepest secrets and any man who is trying to win the heart of a woman and as well warm himself around her should know that buying a teddy bear is the best option to consider on Valentine's Day.
While it can be obnoxious to purchase and carry around, the look on lovers face when it is purchased will make it all worth it. So, selling this item is a great deal this period.
For ladies, the bear serves a lot to them in the absence of their partner.
VALENTINE GIFTS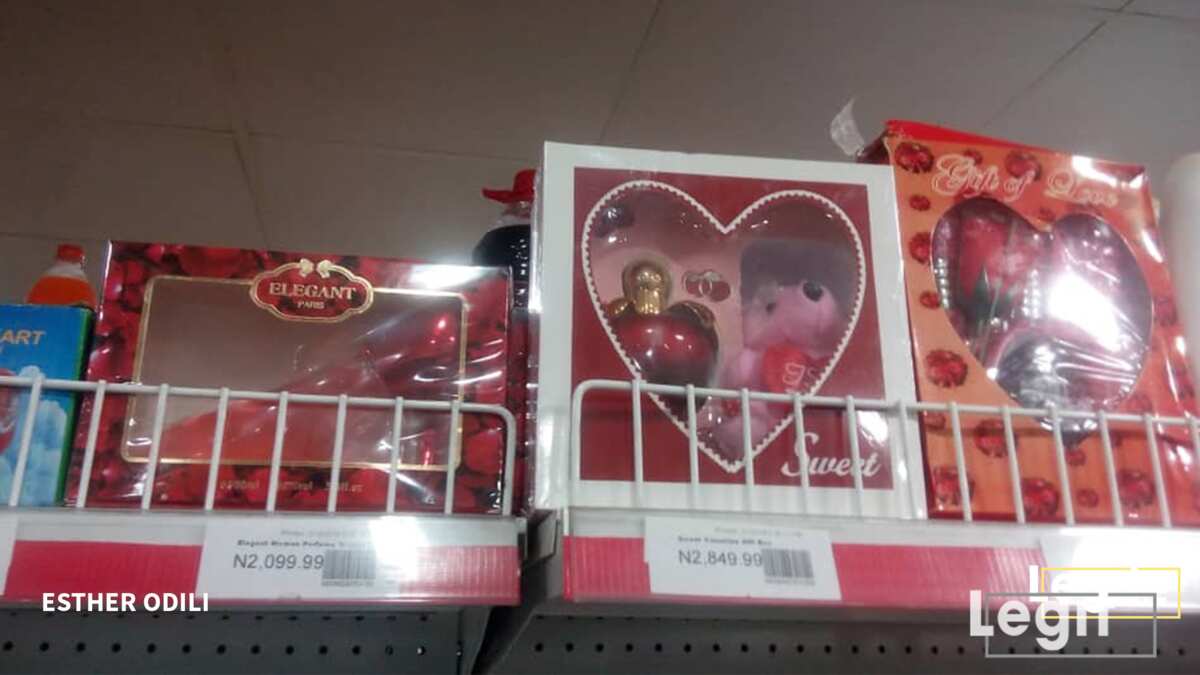 This is a great idea for a small business on Valentine's Day and it sells fast. If you are creative enough and can carve out some romantic gifts items for Valentine's Day, a huge profit awaits you.
Explore your horizon, go romantic; all you need do is package gift items like Jewelries, perfumes, lingerie, mug, body sprays, lotion, T-shirt, rings and other intimate items that lovers may need to make their Valentine a memorable one and sell at an affordable rate.
lkMore so, you can order for these items ahead of the Valentine period for instance, consider buying items that will not expire soon, so you can record huge profits from sales and if a store is too expensive, you can get a stall or a kiosk for gift packaging with very romantic details.
But make sure these items come with the valentine colour which is a touch of red and white.
WINE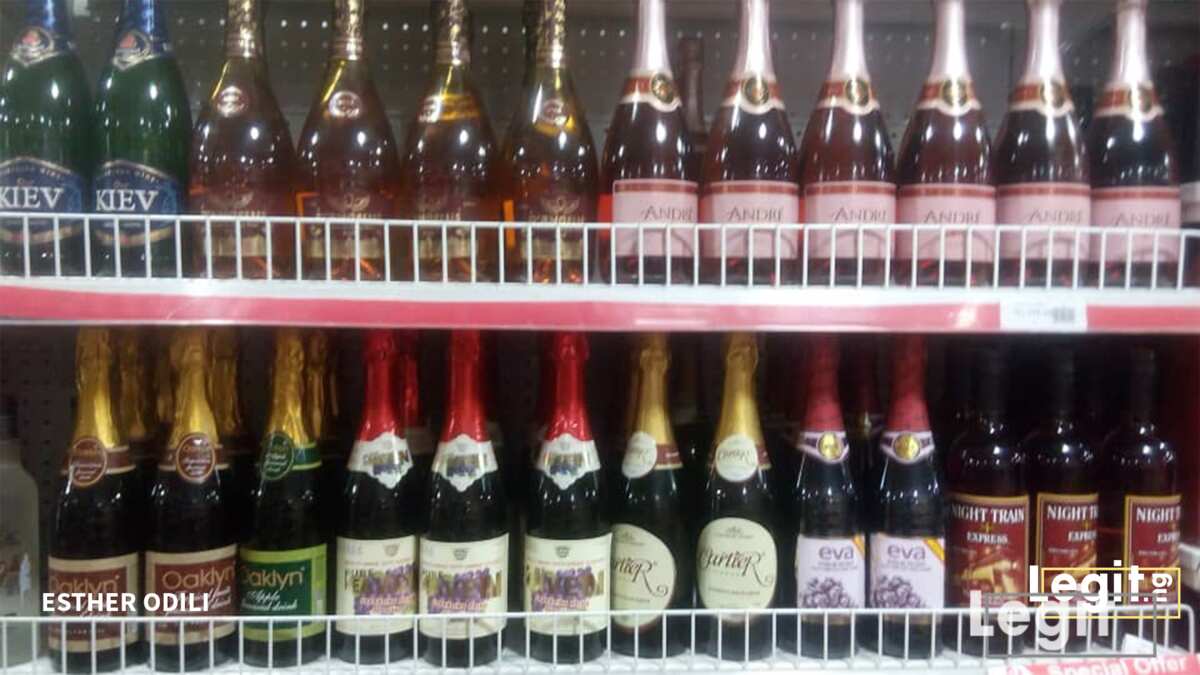 Again, another item people rush is wine most especially the red wine. Wine is a woman's best friend.
With the spirit of the season in mind, elegant wine is needed to accompany a memorable meal come Thursday and after valentine. To kick off the evening, it has to be sparkling wine made from natural ingredients.
As a trader or a business minded fellow, you can never go wrong in selling this item. When purchasing this item as a retailer or wholesaler, make sure you go for varieties because the preference of each client differs.
CHOCOLATE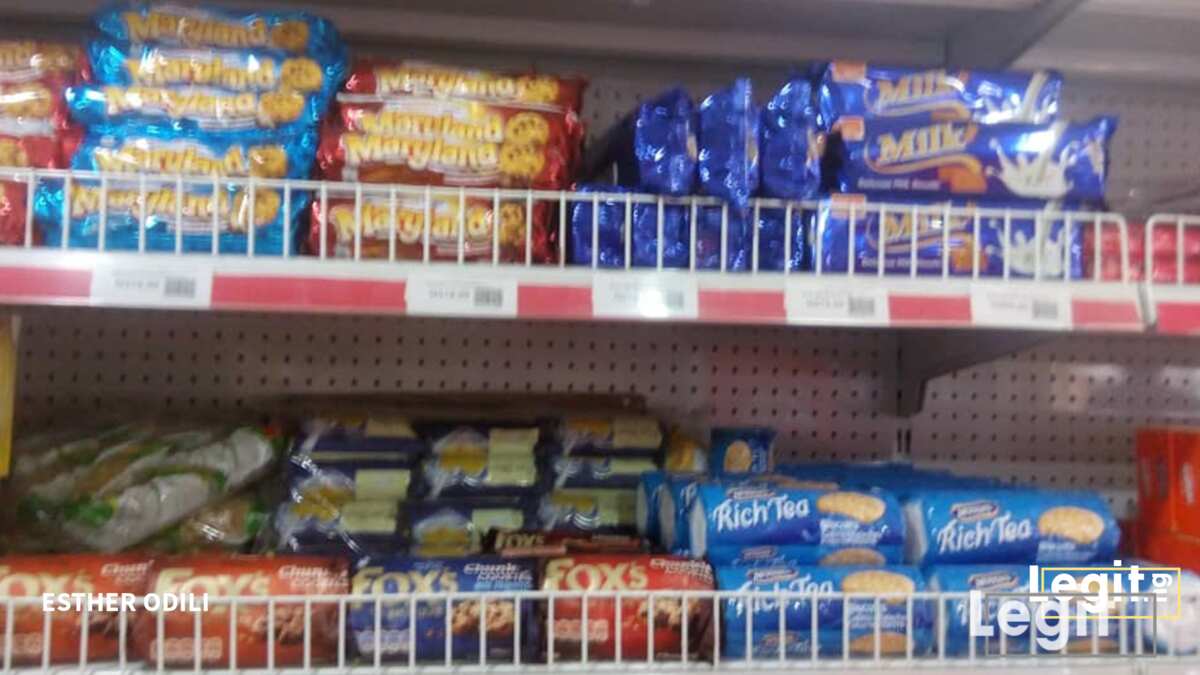 Chocolate, candies, biscuits are some of the best item to sell on Valentine's Day and it sells fast. This is another great business idea to take on this season with a minimal start – up capital and a huge profit record.
Take the advantage by purchasing in bulk quantities and re-sell in small quantities on Valentine's Day at an affordable price. As for the chocolate, people love it to be packed and package with a box. A trial will really convince you.
In addition, you can go to companies that manufacture chocolates and candies as well as biscuits to liaise with them at a reasonable amount and with this, you buy in wholesale price, making over double the profit they make for the rest of the year as you sell in cheap rate. Not just this Valentine period.
CLOTHES
Everyone regardless of the state of their income, love to look good and have no problem with spending on items that will help them achieve this aim.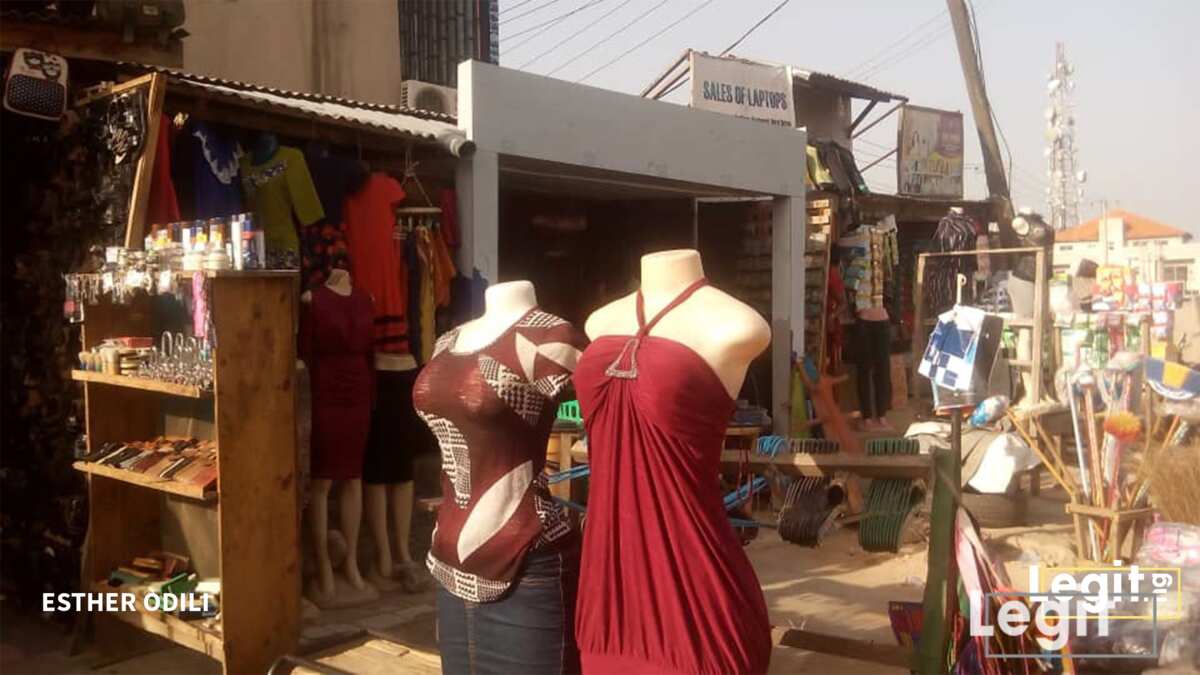 Hats, face-caps, scarfs, t-shirts, female tops, dinner ware, with a touch of red, booms this valentine period. These items sell fast before the end of the day.
As a trader, when you stock your shop with these goods, you can be sure of a huge profit because it is the real deal for the season. In addition, you can make money by selling these items branded with various Valentine themes.
More so, you can get any of these items with a plain background and customize with it Valentine symbols and re-sell it at an affordable prices. The most common Valentine symbols are the heart, in reds or pink colour, roses or cupids. You can try out this business with a small capital of N40,000 and sell them at reasonable prices depending on the quality and brand of the wares.
The good thing about this business is that it still spans on after this period and investing in it will be a great decision ever made.
Looking good is good business and people in this part of the world don't joke with their looks.
VALENTINE CARDS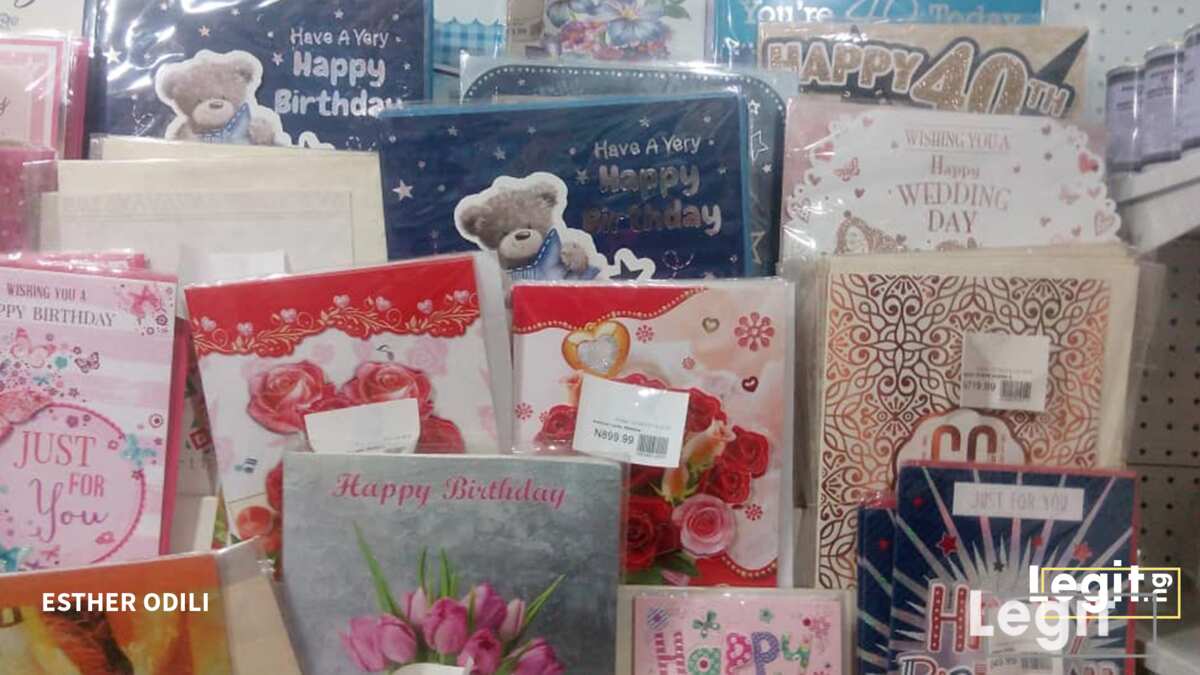 Since the day is an annual festival to celebrate romantic love, friendship and admiration, cards are quite significant and important; hence, it is one item that sells out fast according to traders.
People celebrate this day by sending messages of love and affection to partners, family and friends using the valentine special cards.
The cards are often decorated with pictures of cupid, hearts and flowers trimmed with lace and ribbon. These images on the card are used to symbolize love and are recognized all over the world.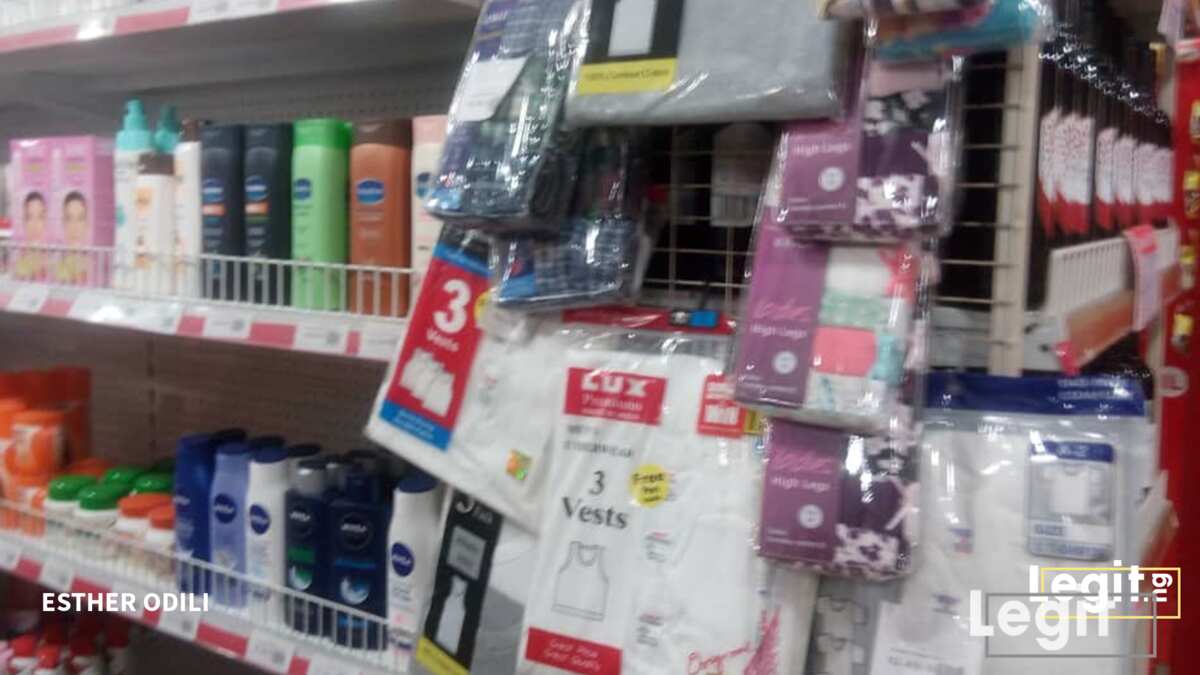 Whether you want to offer a discount, or a special service like gift wrapping, use the run up to Valentine's Day as a reason to reach out to your customers.
Use your email list, use social media and write something in your window. Use a holiday themed call to action to get people buying in the days before February 14th.
Don't overthink it. Asking them to do something in conjunction with Valentine's Day is a lot easier than celebrating any other random day of the week. This is a shopping holiday.
Can a man show his love to a woman without having money? Via Legit TV