50 best style and fashion quotes of all time
Ever wondered what the top, most famous designers had to say during their time? Worry no more, for this article will answer your questions. Discover this list of the most elegant fashion quotes that will wake up your dreams, set up goals and inspire you for significant changes in your wardrobe.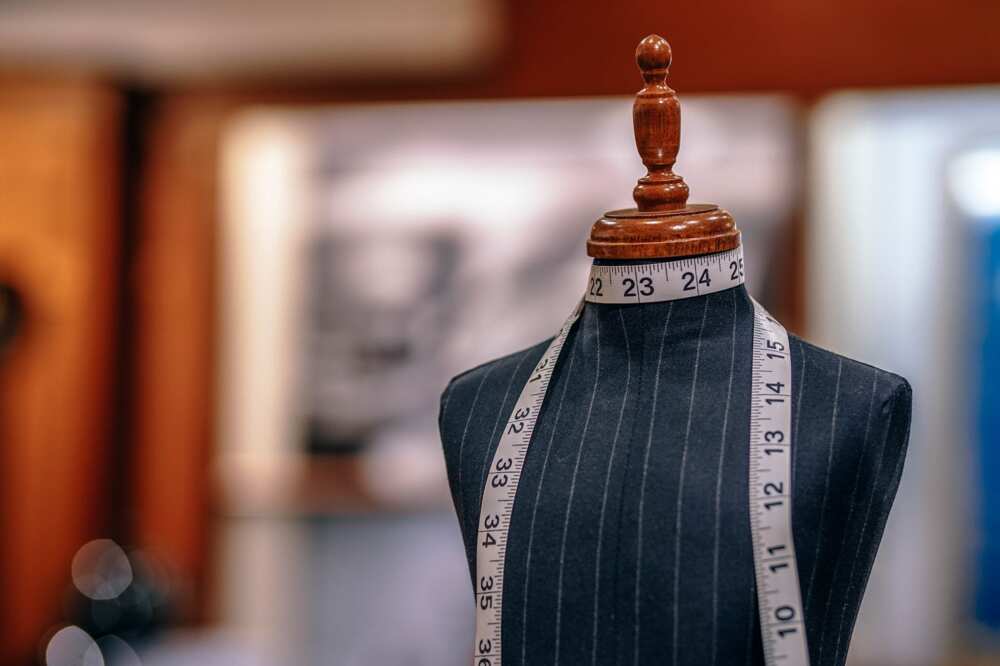 Fashion and style are often undervalued. It is considered to be for rich and wealthy people, who are supposedly wasting money. However, fashion is not about clothing itself. It is the idea and the point of view of a particular designer.
Each of the iconic stars in the fashion industry carries a great message to the public. Sometimes, their brand-new decisions radically change the current trends and attitudes. Remember the times when women wore trousers for the first time? What about unisex clothing?
All the significant changes in style and fashion were made for a reason. To inspire you and encourage you to make a difference, here is a pick of 50 best quotes about fashion and style.
Fashion quotes for men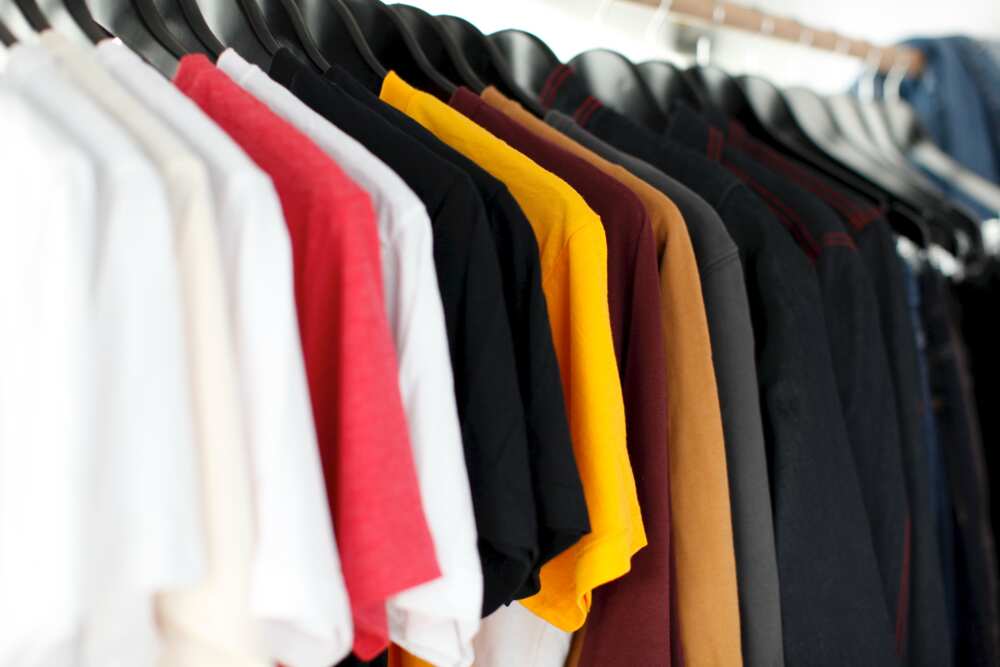 I think there is beauty in everything. What 'normal' people perceive as ugly, I can usually see something of beauty in it. – Alexander McQueen
I don't design clothes. I design dreams. – Ralph Lauren
Fashions fade, style is eternal. – Yves Saint Laurent
Trendy is the last stage before tacky. – Karl Lagerfeld
Fashion is very important. It is life-enhancing and like everything that gives pleasure, it is worth doing well. – Vivienne Westwood
Fashion has always been a repetition of ideas. But what makes it new is the way you put it together. – Carolina Herrera
I think there is beauty in everything. What "normal" people perceive as ugly, I can usually see something of beauty in it. – Alexander Mcqueen
What you wear is such an expression of who you are. Working with a stylist would be like someone picking out who I'm going to date. – Diane Kruger
Don't be into trends. Don't make fashion own you, but you decide what you are, what you want to express by the way you dress and the way you live. – Gianni Versace
I always find beauty in things that are odd and imperfect. They are much more interesting. – Marc Jacobs.
Style is a way to say who you are without having to speak. – Rachel Zoe
READ ALSO: Happy new month messages for every month of the year
Fashion is not necessarily about labels. It's not about brands. It's about something else that comes from within you. – Ralph Lauren
In a machine age, dressmaking is one of the last refugees of the human. The personal, the inimitable. – Christian Dior
Conformity is the only real fashion crime. To not dress like yourself and to sublimate your spirit to some kind of group identity is succumbing to fashion fascism. – Simon Doonan
What you wear is how you present yourself to the world, especially today, when human contacts are so quick. Fashion is instant language. – Miuccia Prada
Real fashion change comes from real changes in real life. Everything else is just decoration. – Tom Ford
Sweatpants are a sign of defeat. You lost control of your life so you bought some sweatpants. – Karl Lagerfeld
Fashion is all about happiness. It's fun. It's important. But it's not medicine. – Donatella Versace
Style is primarily a matter of instinct. – Bill Blass
Fashion wasn't what you wore someplace anymore; it was the whole reason for going. – Andy Warhol
Clothes make the man. Naked people have little or no influence on society. – Mark Twain
Everything I know, see or hear, every part of my life is transformed into dresses. They are my daydreams, but they have passed from dreamland into the world of everyday items to wear. – Christian Dior
I don't find clothes sexy at all. I find people sexy. – Marc Jacobs
I design for real people. I think of our customers all the time. There is no virtue whatsoever in creating clothing or accessories that are not practical. – Giorgio Armani
Fashion quotes for women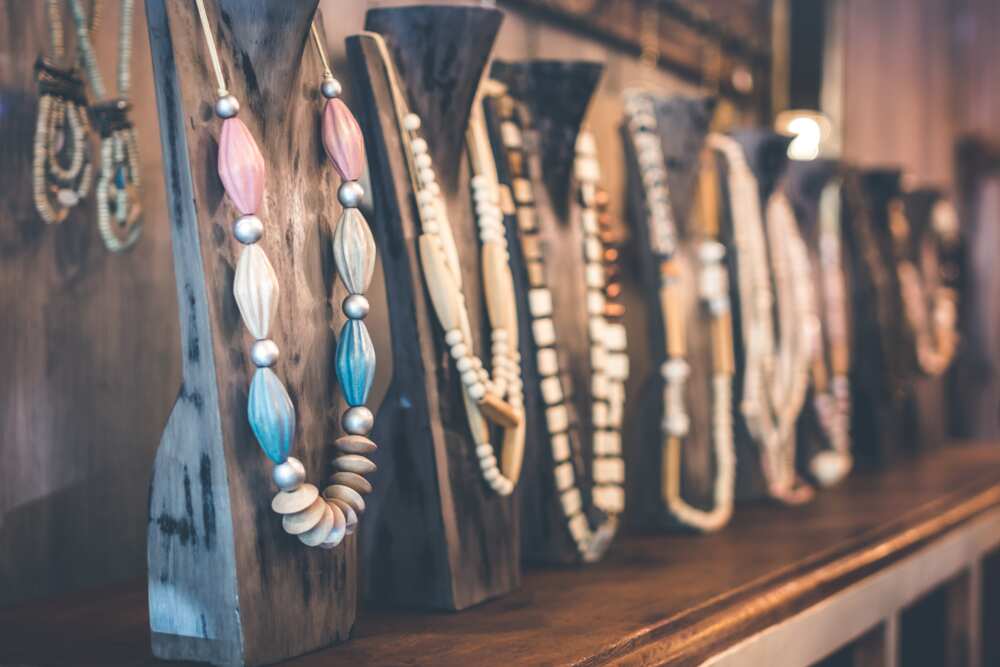 My mother was right: when you have got nothing left, all you can do is get into silk underwear and read Proust. – Jane Birkin.
Fashion is very important. It is life-enhancing and, like everything that gives pleasure, it is worth doing well. – Vivienne Westwood
Anyone can get dressed up and glamorous, but it is how people dress in their days off that are the most intriguing. – Alexander Wang
I have always believed that fashion was not only to make women more beautiful, but also to reassure them, give them confidence. – Yves Saint Laurent
Buy less, choose well and do it yourself! – Vivienne Westwood
I want people to see dress, but be focused on a woman. – Vera Wang
A woman's dress should be like a barbed-wire fence, serving its purpose without obstructing the view. – Sophia Loren
Over the years I have learned that what is important in a dress is a the woman who is wearing it. – Yves Saint Laurent
Elegance is elimination. – Cristóbal Balenciaga
We must never confuse elegance with snobbery. – Yves Saint Laurent
Shoes transform your body language and attitude. They lift you physically and emotionally. – Christian Louboutin
Luxury is the ease of a t-shirt in a very expensive dress. – Karl Lagerfeld
People walk differently in high heels. Your body sways to a different kind of tempo. – Manolo Blahnik
Style is wearing an evening dress to McDonald's, wearing heels to play football. It is personality, confidence and seduction. – John Galliano
A woman is never sexier than when she is comfortable in her clothes. – Vera Wang
Elegance and comfort are not incompatible, and whoever maintains the contrary simply doesn't know what he's talking about. – Salvatore Feragamo
Fashion quotes funny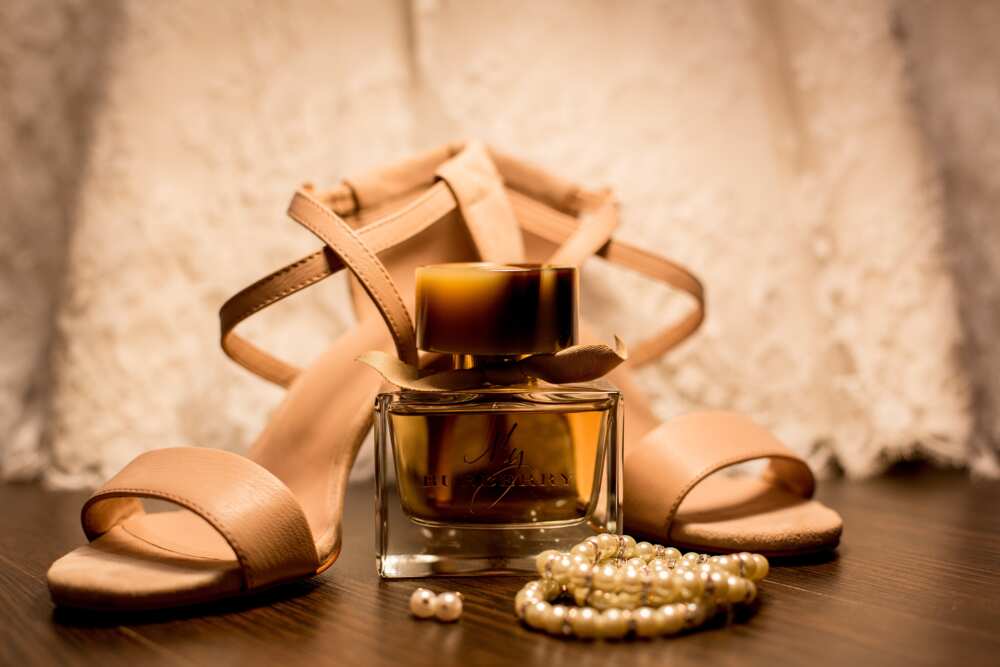 I don't do fashion. I am fashion. – Coco Chanel
Fashion is what you are offered four times a year by designers and style is what you choose. – Lauren Hutton
Always dress like you are going to see your worst enemy. – Kimora Lee.
I don't approach fashion. Fashion approaches me. – Daphne Guinness.
Girls do not dress for boys. They dress for themselves, of course. If girls dressed for boys, they would just walk around naked all the time. – Betsey Johnson
A little bad taste is like a nice splash of paprika. We all need a splash of bad taste—it's hearty, it's healthy, it's physical. I think we could use more of it. No taste is what I'm against. – Diana Vreeland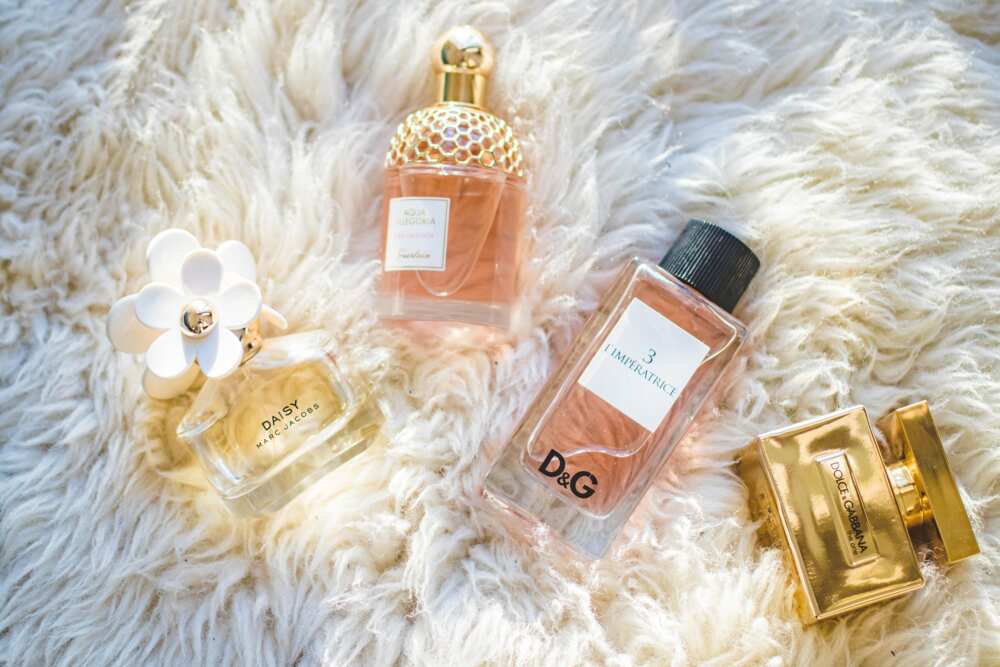 Playing dress-up begins at age five and never truly ends. – Kate Spade
Fashion is like eating, you shouldn't stick to the same menu. – Kenzo Takada
Whoever said that money can't buy happiness, simply didn't know where to go shopping. – Bo Derek
In order to be irreplaceable one must always be different. – Coco Chanel
As you see, fashion is not only about clothing and style is your inner essence in physical incarnation. Now that you know these fascinating style and fashion quotes you can share them with your friends or use just in time in a conversation.
READ ALSO: 75 best good morning text messages and quotes
Source: Legit.ng