JAMB 2019 registration procedure
It is high time to be ready for UTME in JAMB! Read about the JAMB 2019 registration procedure. What steps must a candidate take to register successfully? Today, there is a stir among young Nigerians who want to enroll in higher education this year. Now, you can register for UTME in JAMB. All services related to JAMB are provided only at its authorized centers. You can learn more concerning the JAMB 2019 registration in our article.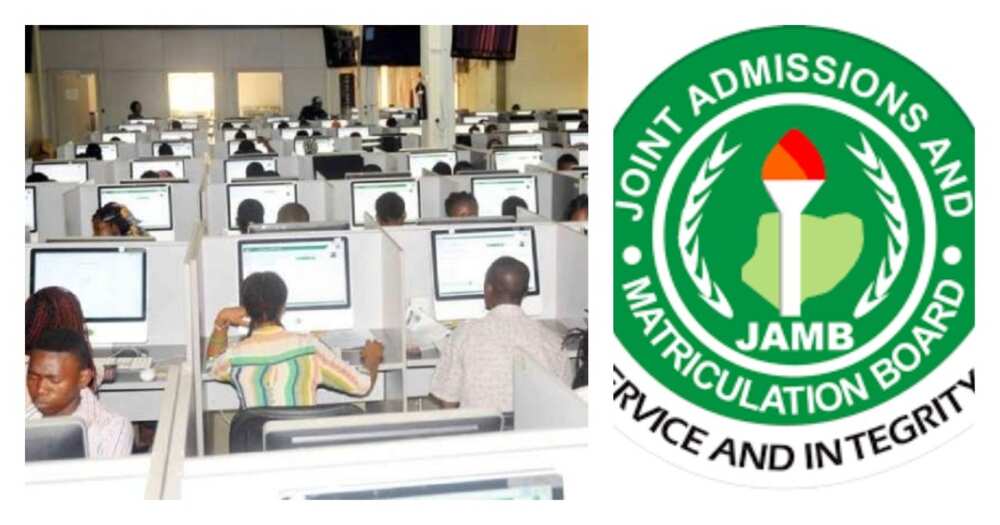 Firstly, you should know the JAMB 2019 registration form price. The registration fee is 3,500 Naira according to jamb.gov.ng.
JAMB 2019 registration procedure
One mobile number is allowed for use by one applicant only. This mobile number, for SMS receiving, is linked with the applicant's name, and he or she will apply it for all connections dealing with 2019 application, exam, and admission to study.
The applicant should send his or her full name (surname, first name, and middle name if there is) as a text message to the short number '55019.' The SMS can contain a max of 38 signs plus two gaps between names. So, it should be a maximum of 40 signs sent to 55019. Note: The surname and first name are obligatory.
Then, the applicant will get a 10-character 'profile code' on his or her mobile number.
The candidate provides the profile code to the places of JAMB form's purchase. An applicant will then receive a pin code of the form via SMS.
The applicant will then provide the pin code to any authorized CBT center for check-in.
If you need correction of the applicant's name, send 'CORRECT surname first name middle name' to the short number 55019 via SMS from your registered mobile.
For restoring a lost profile code, send 'RESEND' to 55019 via SMS from your registered mobile. The applicant can discard a profile password on the registered mobile. He or she should send the 'password' gap 'email address' to 55019 via SMS from the registered mobile.
Note! If an applicant wants to make a complaint on one or some JAMB actions, he or she can make a support request at support.jamb.gov.ng using the candidate's email logged on the official website. Then, the applicant indicates his or her name, mobile number, and the kind of problem, choose a sector for filing a complaint, and after that, generalize the character of the problem. The applicant can enclose confirming documents (if there are any) and send.
READ ALSO: Have JAMB started giving admission for 2019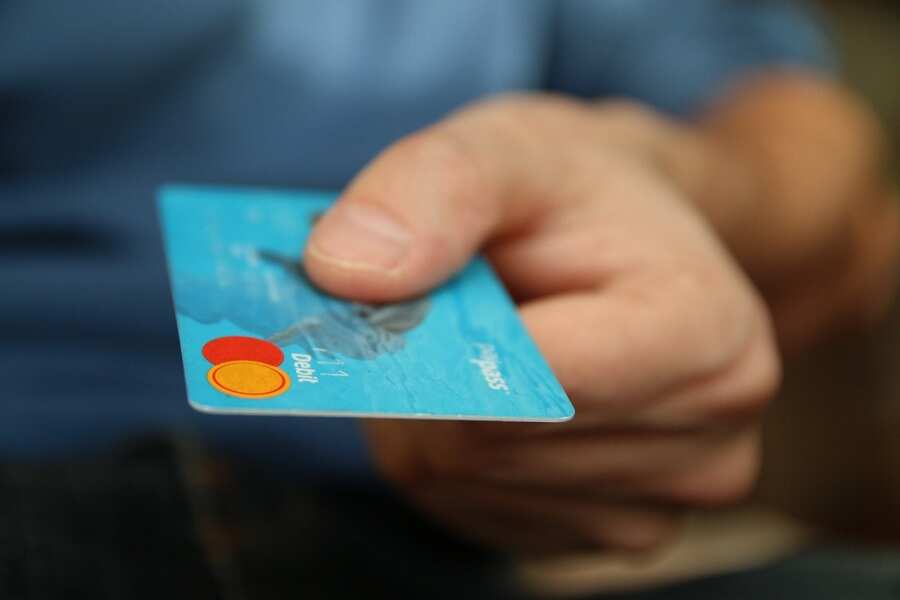 Important! Do not share your password with anyone. For the full list of places where you can buy pin codes, see on the official website.
There are some ways of payment for the pin code. You can pay through:
Banks;
POS at various authorized JAMB, CBT centers, and other points;
Operators of mobile money;
ATM of authorized banks;
Online from the JAMB website
USSD by dialing *565*6*55019#;
Foreign centers.
The procedure of the payment and obtaining the pin code is similar. The candidate should:
Provide or enter his or her profile code;
Pay for it either via card or online;
Receive the pin code on applicant's registered mobile.
If you need more detailed information concerning the payment for pin code, turn to the official website of JAMB.
Note! If you didn't receive, for some reason, or lost your pin code, you must send an SMS with 'UTMEPIN' or 'DEPIN' to the short number 55019 from your registered mobile. Then, you will get the pin code on your cell phone.
When the applicant has already paid and received the pin code, he or she must contact one of the authorized CBT centers to finish the registration — the full list of such centers can be found on the website. The candidate should be accompanied with their personal information, proof of payment, and his or her profile.
Now, let us talk about JAMB 2019 registration process at CBT centers. What should be indicated in the JAMB 2019 registration form?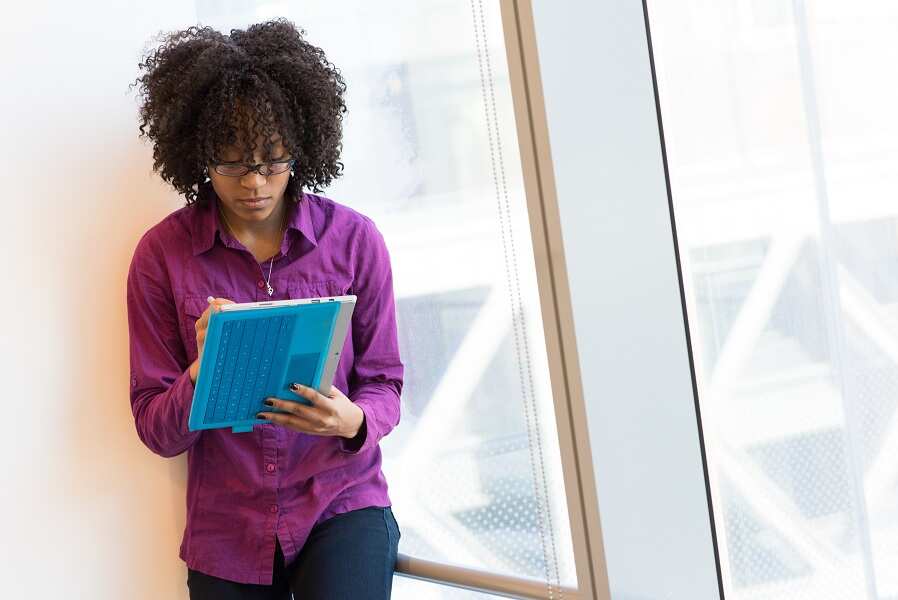 JAMB registration procedure for 2019 at CBT centers
The applicant must personally visit and provide the pin code at one of the authorized CBT centers where the pin code is verified, and the registration procedure is completed. The applicant's name, entered by him or her at profile registration, appears when CBT center enters a pin code.
Guide for applicants
You don't have to pay more than 700 Naira of fee for service to the authorized CBT center. Don't leave your details for registration by proxy. You must register personally. Otherwise, you will be disqualified.
Indicate biographic details: birth date, nationality, state of origin, local government, gender, e-mail, phone number, etc.
Provide details of educational institutions and programs (curriculums).
Give specification with grades and dates, if you do not expect the result.
Download appropriate certificates, if you do not expect the result. It's applied for UTME as well as DE applicants.
Candidates must provide O/L and or A/L grades. Applicants who are expecting results ought to download the results online on CAPS once they appear on the JAMB website. JAMB does not consider references from other institutions if the applicant has not downloaded his or her results on the site.
DE candidates should give JAMB registration number for first institutional certificates.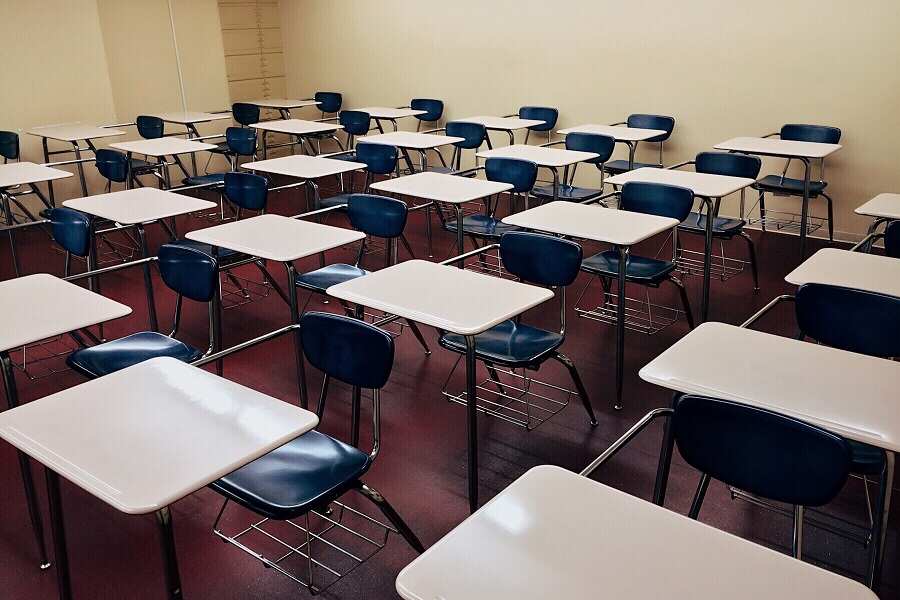 Indicate UTME subjects and selection of exam town(s) for
test exam (optionally)
exam for UTME (actual exam)
Take a photo (don't scan passport).
Complete your biometric registration (10 fingers).
Look through the entries and verify if they are correct.
Print the registration form. UTME and DE should use bio-identification for confirming actual fingerprints. Keep in mind that identification with your thumb eliminates responsibility for the mistake of the CBT operators.
Take the reading text and CD free of charge.
An applicant should take his or her e-slip at the end of registration as its proof.
Offline registration procedure will not take place because all the authorized CBT centers have had powers to register online in real time. No applicant can register at any other center than the authorized CBT center and JAMB state offices. An applicant registered outside accepted centers will be disqualified.
Applicants with biometric problems can register only at JAMB headquarters in Abuja. They will also take the exams there.
We hope our instructions will help you figure out how to register for UTME in JAMB properly. For answers to other questions regarding JAMB 2019 registration procedure, follow our further publications.
READ ALSO: JAMB registration 2019: how to do it via SMS?
Source: Legit.ng