Top scholarships for women from Nigeria
International scholarships for women that are available in Africa are becoming more and more popular. Females are starting to think about their empowerment, development, education, and career success. They are beginning to understand how valuable they are, how their talents can bring them a new life and a fortune, and how they can receive a chance for a brighter future.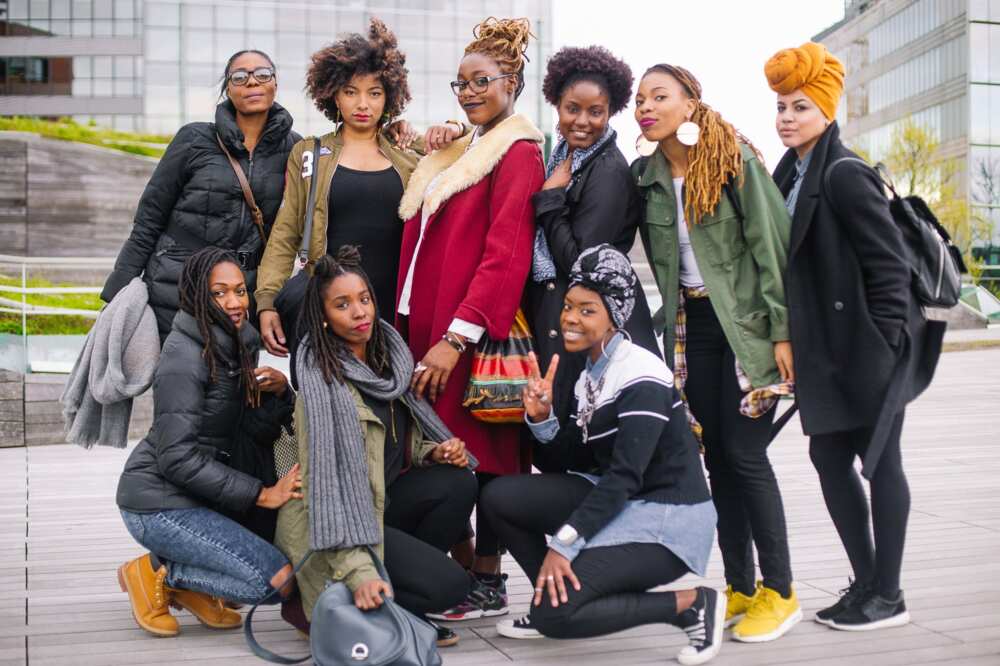 What for do women need such financial support? In fact, females in developing countries often have no financial resources and no possibility to earn them in order to start their own business or receive an education. A scholarship may become a way out for such ladies, their lucky chance and a golden ticket.
Which scholarships for women from Africa are available now?
There's a range of plans and empowerment programmes for female students not only from Africa but also from other developing countries. These programmes encourage women's self-consciousness, self-esteem, and understanding of how powerful they really can be.
READ ALSO: Women empowerment in Nigeria: best programmes
This group of programmes differs from other ones because students can apply for these and other, non-gender specific programs, too. It is an excellent chance because even in developed countries men often receive preference before women in case there's a gender competition between two applicants and all other qualities are more or less equal.
Below, you will find a list of the best programmes and scholarships for African ladies, which will be available in 2019.
Margaret Sanders AISA Scholarship for Young African Women
The application process for this program closes on March 1st, 2019.
During her life, Margaret Sanders cared a lot for the girls who were not able to complete their school education in spite of their talents and natural gift for studying. They simply had no chance to show their potential for academic excellence because they never visited the school as due.
It is a kind of financial support to talented girls who want to study and have a big natural talent but can't do it for a range of reasons, especially financial ones.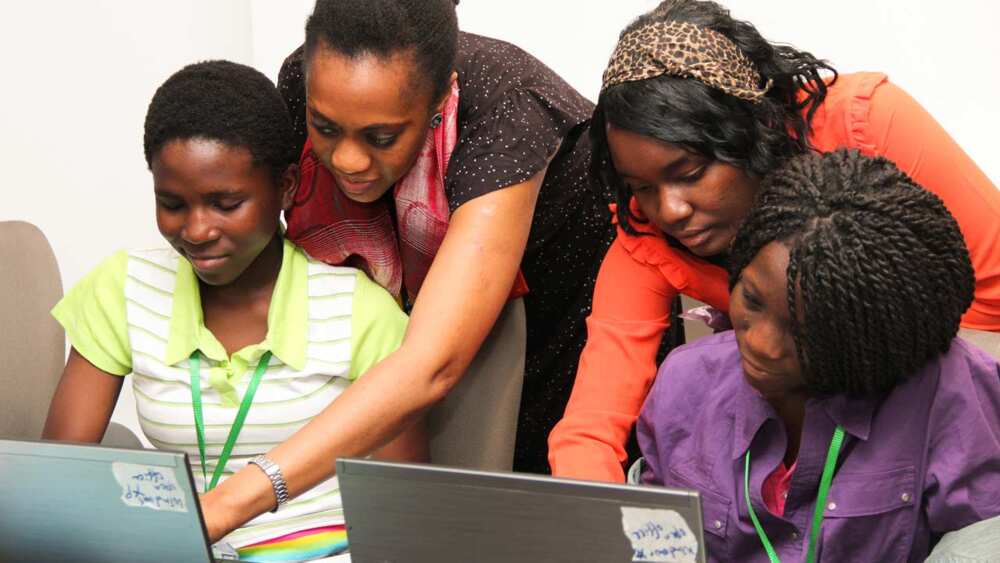 Adobe Research Women-in-Technology Scholarship for Female Undergraduate Students in STEM Fields
Adobe is a famous provider of computer software of different types. The goal of their program is pretty clear: to make technological universities and industry of modern technologies more gender diverse. This noble goal supports talented girls and women who love technologies and have a talent for successful working with them.
The application for this scholarship closes on September 28th, 2019.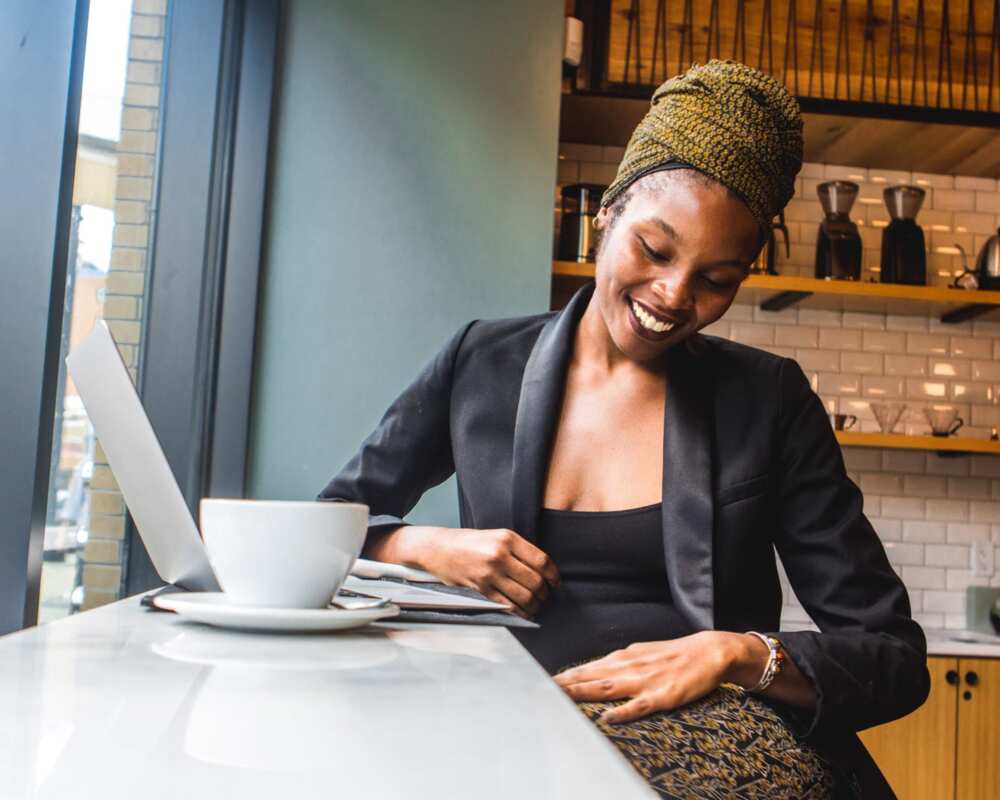 FINCAD Women in Finance Scholarship for Postgraduate Studies
If you are into the area of finance, you are welcome to apply for an international scholarship. Representatives from all countries and all corners of the world are welcome to have their education funded with the help of this programme. This plan is designed for postgraduate studies, and in case you are postgraduate studying finance at an approved university or college, you are an eligible candidate.
This program's application will be opened in spring, 2019
Saïd Business School Diploma in Strategic Management Scholarships for women
This program will be given to only three winners with outstanding academic excellence in the area of strategic management. This scholarship allows three ladies to study at Oxford University and receive a diploma in the mentioned area.
The application for this one will be closed on October 21st, 2019.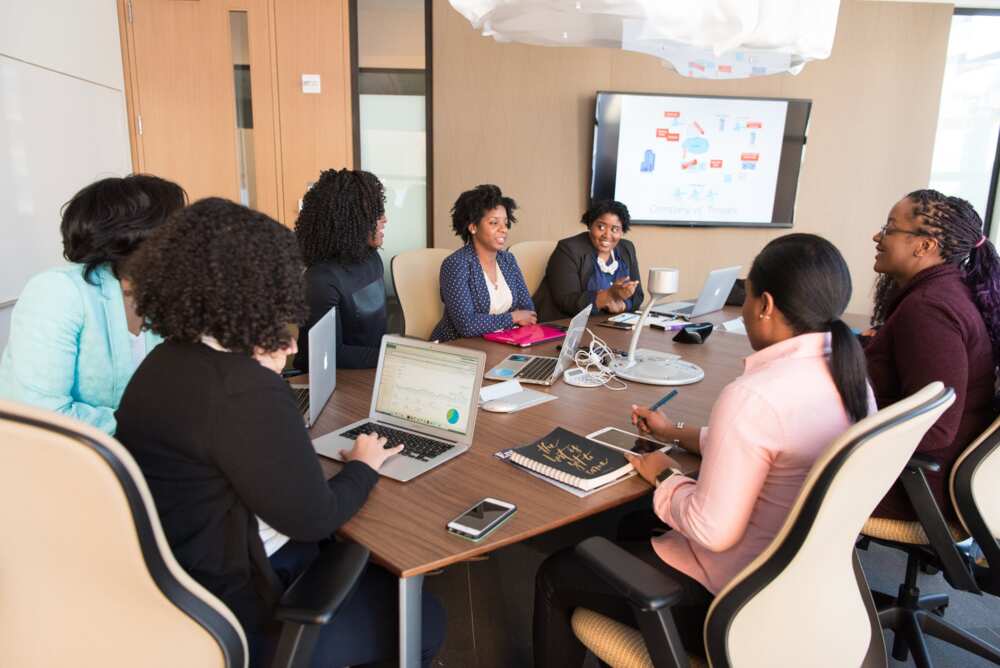 Peace Corps Nigeria Alumni Foundation (PCNAF) Young Women's Scholarship for Nigerian Female Students
This support is given to Nigerian females who want to receive an undergraduate degree diploma. Provided by the Peace Corps Nigeria, this award will fund the education of those women or girls who meet their eligibility criteria. It is one of the most famous and popular international scholarships for females in Nigeria.
The application will be reopened in 2019 as it's an annual project.
Cass Business School Global Women's Leadership Scholarships
As follows from the title of this one, the program is meant to encourage the sense of leadership in young girls. It's given to those applicants who either already show or want to develop their ambitions, bravery, confidence, resilience, responsibility, and a thriving desire to become leaders. A Coca-Cola foundation is funding this scholarship.
The deadline for this scholarship is on March 8th, 2019 for full MBA, May 19th, 2019 for Executive MBA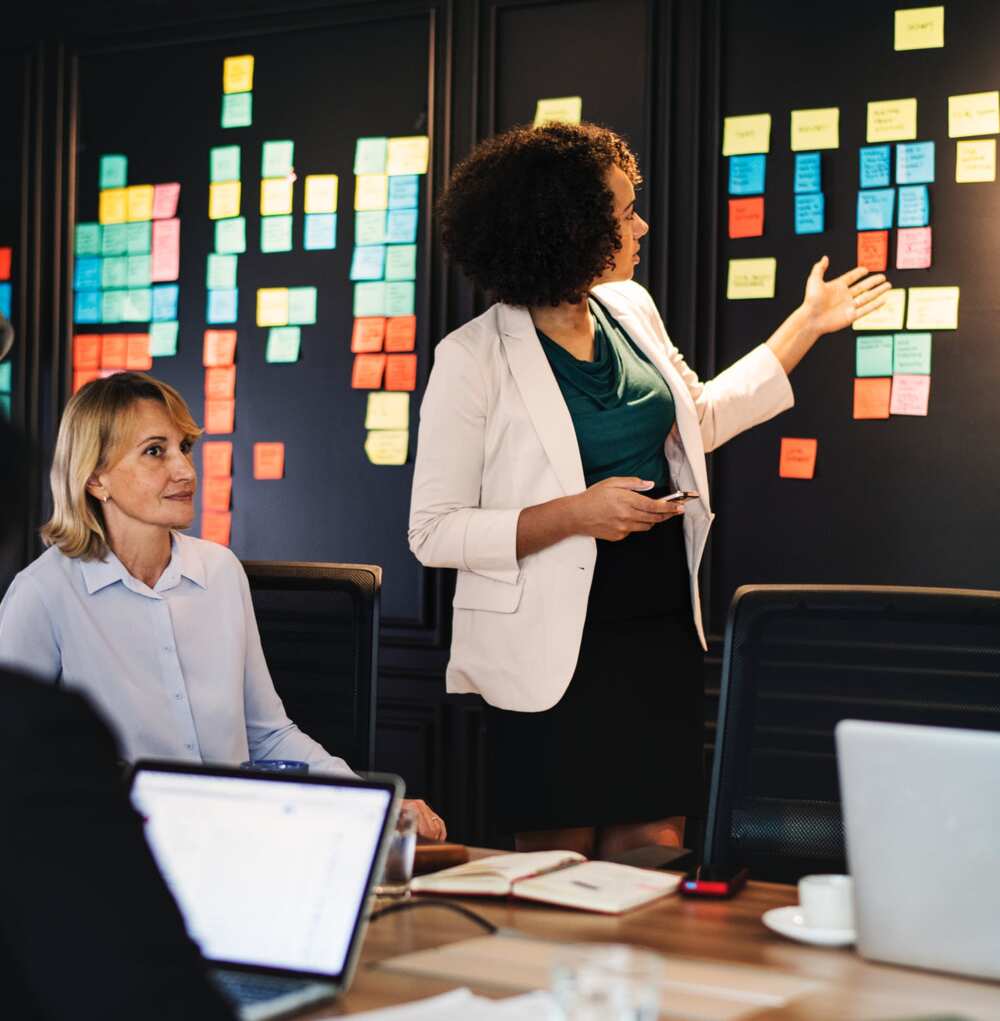 Henley Business School Women in Leadership MBA Scholarship
It is a prestigious competition offered by the Henley Business School belonging to the University of Reading. This program is aimed at the further encouragement and empowerment of young persons who want to discover, develop and apply their leadership talent and skills properly and successfully.
The competition will be launched in March 2019.
BHW Group Women in STEM Academic Scholarship for Study in the USA
This program was designed for those ladies who are especially good at mathematics, engineering, technology or science. All those African ladies who have outstanding skills and talents in this field are eligible to apply for the STEM scholarship in 2019.
The application time for this support plan will last until April 15th, 2019 and dates for the winter application will be known on May 15th, 2019.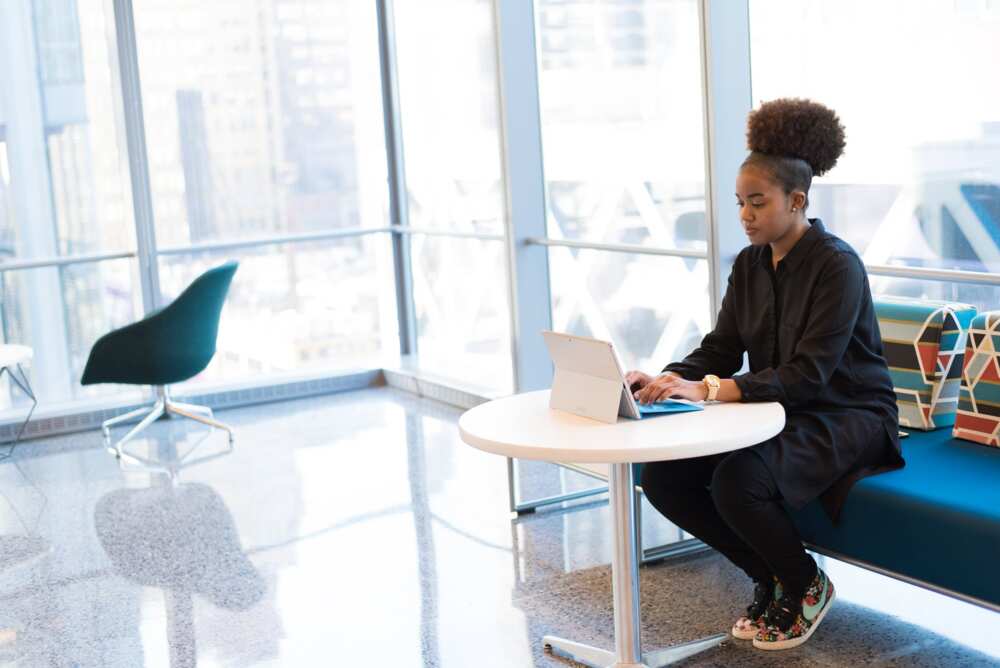 These are some of the best scholarships for women in African countries. You may be one of those lucky applicants who will win the main prize. Try your luck and build your new life, new career, and success for your own benefit and the benefit of our home country!
READ ALSO: Federal government grants in Nigeria 2018
Source: Legit.ng