Richest player in the world in all sports in 2019
Talented people conquer the world. It happens in art, sports, music, and other spheres. The luckiest and most successful men and women become famous and earn their fortune. Do you know who is the richest player in the world in all sports in 2019?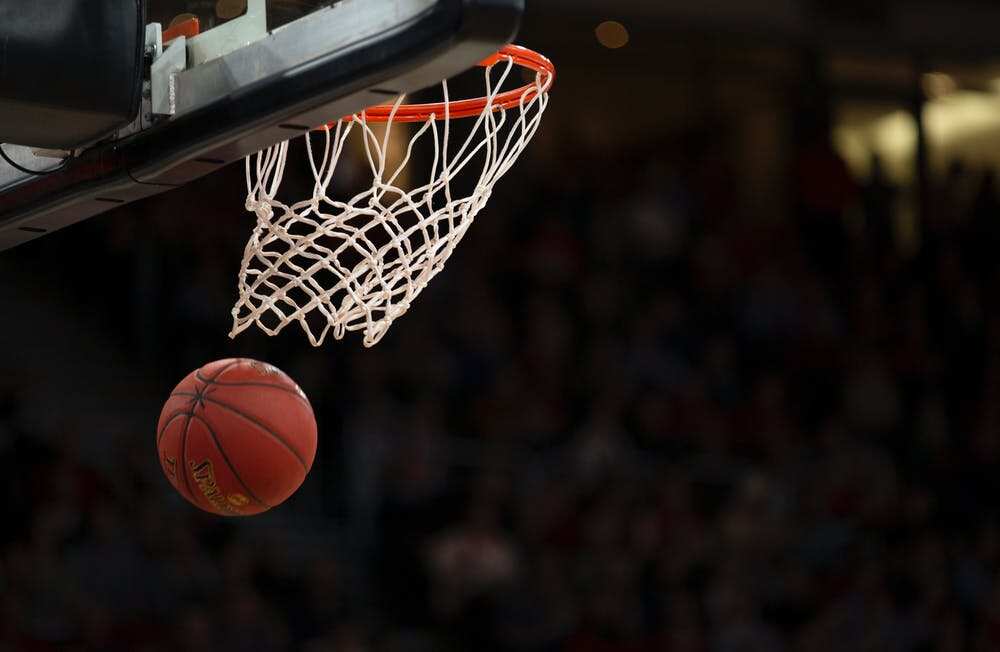 Who is rich enough to be included in the Forbes' list of world's billionaires this year? Let's talk about the Forbes wealthiest athlete who is influential, well-known by millions, loved, and respected by fans.
The richest sportsman in the world
We are sure you already know who is the most productive player in the history of all sports. This athlete is Michael Jordan. This impressive man was so good at playing basketball that he earned approximately 90 million U.S. dollars as his salary.
Of course, the salary is not the most significant part of the net worth of the wealthiest sportsman. For example, Michael Jordan worked with many world's brands and corporate partners. Such cooperation brought him about 1.4 billion U.S. dollars, according to Forbes.
The total net worth of the Forbes richest sportsman is about 1.7 billion U.S. dollars.
READ ALSO: Top 10 richest athletes in the world of all time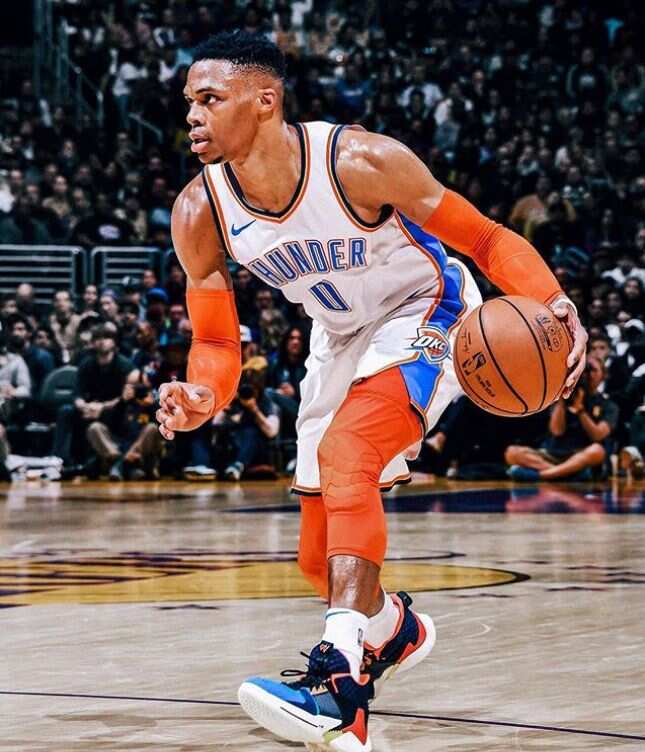 Who is the richest sportsman? Top facts about him
How much do you know about Michael Jordan? His impressive wealth makes him the world's richest sportsman in all sports. It means a lot because this man has proved that you get all opportunities to earn enough money if you are a part of big competitions, devote your life to basketball, football, boxing, etc. and have the talent that you develop to be the best one on the whole planet.
Firstly, Michael Jordan is the most famous American sportsman in the globe. He spent his best 15 career years in the two most famous basketball teams, the Chicago Bulls and Washington Wizards.
Secondly, he is called 'the greatest' among all basketball men and women in the history of this game. He is also the most influential athlete of the twentieth century, and he can be easily called the man who has popularized the NBA (National Basketball Association) in the 1980s as well as 1990s.
The wealthiest athlete was so impressive at each match he played that his fans started to call him Air Jordan (some people also used a nickname of His Airness).
The Forbes richest sportsman in 2019 earned enough money for his living, and he even announced his retirement from basketball several times, and several times he announced his return. Every return was hugely successful with numerous victories, many scores, and even more money.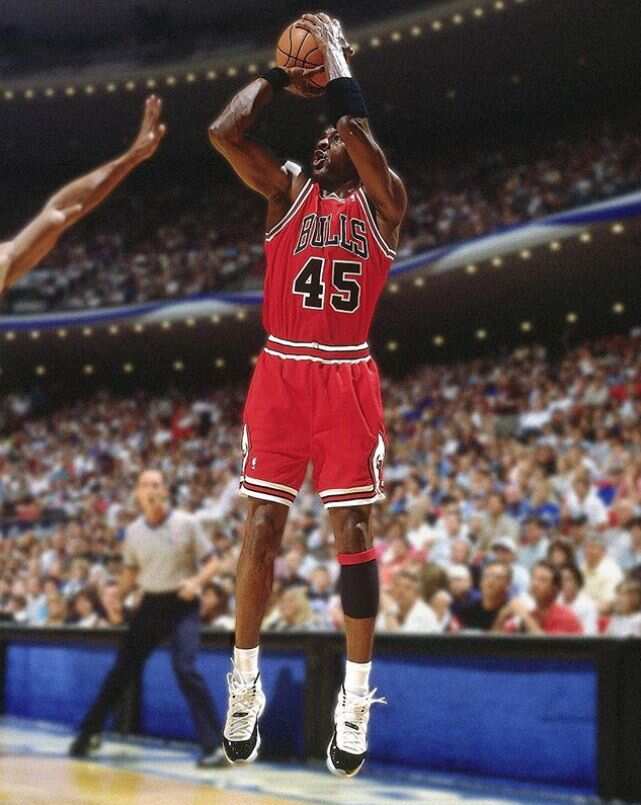 Jordan is the owner of many titles, including:
6 NBA Finals Most Valuable Basketball Player (shortly called MVP)
5 more MVP titles
14 All-Star Game choices
3 Steals awards
Player of the Year title
Other prestigious NBA records
The wealthiest player in the world in all sports usually scored over 30 points per game (these are average figures). Since 2015, he is officially the member of FIBA Hall of Fame.
How richest sportsman earns his millions
It is curious to learn which companies enjoyed the talent of Michael Jordan and helped him gain his net worth of 1.7 billion U.S. dollars.
The list of endorsement deals is pretty long, and it includes the successful partnership with Nike (modern boys and girls as well as men and women would be happy to wear a pair of Nike's Air Jordan sneakers, won't they?). This partnership began in 1984, and the shoes are still loved by many people in 2019.
Jordan also worked with Upper Deck, Gatorade, and Hanes.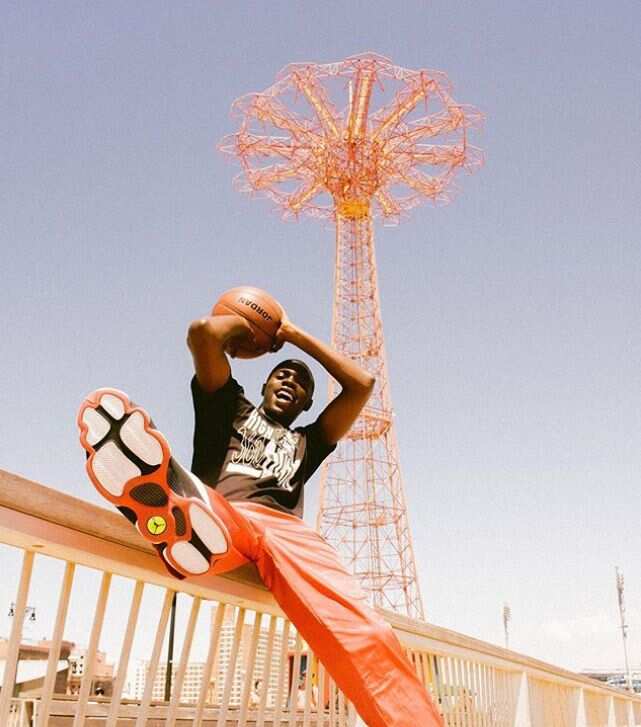 Besides, the richest athlete played himself in the movie Space Jam (it was released in 1996). And he also owns Charlotte Hornets (they were called Charlotte Bobcats for a while) basketball team. He purchased this squad at about 175 million U.S. dollars 9 years ago, as noted by Forbes, and the current squad's price grew to over 1 billion U.S. dollars.
All these businesses and personal talent (and character, for sure), made Michael Jordan one of the wealthiest African-American people in the world and the first player in the history of NBA with more than a billion of U.S. dollars as his net worth.
Now you know who is the richest sportsman based on Forbes net worth information in 2019. It is worth to add that Michael Jordan has been placed at the 1477th position in the list of World's Billionaires 2018.
READ ALSO: How to join a basketball team in Nigeria
Source: Legit.ng