In today's article, we are going to review kids coding languages, which are considered to be the best to involve your child into the programming universe. So, read on to study all of them and pick up the best for your future coding king or queen!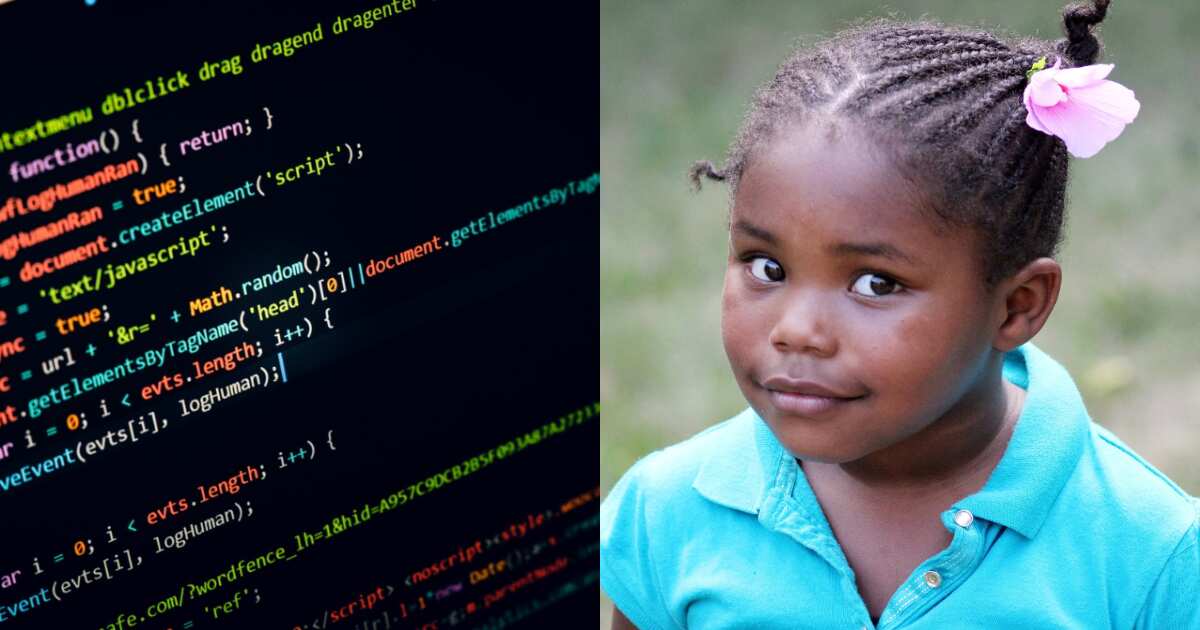 Computer coding for kids
The tendency to improve children's computer education and technology development has led to the fact that more and more parents want to teach children the basics of programming from an early age.
1. Scratch
It is unlikely that designing websites or their projects will interest a child. So, in order to solve this problem, MIT had the Scratch coding language in 2003. Scratch programming for kids was designed to teach school students the basics of creating their games, animations and work on projects.
Scratch is a visual object-oriented programming environment. In Scratch, students deal with sprites - moveable object blocks. They obtain a graphical representation, which can be imported from any source of the image, and an action script, which is composed of blocks on the of drag-and-drop principle.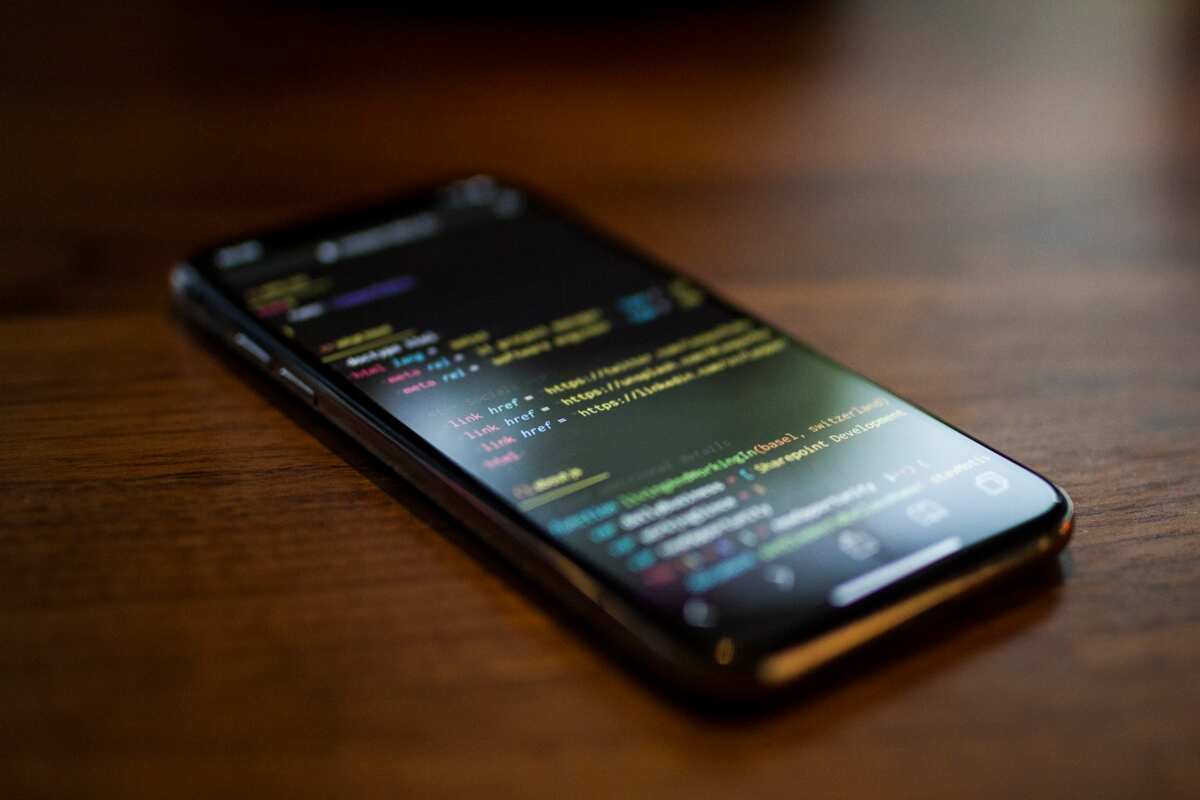 The most common use of Scratch is training in the form of creating cartoons or games. In addition, Scratch can be used for educational purposes and creating illustrative materials in the program for lessons not only on programming, but also on history, biology, physics, and other subjects. Moreover, in Scratch 2.0, an up-to-date version, the function of a sound editor was added, which expands the possibilities of working with different types of data.
2. Python
The Python programming language is a powerful tool for creating programs of various purposes, available even for children. Thanks to a clear and simple syntax, it is easy to start programming on it. Python for kids is easy to read, and the interactive shim allows to start designing programs and get the result. In addition to the simple structure of the language and interactive shim, some tools significantly speed up learning and allow to create simple animations for video games.
3. Ruby
Ruby positions itself as a "programmer's best friend" and great programming language, as a great tool for developing web applications. Everyone knows that Ruby is a very nice language with a very active and friendly community. If you have a child to whom you wish to convey an interest in programming, here are some programs for learning the language: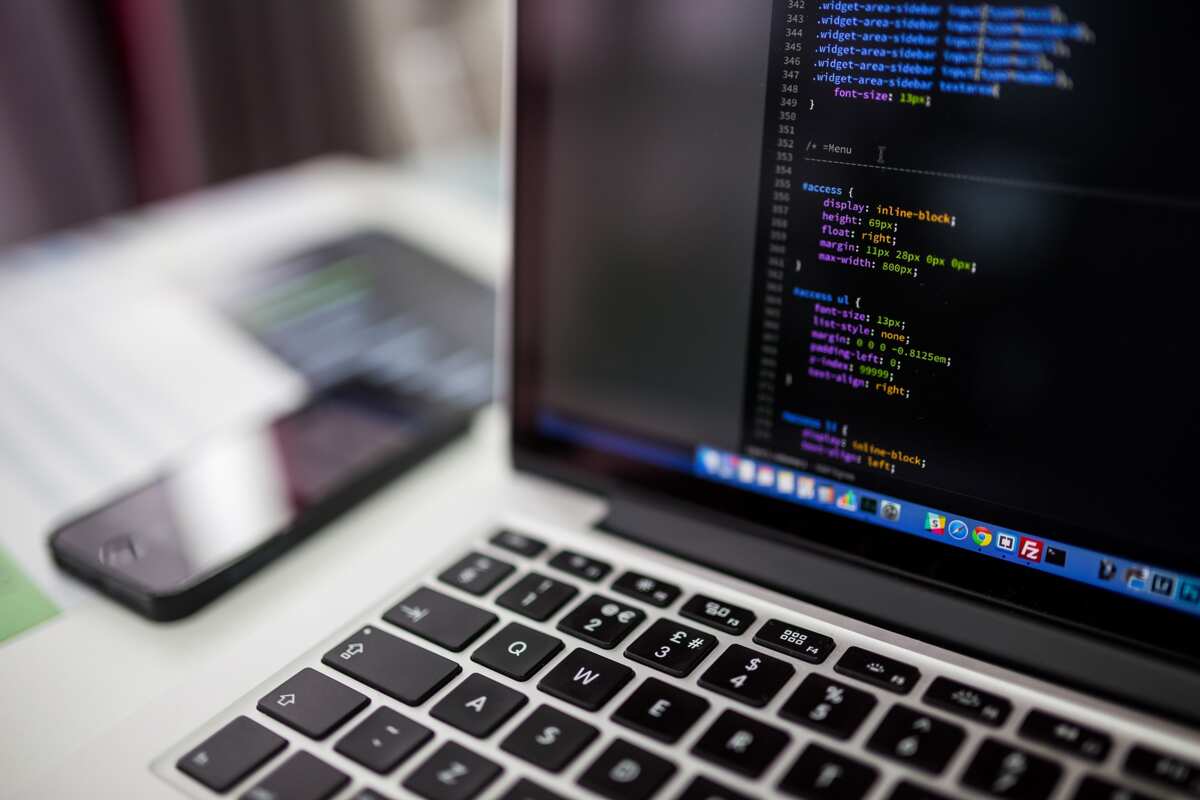 Ruby for Kids;
Hackety Hack!;
Kids Ruby.
4. PHP
Once PHP was the most popular language for writing websites and applications, but today PHP seems a bit outdated, especially when it comes to large projects for international markets. Nevertheless, PHP can be recommended as the first language even for children to learn to code due to the ease of development and a large number of small projects.
5. Java
It is the second most popular programming language in the world, which is used as widely as C ++ but does not have most of its shortcomings. Java is suitable both for the development of large high-load products for large multinational companies, and small applications and games for Android. Such a multidirectional language makes it one of the best for children to learn.
6. JavaScript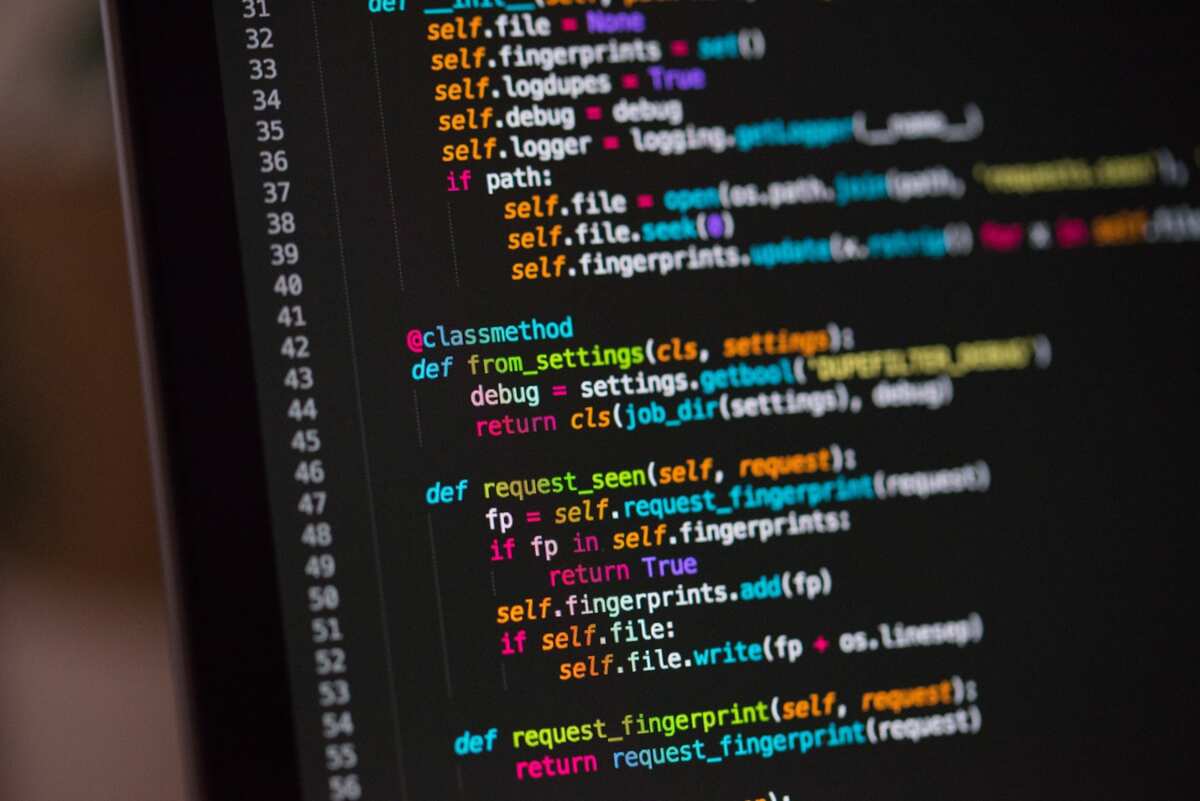 READ ALSO: Top 5 Google free certification courses list in 2018
Javascript is one of the most popular programming languages in the world. Of course, it owes its popularity to the development of the Web, because it is JavaScript that is used to write the Front-end of all those interactive applications that made the browser the same working tool as thousands of other traditional applications. And at the same time, it is one of the best programming languages to introduce to the child.
7. Code Jumper
Microsoft introduced Code Jumper, a physical programming language designed to teach basic programming skills to blind and visually impaired children. Code Jumper is a set of block modules of different shapes and wires, connecting which in various combinations.
Children can create programs that can tell stories, write music and even make jokes. The blocks themselves are painted in contrasting bright colors so that children with weak sight can distinguish them, and the special material from which they are made will help to identify blocks by touch.
8. Logo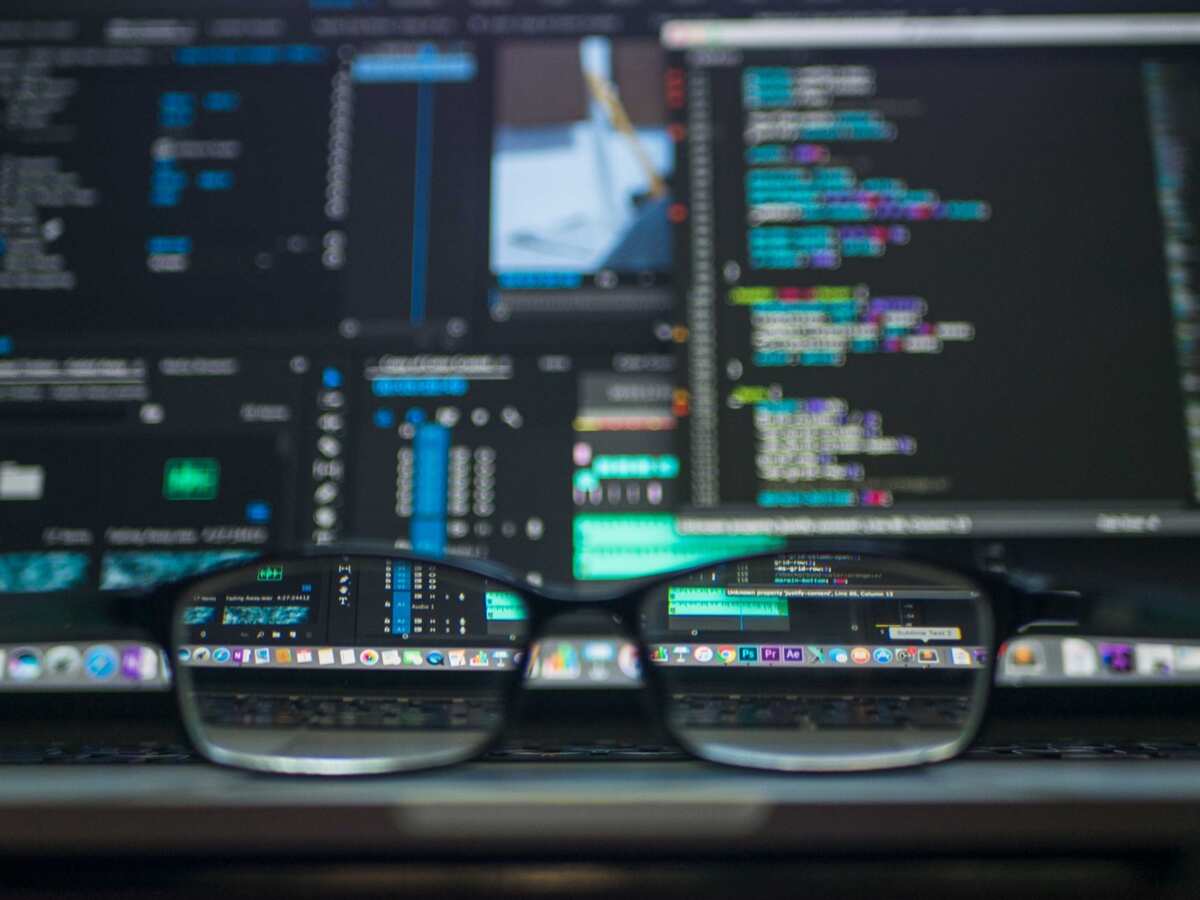 READ ALSO: Google digital training for youth empowerment: how to register
Coding language Logo was created at MIT in 1967. From this moment, the Logo is continuously evolving and improving, while maintaining its main features unchanged. The Logo provides a special command performer - turtle. It is widely used to learn programming for kids.
The initial commands are very simple: they indicate how many steps the turtle should move and in which particular direction. Teaching it to "act" or "think" will make a child think through one's own actions and thoughts so the programming learning process will be more efficient.
9. Alice
Alice is an innovative 3D environment in which children can easily work with animation, telling stories, creating games or videos. This is a freeware learning software designed for children to get acquainted with object-oriented programming.
It teaches fundamental programming concepts using the example of creating animated videos and simple video games. In Alice, the virtual world is filled with 3D objects (people, animals, cars), and children write programs with which they can be animated.
10. Swift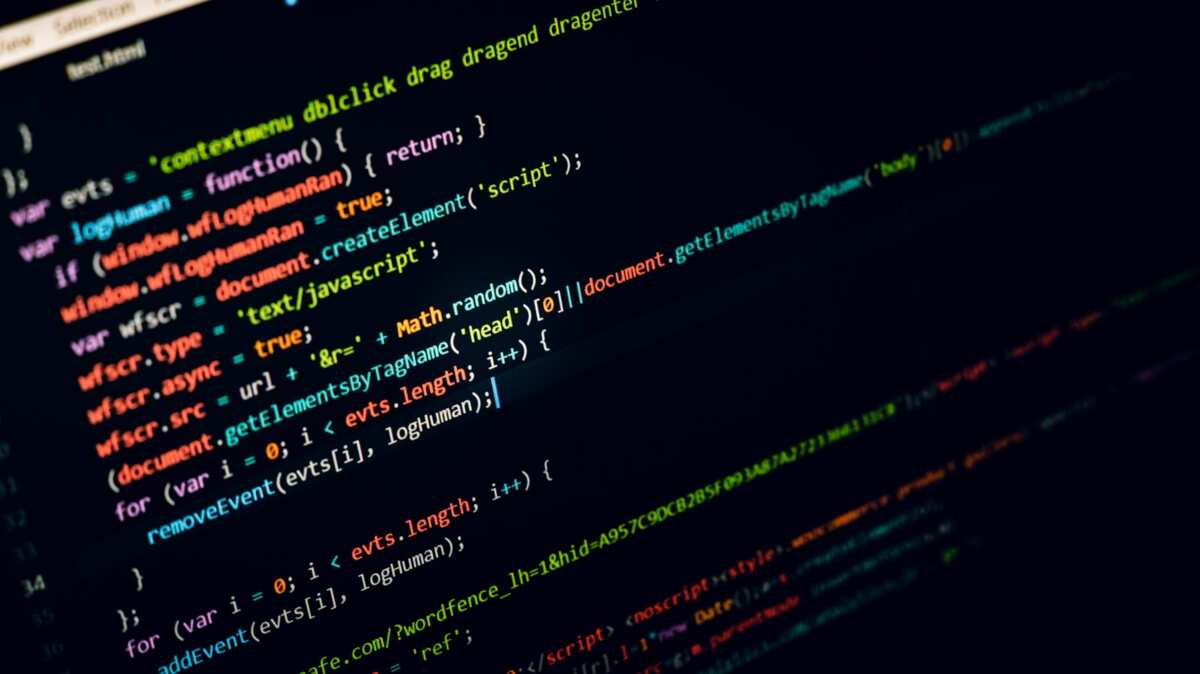 Swift is a new programming language introduced by Apple (currently open source), so the company should motivate people to learn it. Also, they have presented Swift Playground which is intended for non-experienced programmers who have decided to learn the programming language from Apple.
It is designed for children who want to learn the basics of coding. Such lesson-based learning services can be useful in the initial stages, but ultimately the design approach to learning works better than just learning through lessons.
And, that is it for today. We hope that our article has been informative and useful for you, and you have found answers for all the question you had concerning how to learn programming for your children. And, of course, we wish you and your children the best with this undertaking.
READ ALSO: Best networking business in Nigeria 2017: top 43 ready-to-try ideas