Investing money in mutual funds in Nigeria is a decent way to make your money work. There are many such funds in Nigeria that offer different conditions of investment and revenue returns. We have gathered the most prosperous mutual funds in this article. Choose the one that suits you the best!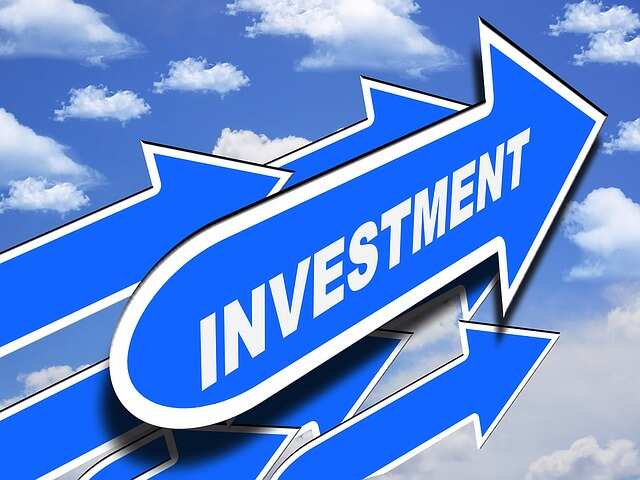 If you have saved some money and are considering investing them somewhere, you may think of a mutual fund. Such ventures have tons of advantages. Check them out!
What is mutual fund?
When a number of investors gather, and each of them puts a certain amount of money in to invest it in various investments, they create a mutual fund. The profit from the investments is later shared between all investors. A mutual fund is operated by a qualified manager, usually, it is a renowned investment company.
There are several types of mutual funds (open-ended and closed-ended). The difference between them is that open-ended mutual funds may be joined by new investors at any time. On the contrary, closed-ended mutual funds initially have a limited number of shares on sale. When all shares are sold out and a group of investors if formed, new investors cannot join such a fund.
Types of mutual funds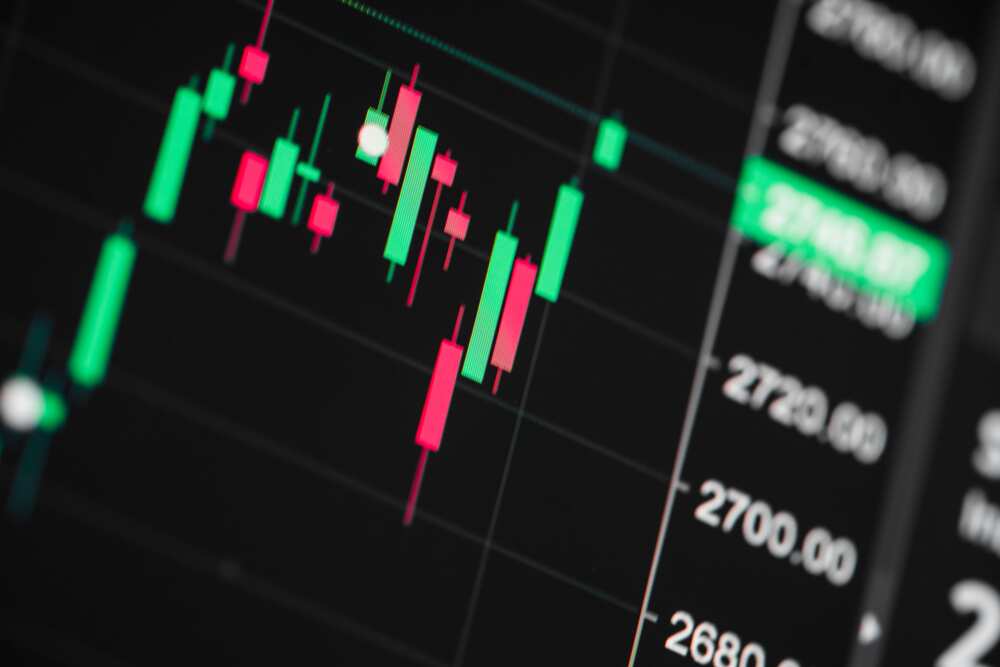 Based on the investments and income features, all mutual funds may be further divided into several groups. These are the following funds:
Fixed income
Balanced/mixed
Pure equity
Some experts also discern other categories of funds:
Dollar-denominated
Shari'ah compliant
Money market
Fixed income funds
If you want to invest your money with low to medium risk, fixed income funds are for you. These funds allow their investors to get stable revenue from investing in various debt securities mainly. Here are some examples of fixed income funds:
EDC Fixed Income Fund
Lead Fixed Income Fund
Coronation Fixed Income Fund
Stanbic IBTC Guaranteed Fund
Stanbic IBTC Conservative Fund
Balanced/mixed funds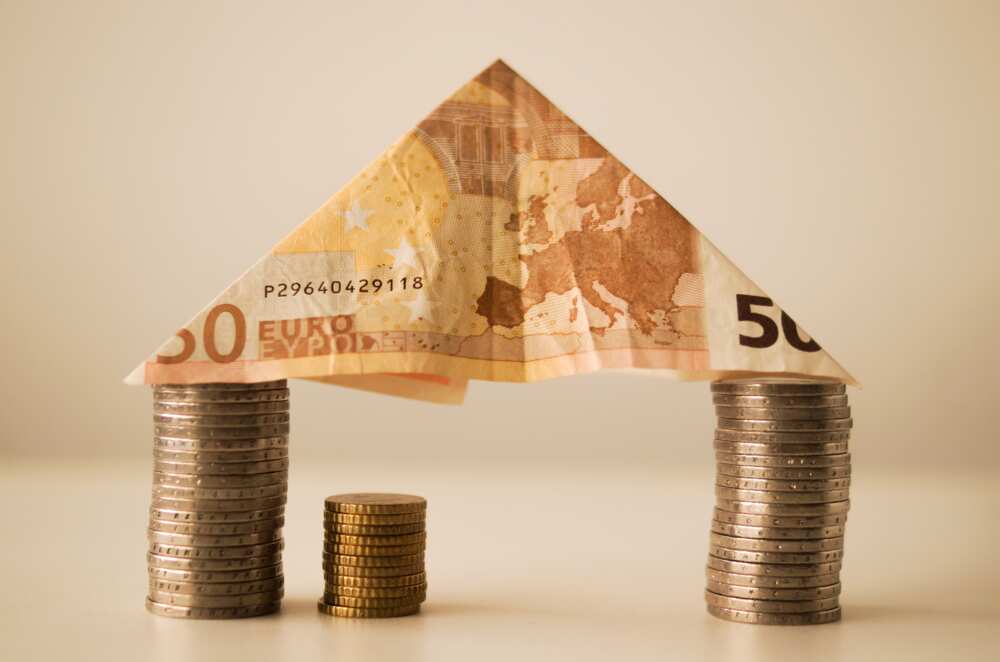 Balanced funds are considered to be of medium risk. Additionally, they specialise in long-term investments that bring revenues slowly but steadily. Here are several examples of them for your consideration:
Coronation Balanced Fund
PACAM Balanced Fund
Stanbic IBTC Balanced Fund
FBN Heritage Fund
United Capital Wealth for Women Fund
Pure equity funds
Pure equity funds also specialise in long-term investments for the gradual growth of the capital. They are considered to be of high risk. A mutual fund of this kind buys shares of Nigerian enterprises or foreign enterprises that are functioning on the territory of Nigeria. Here are some examples of such pure equity funds:
FBN Nigeria Smart Beta Equity Fund
Stanbic IBTC Aggressive Fund
Coral Growth Fund
Afrinvest Equity Fund
UBA Equity Fund
READ ALSO: Where to invest money in Nigeria in 2019
Mutual funds managers in Nigeria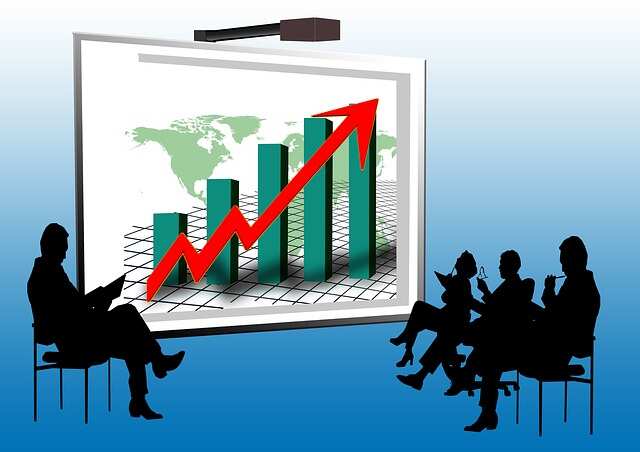 There are five mutual funds managers in Nigeria that are considered to be the best, according to investplenty.com. They are:
Stanbic IBTC Asset Management Limited (SIAML)
Asset & Resources Management (ARM)
First Bank Capital Limited
Zenith Capital Limited
United Bank of Africa (UBA) Asset Management Limited
Each of them has a number of mutual funds that any citizen of Nigeria can invest in.
Stanbic IBTC Asset Management Limited (SIAML)
SIAML offers such types of funds:
Stanbic IBTC Ethical Fund
Stanbic IBTC Money Market Fund
Stanbic IBTC Bond Fund
Investment Fund
Stanbic IBTC Guaranteed
Asset & Resources Management (ARM)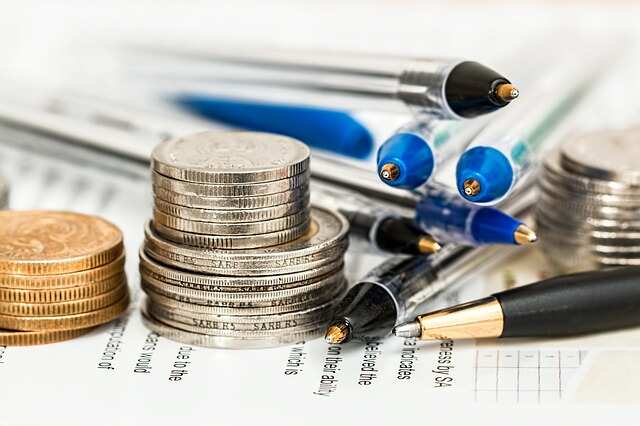 ARM offers to join the funds of its own:
ARM Money Market Fund
ARM Discovery Fund
ARM Aggressive Growth Fund and
ARM Ethical Fund
ARM Mutual Funds is an excellent opportunity to invest money for those who are not willing to give up large sums of money. You can invest as little as N5,000. If you change your mind and decide to increase your investment, you can add money to your account any time you want. You can raise your balance with a minimum step of N1,000. The revenue is paid off every quarter of a year. You can expect the rate of interest as high as 15,97%. Good news, the investment is considered to be of low risk.
First Bank Capital Limited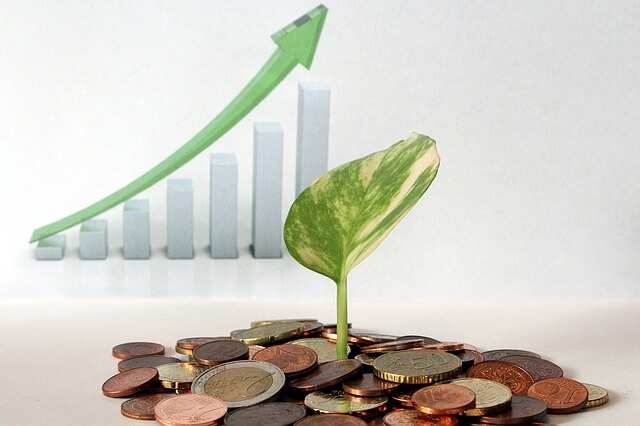 First Bank Capital Limited also has a number of mutual funds to offer:
FBN Money Market Fund
FBN Fixed Income Fund
FBN Heritage Fund
The investments in the mutual funds of FBN are considered to be ones of the safest. They are perfect for those people who do not want to invest a lot of money at once, have medium expectations, and want to have short-term relationships with the funds. The initial investment for FBN Mutual Funds is at least N10,000. You will get your revenue quarterly. You can expect the interest of 14% in FBN Mutual Funds.
Zenith Capital Limited
Check out the mutual funds offered by Zenith Capital Limited:
Zenith Equity Fund
Zenith Income Fund
Zenith Ethical Fund
United Bank of Africa (UBA) Asset Management Limited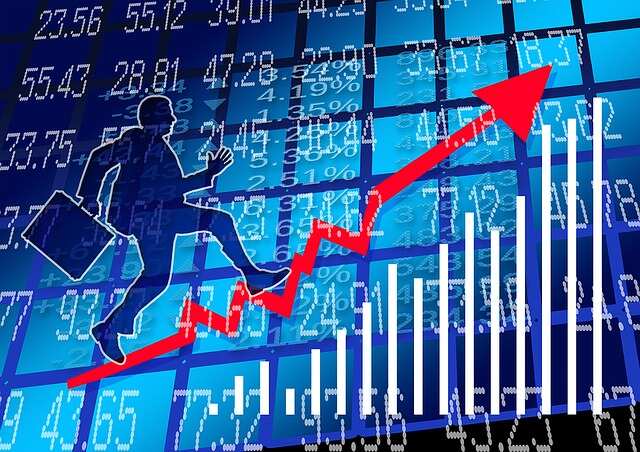 United Bank of Africa (UBA) Asset Management Limited also has mutual funds to choose from:
UBA Money Market Fund
UBA Bond Fund
UBA Balance Fund
UBA Equity Fund
Where to invest money in Nigeria
If you want to make an investment in Nigeria, you need to consider some crucial aspects of this endeavour. First of all, you have to decide how much money you can invest. Then, think of how much risk you are willing to take. Here is a list of the best mutual funds of 2018 in terms of revenue return, according to nairametrics.com:
Stanbic IBTC Pension ETF 40
VETIVA GRIFFIN 30 ETF
EDC Fixed Income Fund
Lead Fixed Income Fund
FBN Nigeria Smart Beta Equity Fund
Coronation Balanced Fund
Stanbic IBTC 30 ETF Fund
The pros of mutual funds investment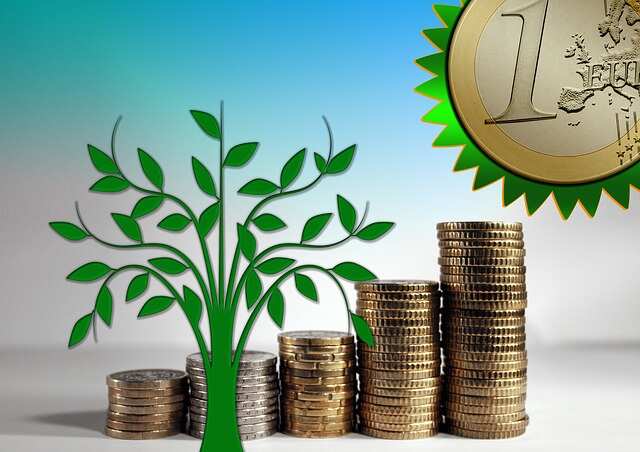 There are several advantages that make mutual funds a perfect investment opportunity for every citizen of Nigeria. Firstly, these organisations invest in various and numerous investment vehicles. Therefore, even if one of the investments would prove to be a failure, others would still bring the revenue. Secondly, such funds have professional managers so that you have to do nothing except to invest money. Thirdly, mutual funds are regulated by the government. Therefore, you and your investment are always protected by the government.
Also, small sums of money are accepted for investments. Thus, you can invest as little as N5,000 for some funds, or you can invest more if that is your choice. Therefore, almost everyone can afford to be an investor. Also, you can sell your shares any time you like and leave the fund. Another advantage is that the process of managing mutual funds is transparent. You are updated regularly about everything the fund manager does or plans to do.
As you can see, investing is not that complicated as it may seem at first glance. There are many mutual funds in Nigeria among which you will definitely find the one that suits your needs. Just remember to think through what you expect from the investment before making a decision.
Disclaimer
This article is intended for general informational purposes only and does not address individual circumstances. It is not a substitute for professional advice or help and should not be relied on to make decisions of any kind. Any action you take upon the information presented in this article is strictly at your own risk and responsibility!
READ ALSO: Top investment companies in Nigeria