Do you dream about applying for the Bill Gates scholarship? Then, you need to know all the details and check your eligibility before you apply for it. Check out this post and find out everything you wanted to know about the program Bill Gates has for students from minorities and international students.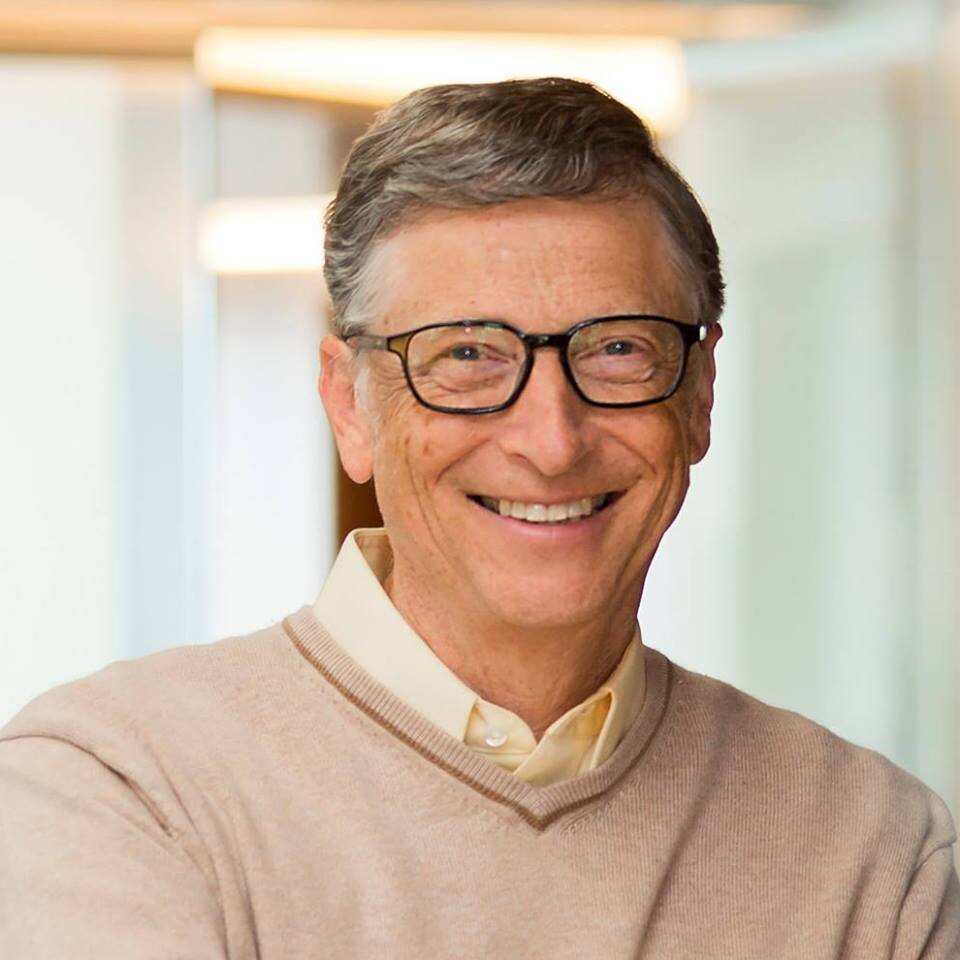 Being a part of a minority often means having quite low or even very low incomes. It's clear that even the most talented kids from minorities often have no chance of even visiting a school. However, there are special programmes for brilliant but poor children, and one of them is here.
What is the Bill Gates scholarship for minorities?
The scholarship established by Bill Gates is one of the most famous and most selective scholarships you would ever meet. This award is meant for minority students who are currently seniors in their high schools. Though many students dream of getting the scholarship, rare ones really manage to receive it. In case you have a strong desire to apply, you need to meet certain demands, namely, the ones necessary for Pell Grant (discover details below).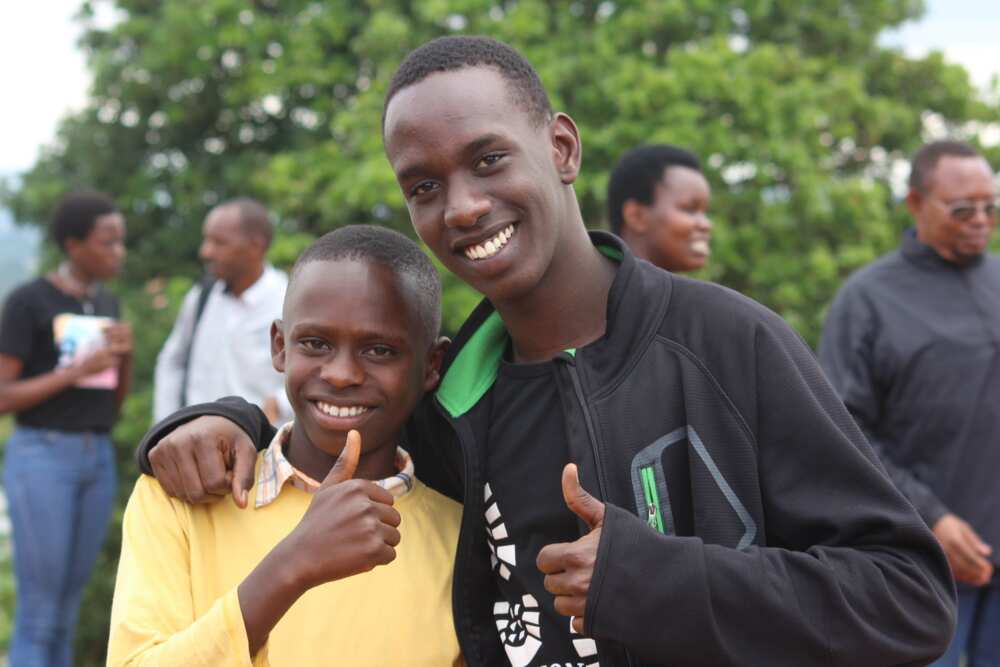 READ ALSO: Saudi Arabia scholarship for international students
If you haven't known this before, we need to warn you that even if you are fully eligible and hope to receive the scholarship, you should also remember that your family is nevertheless expected to pay the Expected Family Contribution. It is a necessary payment, the student or the student's family pays when entering a college before any scholarships start to pay for the student.
There's an image of a typical Bill Gates scholarship candidate. Such guys and gals are normally within the top 10% of their class. However, academic excellence is not everything. The candidates are expected to have demonstrated their leadership skills and abilities and a certain level of personal success.
The scholarship is meant to cover all the expenses of a student. These include the family contribution, tuition and all the connected fees, room and boarding, and even the cost of books and transportation. There's even a range of personal expenses and needs the programme covers.
The coverage of this scholarship lasts for 5 years. Within this time, the student is expected to study and reach a bachelor degree. It is the point where the programme stops working because it's created for undergraduate students only. There are no graduate variations and exceptions in this programme.
The Gates scholarship eligibility criteria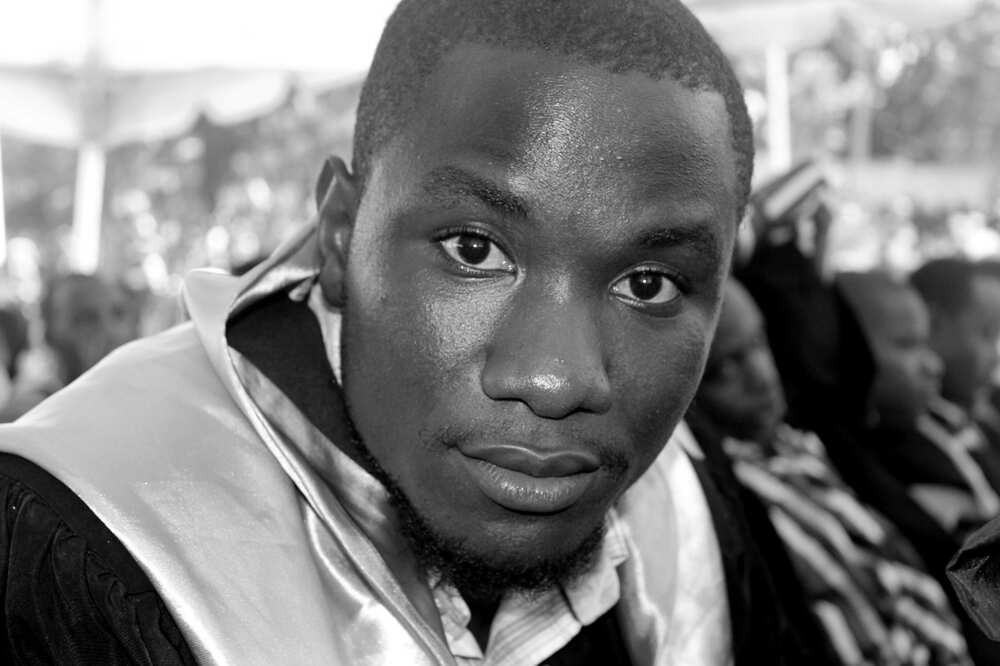 There's a range of eligibility criteria you need to meet to be chosen as a scholarship holder. The list is not long, but the requirements are quite high. Here they are:
You need to be a current high school senior student.
You need to belong to one of the following minorities: African American, Asian or Pacific Islander American, Hispanic American, and finally American Indian or Alaska Native (the one who is enrolled in a specific tribe).
You need to be a US citizen, national or a permanent resident.
You need to provide a GPA of 3.3 or higher on a scale of 4.0.
You need to plan to become a student of any accredited colleges or universities in the USA that provides four years of studying (private, public or non-profit, whatever you choose).
You need to be eligible for Pell Grant.
The Pell Grant is a federal program in the USA, which supports undergraduates who still don't have a bachelor's or a professional degree. The amount of this award changes from year to year. The highest award of this type has been about $6,000 several years ago.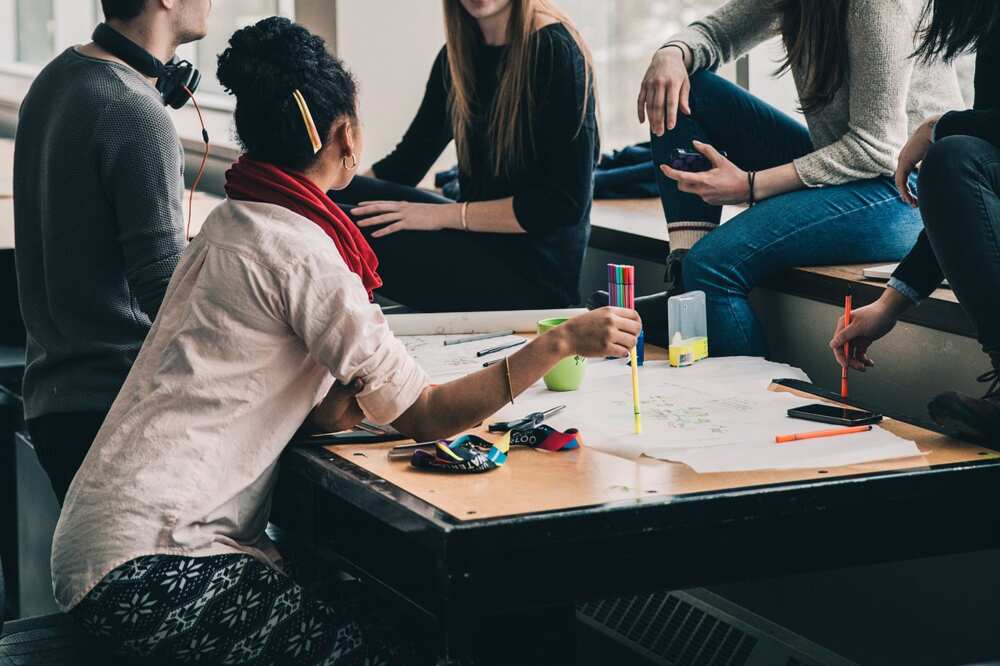 A special body determines the eligibility for this programme. All students whose total family income per year makes about $50,000 or less qualify for this grant. However, in most cases, the grant goes to those students whose total family income makes about $20,000.
So, your family needs to have less than $50,000 per year for you to qualify and be eligible for the Gates scholarship. It's interesting that, unlike many other programmes, this one never conflicts with other support programmes and scholarships the chosen students already have. It's simply added and covers the expenses the existing ones could not manage to cover.
What about the Gates Millennium scholarship?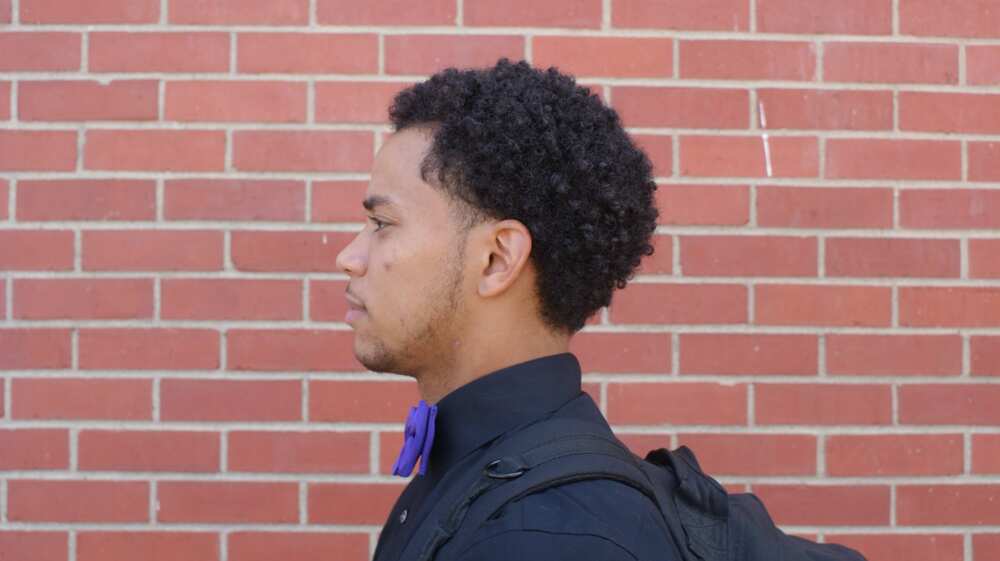 Many students know about this scholarship, too, and are interested in it but now it's gone. Replaced by the Gates scholarship, this one functions no more. However, the ones who have been in time to receive it say that it was a great one at that moment.
Now, everything that's asked about the Millennium scholarship is redirected to the Gates one. This refers to the deadlines and so on.
So, the Gates scholarship is granted every year. The very start takes place on July 15. You have about two months to complete your application because the scholarship closes down on September 15 when the awards are given.
You can apply online by googling up the Gates scholarship site (for more security and confidence, check whether the website has .org at its tail). While surfing it, you will see all the necessary information about the scholarship in 2019, the opening and closing date and all the other details.
What you need to know about the fully funded Bill Gates scholarship in the UK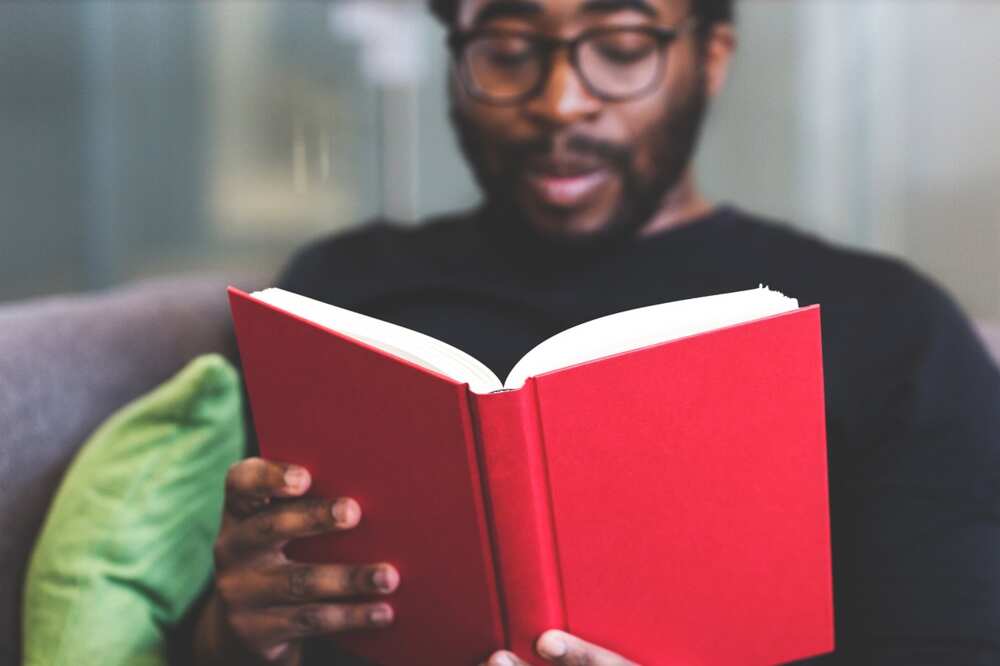 This scholarship is meant for those who want to study in the UK since it funds fully studying at Cambridge. It is a postgraduate scholarship that allows students to receive a degree in the field of studying of their choice. Every year 90 students receive this scholarship to be able to reach their academic degrees at one of the most prestigious universities in the world.
Just like with the Gates scholarship in the US, this one is meant for non-British students from other countries outside the United Kingdom, who want to go into further education after their graduation. To be eligible for this scholarship, you need to belong to any other country except the UK, apply to any of the offered courses at the University to pursue a PhD, MSc, MLitt, MPhil, LLM, MASt, MBA, and so on.
You can already be a Cambridge student who wants to apply for a second postgraduate course. In this case, you are eligible, too.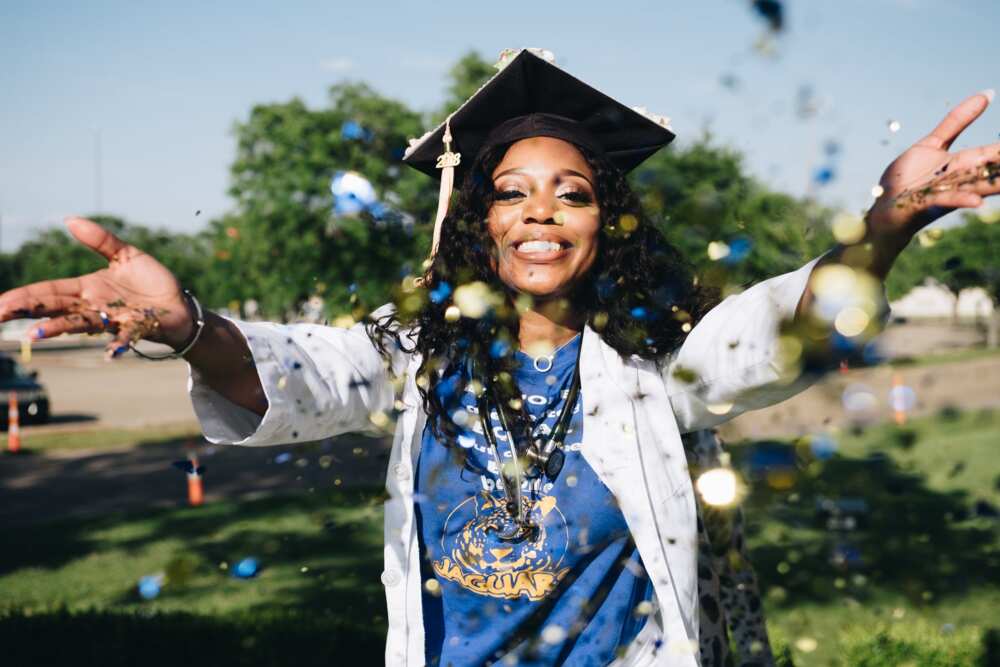 This programme is as selective as the previously mentioned one. You need to show an outstanding intellect to receive this award, to be a prominent leader, to be willing to improve the lives of other people. However, if you check the official website of this programme, you will see that, unfortunately, applications for 2019 are closed so that you can try your luck the next year. As a rule, this scholarship is given after two rounds. One is for people from the USA who are based in the USA, and the other round is for all the other countries.
This is a small guide to the most popular and highly-competitive scholarships established by one of the wealthiest and most successful persons on the planet. Share this information with your friends who you think may be interested in this huge financial support, too. Just try your luck and see whether you are one of those lucky ones who will win Bill Gates scholarship 2019!
READ ALSO: University of Adelaide scholarship for international students