How to screenshot on Samsung?
The fact that the screenshot is a very important function and without it, using of a Samsung device is almost impossible! Today we will try to figure out all four best ways how to screenshot on Samsung. Read to know more now!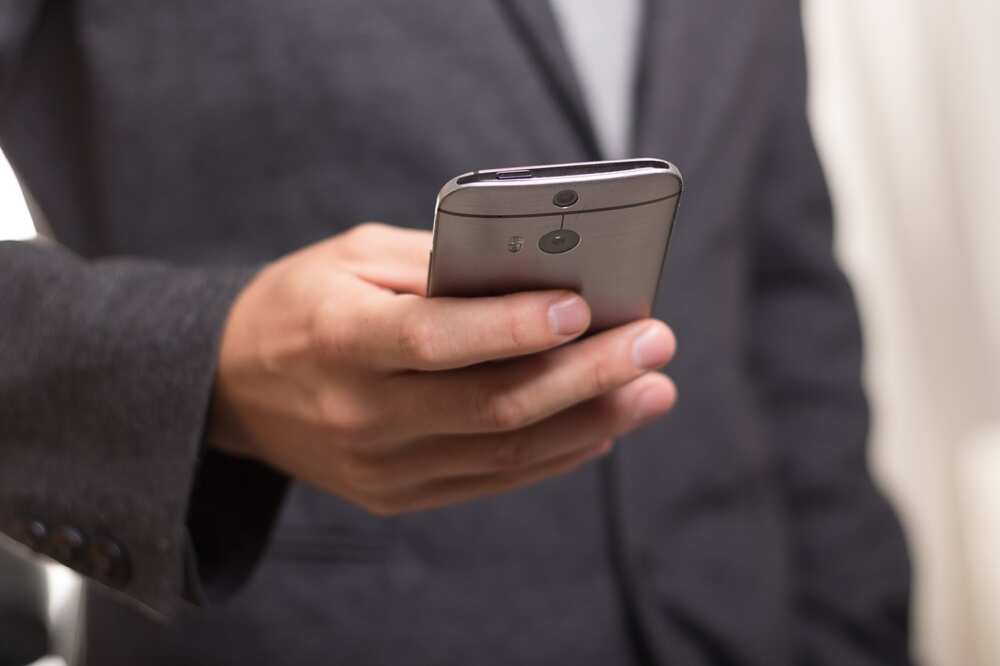 How to do screenshot on Samsung with the help of buttons combination?
One of the easiest ways how to screenshot on Samsung is to press a particular key combination. We take Samsung in hand and at the same time (!) Press the two buttons "Volume down" and "Enable."
Did not work out? No problem! Here is the correct algorithm of actions:
Simultaneously press "Volume Down" + "Turn On."
Hold them for about 1-2 seconds.
Let go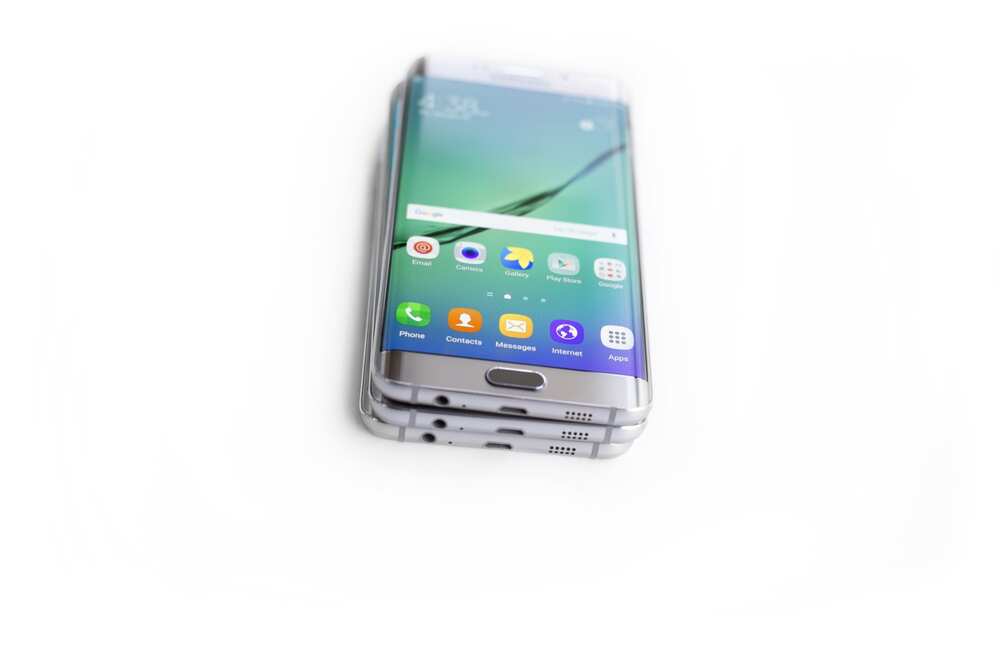 After that, a kind of a click will sound, and a thumbnail of the resulting screenshot will appear at the bottom of the screen.
Make a screenshot on Samsung with the help of a palm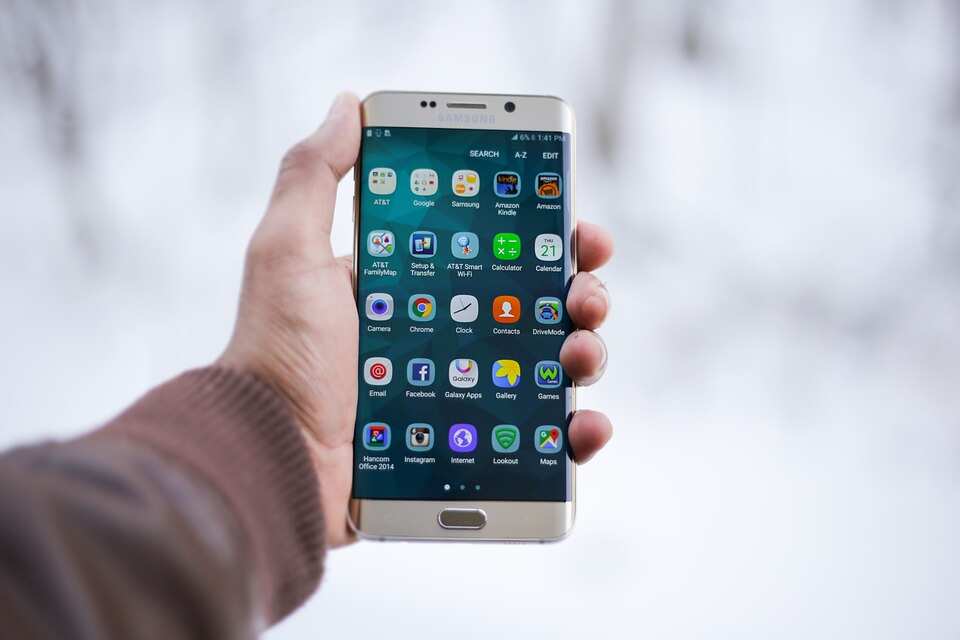 Too lazy to press any buttons? No problem - the screen can be made with the help of a simple palm movement! Be sure to check - is this feature enabled at all? Open "Settings - Additional functions - Palm screenshot." Is everything activated? Then just hold the edge of the palm on the screen (it does not matter - from left to right or from right to left, and that's it!
Important! This method will not work if the keyboard is currently displayed. Use other combinations (for example, through the "two buttons").
How to take screenshot in Samsung with "long time function"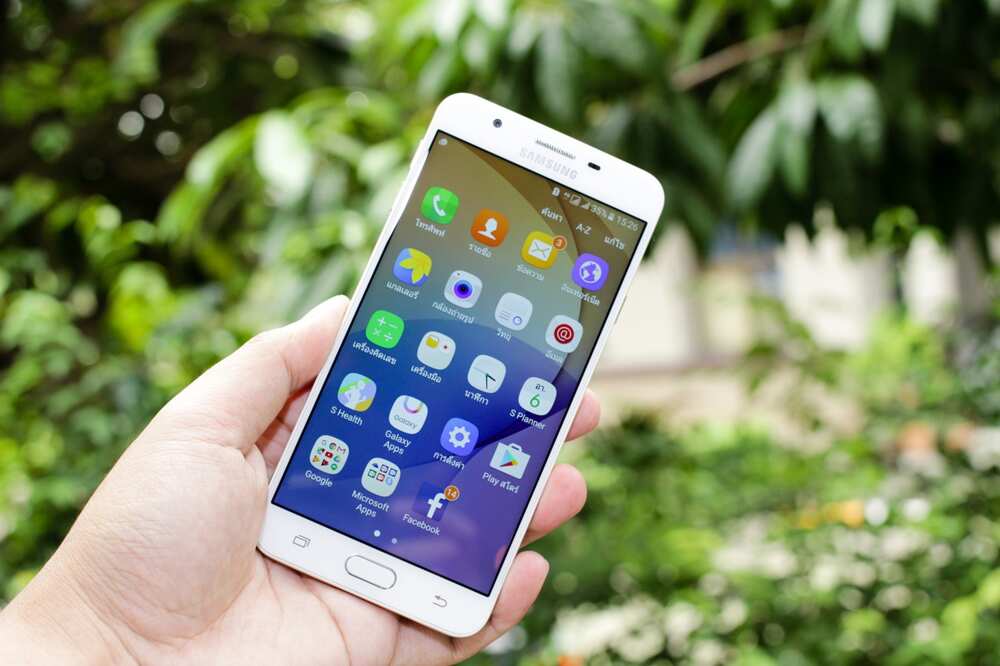 Samsung has provided for its flagship such a fantastic function as the creation of long screenshots. Awesome handy thing. The picture is one, but immediately with a lot of information.
Here is the instruction:
We make a screenshot in any way (with two buttons or a palm edge).
At the bottom of the Samsung display, an action panel appears on which we should find the "Capture scroll" item.
Capture screen scrolling on Samsung
Click on it - the screen scrolls down - the screenshot becomes longer.
If not all the information fit, then press the "Capture scroll" button again.
READ ALSO: How to add family and friends on Airtel Smart Connect?
Long screenshots are saved precisely in the same place as normal ones. And that's not all! If the above methods do not suit you for some reason, then it is worth remembering that Samsung operates on the Android operating system.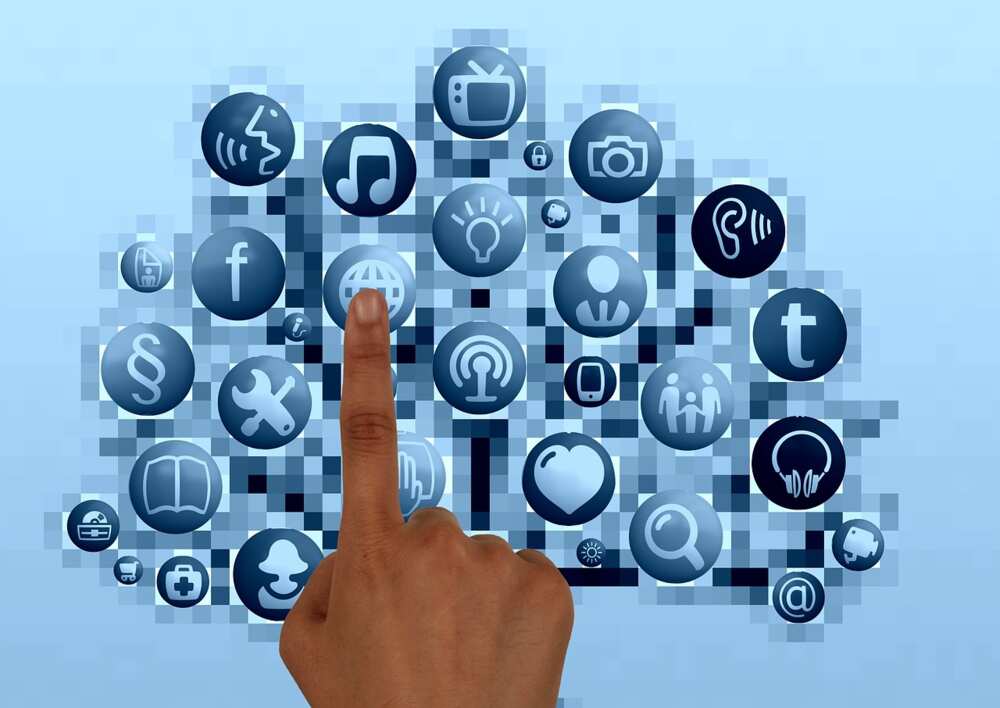 This means we have a Play Market and just a vast number of applications that are designed to create screenshots! And believe me, these programs have functions for every taste and color:
Taking screenshots on a timer, after a certain time interval, shaking, clicking on icons, etc.
Installation of additional combinations of buttons for creating screenshots.
Instant editing, processing, sending, sharing functions in social networks, etc.
Capture only a specific part of the screen.
Here we can give only one piece of advice - experiment, try different applications, and in the end, you will find exactly what you need.
It's time, to sum up, and draw conclusions.
And the conclusion will be like this - Samsung engineers are great. Even such a seemingly ordinary action as creating screenshots is nothing excessive, but at the same time very functional!
READ ALSO: Best mtn tariff plans for calls
Source: Legit.ng