The question 'why do you want to work with us?' is one of the most important during the job interview, because your answer can determine the decision of the employer. That is why here we have for you some examples and tips to answer in the best way and get a job.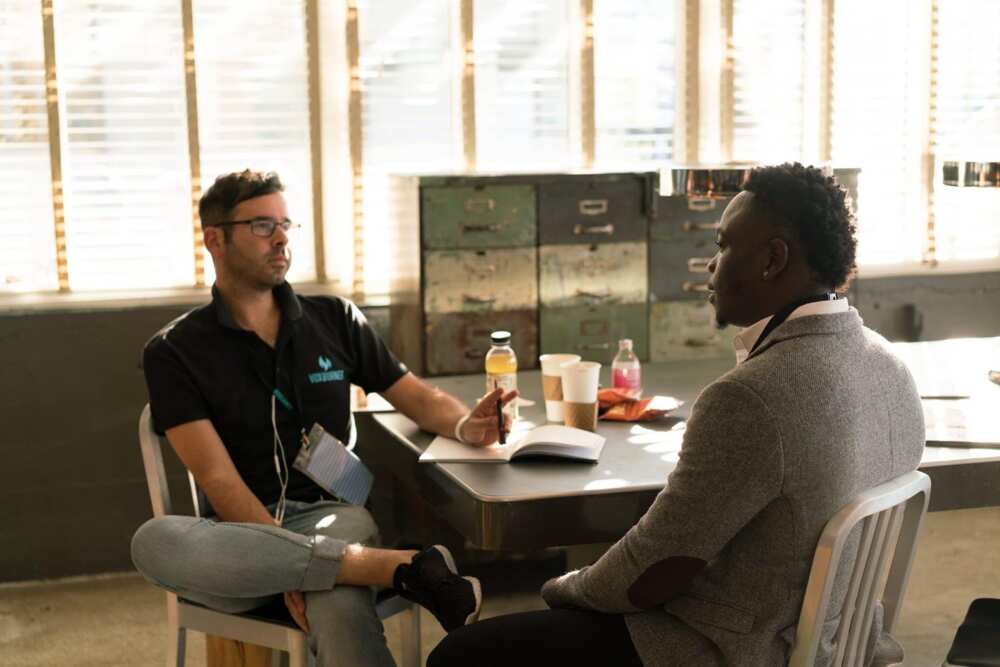 Why do you want to work for us sample answers
Over seven years of work, your company earned a solid reputation in the market and still holds the leading position in the industry. It would be a great honor for me to work in a company with such an interesting history. The proposed position is ideal for continuation of my career, it successfully combines these areas of activity in which I have experience. This is an excellent opportunity to apply my skills, share experience and benefit the company.
I have qualitative mathematical education, and I like to implement my knowledge. I have an experience of similar projects in N company and I will gladly continue such work but at a new level.
I know that the mission of your company is not only to assist people in finding job places, but also to help them learn, grow, and become better professionals. These ideas and goals of work intersect with my professional skills and convictions. I will be glad to join your team.
This job is a perfect continuation of my professional career. There is a successful combination of different areas of activities, in which I had experience in different periods of my career. This is a unique opportunity to implement my knowledge and experience.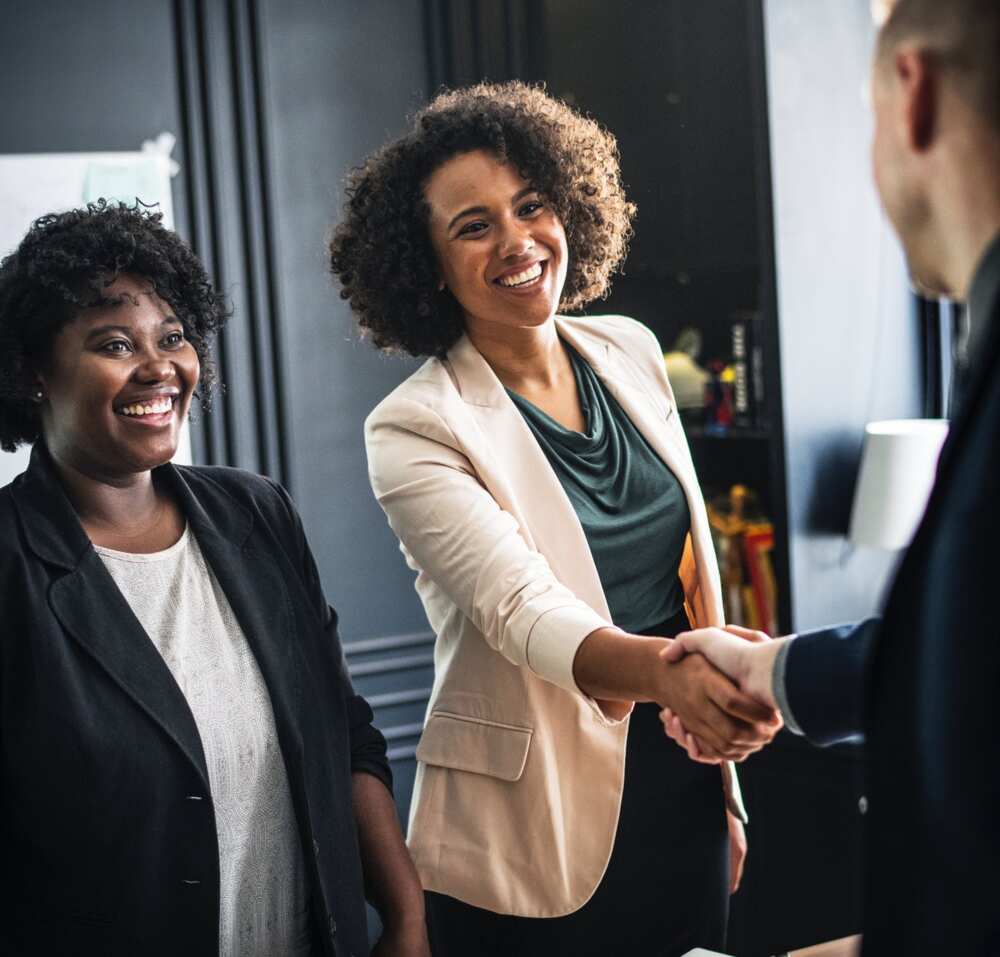 READ ALSO: Top 20 job interview questions and answers in Nigeria
This is not the only offer that I consider, but your company is the place where my qualifications will be fully demanded. I have quite a big experience in this field of market, and I still look for new possibilities of development. I guess that your company has a great perspective and I want to take part in such interesting projects.
I am interested in this particular job, because it is most relevant to my experience. As I already mentioned, at previous work, I achieved an increase in sales for the company by more than 25%. In addition, the team of professionals in your company made a huge impression on me.
I have been using this service of your company for many years. I like it because it is fast and convenient. But I have an idea how to improve it. I'm ready to discuss this project and work for the development of your company. See also: 10 common mistakes we all do when negotiating our salaries
Recently, I saw an interview with your manager on channel H, in which he said that the company, is going to enter new markets because of expanding the range of products. I have some experience in this area, and I'm interested in this field, I would be happy to share my experience on how to find trading partners in countries of Africa.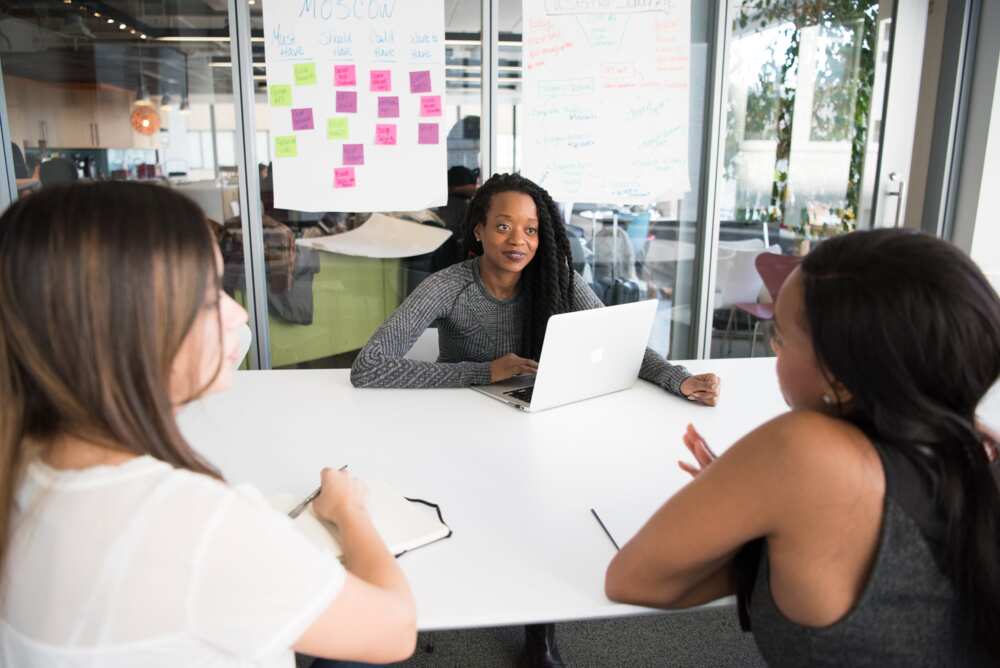 I have a clear understanding that your company is a company where I can embody a lot of useful projects. We discussed how to launch new business areas in the upcoming year, and I want to be a part of your team during a period of such a growth.
I will not hide my interest in the vacancy you offer. First of all, this type of job is familiar to me at 99%, that will allow me to start the work in the nearest time. And the second important point is that the office is situated not far from my house. You propose very attractive conditions of work that is why I'm ready to implement all my experience at this job.
I heard a lot about the corporate culture in your company. I found your motivation system interesting, and I like the working conditions you offer. Moreover, I use your product for a long time, so it would be a pleasure for me to work with such a great company.
Why do U want to work with us answer tips
What the recruitment managers want to hear, after asking the job seeker such an equation, and how to answer to get this job? Let's try to figure out.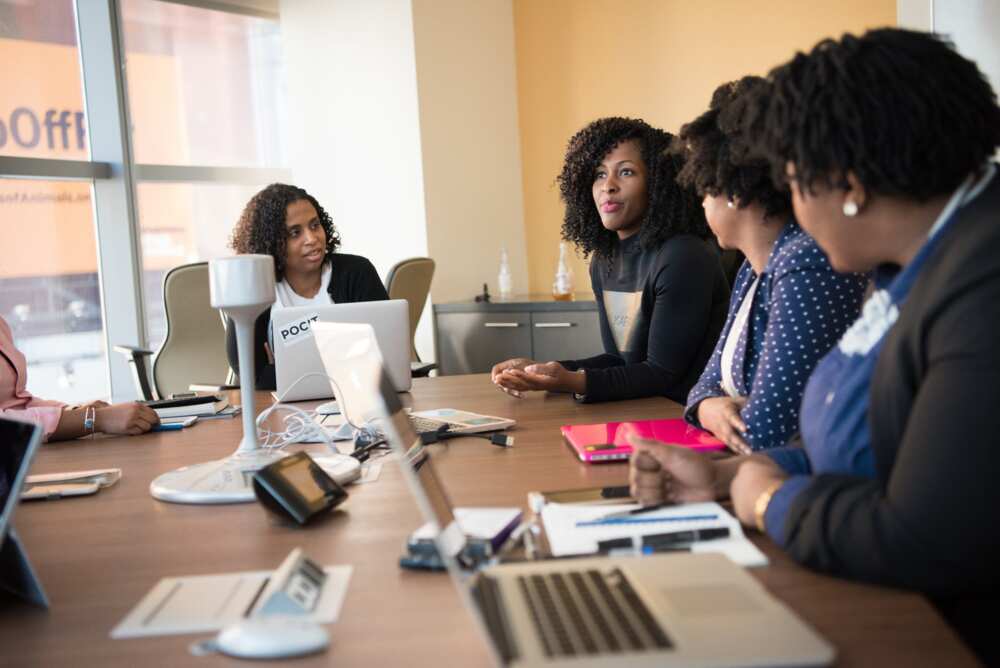 The technology of the answer is quite simple:
Talk about the needs of the potential employer, emphasize what you can do for him;
Highlight the strengths of the company, show your knowledge about its products and services;
Talk about the tasks that you are interested in, tell or demonstrate how you can work with them. See also: Best job sites in Nigeria
Draw a parallel between your goals and company goals, prove that they coincide.
How to prepare an answer to 'why do you want to work for us'?
The success of the answer may depend on how much information you have about the company and how you can present yourself. And here we have some tips on how to collect needed information:
Define the accents, select the topics you want to emphasize while answering the questions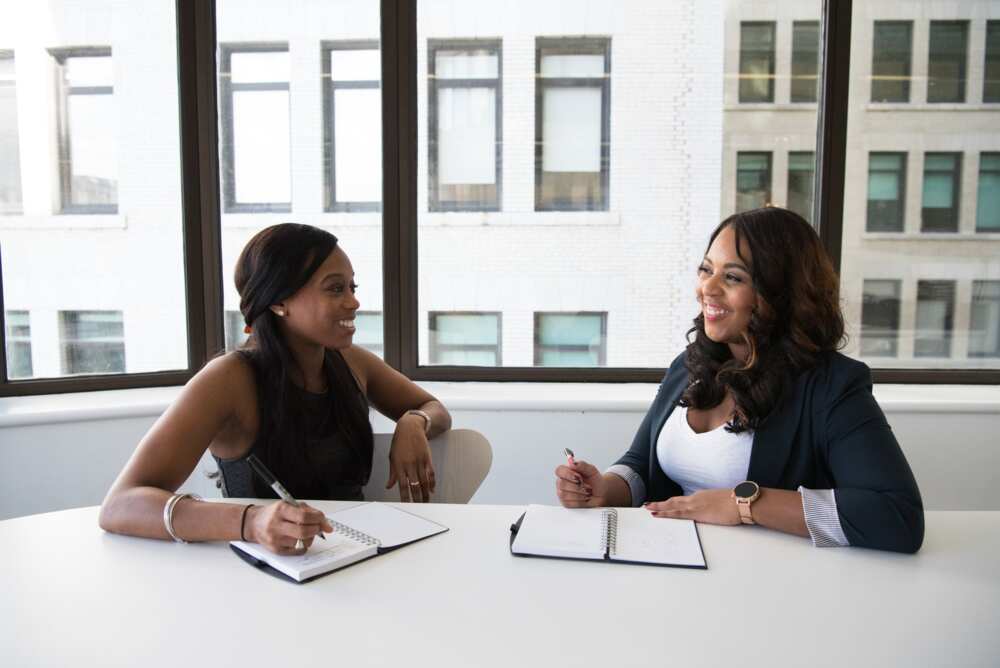 Find out more about company name, success, and place at the market;
Study the field of its activity, product or service;
Find out values, mission, and corporate culture of the company;
Define the ways to apply your experience and develop your professionalism by working at this company.
Check web resources
Today, no reputable company can do without its official website. Start your research at the official website of the company;
Study the history, mission, corporate values of the company. Find out more about products or services, awards and achievements;
Official websites often contain information about management and the team of the company, so you can find out more about the people you supposed to work with.
We advise you to answer the question 'why do you want to work with us' meaningfully and honestly. If the salary attracts you, just say it, and there is nothing wrong. However, remember that your motivation must be accompanied by other impulses, for example, the desire to develop, and improve the products or services of the company.
READ ALSO: How to write an application letter for job vacancy?