Want to know how to make homemade fondant icing? In this post, you will find easy and time-saving recipe, and also some important tips to prepare that great and tasty decoration for your cakes or cupcakes. Let's see the details.
Easy fondant icing recipe to prepare at home
Here we want to share with you this easy method to prepare fondant icing, and the product that you will get in result is much better than the one that you can buy in the store.
Fondant Icing ingredients:
Seven cup icing sugar sifted
1/2 cup glucose syrup
One or 1/2 tbs glycerine
1/4 cup cold water
One tbs gelatine powder
One tsp vanilla essence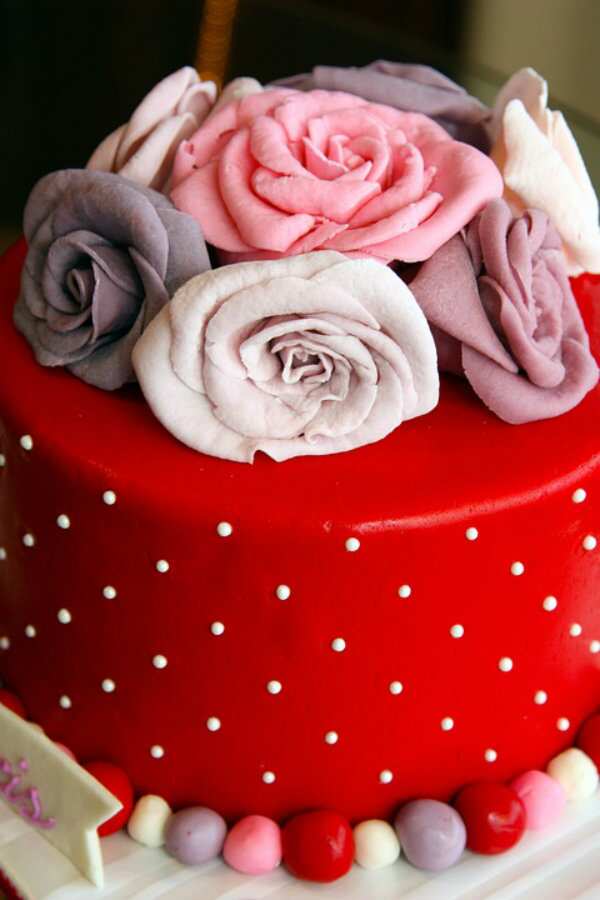 READ ALSO: How to ice a cake at home?
A method to make fondant icing at home:
Take an icing sugar and sift it into a large bowl (it is better to use non-metal one), after that make a well in the center.
Take a small saucepan and add there gelatine and water. Dissolve the gelatine for few minutes on low heat, but it is important not to let it to boil.
When the heat is off, add to the saucepan some glucose syrup and glycerine. Stir to combine all the ingredients, and add vanilla essence.
Now it is time to pour the mixture of gelatine into the well in the icing sugar.
Mix it all well to combine all of the icing sugar with the whole mixture.
Impaste the icing until it is smooth and well combined.
Fondant icing for cakes
Now you know the recipe of homemade fondant icing, it is quite simple and time-saving. With the help of fondant, you can make your cakes much more original and tastier. Let's figure out more about this product. See also: How to bake cake with football pitch design in Nigeria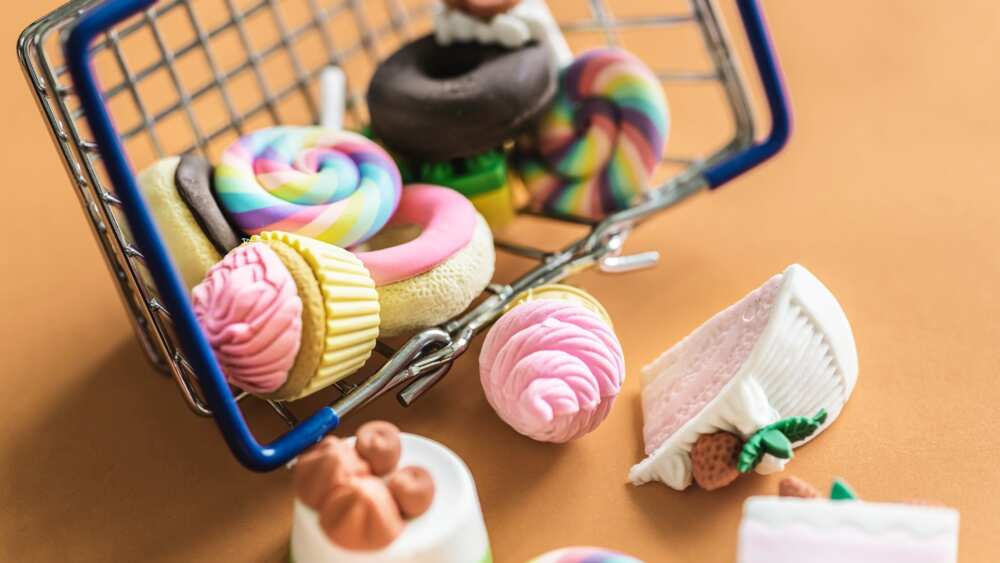 Fondant is powdered sugar-water mixture of plastic consistency. When the fondant is ready it can be kneaded and beaten until pliable, and one can make various eatable decorations of that product.
The mixture can be flavored, colored, imprinted, rolled, and cuted into any shape. Fondant icing may cover all the cake or cupcake. A homemade product is soft and easy to work with, and it has better flavor. See also: Elegant and simple wedding cakes ideas
Some tips for fondant icing preparation:
Note that the fondant is the product that dries out in a short period of time, so if you need to store the fondant, you can wrap it in plastic wrap.
If the mixture becomes sticky during impasting, just add some more quantity of extra sifted icing sugar.
You can use colored food paste to add any color to your decorative product.
As you see the product is easy to prepare, and it will make your cakes more unique and tastier.
READ ALSO: How to Make Fondant Flowers for Wedding Cakes