Are you searching for exciting facts about Olamide history? You've come to the right place. Here, we have interesting information about your favourite artist. You will find everything you want to know about the singer, his background and his life at home with his fiance and child.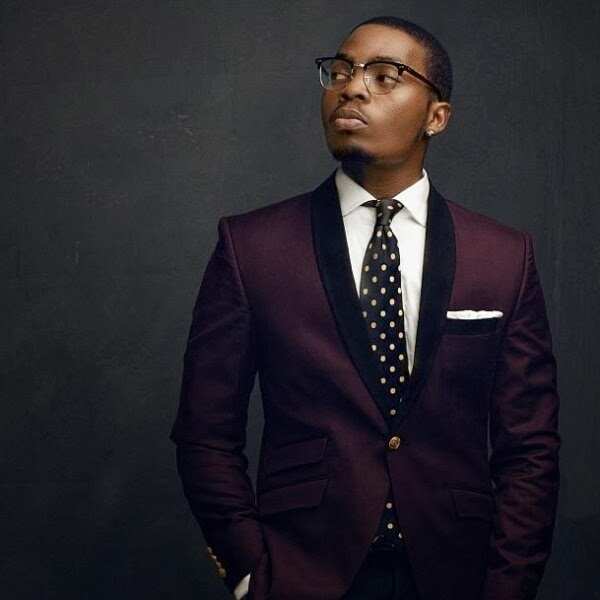 While we don't know anything about the celebrities we love, we can imagine anything about their life and nature. Still, it's more interesting to know the truth and to discover something really rare about our favourite celebs.
Top facts from Olamide history
Olamide is a Nigerian music star, one of the most popular and talented guys in the industry. What he has already done and what he keeps doing makes him a real star, a really sought-after celebrity in Nigeria.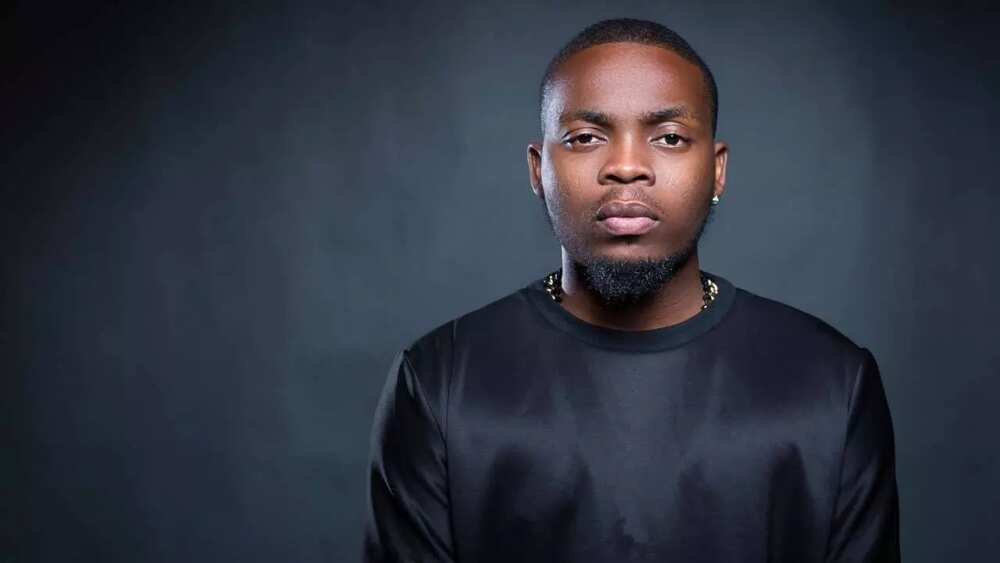 READ ALSO: Olamide's girlfriend Aisha Sulaiman: interesting facts
The musician was born on March 15, 1989, in Bariga, Lagos. His full name is Adedeji Olamide, his parents are Yoruba, and he identifies himself with his people; most of his songs are written and performed in Yoruba.
The boy had his elementary and high school education in Lagos. However, when it came to higher education, he has chosen to leave Lagos for Ogun State. Later, he studied mass communication at Tai Solarin University.
Olamide career and success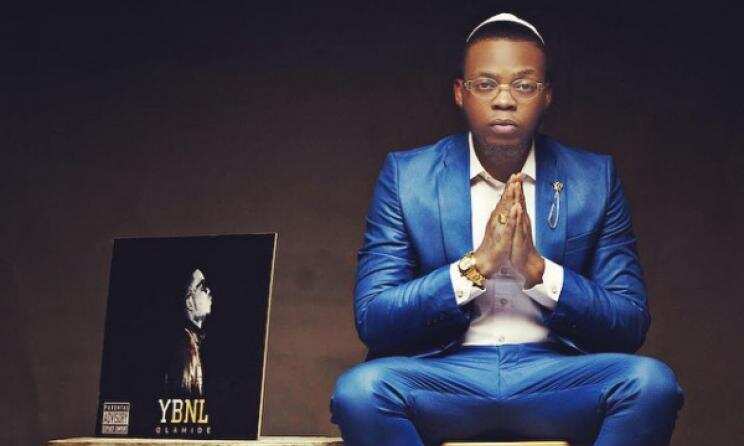 Everything began in 2010 when the musician released his ever first single. The song became an instant hit, and everyone wanted more of this artist. In 2011, Olamide released his first album titled, "Rapsodi". The tracks featured some huge stars of the Nigerian show business, and the album was a success immediately. This fact has inspired the young star a lot, and in 2012 he released the second album titled "YBNL". The album was named after the young man's own record label which he founded the same year the album was released.
In 2013, the star released "Baddest Guy Ever Liveth" album. It included a couple of popular singles. In 2014, there came another album titled "Street OT". The artist has been releasing albums every year since 2011.
The year 2015 was super creative for him, as he released two studio albums that year, "2 Kings" and "Eyan Mayweather". In 2016, Olamide released "The Glory." After "The Glory" the musician created a collection of the very best songs he has ever written. This collection was titled "The Best of Olamide".
A long list of his awards is one of the most prominent Olamide biography facts. He has won the title of the artist of the year and album of the year awards many times. He has also won awards for the best single several times. Probably, he needs a separate room in his house to store all the awards he has and the ones that are to come.
What about Olamide family?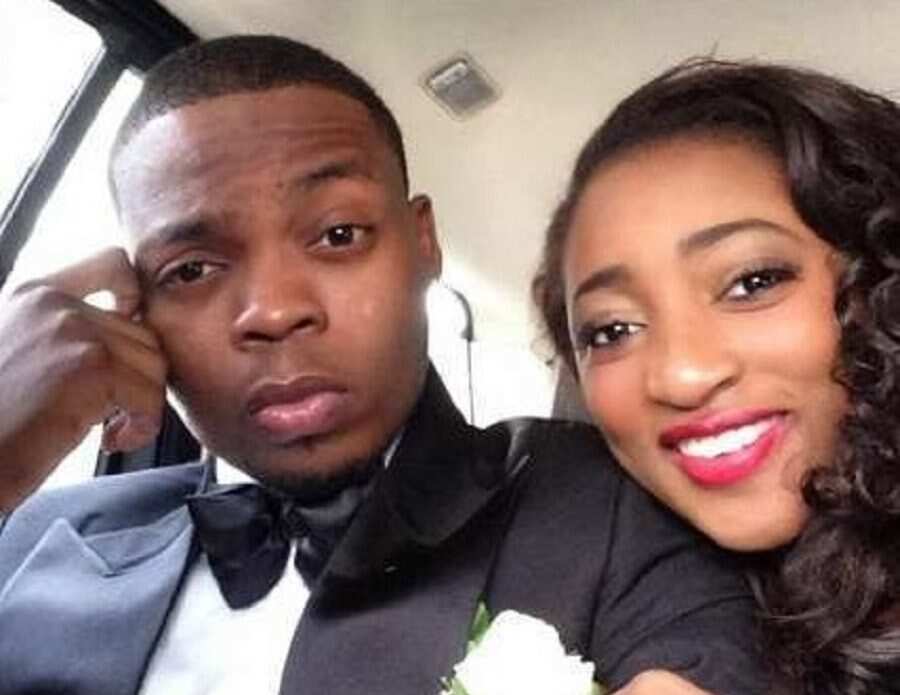 The musician has been in a stable relationship with Aisha Suleiman since 2014. These two met even before Olamide turned into a superstar of Nigerian music.
The couple always looks happy. Their happy loving pictures on social media, lovely posts and so on hint that they have been happy together since the day they met and despite the fact that they are not married. However, the rapper proposed to his sweetheart on her birthday last year.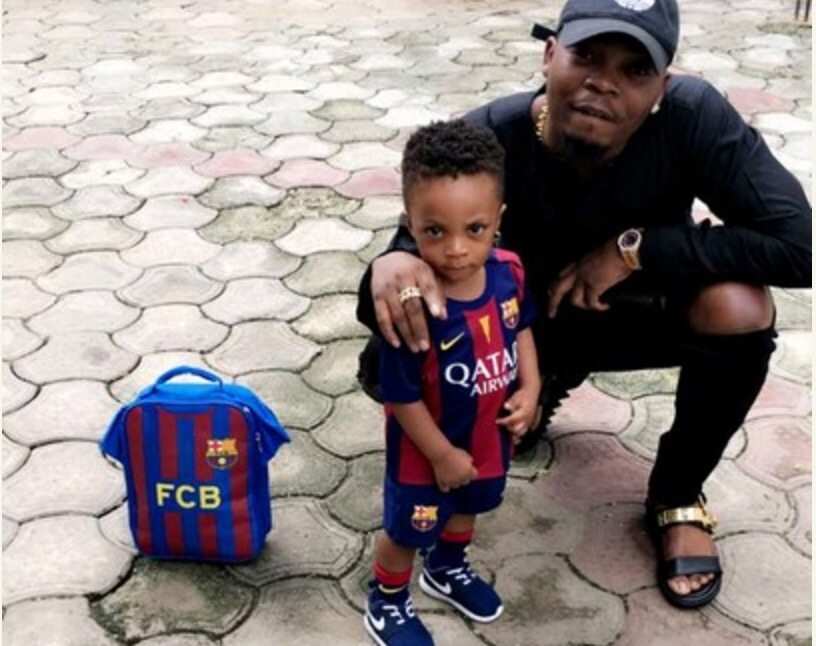 The artist and Aisha have a son together, the boy's name is Batifeori Maximiliano Adedeji. The baby boy's christening was attended by many Nigerian celebrities, even the former governor of the Lagos state, Babatunde Raji Fashola attended the event.
Olamide interesting facts
The musician has numerous awards and nominations. He has won numerous awards and continues to do so. At the most recent Nigerian Entertainment Awards, Olamide left the hall with three awards in his hands. It was the highest number of awards won by an artist that evening.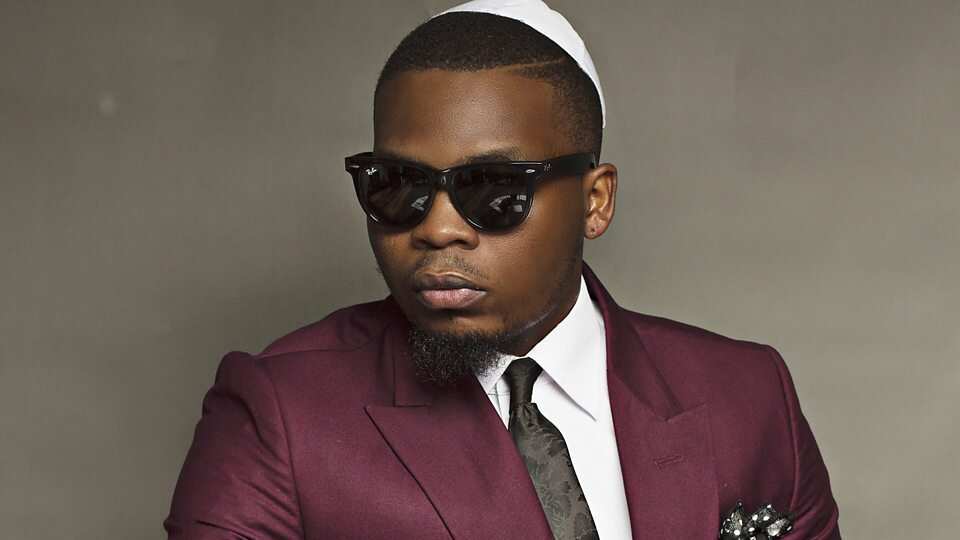 He invented his own music styleEven though he's technically a rapper, his style is different from all other Nigerian rap styles. It has a fast pace, which makes it really distinctive.
Olamide likes collaboration. In spite of what he says about his success which surpasses the achievements of some other artists in Nigeria, the rapper likes recording with other musicians.
Isn't Olamide history quite interesting? Let us know what you think in the comments section below!
READ ALSO: Olamide and Davido new cars
Source: Legit.ng