Every believer knows that prayer for marriage blessing is an essential element for those who rely on the will of God. Therefore, we have prepared a list of prayer for good marriage and Bible quotes for every believer who needs them.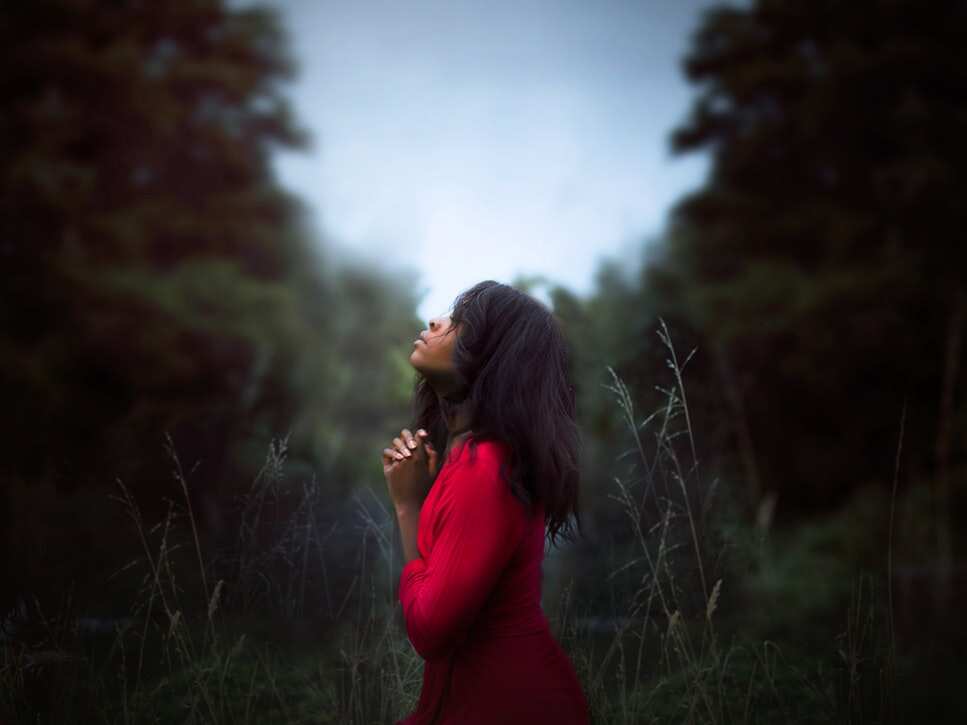 Prayer for marriage to happen
Prayer for getting marriage is very important for those believers who want to connect their lives and create a family. So, here we have the list of such prayers to help with expressing your hopes, dreams and requests to God.
Lord, you blessed us with love. Let us turn our relationship into a sacred marriage. We pray for your help and support.
Marriage is a sacred union for Christians, Lord, please help us to create a faithful, strong and loving family.
Lord, we ask for your blessing for the creation of new Christian family. Give us patience, understanding, and faith.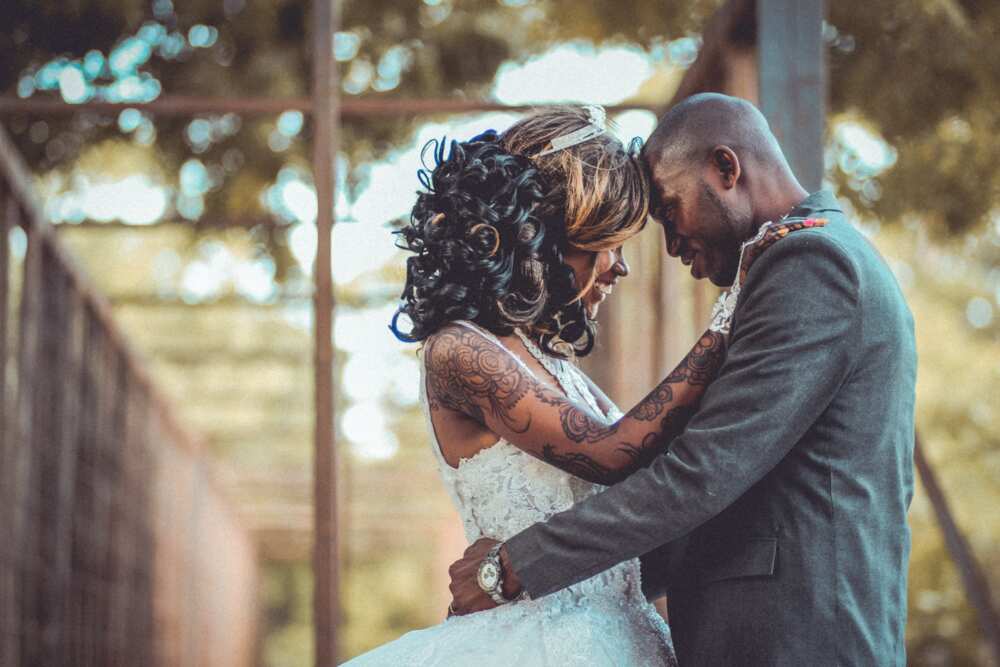 READ ALSO: Prayer for marriage to happen
We pray for your blessing for our impending marriage. Together we will overcome all the difficulties because our Lord is with us.
We want to serve our Lord together as one. Our hearts are full of love and faith, and we ask for your support in creation of a new family. Dear Lord, don't leave us, give us your support and your presence.
Let the two of us be connected in one spirit. Let us serve you side by side as you prescribed in the Scripture. Be with us in our marriage as a guiding light.
Please, Lord make our relationships deeper, faithful, and respectful. Help us to create the marriage that would be full of love and happiness. We hope for your loving support in our family.
My dream is a faithful marriage that is conducted by the rules of Scripture. O Lord, only with your support we can create a happy family.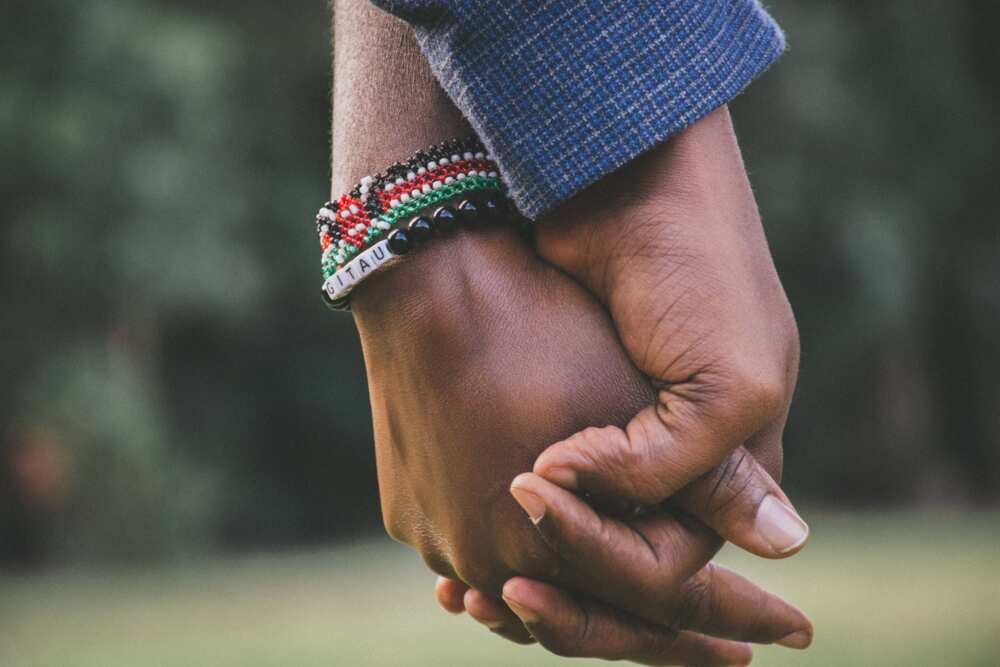 READ ALSO: Prayer points for family with Bible verses.
Dear Lord, keep our hearts open to You and each other. Let our love last our whole lives and keep our marriage strong.
Bible prayer for good marriage, blessing and family relationships
May the Lord make your love increase and overflow for each other… — 1Thess. 3:12
✻✻✻
Let each one of you love his wife as himself, and let the wife see that she respects her husband. — Eph. 5:33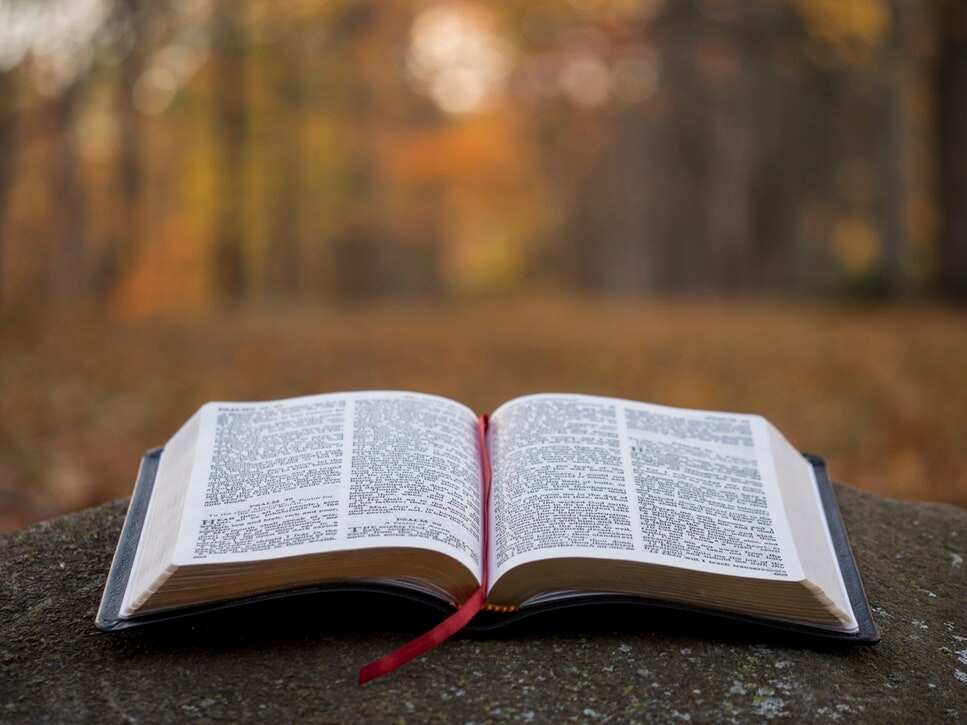 Let love and faithfulness never leave you; bind them around your neck, write them on the tablet of your heart. Then you will win favor and a good name in the sight of God and man. — Prov. 3:3-4
✻✻✻
Be kind to one another, tenderhearted, forgiving one another, as God in Christ forgave you. — Eph. 4:32
✻✻✻
As for me and my household, we will serve the Lord. — Josh. 24:15
✻✻✻
Two are better than one…if either of them falls, the one will lift up his companion. — Ecc. 4:9-10
✻✻✻
A generous person will prosper; whoever refreshes others will be refreshed. — Prov. 11:25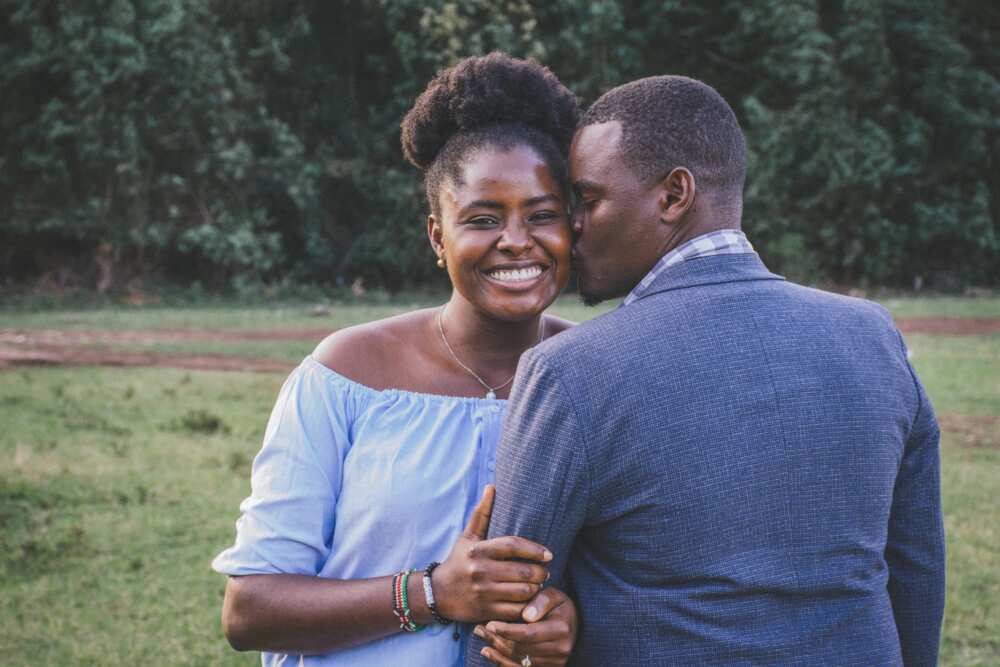 READ ALSO: Prayer for protection and safety
Do nothing from selfish ambition or conceit, but in humility count others more significant than yourselves.  Let each of you look not only to his own interests, but also to the interests of others. — Phil. 2:3-4
✻✻✻
There is no fear in love, but perfect love casts out fear. — 1 John 4:18
✻✻✻
Husbands, live with your wives in an understanding way… — 1 Peter 3:7
✻✻✻
Whatever is good and perfect comes down to us from God our Father, who created all the lights in the heavens. — James 1: 17, NLT
✻✻✻
Be thankful in all circumstances, for this is God's will for you who belong to Christ Jesus. — 1 Thessalonians 5:18, NLT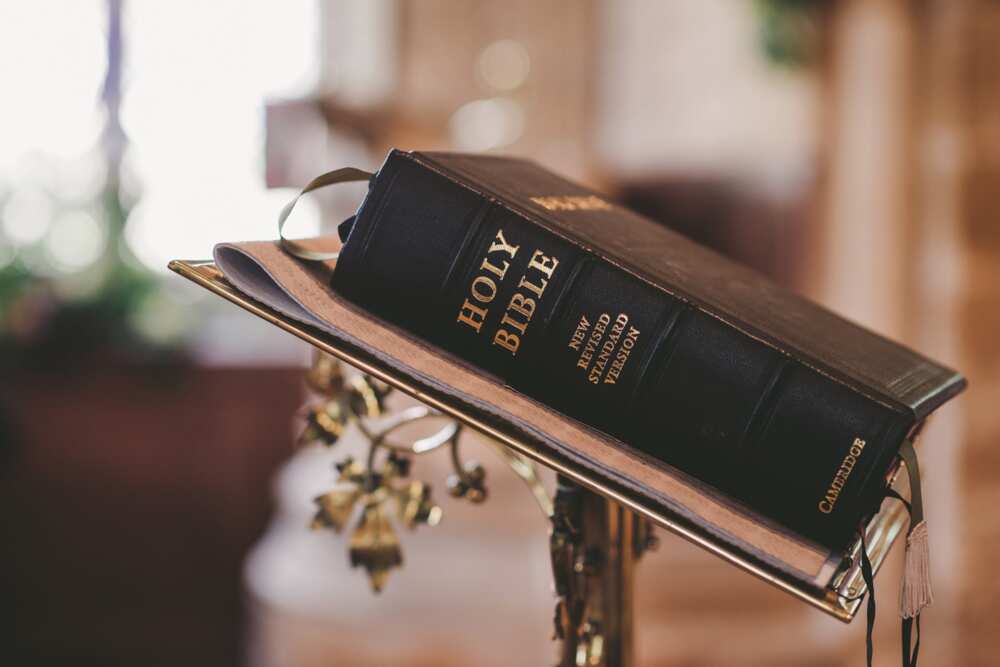 Make allowance for each other's faults, and forgive anyone who offends you. Remember, the Lord forgave you, so you must forgive others. — Colossians 3:13, NLT
✻✻✻
Love is patient and kind. Love is not jealous or boastful or proud or rude. It does not demand its own way. It is not irritable, and it keeps no record of being wronged. It does not rejoice about injustice but rejoices whenever the truth wins out. Love never gives up, never loses faith, is always hopeful, and endures through every circumstance. — I Corinthians 13:4-7
✻✻✻
I also pray that you will understand the incredible greatness of God's power for us who believe him. — Ephesians 1:19, NLT
✻✻✻
The temptations in your life are no different from what others experience. And God is faithful. He will not allow the temptation to be more than you can stand. When you are tempted, he will show you a way out so that you can endure. — 1 Corinthians 10:13, NLT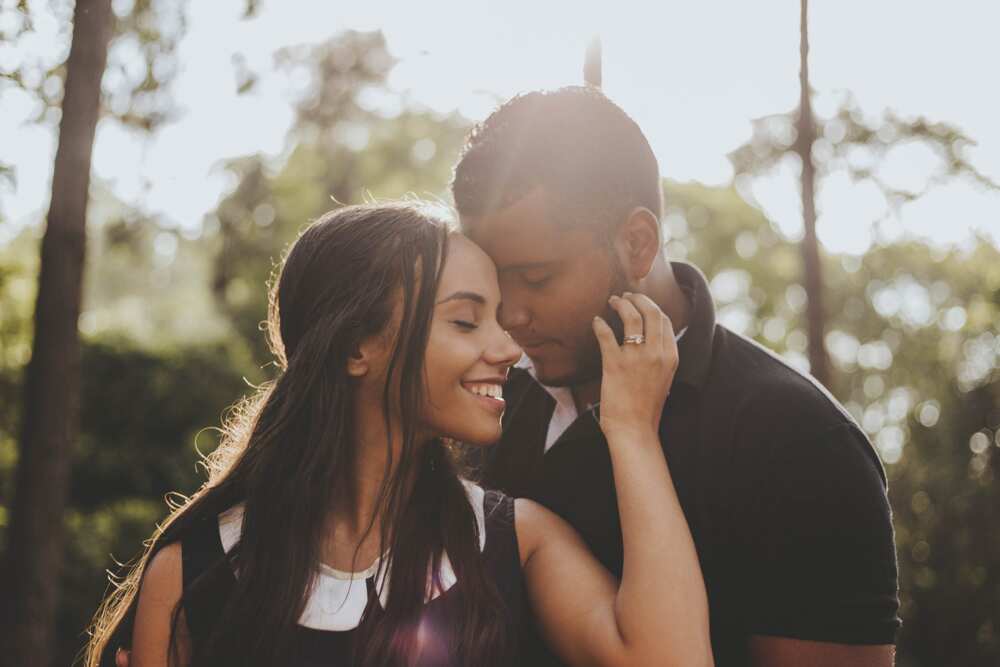 He blesses the home of the righteous. — Prov. 3:33
A prayer for couples is a great way to create even stronger connection between people who love each other. Couples should also practise praying together, it will help make you relationship stronger.
READ ALSO: The power of a praying wife
Source: Powerful Blessings to Pray over Your Marriage