In today's article, we are going to show you some funny questions to ask a girl to make her laugh. Humor is an excellent device to make communication with your crush smoother, bringing fun into routine conversations about regular topics. So, read on to get to know how to bring fun with a simple text message.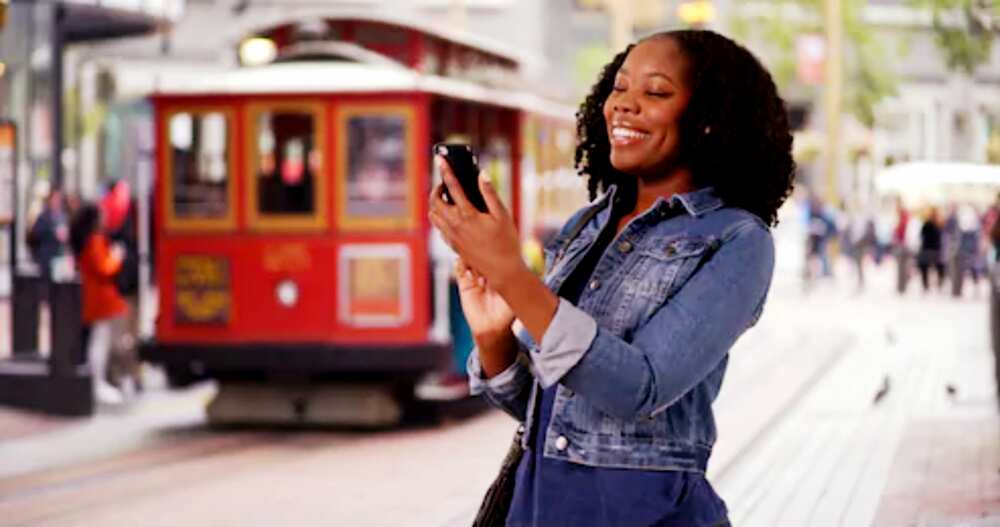 Funny things to say to a girl to make her laugh over text
Funny questions questions to ask your girlfriend will help you make a nice impression and melt her heart. The major thing to work on is knowing the questions that will appeal to your girl.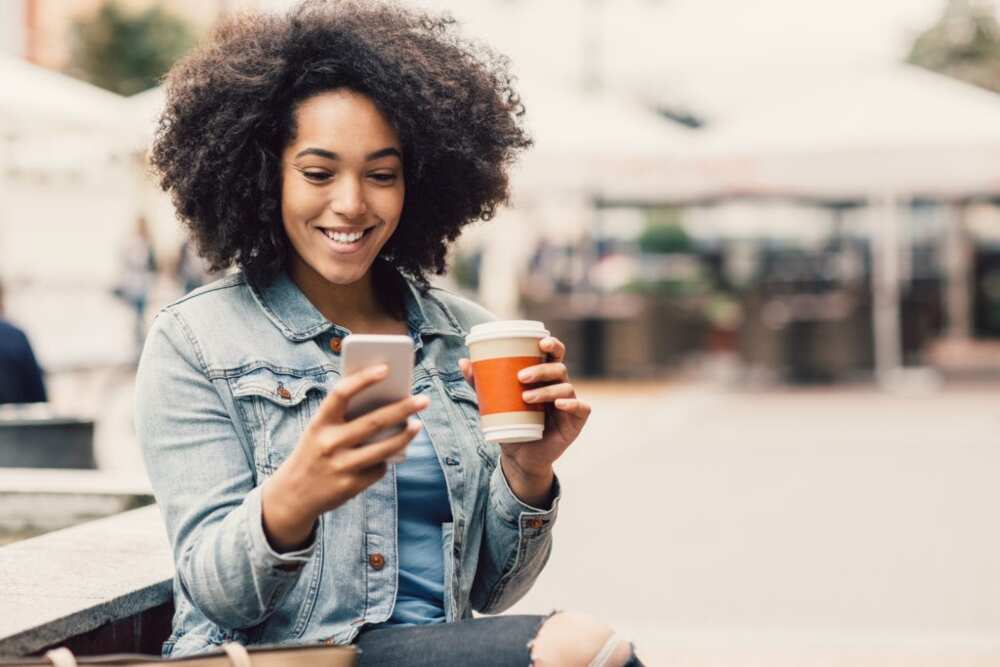 Laughter and fun liberate people, make them closer, cause the desire to meet and communicate more often. That is why many guys are interested in funny questions to ask a girl to make her laugh. However, jokes and humor can only be useful if the girl understands them.
Humor is like a good seasoning for food - it should be in moderate amount. If you know how to make a girl laugh, it can be very helpful for relationships when there is a distance between you and your girlfriend.
Funny questions to ask your girlfriend or crush
If you are struggling with writing funny questions, we have collected some of the best funny and flirty questions to ask a girl, that will definitely make her smile.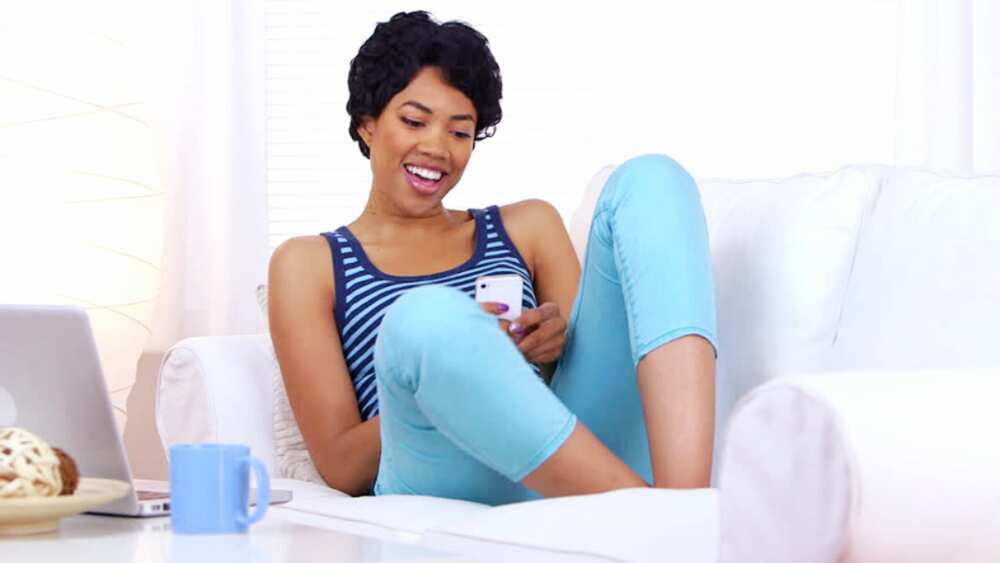 READ ALSO: Happy birthday message to a crush
My doctor says that I have an arrhythmia. Guess, who is the reason for that?
❉ ❉ ❉
Do you know how to do CPR? Because you are taking my breath away.
❉ ❉ ❉
Hello, my name is Marv. And the full one is Marvelous. And, you must be Beautiful?
❉ ❉ ❉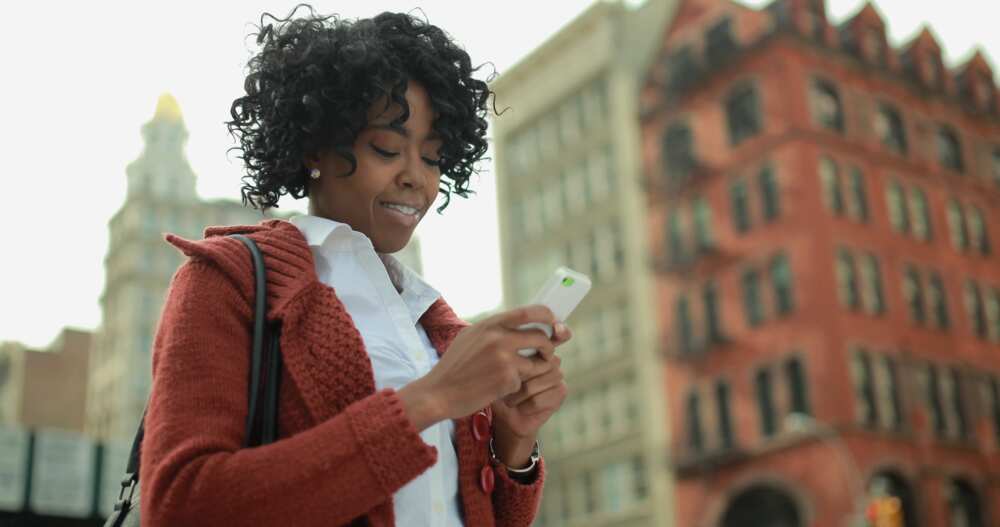 Do you want to meet me? Remember, that I am allergic to "No."
❉ ❉ ❉
How on earth do you do that? How do you look so drop-dead gorgeous?
❉ ❉ ❉
Girl, will you stop getting any hotter? You are hitting the poor thermometer!
❉ ❉ ❉
Do you know, what would be the name for you if you were an Apple smartphone? You would be iPopping.
❉ ❉ ❉
Do you believe in love at first sight, or should I pass by you one more time?
❉ ❉ ❉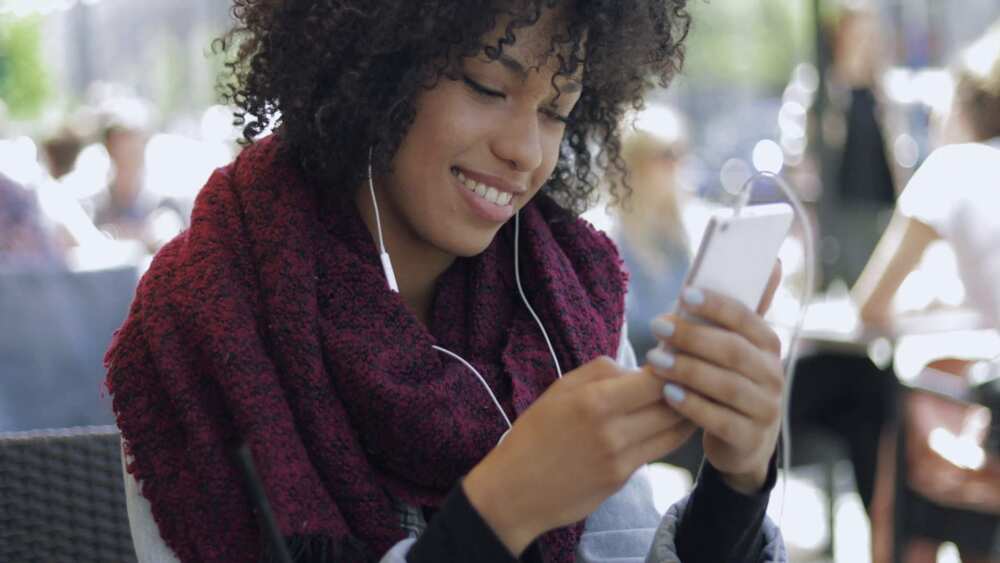 READ ALSO: How to win her heart with word: best ideas
Hello there, lady! How about doing some community work by sparing some space for the needy? Let's move in together?
❉ ❉ ❉
Are you going to kiss me or do I have to lie to my diary?
❉ ❉ ❉
Do you have a band-aid? I just scraped my knee falling for you.
❉ ❉ ❉
Have you visited a doctor? I see you have a beauty all over your face!
❉ ❉ ❉
I heard, that grapes make skin beautiful and flawless. So, do you live in a vineyard?
❉ ❉ ❉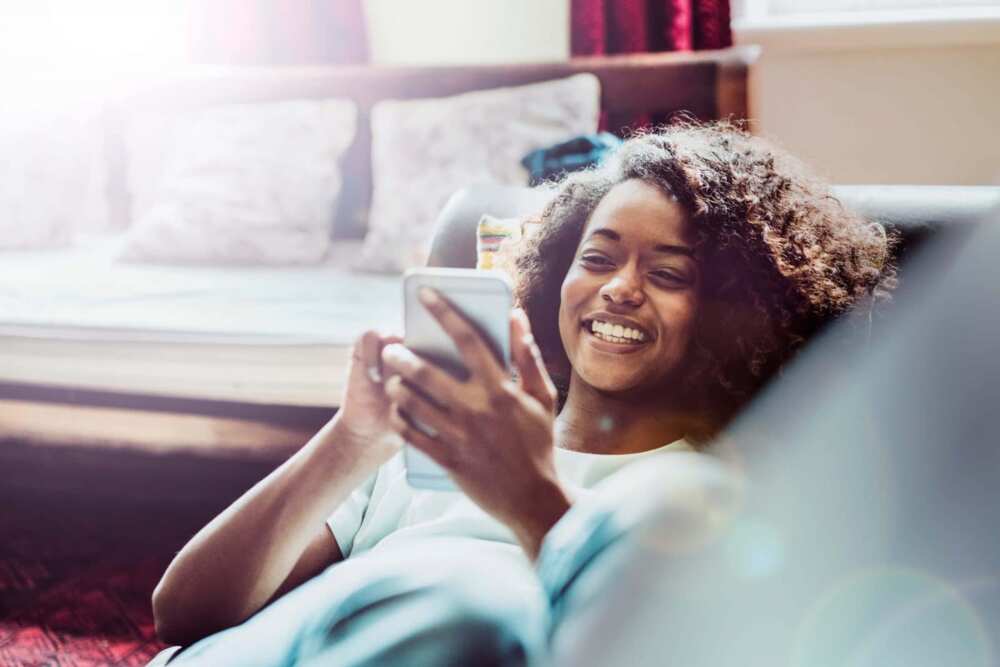 Are you an interior decorator? Because the room became suddenly beautiful and perfect when you walked in today.
❉ ❉ ❉
Have you ever been arrested? It is indeed illegal to look so gorgeous.
❉ ❉ ❉
Do you know how much Naira would I have if a got one for every time I have seen someone as beautiful as you? I would have one.
❉ ❉ ❉
Let's make a deal? I'll give you a kiss, and if you do not like it, you can return it to me.
❉ ❉ ❉
We hope that our article will help you to impress your girlfriend or crush. You should definitely use these questions and we bet you will be satisfied with the result.
READ ALSO: Questions to ask a girl to get to know her better
Source: answersafrica.com