Peter Obi wows The Candidates audience, intrigues Nigerians
The Candidate interview as hosted by Kadaria Ahmed, had the PDP Presidential Candidate, Alhaji Atiku Abubakar and VP candidate, Mr. Peter Obi, as guests. The interview, although very confrontational from the interviewer's perspective, had a calm resurgence of knowledgeable and quintessential replies and answers from the PDP candidates. A particular shining star was Peter Obi, the former Governor of Anambra State and also the PDP VP candidate.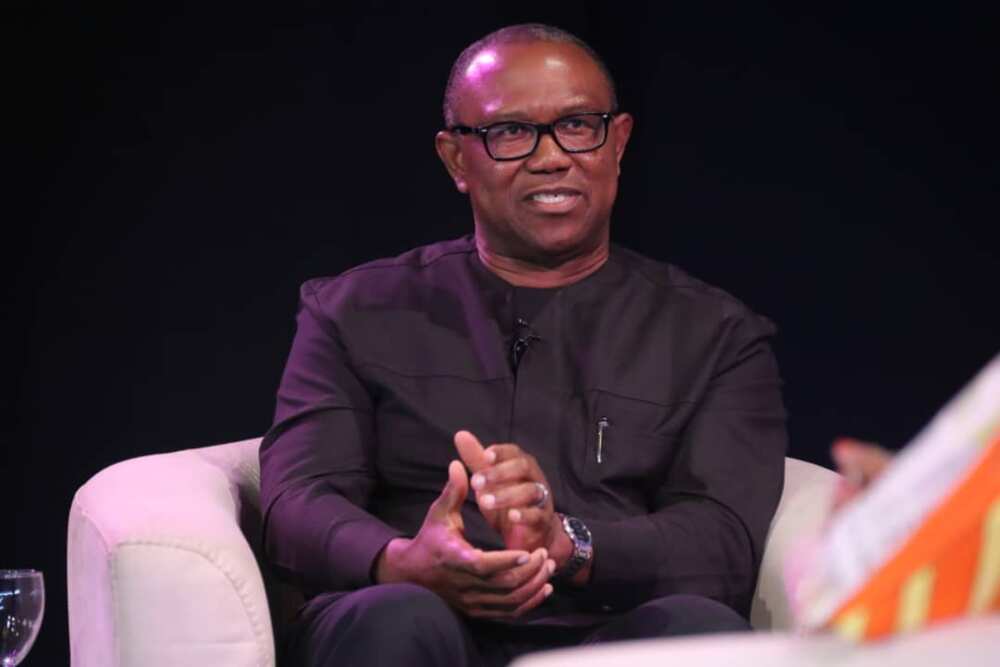 What stood out, was exactly how he used examples to bring down his answers to the understanding of the man in the street. When he answered questions on the statements Obasanjo made against Atiku Abubakar in the early 2000, he stated that it is a good thing that Atiku has been greatly supported by the same Obasanjo that made the statement; in explaining, he used the VAR system which was used in the last World Cup in Russia, where a referee makes a decision, goes back to look at the VAR and come out to overturn such decisions, after having superior facts.
This analogy was received with great applause across the viewership of the interview, with twitter comments being all positive. On his integrity while as Anambra Governor, Peter Obi asked a question; that he left N79bn for Anambra State in three different banks. He asked Kadaria to state any other Governor who has done that before. This means that even though he moved Anambra from 28th to 1st in education, he still saved money and made huge investments for the state.
Attention was given to the manner Peter Obi complemented Atiku technically and administratively, in stark contrast to the duo of Buhari and Osibanjo, where Osibanjo had to explain the questions to Buhari before he could answer them.
On policy formulation, Peter Obi stated that Atiku Abubakar was not thinking about policy formulation; Peter states that "Atiku Abubakar has already formulated the plan, it's just for him to implement these immediately he gets into office."
A lot of applause came at the time Kadaria accused Peter Obi of deporting beggars to Akwa-Ibom State when he was governor of Anambra State and while at it, Peter Obi stated that he only opposed the deportation of beggars out of Lagos State; including Hausa and Igbo beggars, whom he stood for, and ensured that the then Governor of Lagos State knew it was a wrong move. In fact, he told Kadaria that his wife is from Akwa Ibom State and he does not see a reason why he will deport his own in-laws. This left the crowd comatose with applause as Kadaria called for a commercial break.
Finally, on the issue of leaving APGA to PDP in order to compete in the Federal Level, while Atiku came to his defense, citing President Buhari who had moved from ANPP to CPC and to APC, Peter swept the audience off their feet by saying; "If I have a car that I can't drive from Onitsha to London, what is bad in driving the car to Lagos and boarding a plane to London?" Thousands of Twitter users have come out to state that the outing was an excellent one and that the candidates deserve to lead Nigeria.
[Sponsored]
Source: Legit.ng