Our continent has many talented people, and some of them have reached incredible heights in their business. Let us talk about the richest African musician. Who is he? Or is it a she? It is so interesting to figure out who is currently the richest musician in Africa who makes the whole world go crazy over some of their most popular songs.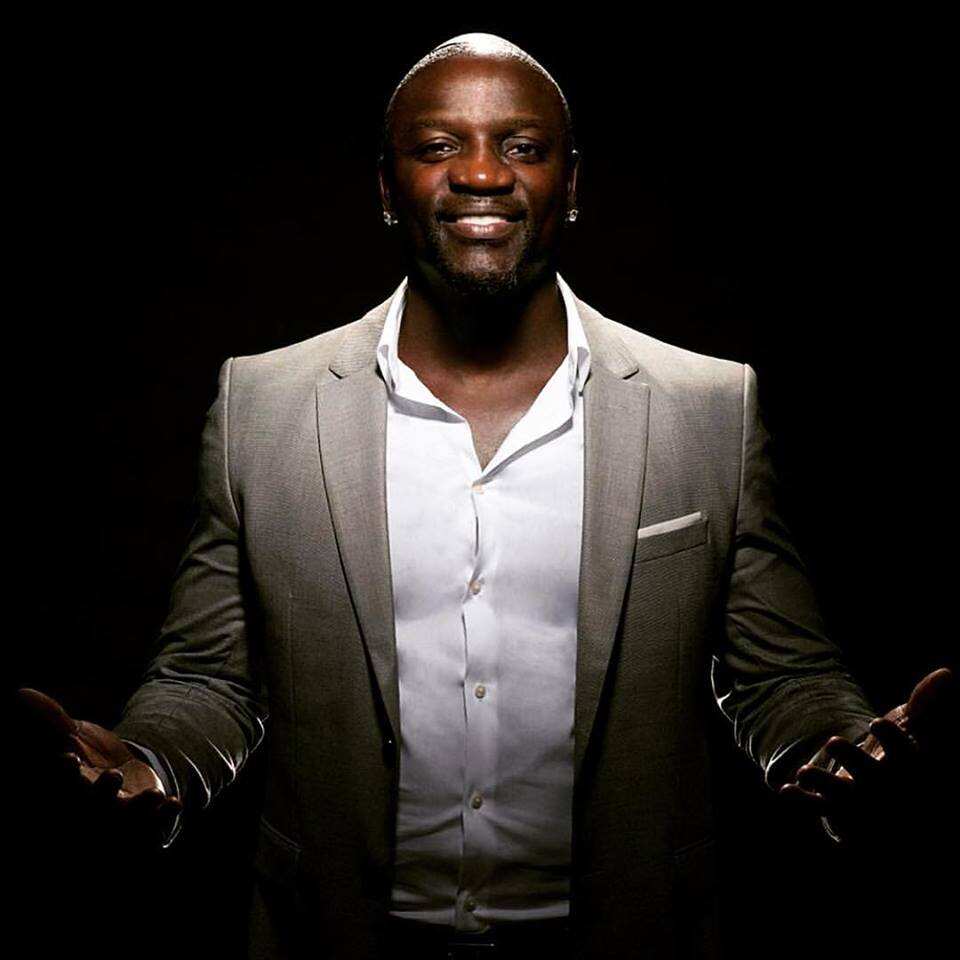 There are many great musicians in Nigeria and other African countries. Several of them are incredibly wealthy, but there is only one richest musician in Africa 2018. Unfortunately, he is not from Nigeria, and his family is not related to our country.
Who is the richest African musician?
When you search on the Internet who is the richest musician in Africa in 2018, you will get the answer that his name is Akon. It is curious that his nationality is the United States because he was born in Missouri, the USA. By the way, it is now popular even for Nigerian celebrities to give their kids birth in the United States of America.
Well, Akon was born in the USA, but he spent his childhood years in the Republic of Senegal and considers this African country his home.
READ ALSO: Top ten richest musicians in Nigeria and their net worth in 2018
Richest musician in Africa and his net worth
Before we tell you more about Akon and explain who is the richest African musician in 2018 and how he earns his money, let's look at this celebrity's net worth.
According to forbes.com, Akon's name was included into the list of Top 100 Celebrities back in 2010. The R&B singer was at the 80th position.
Forbes devotes one of its pages to the richest musician in Africa, but this source doesn't mention Akon's current net worth.
According to bankrate.com, the richest musician in Africa had a net worth of approximately 80 million U.S. dollars in 2017. There are no official updates about his wealth for 2018, but the estimates for the previous year are still rather impressive.
Akon, whose real name is Aliaune Thiam (this is his short name), has many talents that bring him wealth and make him so valuable among his fans. As noted by Forbes, the richest musician in Africa earns his money not only by writing songs and touring but also thanks to numerous ad campaigns he creates. Besides, he stands behind the famous Konvict Clothing, Kon Live, record label Konvict Muzik (it has helped Lady Gaga and T-Pain with their career start) as well as other businesses.
The Senegalese R&B singer is loved all across Africa and well-known all across America. The first album of the now successful artist was released in 2004, 15 years ago. One of the songs quickly reached the Top 10 in Billboard charts, and the fame found its superstar. Since then, the richest musician in Africa recorded such famous hits as 'Don't Matter,' 'Lonely,' 'Criminal,' 'Right Now', and many others.
With over 35 million albums sold across the globe, it is no wonder that Akon is considered to be the wealthiest musician in Africa. Besides, he is the winner of many prestigious awards such as Top Artist at Billboard Music Award in 2007, BET Global Good Award in 2016 to name a few.
As it was noted by Forbes back in 2010, the Senegalese-American celebrity earned 21 million U.S. dollars that year. He also earned several million U.S. dollars in 2008, 2009, 2011 and is believed to have multiplied his wealth to get the estimated net worth of about 80 million U.S. dollars by 2017.
P.S. Now you know who is the richest African musician in 2018. It is incredible when black people reach so much in their lifetime!
Besides being the richest African musician in 2018, Akon takes care of Africa. He started a non-commercial project back in 2014. It is called Akon Lighting Africa, and it provides electricity by solar energy to several local cities.
READ ALSO: Richest hip-hop artist in the world in 2018