Most respected pastor in Nigeria
Who is the most respected pastor in Nigeria? There are more than 100 pastors in Nigeria who have become respected for their powerful messages, predictions, healing, and rescues. However, which one is the most admired? Read the article to find out.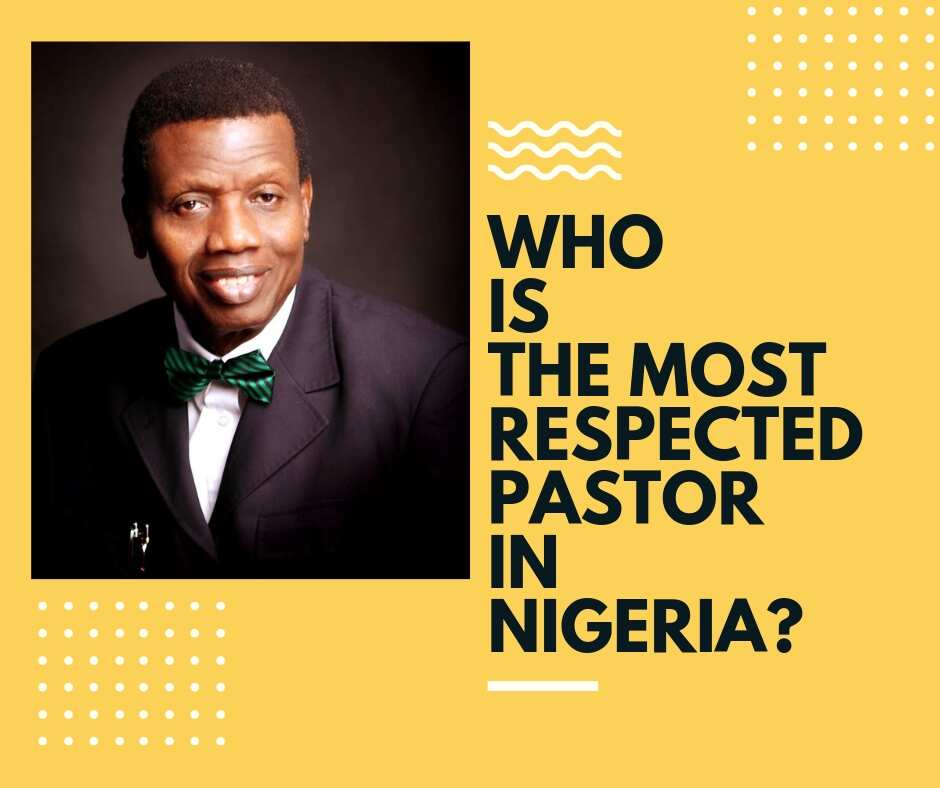 Being a pastor means to be the official representative of the church. He teaches the Bible, and he helps people to find the right answers and God in their hearts. The pastor is the person, who puts grains of faith in the hearts, which have already lost hope.
Furthermore, with time all these grains grow up – the faith grows stronger and does miracles, heals people, and makes God lead them until the end of their lives. In this article, you will find the answer to the question "Who is the best pastor in Nigeria?"; and discover, whose influence has gone far beyond the walls of his church.
Who is the most respected pastor in Nigeria?
It is quite evident that humanity has no inventions that can define the level of respect. However, if we speak about the most respected pastor, we should take into account that his primary "listener" or "audience" is the citizens. Thus, the most significant number of people attending a particular church defines the level of respect of the pastor.
A pastor is like a doctor. But he heals souls, doesn't he? Then you should also agree that bad doctors can hardly ever boast of having many patients. The same goes about the church and faith in Nigeria.
There were numerous reports, due to which the most respected pastor in Nigeria is Pastor Enoch Adejayan Adeboye. He is thought to be a great contributor to the development of the Redeemed Christian Church of God (RCCG). This religious organization was established in 1952.
At present, it is considered to be one of the most visited and fastest growing churches throughout Nigeria, the USA, and London. Moreover, it has parishes in more than 180 countries worldwide.
READ ALSO: History of RCCG: top facts you should know
Top facts to know about the most respected pastor in Nigeria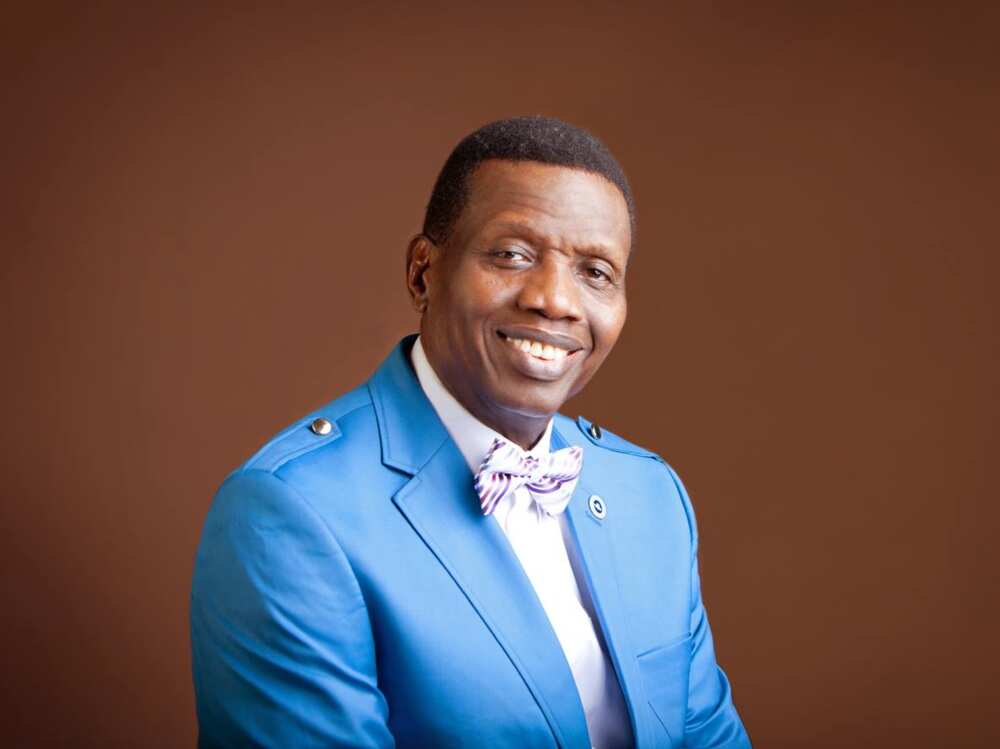 He comes from Osun state, Nigeria. E. A. Adeboye was born on March 2, 1942, in settlement of Ifewara. His family was not wealthy. Moreover, he was one of four children in a family.
Due to the illiteracy, his father did not think education to be important for his children. Also, he had no money for that. However, E. A. Adeboye had another attitude towards studying. To persuade his father in the necessity of obtaining an education, a little boy went on a hunger strike. Thus, he made his father sell a goat, which ensured access to studying at the only missionary school in the settlement.
Later, in 1956, Enoch entered Ilesha Grammar School. Math and Science were of the most significant interest for him there. After finishing school, a young boy joined the University of Nigeria. He obtained a Bachelor's degree in Math there. Then, he continued his education at the University of Lagos. He graduated from it with a Master Degree in Hydrodynamics. Moreover, E. A. Adeboye had also got a Doctorate Degree in Applied Mathematics.
What did he study so much for? – you will probably ask. One of the young man's ambitions was to become the youngest Vice-Chancellor in the most famous universities in Nigeria.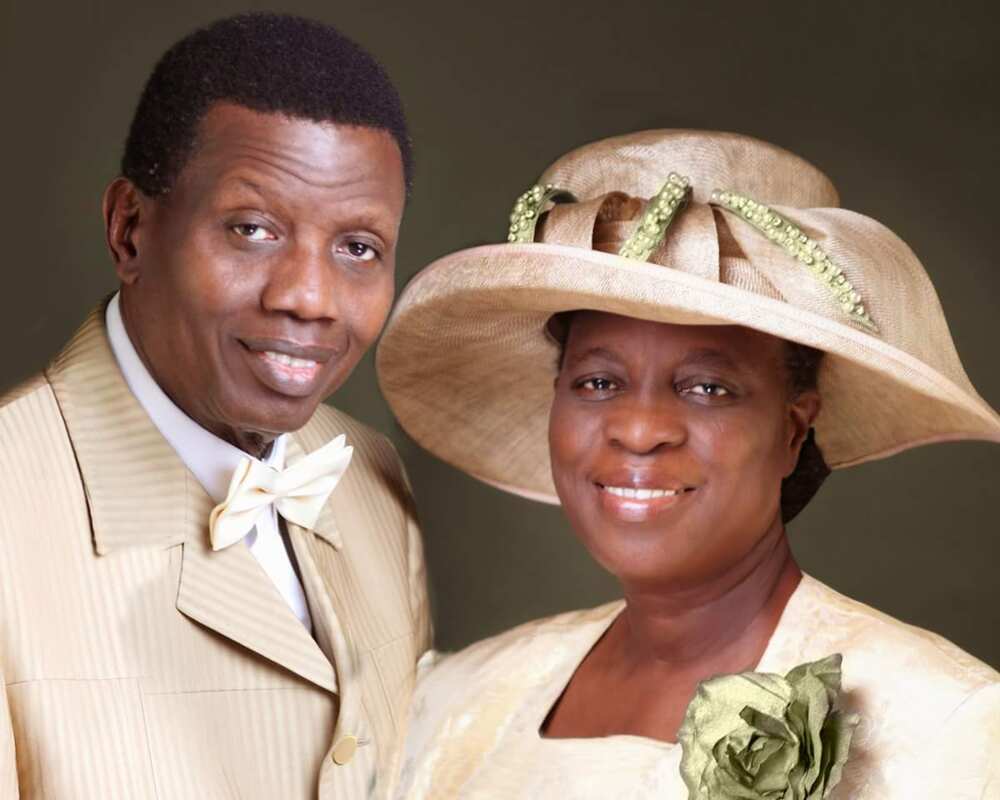 Dreams come true! Don't you believe it? E. A. Adeboye started his career from giving lectures in Math in the Universities of Lagos and Ilorin. It seemed that nothing could prevent his successful career in the system of education. However, destiny had other plans for E. A. Adeboye. He got married. A couple had two children. But there was a great wish to have more in spite of doctors' restrictions. This great desire made a couple leave for a spiritual journey. It led E. A. Adeboye and his wife to the Redeemed Christian Church of God (RCCG).
On July 29, 1973, E. A. Adeboye was christened again. It seems that the Higher Powers decided to do a complete turnover in his life and show him the right way. Thus, a young man got an idea to devote his life to serving God. In 1975, E. A. Adeboye was officially appointed to be a pastor.
The first step made into the new life brought new duties. The Nigerian pastor's key "mission" was to translate the sermons from Yoruba into English. Also, he organized Bible Study meetings that were of great success either.
In 1981, after the death of his predecessor, E. A. Adeboye was assigned to perform the duties of the General Overseer in the church.
As the leader of a church, Pastor Enoch Adejayan Adeboye did hard but productive work. He helped the words of God enter the hearts of millions of people from Nigeria up to India, Germany, the UK, etc.
Pastor E. A. Adeboye is an excellent example of how persistence, the desire to self-growth, and grand ambitions help a person to reach the goal and find the light and gain spiritual harmony.
READ ALSO: Richest pastor in the world - Top 10 rating
Source: Legit.ng