Prayer for forgiveness is needed for every believer. Anyone who has had to apologize for knowingly or inadvertently causing harm or pain knows the feeling of relief that comes with receiving forgiveness and a free conscience.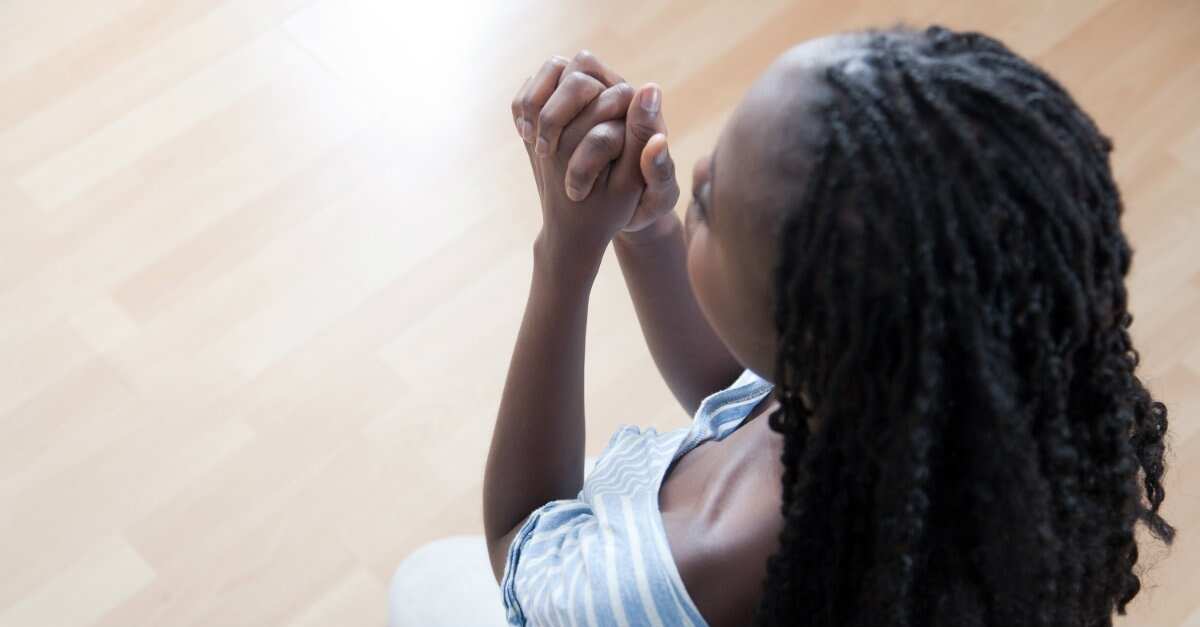 Thanks to the prayer for forgiveness of sin, you can not only remove the heavy burden from your soul, but also see the path that you must take so that life brings joy and is full of peace.
A prayer for forgiveness from God
Father God, I kneel before You knowing that I have sinned against You in so many different ways.. in what I have said and done as well as in the dirty thoughts that flood through my mind. I know that I am a sinner and as such I was the cause of the Lord Jesus being crucified on the cruel cross to take the punishment that I justly deserve – to pay that price for MY sins. Lord I know that I am unworthy to come before You, but I ask Your forgiveness of all my sins, for the sake of Your Son, Jesus Christ - Who died for me at Calvary.
Wash me I pray in the purifying blood of Jesus. Cleanse me from all my sins. Fill my heart with righteous thoughts and clean desires, for I no longer want to wallow in the cesspit of sin that has for so long separated me from You. Thank You Lord that You have promised that all who trust in the Lord Jesus Christ as Saviour will have their sins forgiven forever. Praise You Lord for Your grace and mercy on me -a sinner saved by grace, in Jesus name I pray,
Amen
Kid's prayer for forgiveness
Dear Lord Jesus, I am sorry that I have been naughty and disobeyed my parents. I know I should listen to them but sometimes I don't want to and then I get into trouble. I don't want to disobey but sometimes I do and I know that it makes them mad - and then they are mad with me and I am mad back at them.
Dear Jesus, please forgive me for disobeying and help me to listen to my parents next time and to do what they tell me to do. Thank You that even when I am naughty You still love me.
Thank You Jesus for dying for me on the cross and thank You for taking the punishment for my sins when I am naughty. Thank You that You rose back to life again and went to heaven so that I can be forgiven and go to heaven too. Thank You that you never stop loving me even when I do disobey and help me to be good in the future. Thank You Jesus,
Amen
Sinner prayer
Father, the weight of my sins weigh heavily on my conscience and I know that there is no righteousness in me. I come to You pleading for Your great mercy, and repent of all the many sins that I have committed against You so grievously. Lord I confess that in my pride and arrogance I even joked about Your existence and blasphemed You in word and deed and yet I discover that You sent Your only Son, the Lord Jesus Christ to be the only acceptable sacrifice to pay the price for my sins.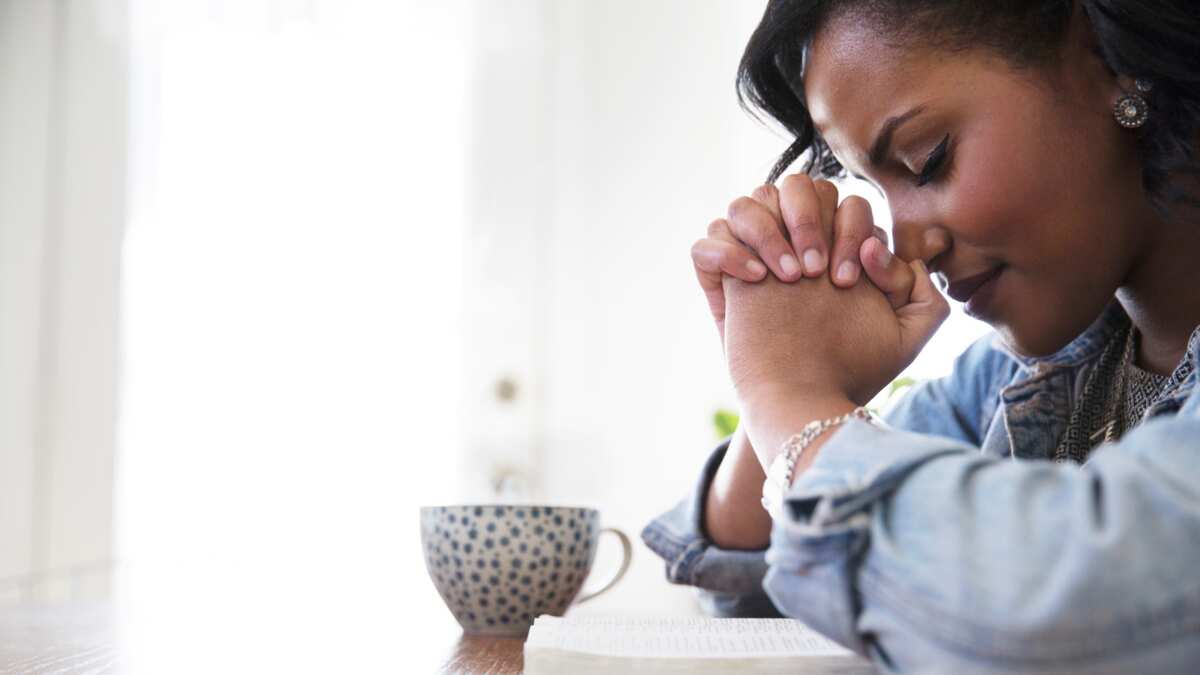 READ ALSO: Biblical benefits of soul winning for your inspiration
Lord I kneel before You broken in heart for the wrong that I have done against You and beg for Your grace and mercy on a pitiful sinner, who has come to confess that Jesus Christ is Lord – and that He is my Saviour and Redeemer. Wash away all my sins I pray and cleanse both my mouth and my thoughts from the filth that has poured forth from my blackened heart. Lord I come in humility of heart and brokenness of spirit and pray and thank You that in Your mercy You sent Jesus to be the price for my sins. Thank You for Your promise that all who believe in Him will not perish but have their sins forgiven and receive the free gift of eternal life. Thank You that I have been saved by Your grace – simply by trusting in the blood of Christ, in Whose name I pray,
Amen
Prayer to forgive other people
Father, there are certain things that have recently happened to me that have been so painful that I am finding it quite difficult to forgive others – and yet I know that this is Your will for each one of Your children – knowing that forgiving others in our hearts has a beautiful secondary function, of opening up our hearts and lives to Your warming love and perfect peace.
Lord I want to forgive others, but there seems to be a sort of blockage that is causing me to hold fast to my anger and hurt. Please Father God, in Your goodness and grace, would You please help me to forgive fully, freely and forever so that I may be released from this sharp pain of unforgiveness, which seems to be holding my heart in an icy, iron grip.
Lord You have promised in Your word that Your grace is sufficient for every trial and each difficulty in life – and I trust that this means that Your grace is sufficient to bring me to that point of genuine and gracious forgiveness. And so I cast this unforgiveness at Your feet and pray that You would forgive ME for holding onto my unforgiving heart for so long – knowing that in Christ Jesus You have forgiven me so much. Thank You Lord for dying on the cross for me and for forgiving all my sins – thank You that Your grace is sufficient for me – in Jesus name I pray,
Amen
How to ask God for forgiveness
Your death, O Lord, we commemorate, and your resurrection we confess, and your second coming we look for; and we ask of you mercy and compassion and we implore the forgiveness of sins. Your mercies be upon us all.
Prayers for the remission of sins can rightfully be called miraculous and healing. In the process of turning to God, we completely abstract from life's fuss and all we want is the generosity of our Father, his forgiveness for our actions, thoughts and intentions, which are caused by the weakness of the spirit and inability to resist the temptations of life.
READ ALSO: Benefits of the holy spirit in a believer
Source: prayer.knowing-jesus