Nigerian army recruitment 2019: List of successful candidates is out!
The list of successful candidates of Nigerian army recruitment exercise has been released. If you are one of those who waited for this moment, we have interesting information for you!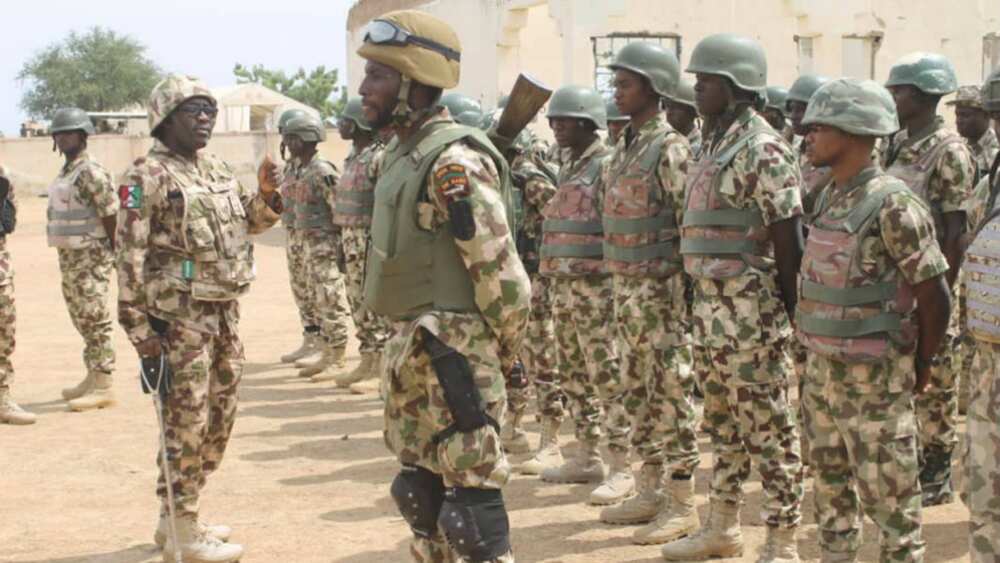 Nigerian army list of successful candidates
Nigerian army recruitment office has released full and the final list of candidates for Short Service Commission (SSC) and Direct Short Service Commission (DSSC). Major General Faruk Yahaya who is the Secretary of the army released the list of accepted candidates on Nigerian Army official website. See also: Function and duties of Nigerian army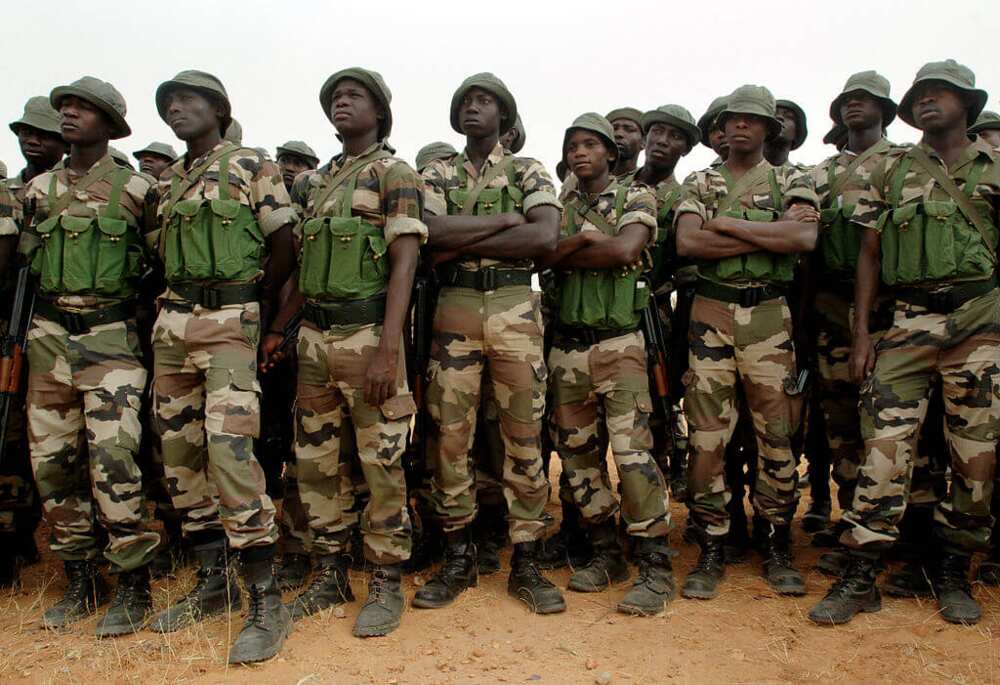 READ ALSO: How to join Nigerian Army
You can also visit the Nigerian Army recruitment portal to find out all the needed information about the method of application, requirements and other basic information related to Nigerian army recruitment. Note that the recruitment form is free. See also: Nigerian army ranks and their salaries
This year, thousands of candidates applied to the recruitment program of the Nigerian army. Nigerian Air Force has also announced the start of its recruitment program for Airmen and Airwomen.
READ ALSO: Nigerian army training: What are the stages?
Source: Nigerian Army releases names of successful candidates for 2019 recruitment [Full list]
Source: Legit