Happy new month messages for every month of the year
If you want to surprise your friends and family with touching and caring deeds, sending happy new month messages is the perfect solution. It is an ideal way to surprise and motivate your closest people. You will love these messages!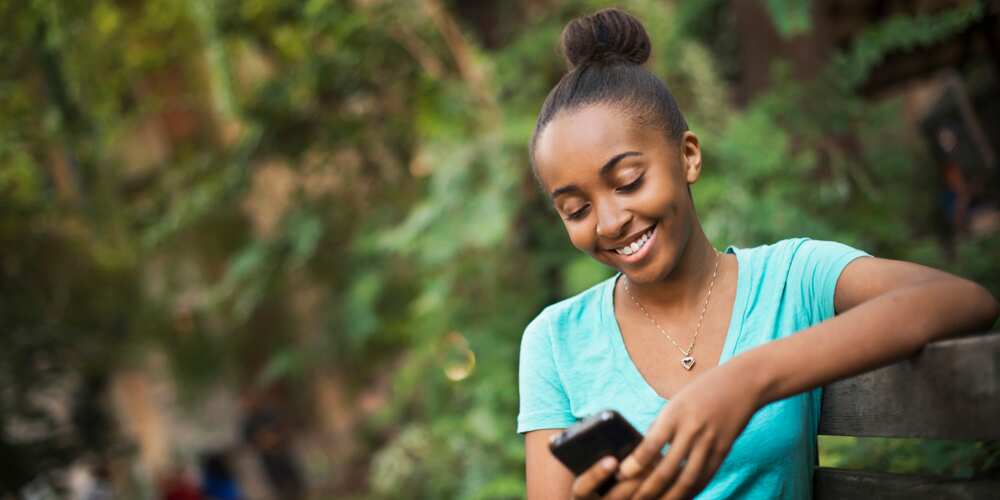 Positive well-wishes every month is a tremendous and thoughtful gesture you can do. It motivates, inspires and bring good mood to people. Your surprising wishes at the beginning of the month will bring happiness and joy to the ones who will receive them.
Happy new month messages
Your texts can be inspirational, romantic, funny or even contain prayers. Depending on the person you are sending them to, you should choose the appropriate topic. Check out different wishes that can come handy for you.
New month wishes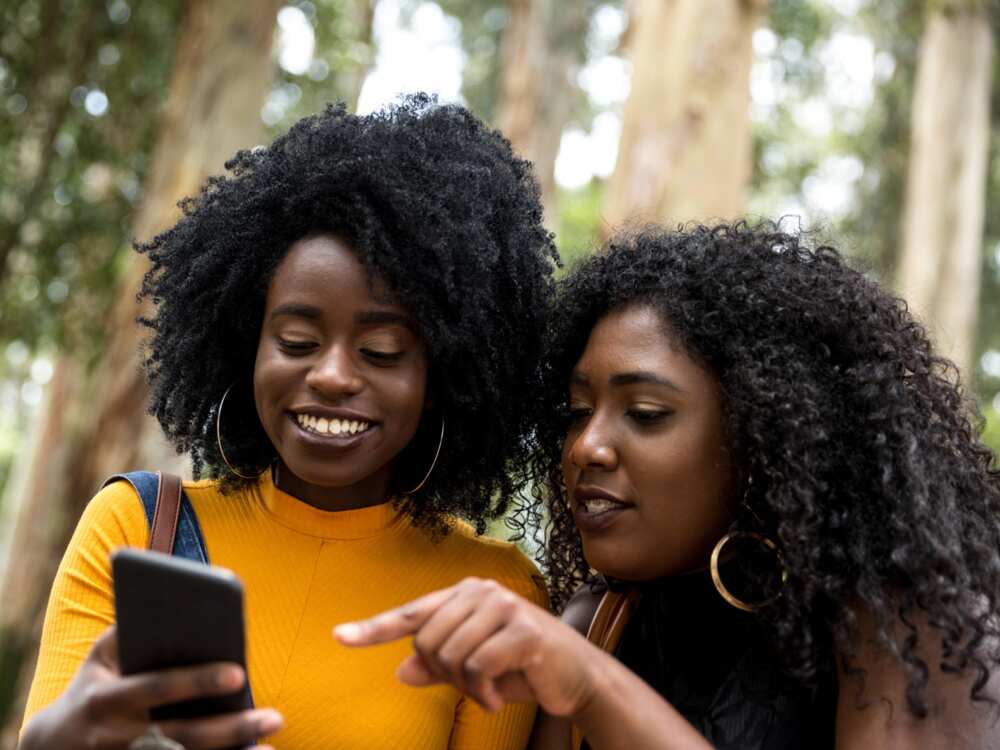 The beginning of a new month is the beginning of a further step in your life. Open your heart to the world and enjoy every day of your being!
The new month has come! A month that will make you happy. You will succeed!
A new month is a unique opportunity! Are you ready to conquer the world? Go ahead. There are lots of adventures waiting for you.
This is your month. You will rock. You will win. You will be amazing.
There is no such thing as a bad time. There is no such thing as an unlucky month. Embrace it with enthusiasm and energy. It's your time, my friend!
A month of challenges and surprises has come. You may be happy, you may be upset, but in any case, you will reach your goals and destinations.
Have a productive and fascinating month, dear friend!
Time dashes. Grab a second to stop and look around. A new month has come. Get the best out of it.
The past month was great, but this one will be even better!
Have you looked at the calendar? It's a new month, and it is going to bring much happiness to your life. All your problems will be solved!
Are you ready to get on the top of the world? You can do it!
Romantic new month messages for and him and her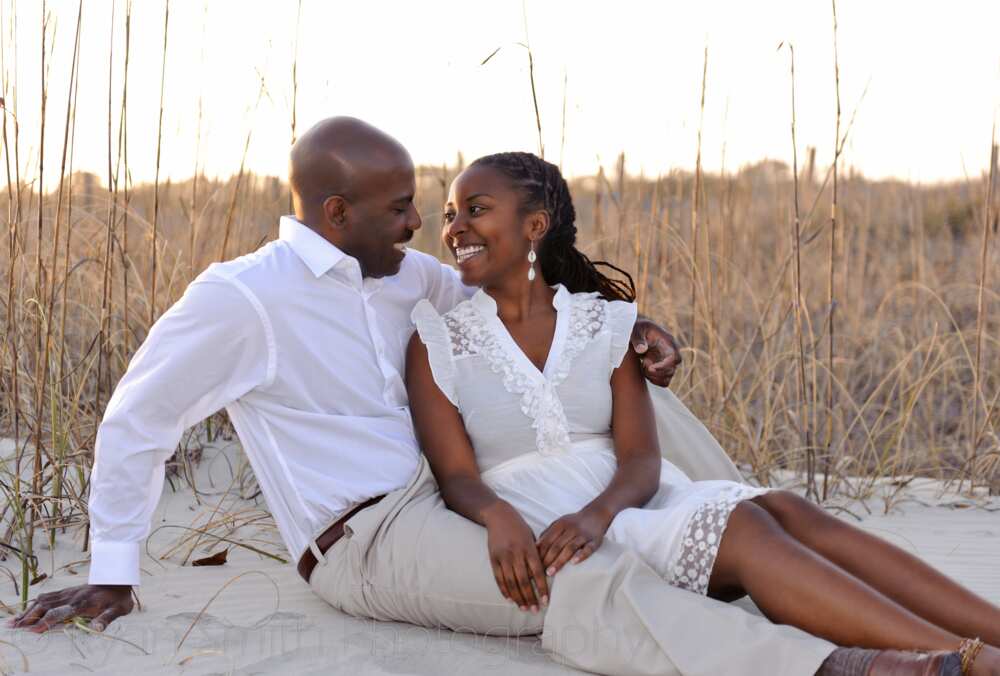 Cheer up your partner with romantic words. Say that you love and support them. Give them some inspiration for the upcoming 30 days. Such nice text message surprises will show your care and affection to your partner.
May the sun shine this whole time brightly. I believe in you!
You are my star! I am glad we get to share more time together.
The new month came — yet another which we can share. I am so happy to have you in my life. Let the month be full of excitement for us!
Sharing a new month with you is a blessing, darling. You are my hero!
I am so proud of you. Forget all the problems and take time to thank the world that we have each other for the whole new month!
Sometimes the sun shines brightly, sometimes the rain comes. But the change in the weather shouldn't affect your mood, as it is life. And I am lucky to spend every month of my life with you.
Wake up, darling. A new month is here – a month of opportunities and positive changes. Shine brightly, my star!
Every month is special because I have you in my life.
See the opportunities for the new month. Be brave and overcome challenges. You can do it!
A new month is a chance to start everything from scratch. Take it!
New month inspirational messages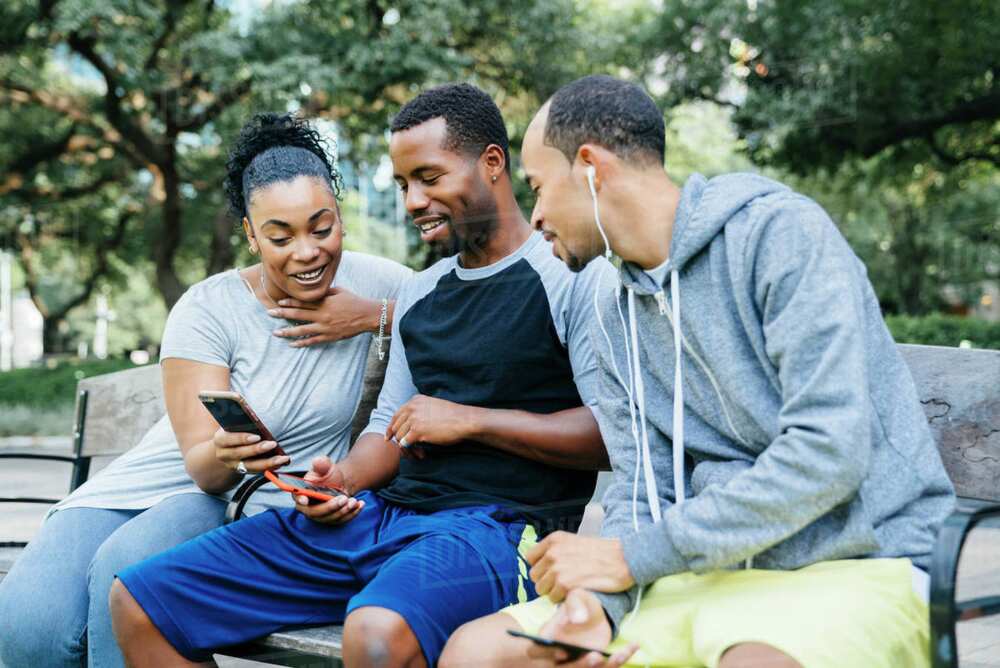 READ ALSO: Romantic good morning message to my husband ideas
You can send the inspirational messages below to your friends, colleagues and relatives. They are exactly what you need if you want to make someone feel better, encourage them or express appreciation for their performance.
Your dedication to duty is inspiring. I look forward to a productive month with you. Have a great one.
May the new month bring you lots of inspiration.
Go after your dream every second, minute, day and month.
You are the most hardworking person I know! May the new month be your lucky one. You will make it!
Every challenge makes you tougher. Every success makes you more confident. May this month have both of it equally.
Happy new month quotes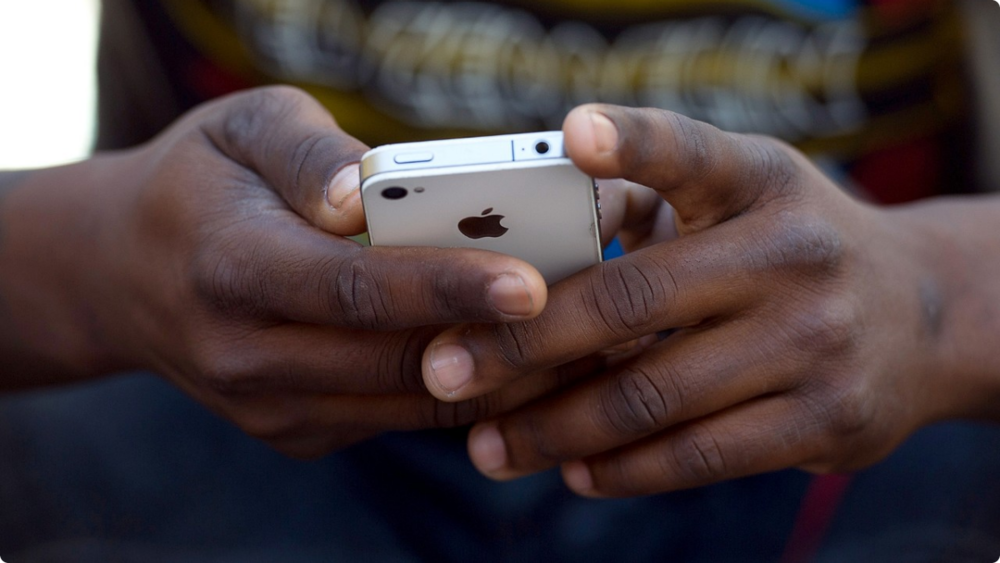 If you don't know how to come up with your own texts, you can always turn to quotes. They can express all your wishes and feelings briefly and accurately. Check out the following:
Dream big, live large, stay true.
Refreshing mornings, fruitful afternoons, relaxed evenings, all wrapped in wonderful days; that's all I wish for you.
May your path be lined with beauty and your days filled with favor!
Let the past go. Embrace the new month!
If last month was amazing, this month would be better. Here's to a beautiful, testimony filled month. Cheers to a blessed month ahead.
Meet the new month with courage. Accommodate changes. See the possibilities!
Have a peaceful mind and a healthy body. All the answers will find you.
This month will bring you all you deserve. Stay true to yourself and keep believing.
Seize the moment, the day and the month.
Happy new month prayers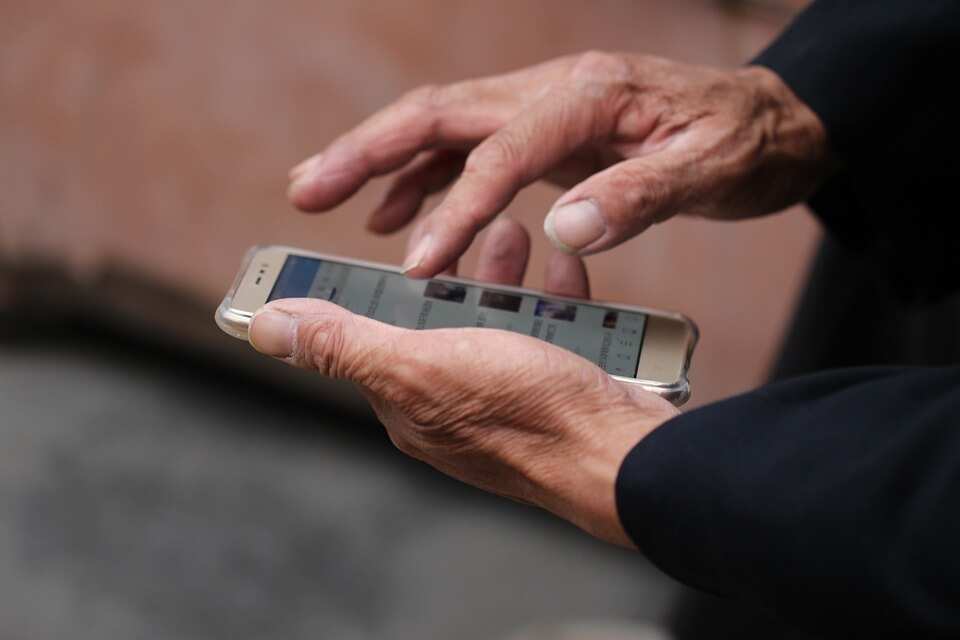 Help other people start their day with prayer that will encourage them and bring them strength. Support those who need to hear your words with the following new month prayers:
"May this new month bring fresh air to your soul
As you breathe in God's life anew.
May a sunrise of sweet promises
Dawn across your mind with dreams that come true."
***
"May the road rise up to meet you.
May the wind be always at your back.
May the sun shine warm upon your face;
the rains fall soft upon your fields and until we meet again,
may God hold you in the palm of His hand."
***
"May the Lord bless you and protect you.
May the Lord smile on you
and be gracious to you.
May the Lord show you his favor
and give you his peace."
***
"So do not fear, for I am with you;
do not be dismayed, for I am your God.
I will strengthen you and help you;
I will uphold you with my righteous right hand."
***
"And with all his abundant wealth through Christ Jesus, my God will supply all your needs."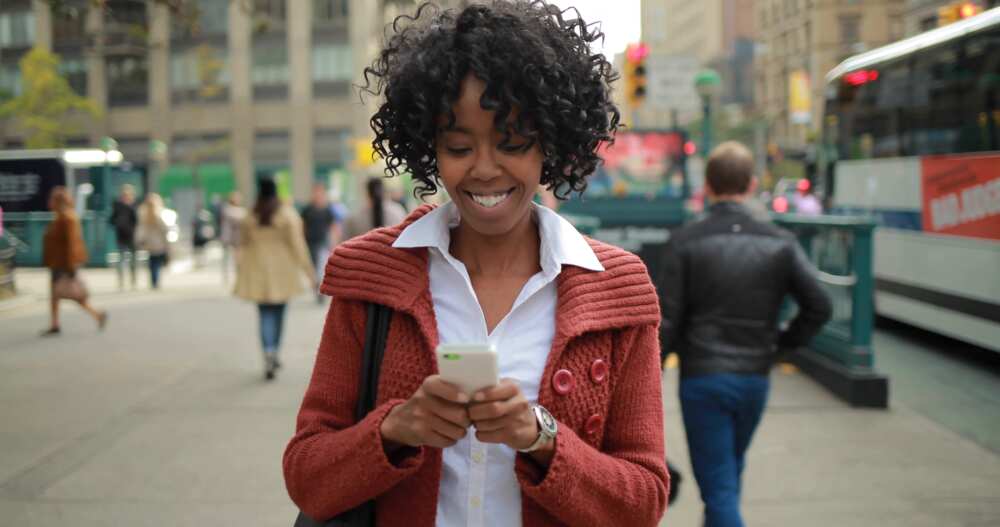 For some people, a new month can be a challenge, whereas to others – a blessing. With these new month texts, you will bring joy, pleasure and support to people.
READ ALSO: Top good night message to my wife
Source: Legit.ng