Do you want to study in China with scholarship? You will be surprised by the big number of propositions of financial aid for international students. Here we prepared the list of programmes so that you could choose the best one.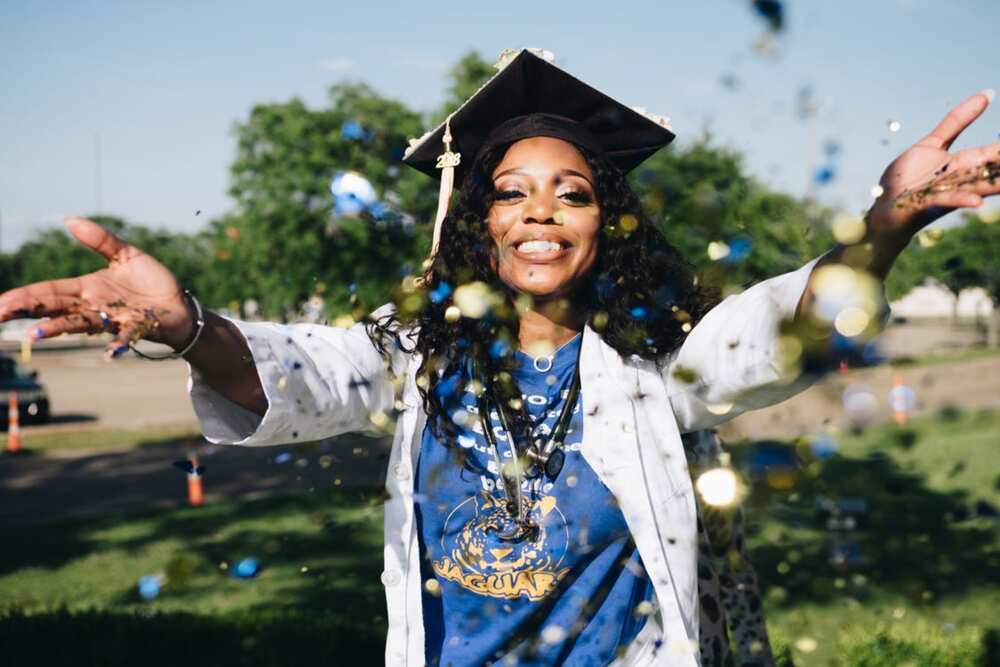 China scholarship is a great way to obtain an education in one of the best institution of a highly developed Asian country. Our list contains different types of scholarships proposed by various organisations and institutions. There is a significant number of propositions, and everyone can find an acceptable scholarship programme.
China scholarship for international students 2019
All these offers are available for Nigerian students, so read the list carefully and choose that scholarship that meets your expectations and needs.
Shanghai Government Scholarship for Bachelors, Masters and Ph.D. Students in China, 2019
Shanghai University of Finance and Economics offers international students a great opportunity to obtain an education at the terms of beneficial scholarship. The program is open for bachelors, masters and Ph.D. students from different counties. The scholarship covers:
On-campus accommodation
Tuition fee
Monthly living allowance
Comprehensive insurance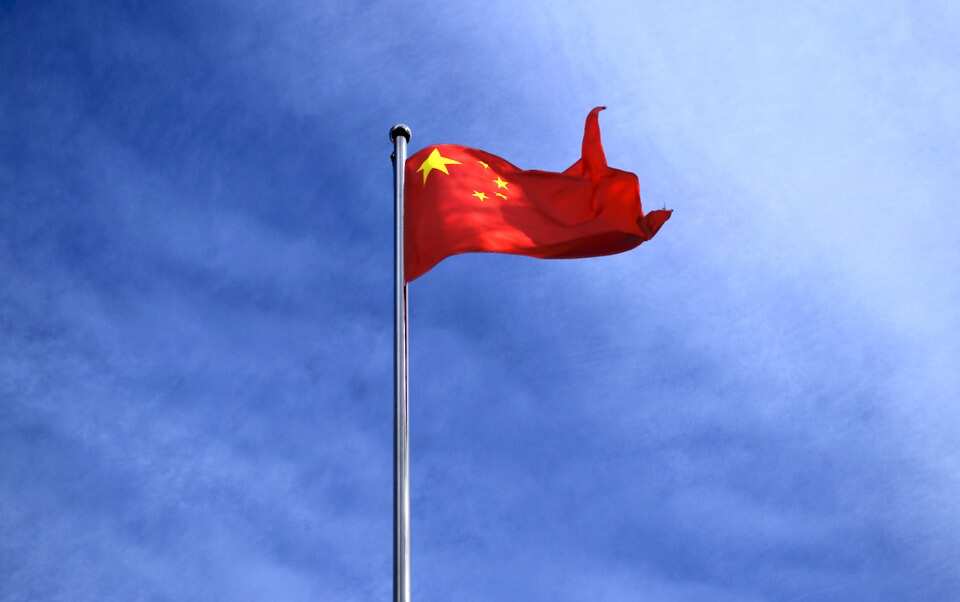 READ ALSO: Saudi Arabia scholarship for international students
Siemens China Scholarship for International Graduate Students at Tsinghua University in Beijing
This programme is designed for international graduate students. The scholarship allows to obtain a Ph.D. degree on such courses:
Computer Science and Technology
Mechanical Engineering
Academy of Arts & Design
School of Software
Electrical Engineering
Automation
SCUT Chinese Government Scholarship for Chinese University Program and Silk Road Program, 2019
The South China University of Technology is known as one of the leading universities of China, it is operated directly by the State Ministry of Education. This year the institution opens a scholarship programme for students from different countries who want to obtain a master or doctorate degree in one of the best Chinese institutions.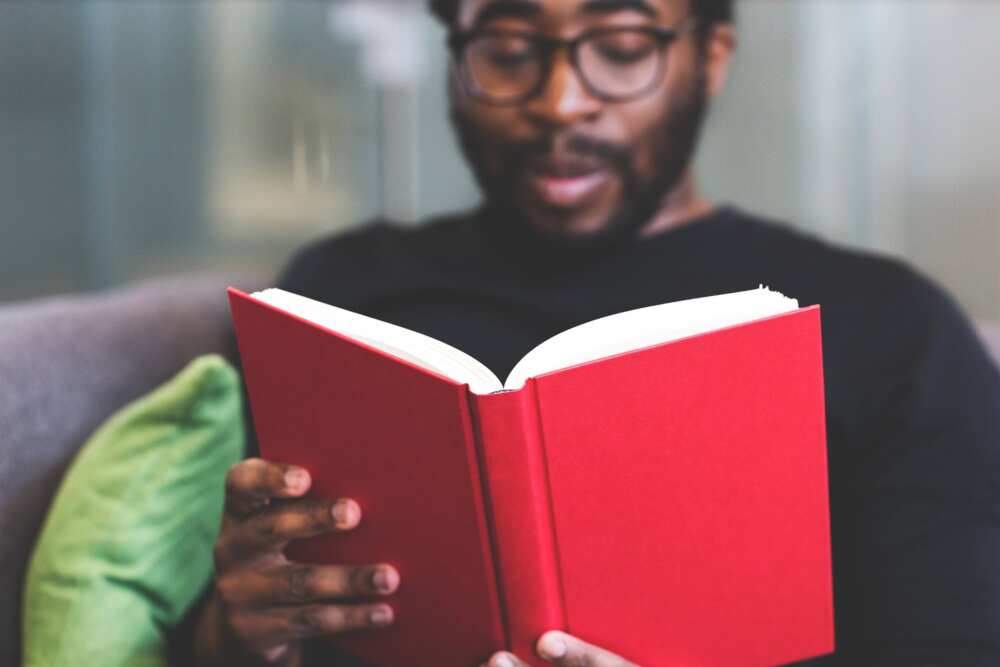 ECNU Full and Partial Confucius Institute Scholarship for Non-Chinese Students in China, 2019
The programme is designed for international students who want to study the Chinese language and obtain a diploma of a Chinese language teacher. The scholarship is open for master's degree and bachelor's degree students.
Fully Funded Shaanxi Normal University International Student Scholarship Program in China, 2019-20
Shaanxi Normal University invites international students to obtain an education at postgraduate programmes of the institution. Here one can study:
Chinese History
Language and Literature
Cultural Studies
International Trade
Business Administration
Bio-engineering
Education and Psychology
Full and Partial USTB Chancellor Scholarship for Non-Chinese Students in China, 2019
The University of Science and Technology Beijing is ready to invite non-Chinese students at the terms of a scholarship programme. The programme is open for those who want to obtain a bachelor, master or doctoral degree. The institution is highly valued in China, it is known for qualitative degrees in such fields as:
Chemistry
Physics
Economics
Engineering
English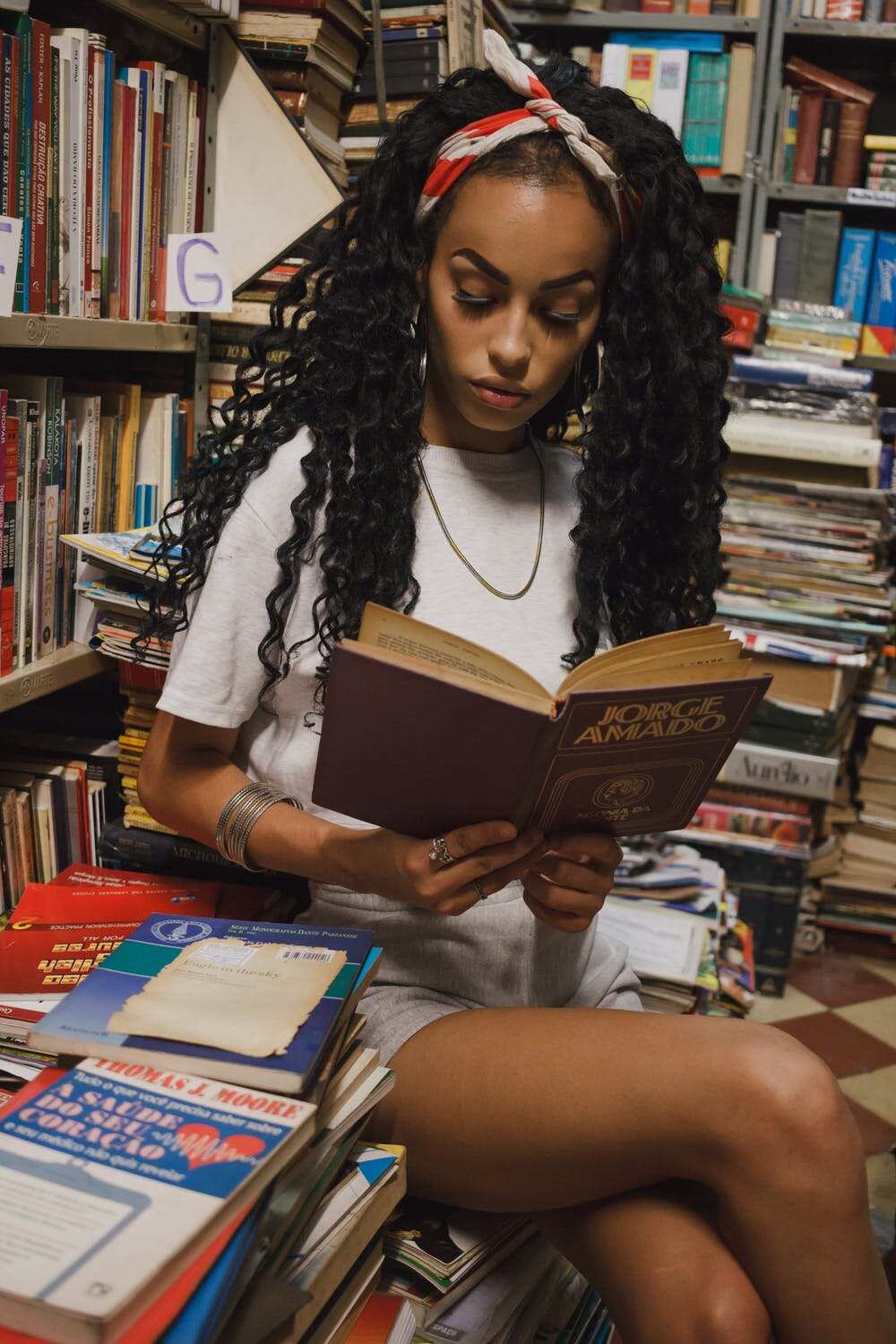 Nankai University Undergraduate and Master Scholarship for Non-Chinese Citizens in China, 2019
Nankai University is situated in Tianjin and considered as one of the best institutions in China. The scholarship is open for undergraduate and postgraduate students. This financial aid programme allows a student to study at any course offered by the university.
Heilongjiang Provincial Government Scholarships Program at Jiamusi University in China, 2019/20
The scholarship offers financial aid for students of undergraduate, postgraduate and doctoral programmes. This programme allows students to choose any course at the university. The scholarship includes:
Fees of registration
Practical training experiment
Tuition
Lodging
Basic teaching materials
Comprehensive medical insurance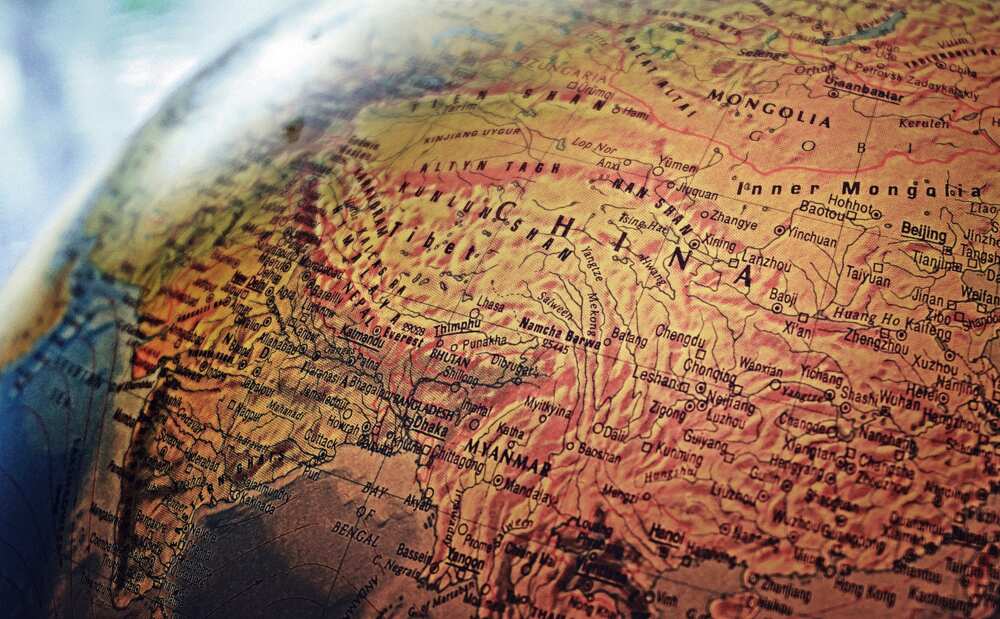 READ ALSO: Scholarships to study in Canada in 2019
MOE "Chinese Government Scholarship – Chinese University Program" of Zhejiang University, 2019
This programme is designed by the Ministry of Education of China and allows international students to obtain an education at Zhejiang University (ZJU) which is considered as one among the top institutions of the country. The program is available for full-time postgraduate students of any course proposed at the institution.
Yenching Academy Masters Fellowships 2019 (Fully-funded) for International Students
It is a fully-funded residential programme that offers international students a wide range of Humanities and Social Sciences courses such as:
Economics and Management
Law and Society
History and Archaeology
Literature and Culture
Politics and International Relations
Philosophy and Religion
Tianjin University Full and Partial Scholarships for International Students (Undergraduate, Masters, Ph.D.) 2019
The programme is available for International students who have a strong desire to obtain undergraduate, masters or Ph.D. degree in China. An international student can choose between such programs:
Full scholarship: covers living allowances and tuition
Partial scholarship: covers only tuition
Qingdao Government Scholarship for New International Students (Bachelors, Masters & Doctoral) 2019
This programme allows a student to obtain an education at the China University of Petroleum that consists of institutions situated in Qingdao, Dongying, and Beijing. The scholarship provides undergraduate, masters, and doctoral programs for international students.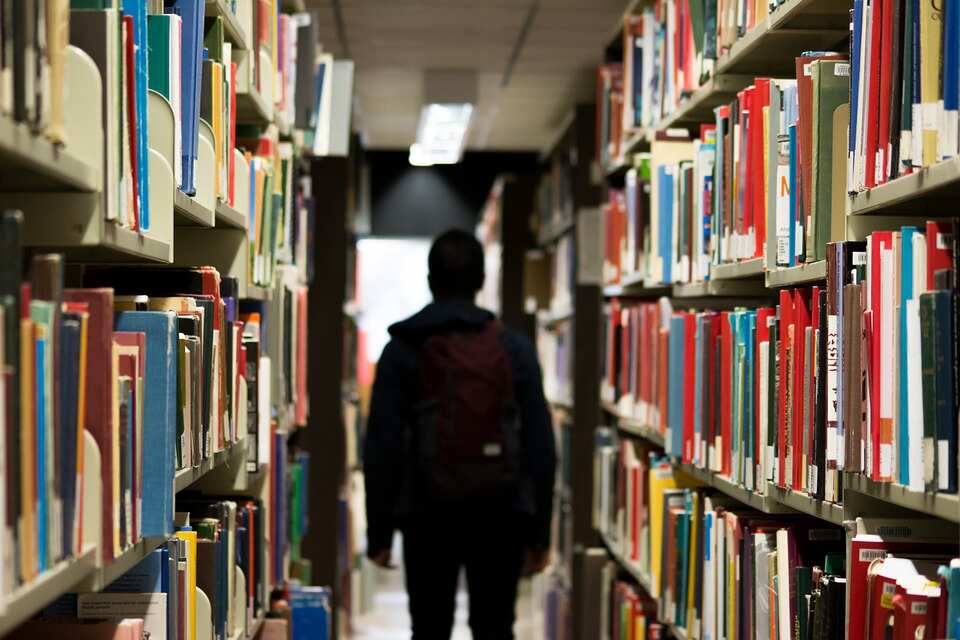 Chinese Government African Union Scholarships (Masters and Ph.D.) for African Students
This is a programme that is specially designed for students from the African continent who want to obtain the education of master or doctoral programmes. The list of universities that work with this scholarship consists of 20 institutions. The scholarship proposition covers all the costs of studying process in the chosen university.
Schwarzman Scholars Fully-funded Masters Scholarship for International Students
The programme works with Tsinghua University, Beijing. This scholarship is designed for international master degree students. The fields of study of the institution are:
Public Policy
International Studies
Economics and Business
Jiangsu University of Science and Technology (JUST) Scholarships for International Students
The scholarship designed for international students, they can apply for any undergraduate, master or doctoral degree programme of the institution. The full scholarship includes:
Tuition fee
Comprehensive insurance fee
Living allowance
Accommodation fee

READ ALSO: World Bank scholarship for African students
Shanghai University New International Student Scholarship
It is a fully-funded scholarship programme that proposes: bachelor's degree programs and master's degree programs (except MBA and MTCSOL)
75 UNESCO/ People's Republic of China (The Great Wall) Co-Sponsored Fellowship for Students from Developing Countries
This one is a well known China scholarship for developing countries. The program is designed by a collaboration work of UNESCO and government of China, it provides opportunities for advanced studies for undergraduate and postgraduate students. The program offers a full scholarship that covers tuition, accommodation, and comprehensive medical insurance fees.
Bachelor of Medicine and Surgery Program for Nigerian students
MBBS programme allows students to obtain a professional degree in medicine and surgery. Nigerian students can apply for MBBS programme in such Chinese universities: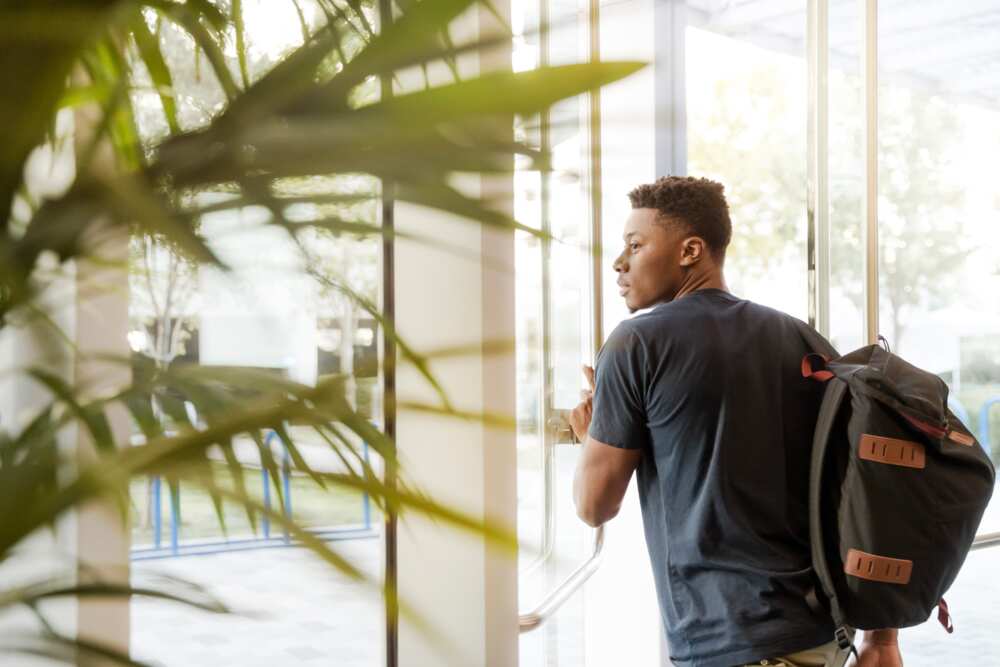 Liaoning Medical University
China Medical University
Sichuan University
Jiangsu University
Zhejiang University
Chongqing Medical University
Xiamen University
Soochow University
Nantong University
Fujian Medical University
Qingdao University
Guangxi Medical University
Jilin University
As you see, the list of China scholarships is long, and you can find even more propositions on the Internet, so good luck in admission.
READ ALSO: Japan scholarship 2018 for international students