Top online jobs in Nigeria that pays
Online jobs in Nigeria are many. Whether you are a skilled professional looking for a full-time remote job or a student who wants to get some extra cash, there are jobs for everyone.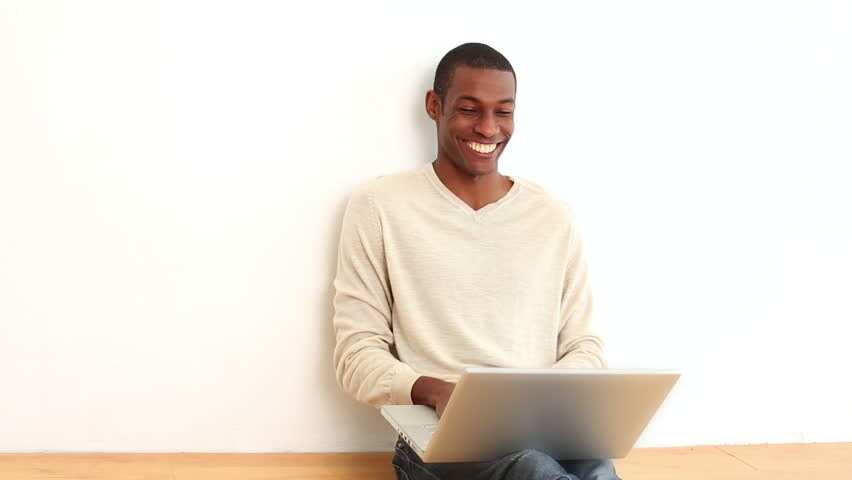 How to make money online in Nigeria
Digitalization of many processes and availability of personal computers decreased the need for people to work from offices. Moreover, many companies save a lot of money by hiring specialists who work from home because it reduces cost of running the business. Thus, online jobs have become popular with both employees and employers.
Each year brings more job opportunities in Nigeria. Let's review the top online jobs in Nigeria that pays.
Software and web developer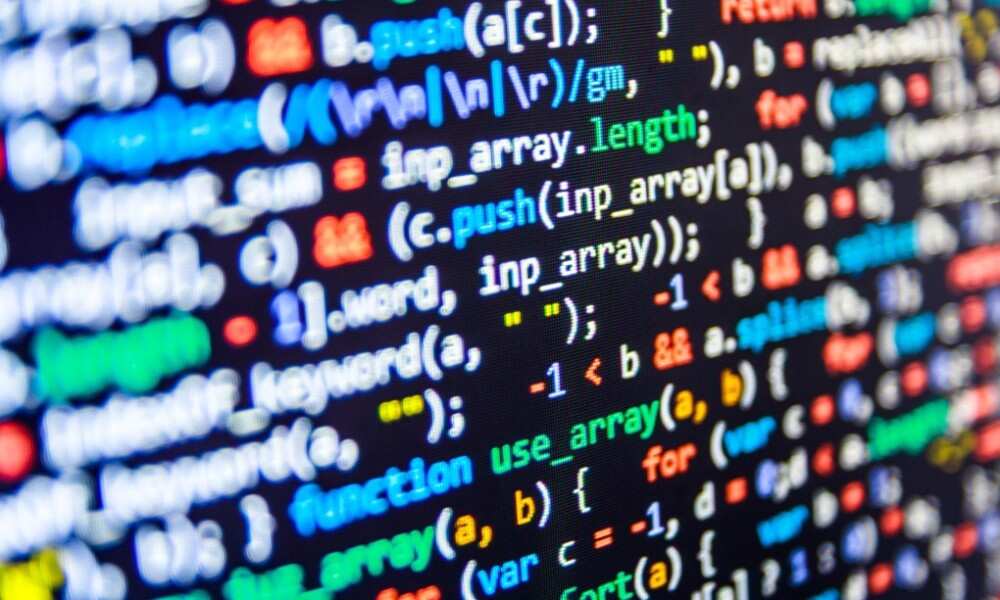 Software or web developer is one of the most well-paid jobs in Nigeria. It requires a lot of knowledge and experience to work as a developer from home.
With the growing demand for such specialists, it has become quite easy to find an online job as a web developer.
Illustrator and graphic designer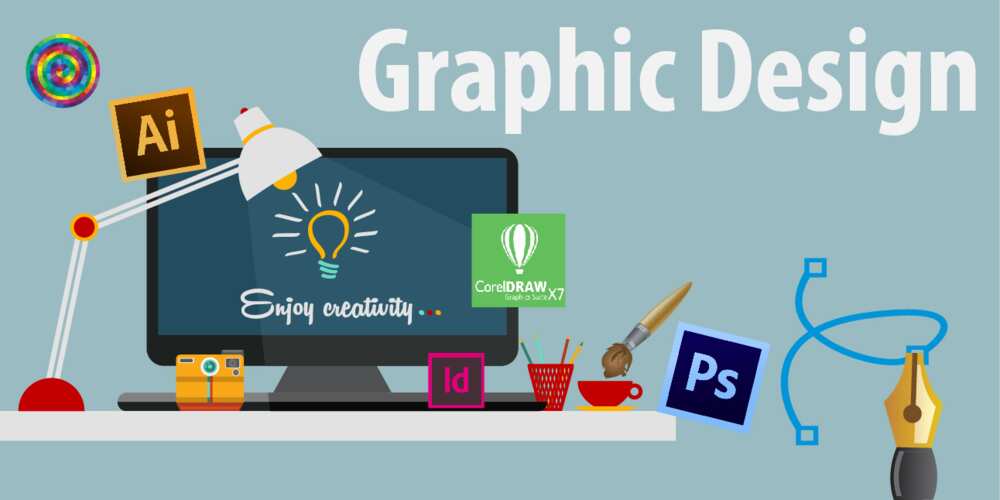 Graphic designers are greatly needed as mind-blowing number of mobile apps, games, PCs and console games are created almost every day. Graphic designers are the ones responsible for how they all look. There is no problem in finding a job online if you are a skilled artist, of course.
SEO specialist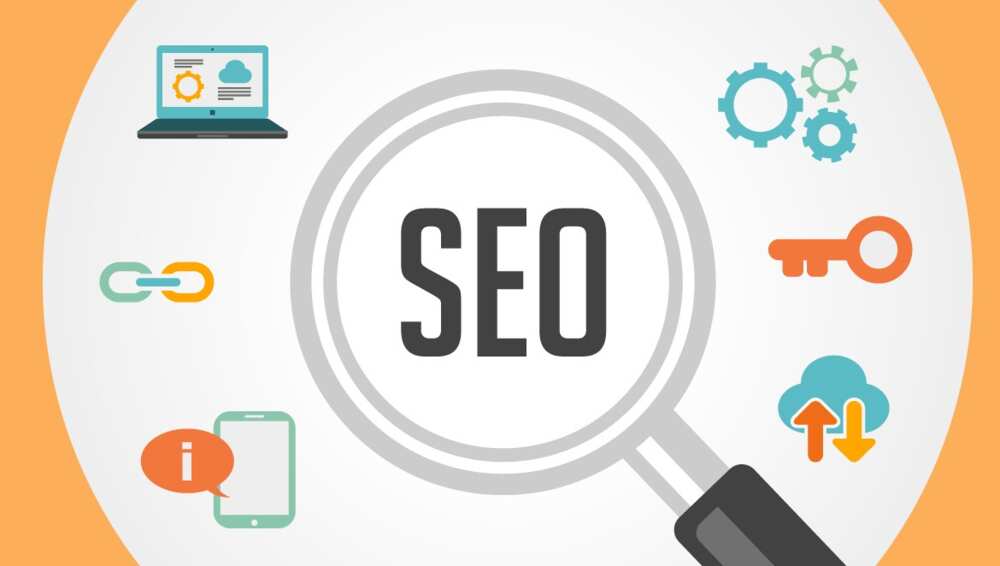 SEO specialists are also in high demand in Nigeria today. Job descriptions for such positions often state that the work can be done either from the office or remotely. There are quite a lot of opened positions as practically every website owner wants their website to get the most visitors. Therefore, they all are looking for a skilled SEO specialist.
Virtual assistant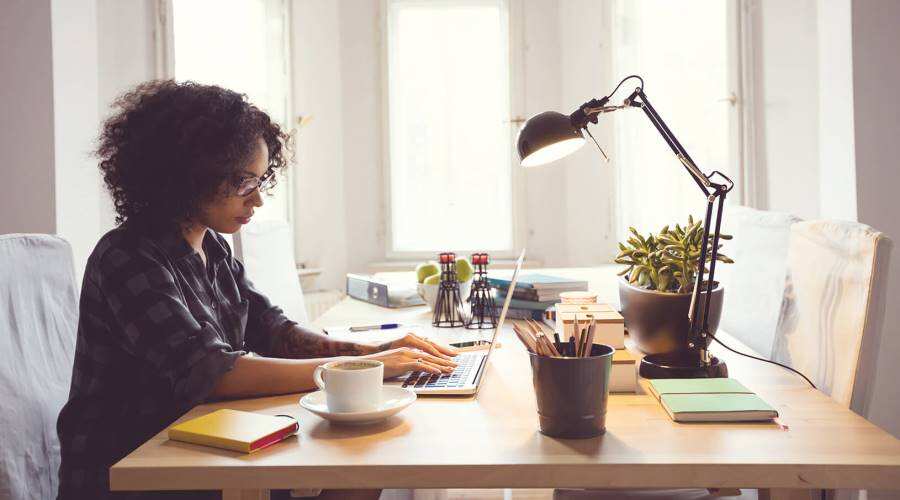 You would be surprised how many people need a virtual assistant to organize their work for them. Such assistants work from home. They schedule meetings, prepare presentations and get in touch with people. All this is done via the Internet.
Online seller
READ ALSO: How to make quick money online in Nigeria
Online seller is among the latest jobs in Nigeria. All you have to do to start the job is to buy or make the goods you want to sell and place them on any marketplace you like. Managing all the processes may be hard from the start. However, you can always hire a virtual assistant to help you with some tasks!
Online tutor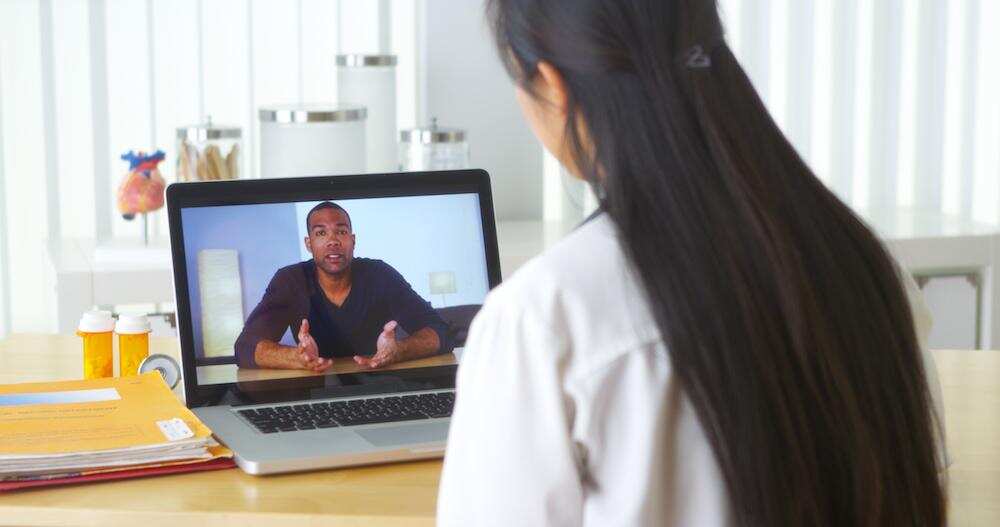 If you are skilled in teaching and sharing information, you can become an online tutor. All you need for this job is to record some tutoring videos and upload them to educational websites. Usually, such websites pay for each student that enrolls for your course. Therefore, you have to make your videos informative and enticing to earn more money.
Translator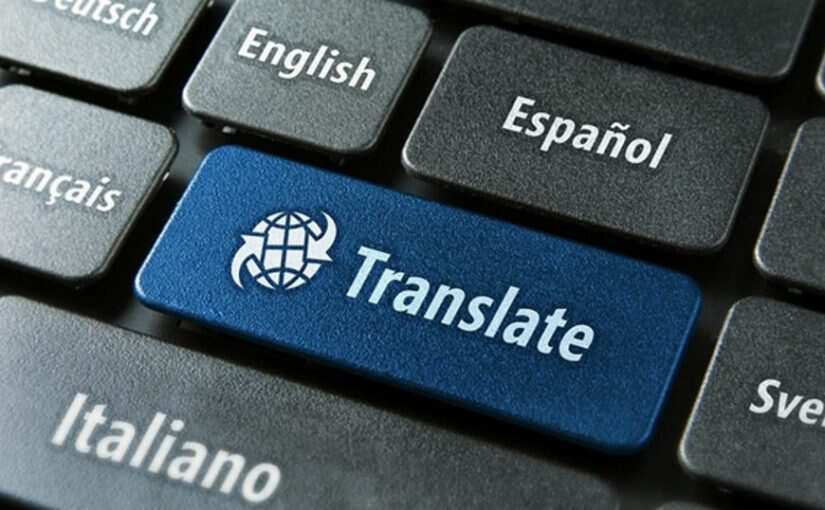 There has always been a need for good translators. In the era of globalization, this need has only become more fierce. Translations can be done easily from home. Many enterprises require good translators permanently or temporarily.
Online jobs in Nigeria for students
Online jobs for Nigerian students are also numerous. Check out the following variants.
Data entry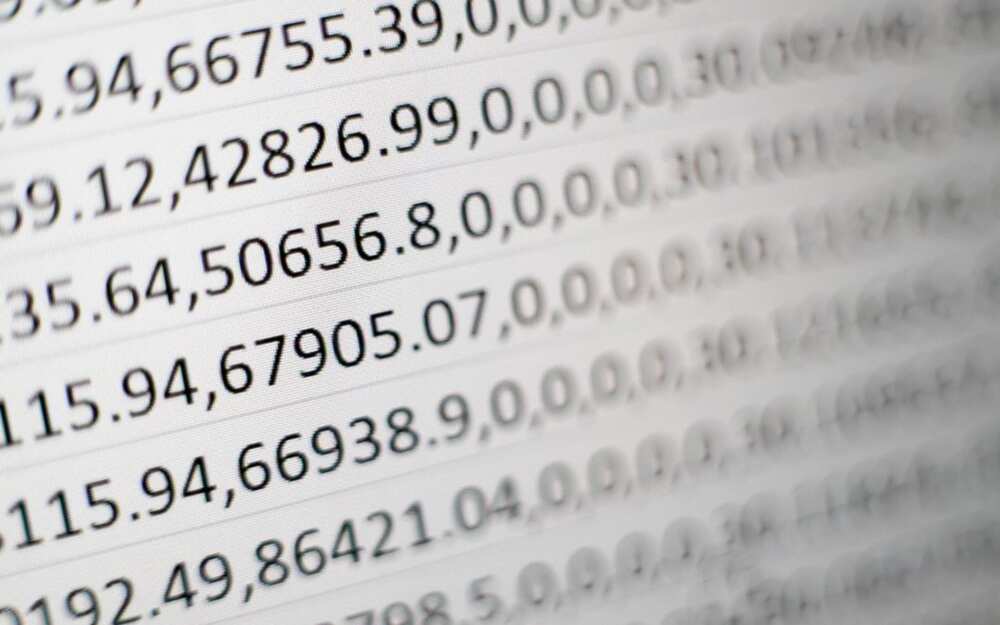 Many companies require someone to enter data. This job does not require any specific training. You only have to know some text editing software and to be able to type more or less rapidly.
Online surveys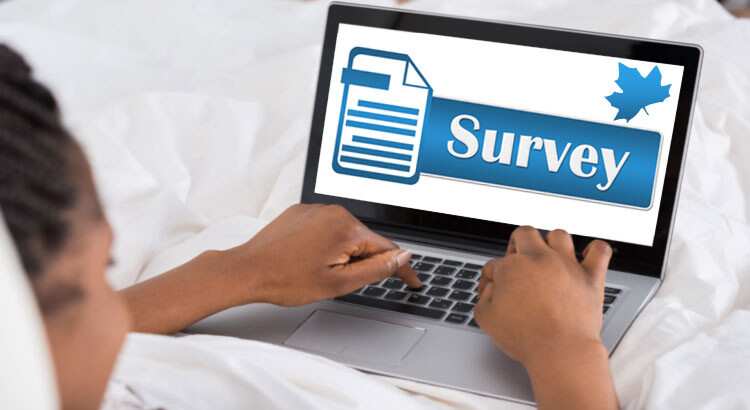 Online surveys are among the most popular ways for students to get extra cash. You can register on websites offering paid surveys and get some money for passing each. They do not pay very much, approximately $5-$15. However, if you do the surveys regularly, you can earn quite a bit of extra money.
Social media manager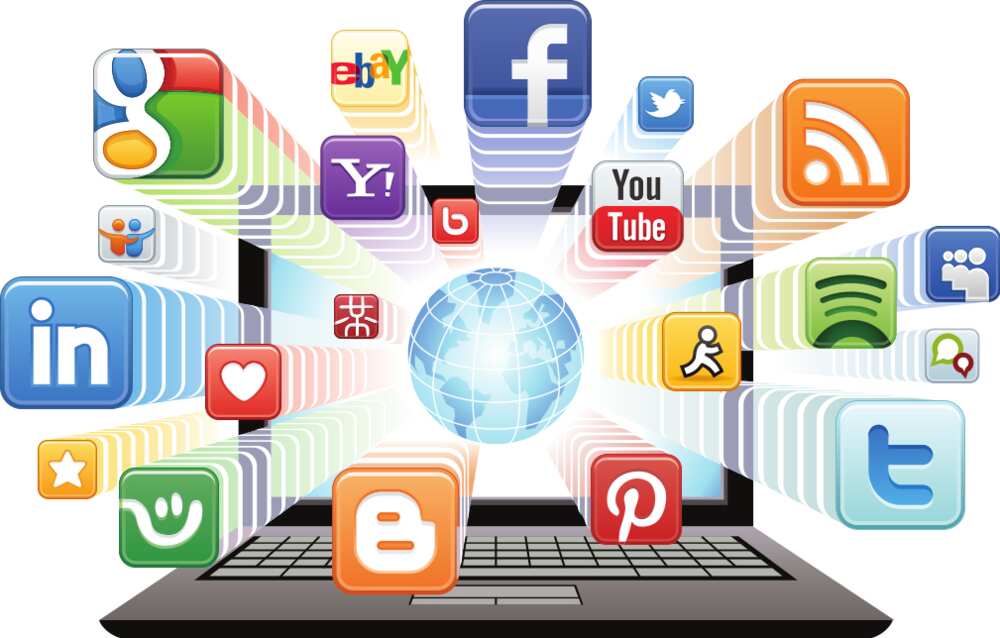 Managing social media pages has also been a popular job among students. They spend quite a lot of time on social media anyway. Therefore, managing pages of other people or organizations is often not difficult at all for students.
Writer/copywriter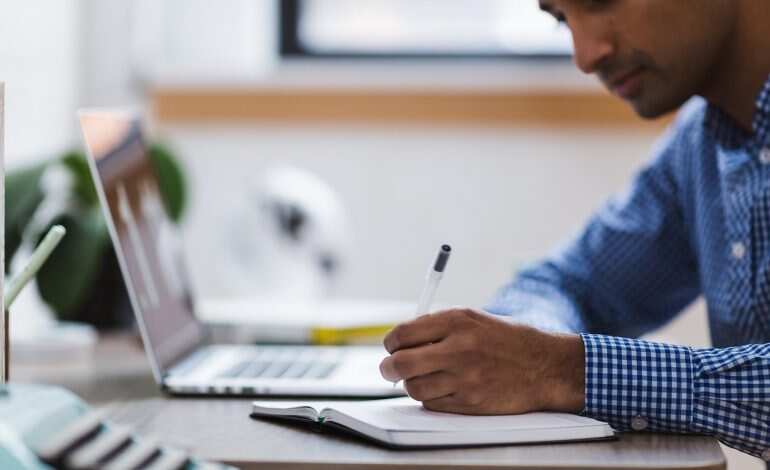 If you are good at articulating your thoughts, you can become an online writer. Many employers are looking for good writers. These could be educational websites, news or informational websites. Therefore, you can always choose between them to write on topics that are most interesting for you.
As the era of Internet and digitization moves on, new online job opportunities in Nigeria emerge. There are many online jobs that require a set of special skills and there are jobs that can be done even by students in their first year.
READ ALSO: Best money making ideas in Nigeria
Source: Legit.ng