Do you want to know how to borrow money from Airtel? Then, this article is for you. Read on to get the simple code you need to borrow airtime credit on airtel, eligibility requirements and more.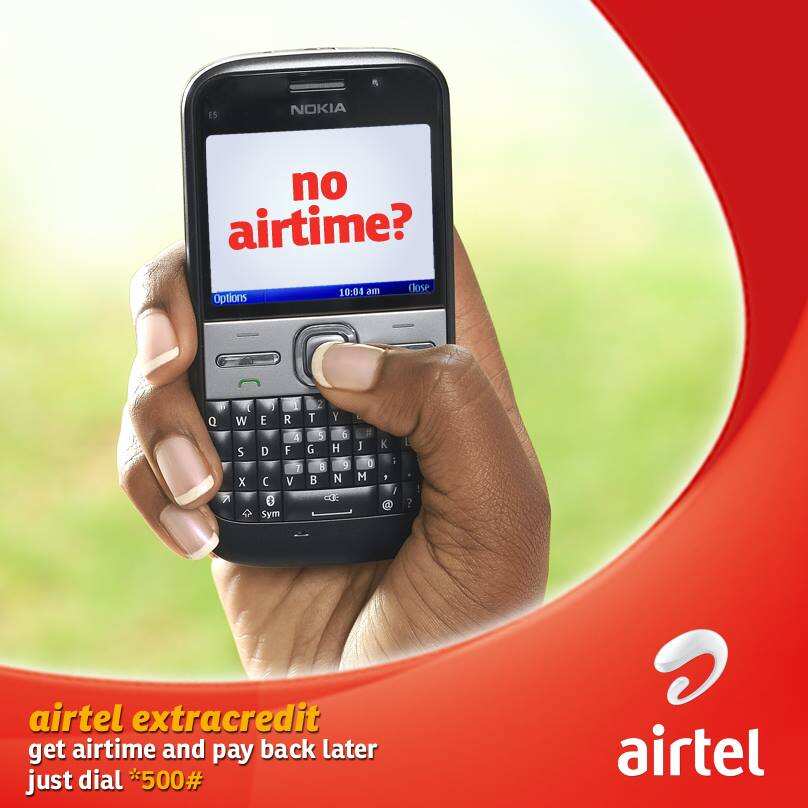 How to borrow money on Airtel
Being an Airtel customer, you should know how to use all its services in order to get the most out of your airtel line. Knowing how to borrow airtime from Airtel is crucial, as you may find yourself without other means to get airtime. All you need to borrow credit on Airtel is to be a customer of Airtel and know Airtel borrow credit code.
Code to borrow airtime from Airtel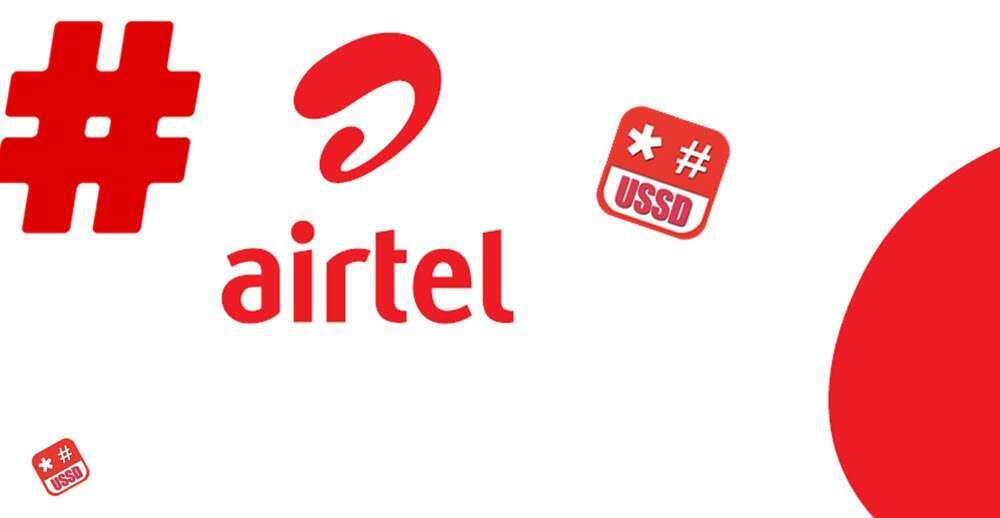 The code to borrow money on Airtel is not that complicated. It is *500*credit amount#. For instance, if you want to borrow 100 naira, dial *500*100#. In several minutes, you will get the desired airtime.
Now that you know how to borrow credit from Airtel, it is crucial to know that you will be charged a fee for this operation. Getting a free credit would be too good to be true. For Airtel, it is 15% of the amount you want to borrow. You also have to mind that this fee is charged instantly, so in case you dialed the code *500*100#, you will be given only N85. However, it is a small price to pay if you need to make an immediate call and do not have any other means to top up your balance.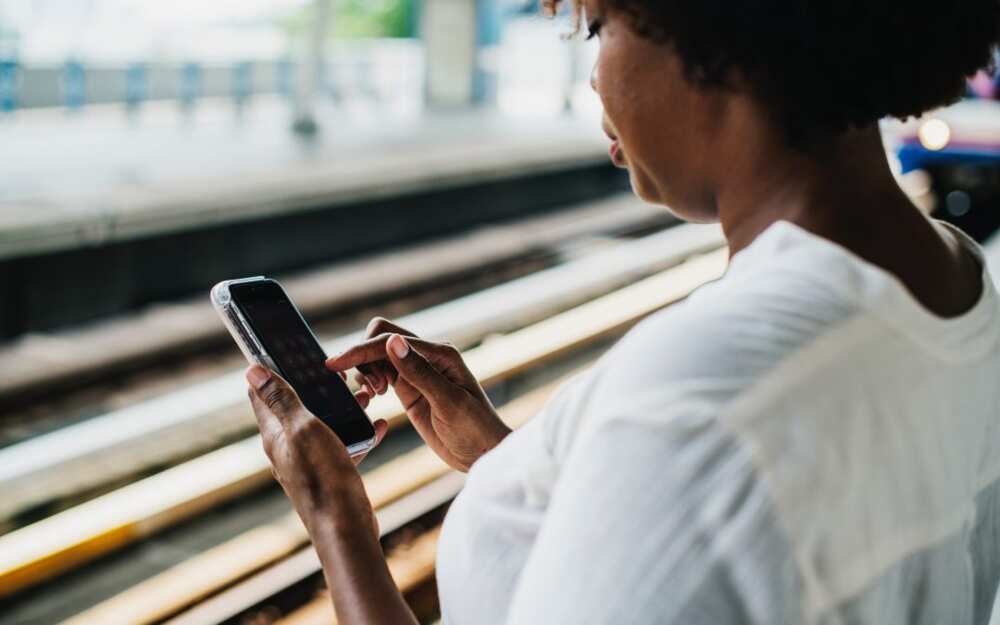 READ ALSO: How to recharge 9Mobile
Before dialing the Airtel credit code, you need to determine whether or not you are eligible for using the service. Not every user can get credit. There are no strict requirements for customers; but there are few conditions.
First of all, you are required to have been using Airtel for communication for at least three months before requesting to borrow credit.
How to borrow data from Airtel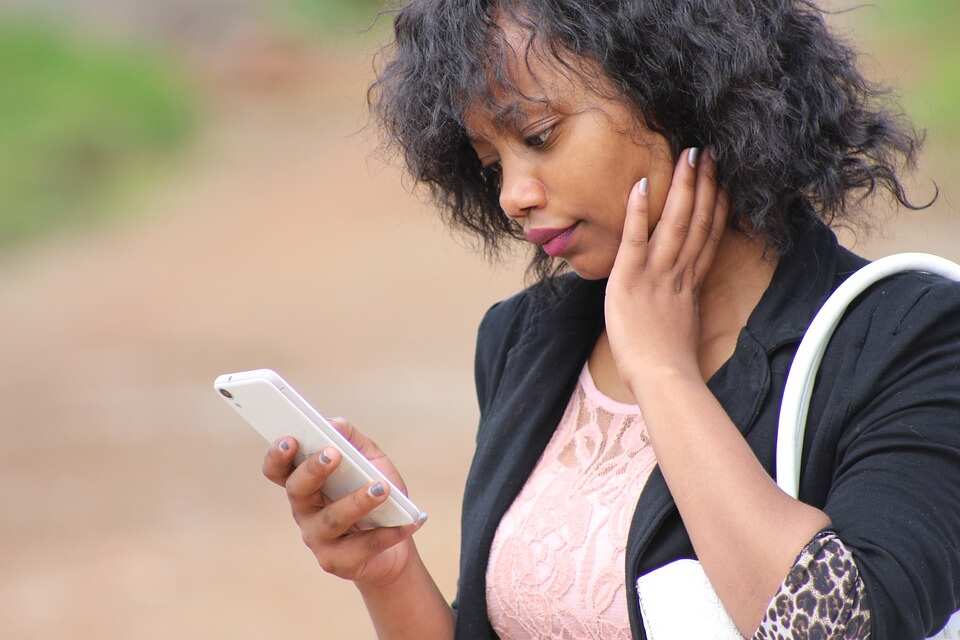 Now, it is one thing to borrow credit, but what if you want those sweet megabytes when you have N0.00 on your Airtel balance? Luckily, Airtel allows you to borrow data in such a situation. By simply dialing a short code (*500#), you will receive the needed amount of money in your balance.
This is how it works:
Dial *500#
Choose option 3 (Borrow Data) to proceed
Select the required megabyte package and enjoy your data!
That said, you need to know how much the data cost, 10MB cost N50, 50MB cost N100 and 200MB cost N200.
To borrow money on Airtel, you have to dial a special code, and you will receive the credit in mere minutes. You do not even need Internet connection for it.
READ ALSO: How to add family and friends on Airtel?