Nigerian musicians that have private jets: who are they?
Do you know the names of Nigerian musicians that have private jet? Living "the jet life" is typical for wealthy entertainers all over the world. It is an indication that a celebrity has joined the rich and famous. How many stars in Nigeria take trips by private jets? Read on to find out!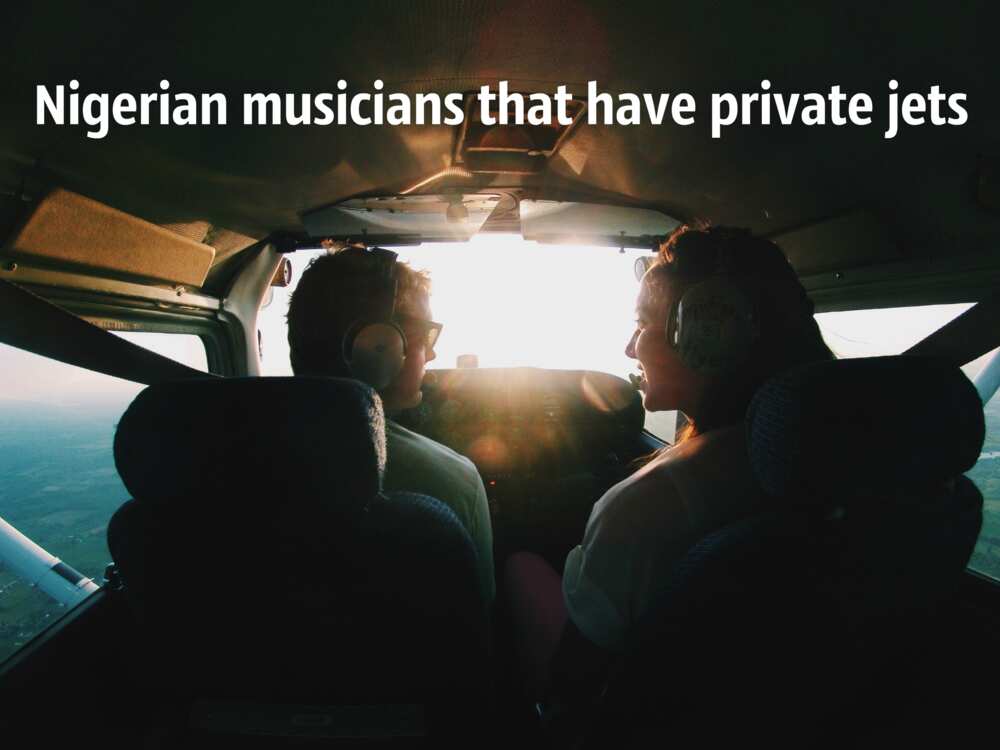 Little kids like to play with their toys, time goes by, and they become grown-ups, and their lives change. But a habit is second to nature; These grownups keep on playing with toys. However, the prices of their new toys are what make the difference!
The same happens to musicians, especially with male performers. They amuse themselves with luxury cars, beautiful private boats, and even fast jets! In this article, you will find out the names of Nigerian musicians who can boast of owning an aircraft!
Nigerian musicians who have private jets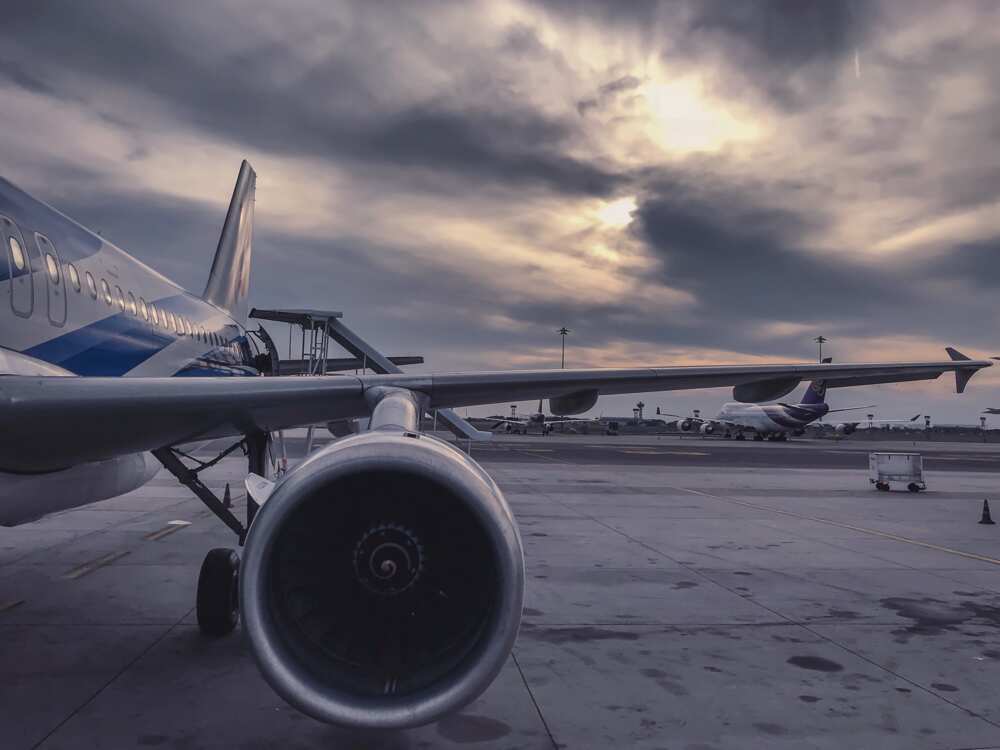 So, which Nigerian big wigs own jets?
5 Nigerian musicians with private jets in 202
Perhaps, it is high time you found out which Nigerian musicians prefer to pamper themselves with the private aircraft life. Study our top-5 list to know more!
1. Wizkid private jet
Among the Nigerian celebrities who use personal planes rather often is Ayodeji Ibrahim Balogun, but he is more commonly named Wizkid. He is often called the Nigerian Justin Bieber.
The singer can afford to buy a plane, but there is still no clear official answer from his team about Wizkid's aircraft.
2. Davido jet
His full name is David Adedeji Adeleke. However, people recognise him by the stage name Davido. He is in the list of Africa's wealthiest musicians.
May 2018 was when the news about the alleged Davido plane started to go viral on the web. Many sources started to call the musician the youngest among private jet owners in Nigeria. The name of the birdie is a Bombardier Challenger 605. The private plane price is $27 million (N9,727,599,015). Furthermore, it requires constant servicing. This facility will cost from $700,000 (N252,197,011) to $4 million (N1,441,125,780) per year.
However, in summer of the same year, the star has revealed the real owner of the jet, and it is no other than Davido's father. The musician also added the following:
"Lmao, all of you, what is mine is Imade's and what is my father is mine."
3. Don Jazzy's plane
You may know this celebrity as a Nigerian record producer, singer, businessman, songwriter, and the current CEO of Marvin Records Label.
Don Jazzy, the big boss, is also believed to be on the list of private jet owners in the Nigerian music industry. Unfortunately, Jazzy has not released any statement to confirm or refute his jet ownership. Also, you will not find any pictures of the big boss inside or near any plane on his Instagram and Facebook pages.
4. Former P Square's private jet
Peter and Paul Okoye were a famous duo, who had a personal jet. In his post on Twitter, Peter Okoye wrote:
"Jetting privately… thanks to God and the fans. You all made it possible. Baba God done settle us… I no go lie. Just included on our list… that very list… shhhhhh".
Unfortunately, the duo has gone their separate ways, so there is no information of where their jet is, was it sold the same way as their former mansion?
5. DJ Cuppy jet
This gifted lady works very hard to establish her music brand and promote it throughout Nigeria and entire Africa. Like any other celebrity, this young lady prefers traveling by luxury cars and by air as you can see from some of her posts on social media.
Furthermore, DJ Cuppy is also known as "Daddy's little girl". She uses her father's private aircraft.
Nigerian musicians that have private jets show us that a personal jet is the best choice for transportation for many famous musicians because it allows them to enjoy their privacy, high standard comfort, and of course, post pictures of their luxury lives on social media.
Source: Legit.ng