Ecobank money transfer code enables you to perform various banking operations wherever you are, using SMS or USSD. In this simple guide, you will learn the process step-by-step.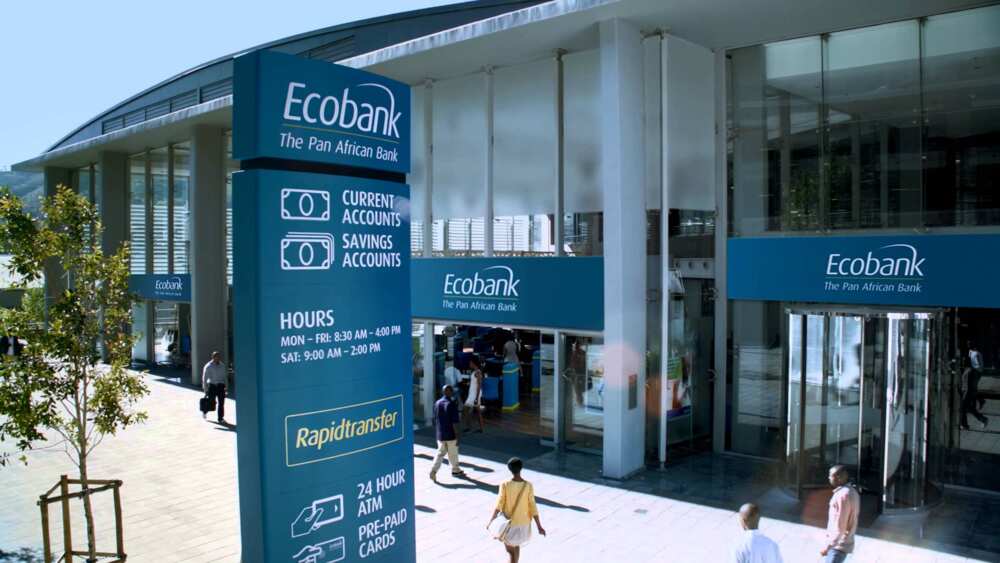 Do you have an account in Ecobank? Do you know that you can perform numerous transactions without even leaving your house? Check out the top features of Ecobank internet banking that will save your time and nerves.
What is Ecobank transfer code (USSD)?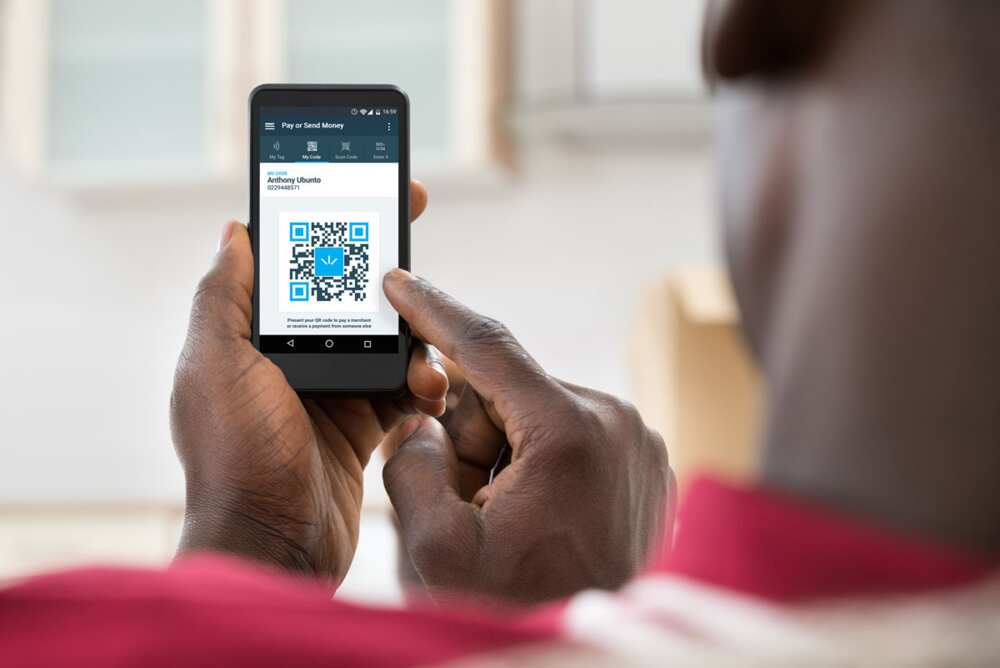 You can easily send money via phone without even having a connection to the Internet. The procedure is easy and quick. Here is how to manage your finances through Ecobank.
Ecobank mobile banking is free of use and works on different platforms: iOS, Android, Symbian, Windows, Blackberry and Java. The important option to complete various operations is to have an Ecobank account and a mobile phone number registered in the bank.
Thus, with Ecobank money transfer code you can transfer money, check your account balance, pay, recharge airtime and even update email.
Ecobank money transfer code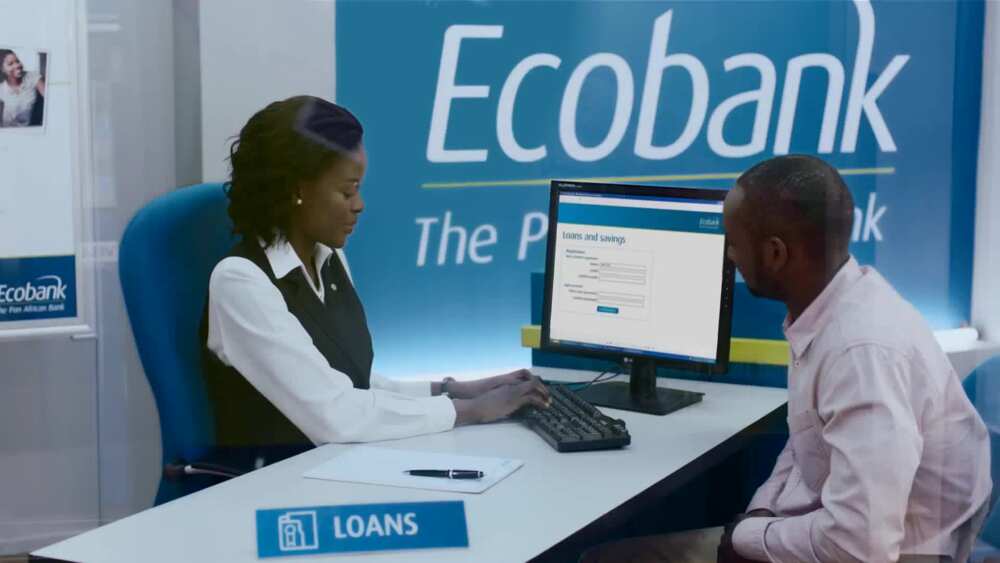 READ ALSO: Ecobank recharge code to another number: how to buy
Transferring money through Ecobank mobile is quick and convenient. You don't have to go to the branch and wait in queues. With your phone you can perform various operations wherever you are.
To transfer the money, dial *326# and follow instructions, written on your screen. You will be asked to:
Select the transfer option
Type in the recipient's account number
Type in the recipient's bank
Verify the numbers
Enter your pin-code
If you have some problems, immediately contact customer support, which is available 24/7.
You will know that the transaction went successfully when you receive an SMS.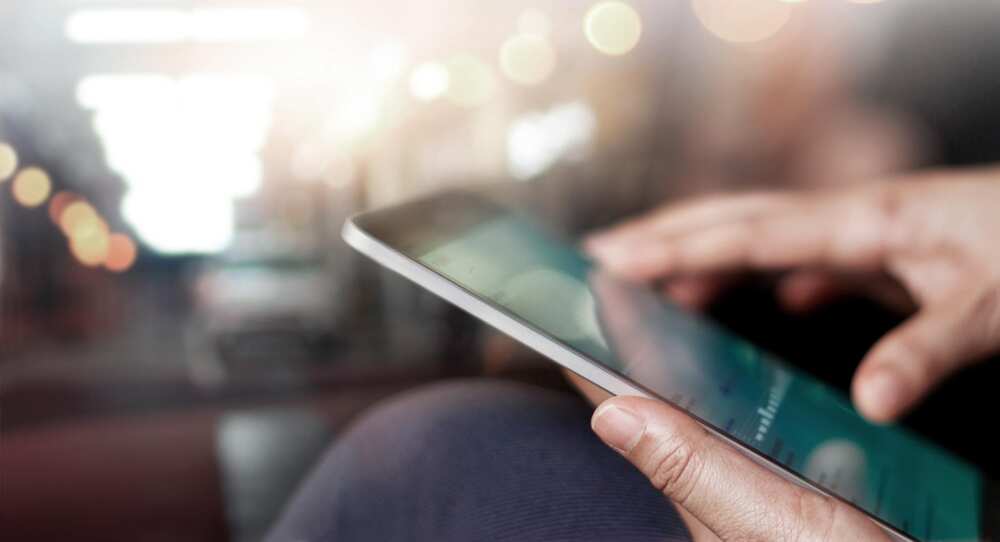 If you need to recharge your phone or any person's phone number with airtime, dial *326*1*Amount# and send, so if you want to send N1,500, just dial *326*1*1500#.
The mobile money transfer is available for transactions from N1,000 to N20,000. These operations are available on various phones. There is also customer support to help you if needed.
You can also check your balance and see the numbers right away. For this option, dial *326# and also follow the guidance on the screen.
Ecobank mobile app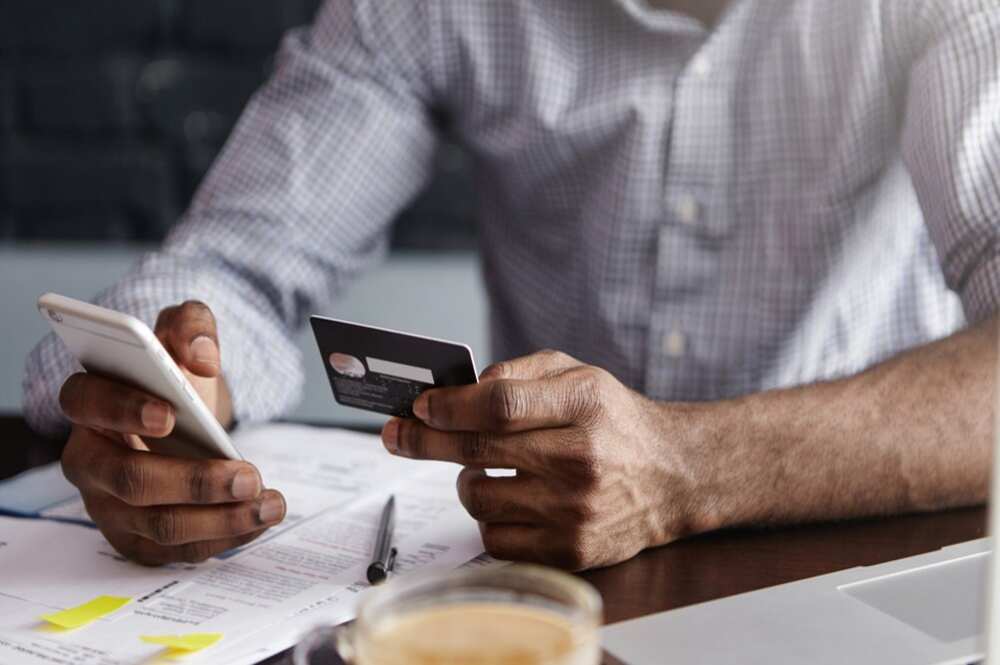 Apart from using USSD, you can feel the assets of having a mobile app by Ecobank. You can download it from the mobile app store that your phone uses. Then you should create an account there. Fill in the necessary information. If you are successfully registered, you will receive an OTP (one-time password).
Now you can log in and access all the financial details of your bank account you want. Check your balance, transfer money and perform lots of operations through a mobile phone.
If your relative or friend is urgently in need, you can solve the situation in two clicks without even having access to the Internet. The benefits of Ecobank mobile banking are apparent from the first steps.
READ ALSO: How to transfer money from FCMB to other banks
Source: howtotechnaija.com