MBA scholarships are great opportunities to obtain the education of your dreams. MBA scholarships in USA offer international graduate students the possibility to study in the best American universities.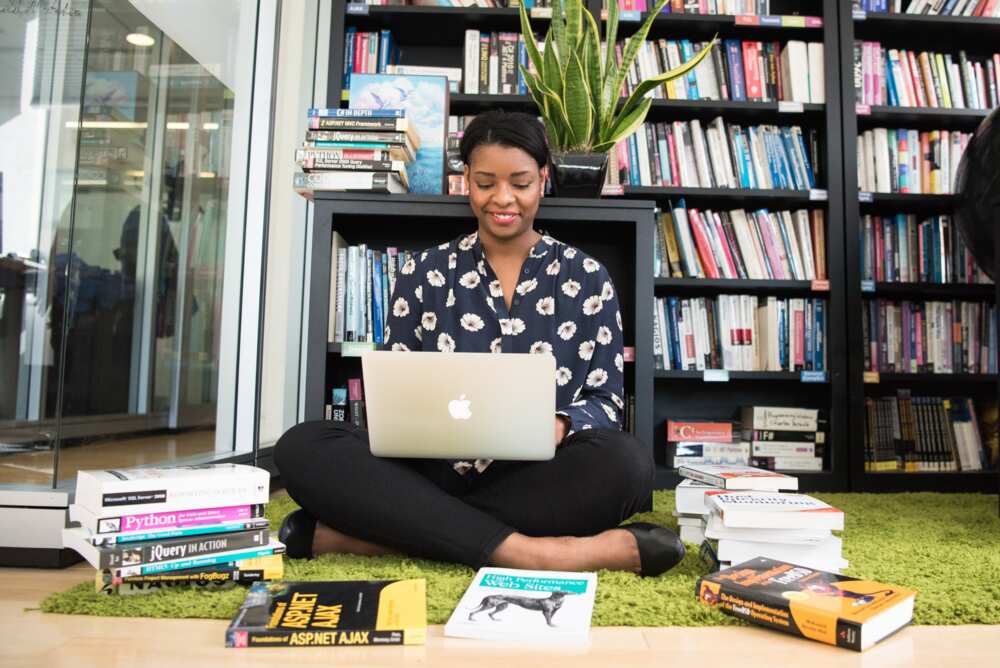 MBA scholarships to study in USA
Harvard Business School MBA Scholarship (USA)
The scholarship gives financial support to about 50% of the students at the Harvard Business School. The budget of scholarship is $34 million.
Wharton Business School MBA Scholarship (USA)
You can visit this page the school's website to find all the details about financial aid.
READ ALSO: Scholarships to study in Canada in 2019
Stanford Business School MBA Scholarships (USA)
The scholarship gives students financial aid of $35,000 per year. Visit the school's page to get more information.
The scholarship is for first year students of Virginia's Darden School of Business.
The Forward Focus MBA Scholarship
The program was created for students of Arizona's W.P. Carey School of Business. The program can cover 100% of tuition fees.
This scholarship is available for students from developing countries to study in the best institutions, pursuing graduate studies in development-related fields.
There are other institutions that give MBA scholarships for Nigerian students, some of them are listed below:
University of Bridgeport
Hult International Business School
University of Houston
The University of Findlay
Emporia State University.
READ ALSO: Japan scholarship 2018 for international students
Georgetown University
Lynchburg College
Bentley University
The University of Alabama At Birmingham
St. John's University
Texas State University
George Mason University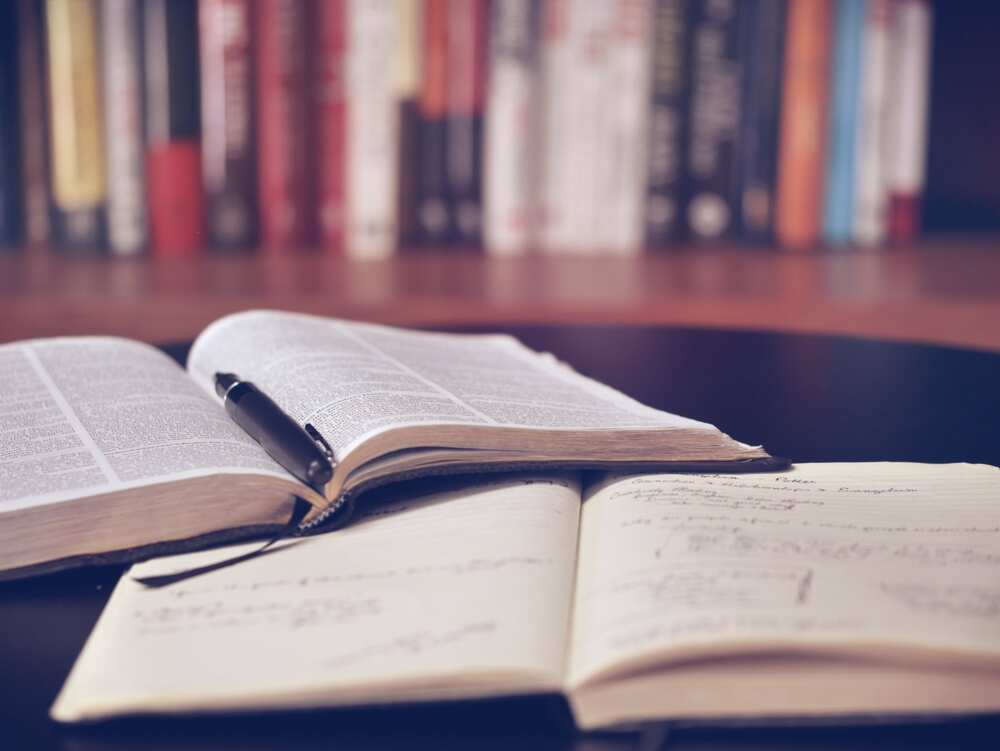 New Jersey Institute of Technology
The University of New Orleans
DePaul University
Cleveland State University
New York Institute of Technology
Pace University
Western New England University
Sacred Heart University
The State University of New York At New Paltz
Suffolk University
University of Delaware
Florida Institute of Technology
University of Tampa
Saginaw Valley State University
University At Buffalo
The State University of New York
Virginia Commonwealth University
University of Missouri
Florida International University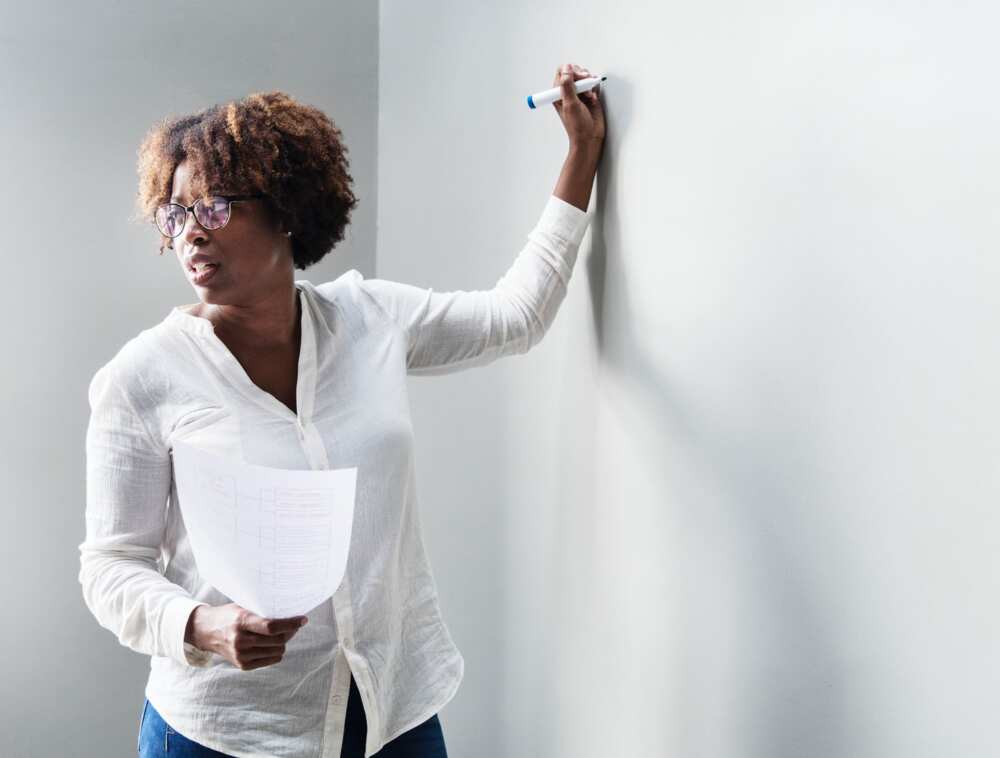 READ ALSO: Harvard University scholarships 2019
Indiana University Purdue University Indianapolis
Texas Tech University
Iowa State University
University of Wyoming
Ball State University
George Washington University
St Cloud State University
Felician University
University of California San Diego
Molloy College
City University of Seattle
Claremont Graduate University
Governors State University
MBA scholarships USA helps students around the world to obtain quality education. This scholarship are also available in our country as MBA scholarships for Nigerian students, so don't waste time apply for this scholarship if you need it.
READ ALSO: MUSTE scholarship for 2018-2019