Want to know elections date 2019 and the proven list of all candidates? Here we prepared for you all the needed information about the upcoming presidential elections. This political event is highly important for the country, so read on to know more.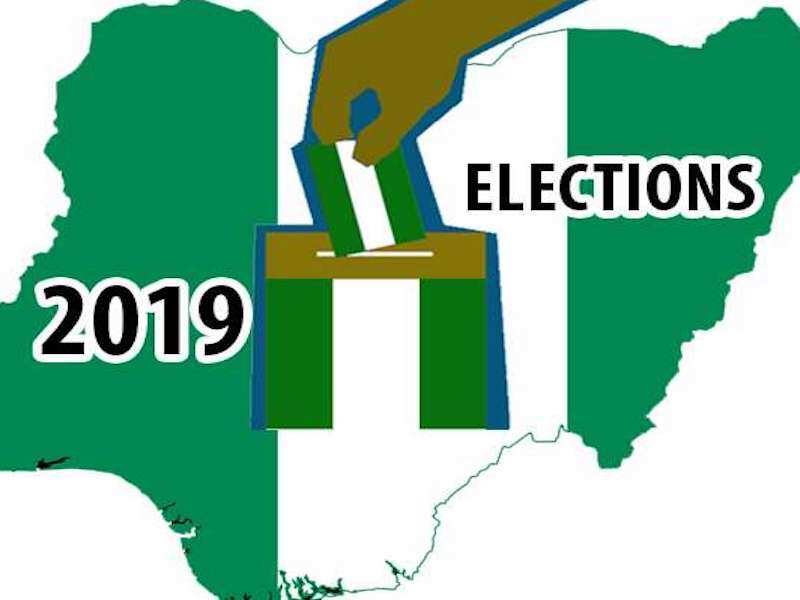 When is Nigeria presidential election 2019?
General elections date is 16 February 2019. On this day Nigerians will choose the next president of the country, and here we prepared for you the current list of registered candidates.
List of candidates for 2019 election
Atiku Abubakar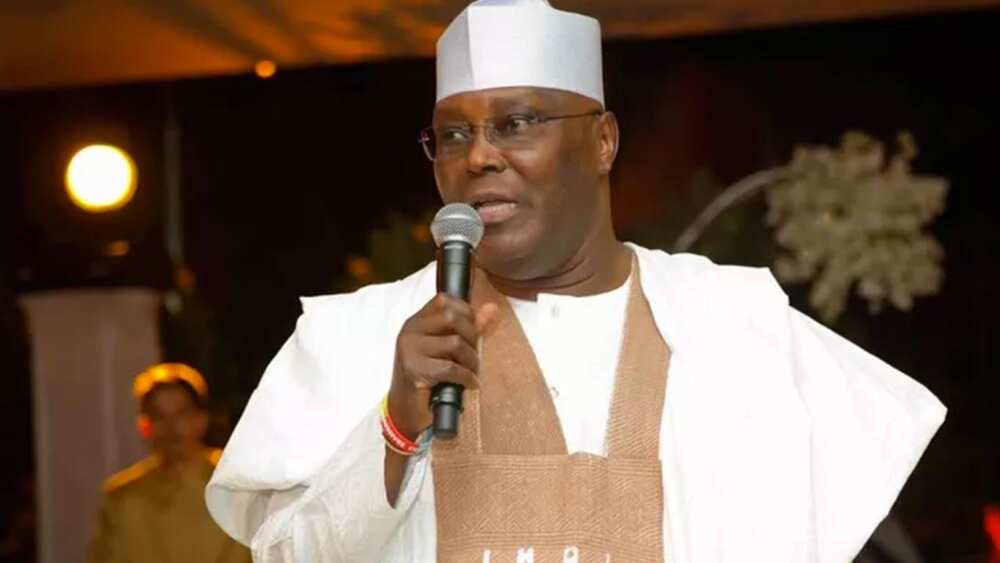 READ ALSO: What is direct primary election?
This presidential candidate by People's Democratic Party is known as former vice-president of Nigeria. Now Mr. Atiku Abubakar is 72 years old and he is active politician and business tycoon. He started his political career in 1998 when he was elected as Governor of Adamawa State. This election will be the fourth presidential run for Mr. Atiku.
Chike Ukaegbu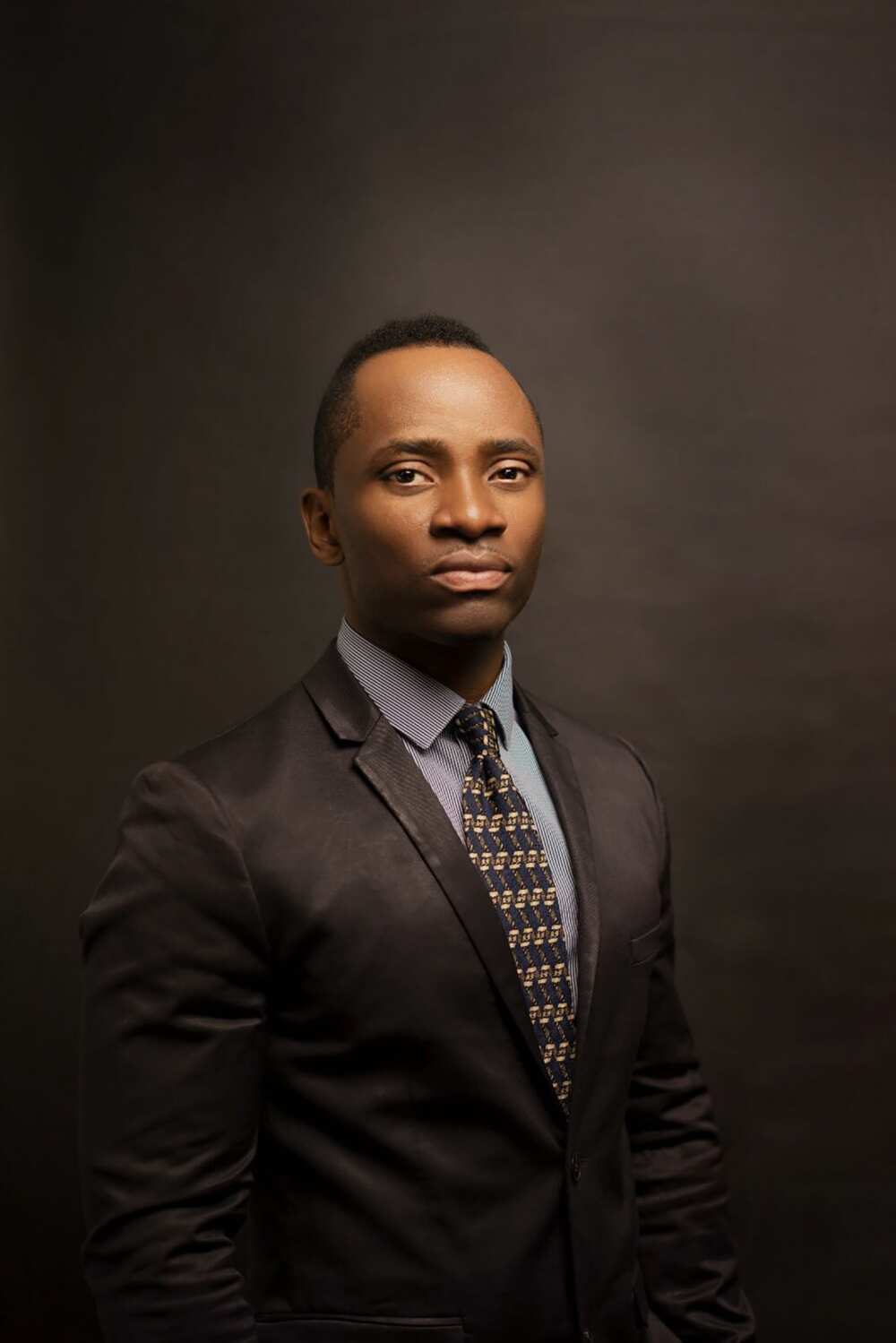 He is a Nigerian American businessman, founder of Startup52, educator, and entrepreneur. Chike Ukaegbu is presidential candidate of Advanced Allied Party. Chike Ukaegbu is 35 years old, and this is his first presidential run.
Donald Duke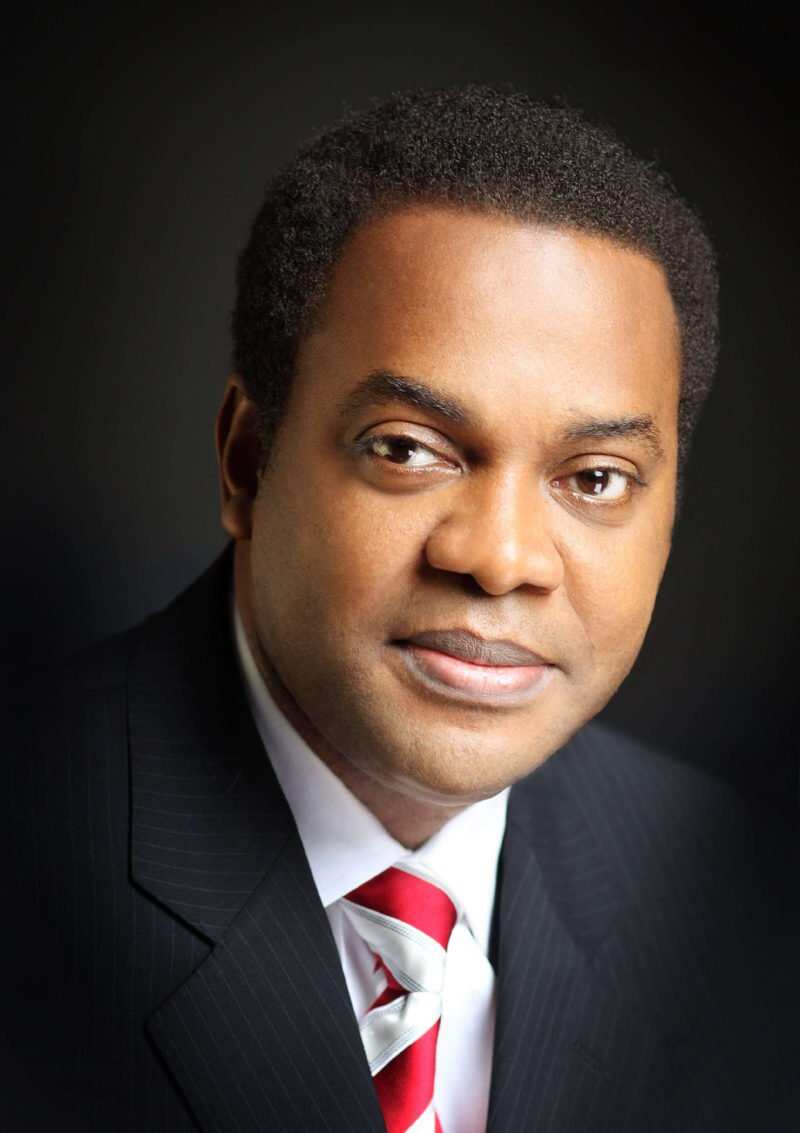 Donald Duke is known as a former governor of Cross Rivers State, he runs as a candidate of Social Democratic Party.
Fela Durotoye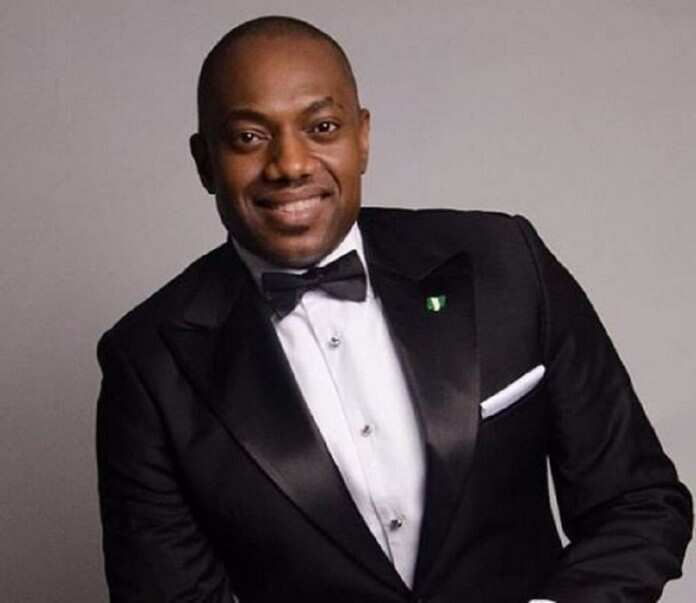 The candidate is a member of Alliance for New Nigeria party. Fela Durotoye is also known as a politician, business consultant, leadership expert, and motivational speaker. Fela Durotoye is also the president of GEMSTONE Nation Builders Foundation.
Oby Ezekwesili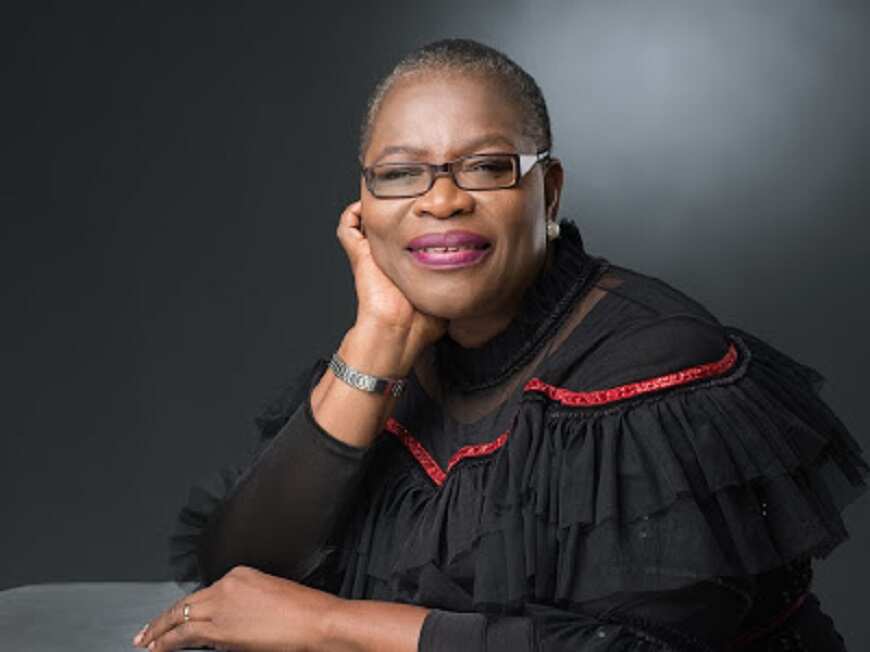 The candidate is former Minister of Education, she is leader of the Bring Back Our Girls campaign and the representative of Allied Congress Party of Nigeria, she is also known as a nominee for Nobel Peace Prize for work in the extractive sector.
Tope Fasua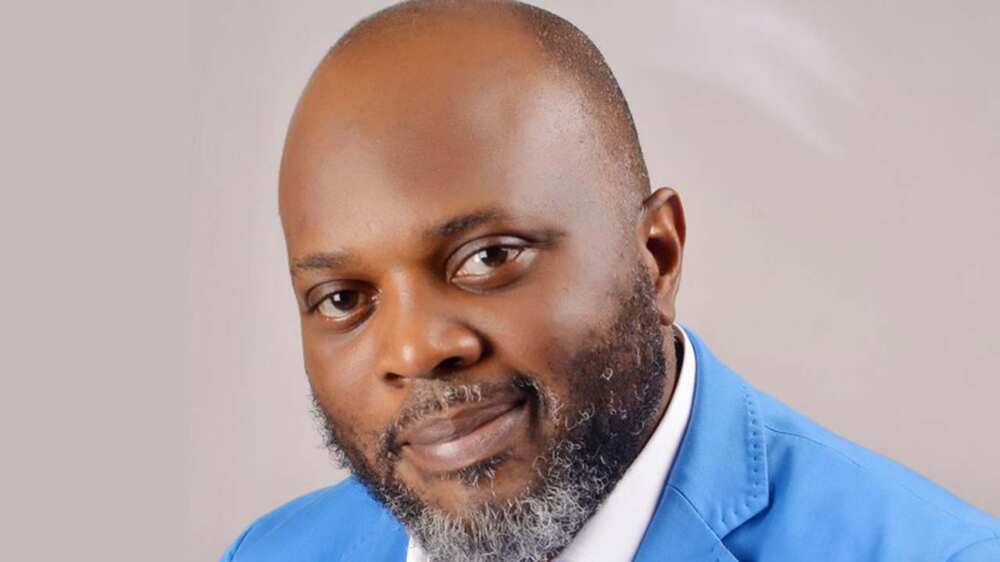 READ ALSO: First general election in Nigeria
Mr. Tope is a founder and National Chairman of the Abundant Nigeria Renewal Party. Mr. Tope is a businessman, economist, and writer, he founded Global Analytics Consulting Limited and published six books.
Rabiu Kwankwaso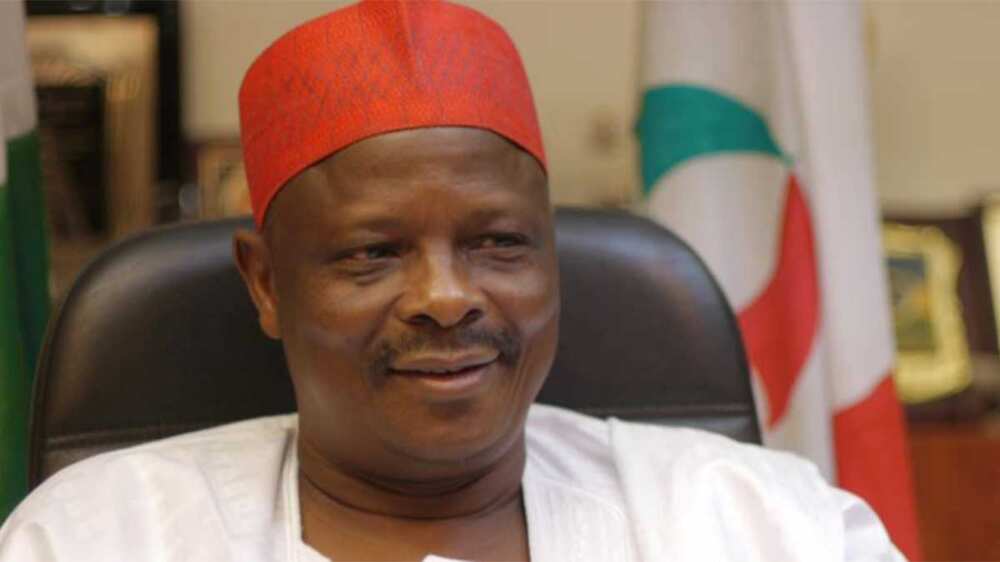 Nigerians know him as former governor of Kano State. He ran for presidential elections in 2015
Sule Lamido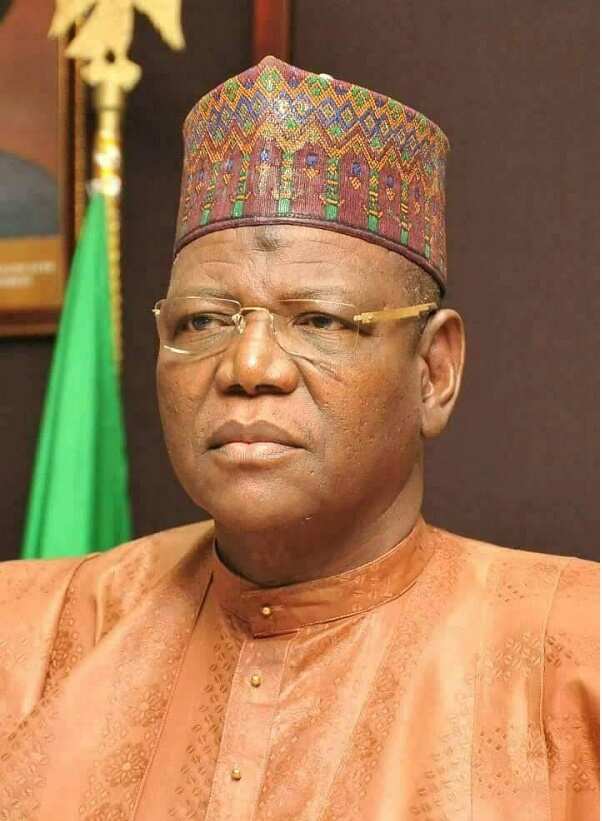 This candidate is known as former governor of Jigawa State, and Foreign minister of Nigeria from 1999 to 2003. The candidate is a representative of People's Democratic Party.
Ahmed Makarfi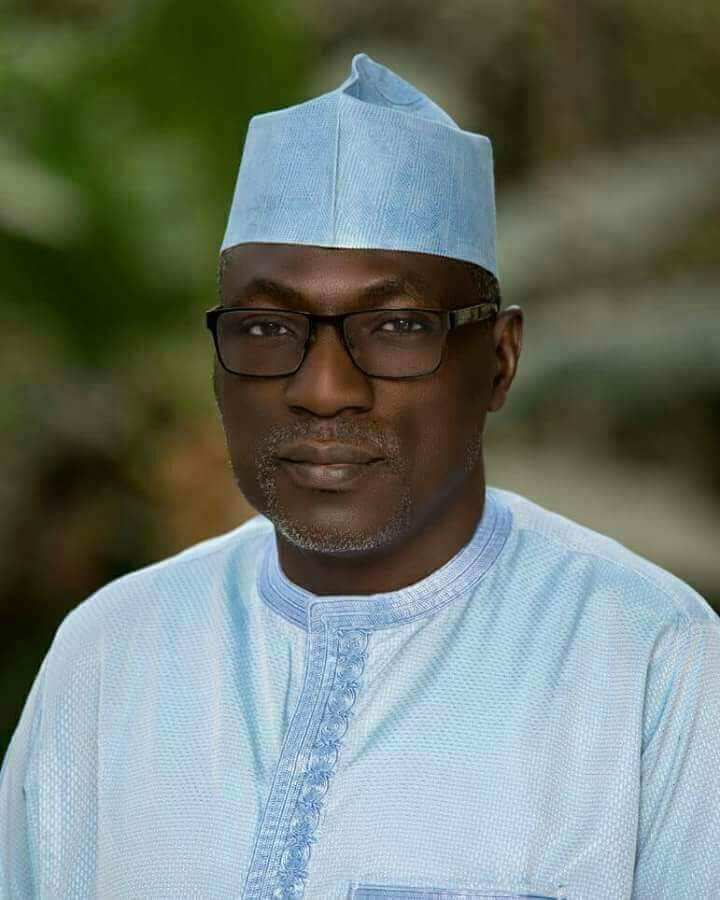 Ahmed Mohammed Makarfi is a former chairman of the People's Democratic Party National Caretaker Committee.
Obadiah Mailafia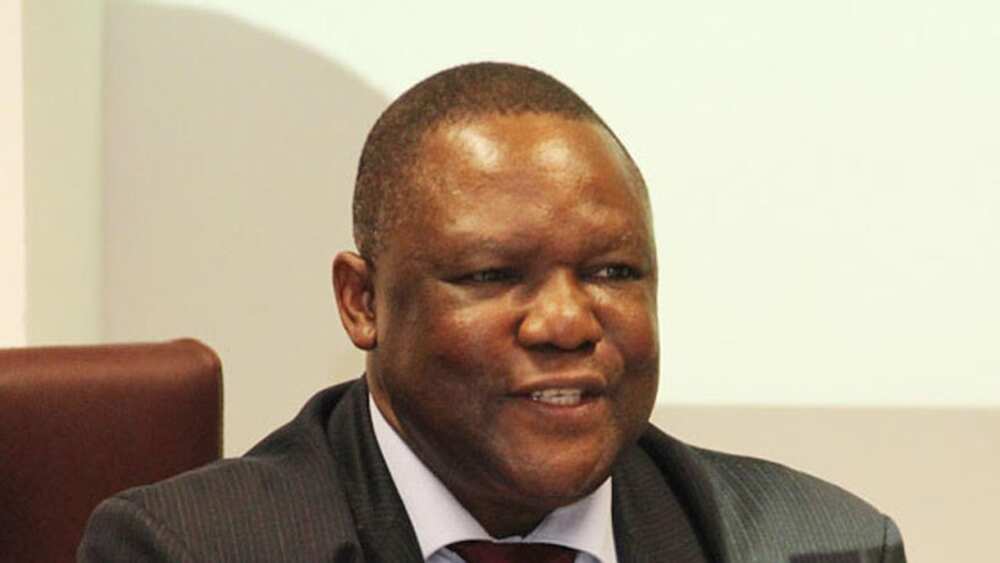 He is the candidate of the African Democratic Congress, Mr. Mailafia is known as former Deputy Governor of the Central Bank of Nigeria.
Kingsley Moghalu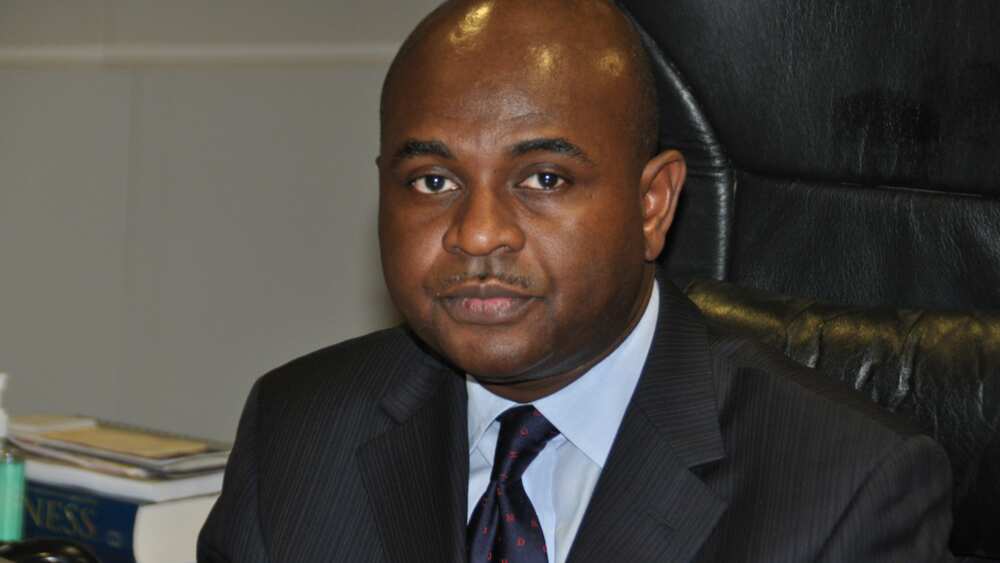 Mr. Kingsley is former Deputy Governor of the CBN, lawyer, and political economist. He is also a Professor of Practice at Tufts University's Fletcher School of Law and Diplomacy. Kingsley Moghalu runs as the representative of the Young Progressive Party.
Muhammadu Buhari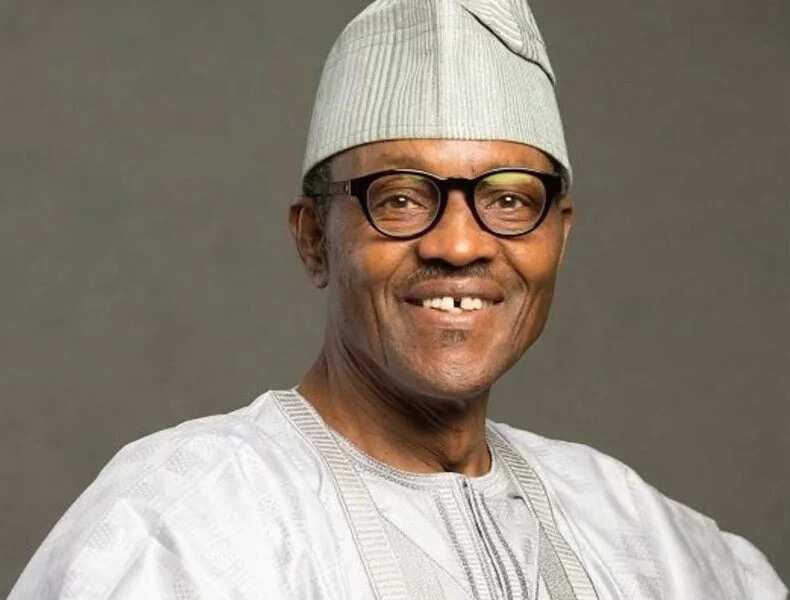 Mr. Buhari is current president of Nigeria, retired major general of Nigerian Army. He also was a military nation's head of state in the period from 31 December 1983 to 27 August 1985. Mr. Buharu runs as the candidate of All Progressives Congress. Buhari took part in presidential elections in 2003, 2007, 2011, 2015. As we know, presidential election in 2015 became successful for Buhari, and now he has a high rating before upcoming elections.
Gbenga Olawepo-Hashim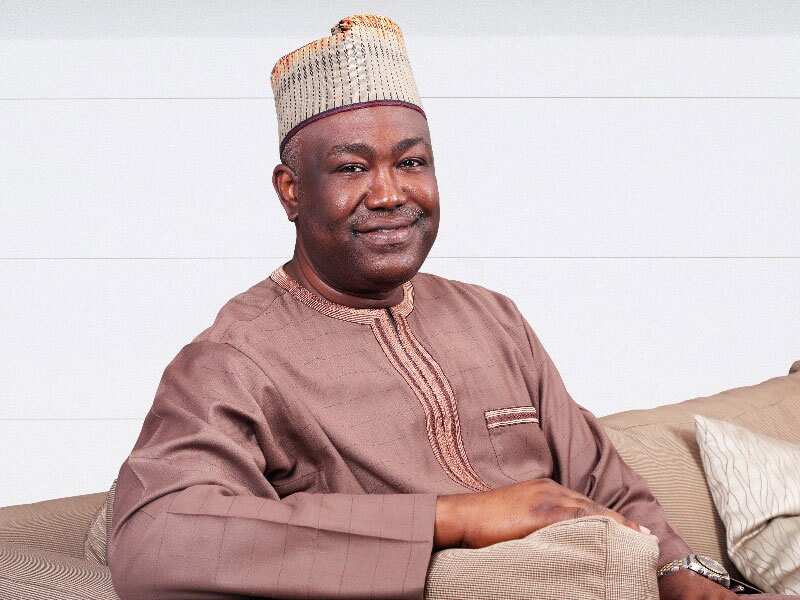 He is presidential candidate from the Peoples Trust and well known oil business mogul. See also: Stages of election in Nigeria
Remi Sonaiya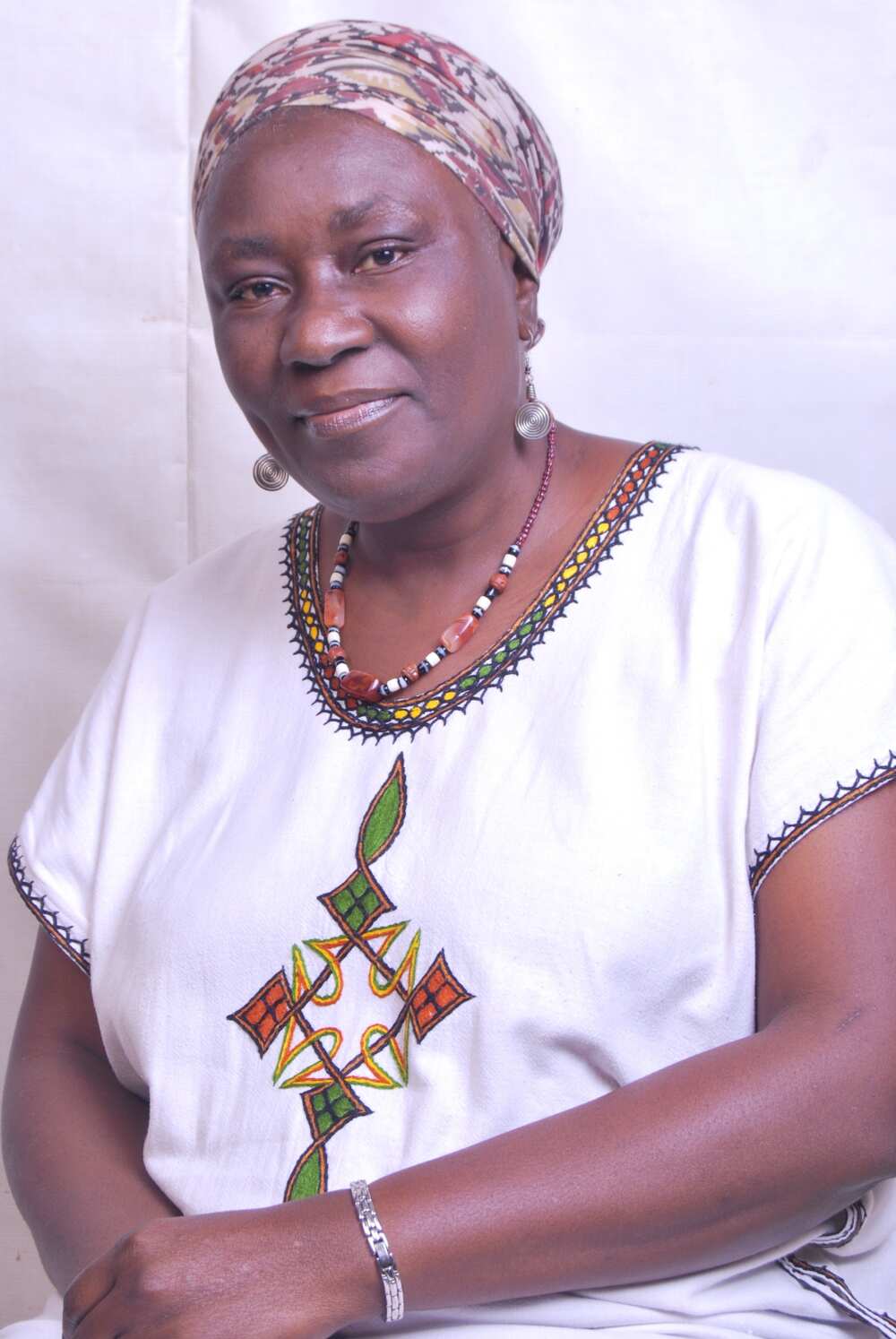 She is a politician, educationalist, and writer, a member of the KOWA Party and former university lecturer. Remi Sonaiya was the only female candidate at presidential elections in 2015.
Omoyele Sowore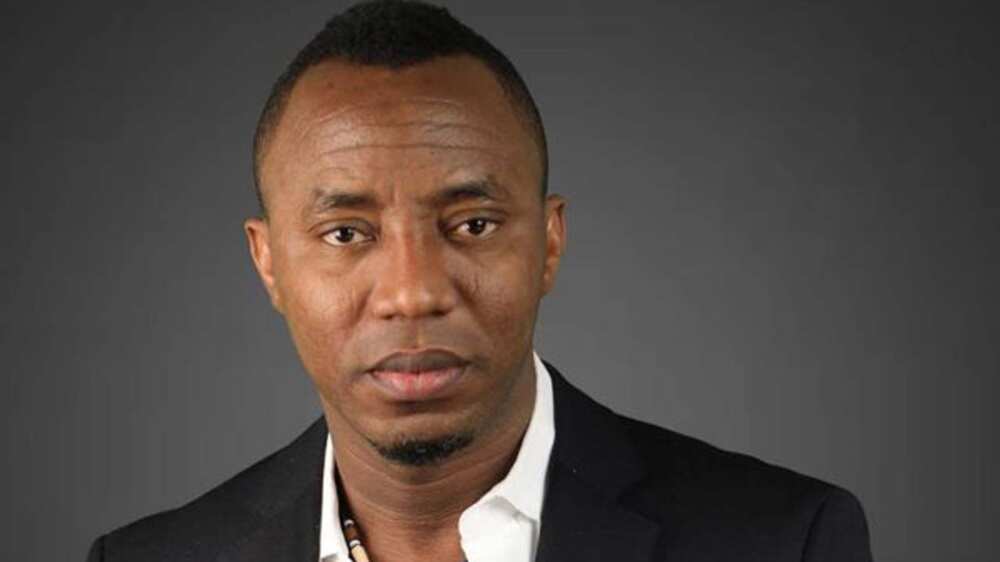 This is a candidate from African Action Congress party, pro-democracy campaigner, and publisher of news website Sahara Reporters and human rights activist.
Kabiru Tanimu Turaki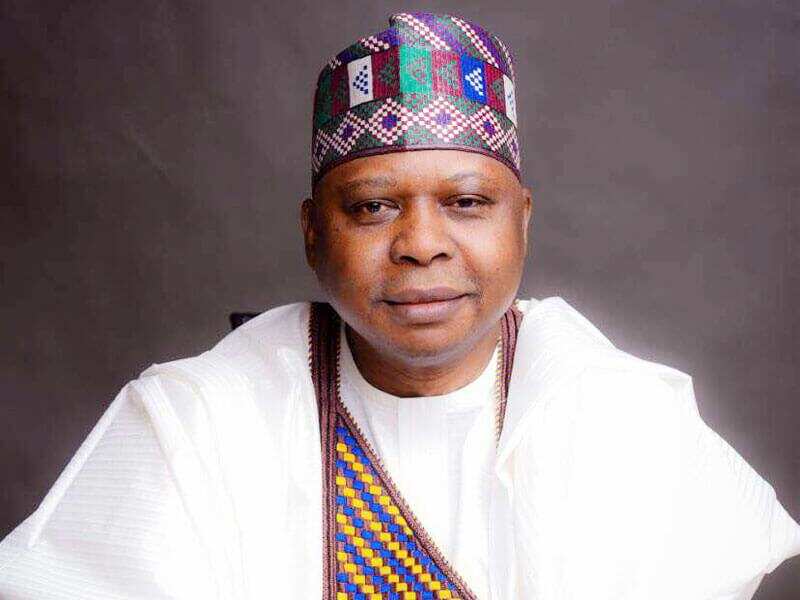 He is a former Minister of Special Duties and Intergovernmental Affairs, Senior Advocate of Nigeria, former supervising Minister and Ministry of Labour.
This is a whole list of candidates, the country is in anticipation of elections day and the preparation is in full swing.
READ ALSO: INEC list of candidates for 2019 election
Source: 2019 Nigerian general election