How to cook catfish with bread crumbs
In today's article, we are going to tell you how to cook catfish fried with bread crumbs. The recipe and the process of cooking are extremely simple. It can be followed even by someone who has never cooked such fish before. So, read on to find out this delicious recipe.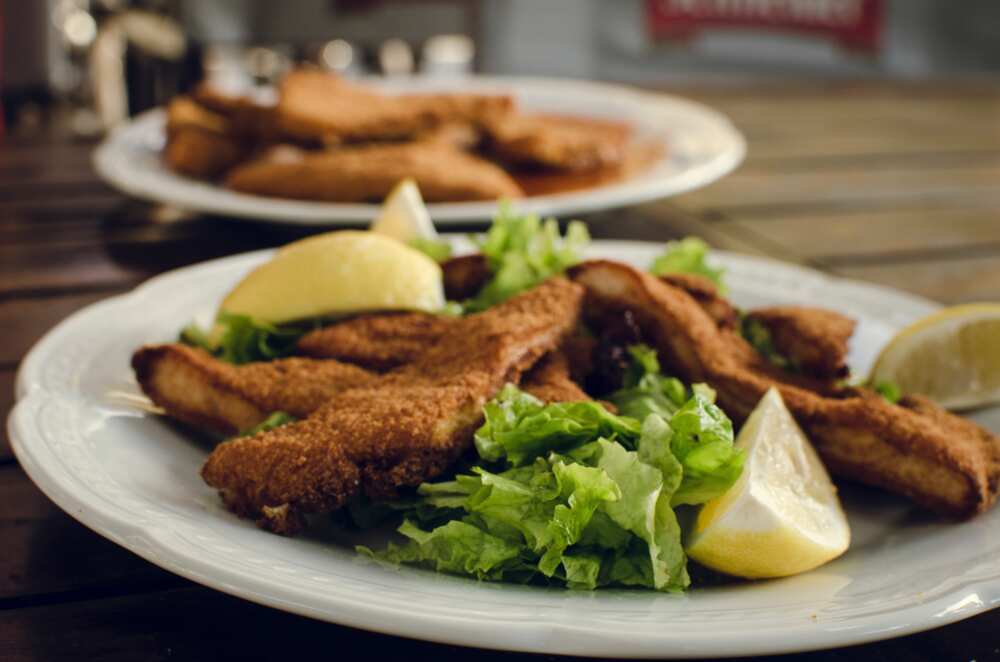 The fried catfish with bread crumbs recipe is not the only one among catfish recipes. It is often baked, stewed, stuffed, boiled, grilled and excellent broths for fishing chowders are made from its leftovers (ridges, heads, and fins).
How to make fried catfish with bread crumbs
Fried catfish with bread crumbs is considered to be the most delicious dish of all mentioned above. Only a dish made of catfish baked in an oven can compete with it, because, just like during frying, excess fat flows out of it, and the meat itself becomes incredibly tender and soft and soaked with aromas of the spices.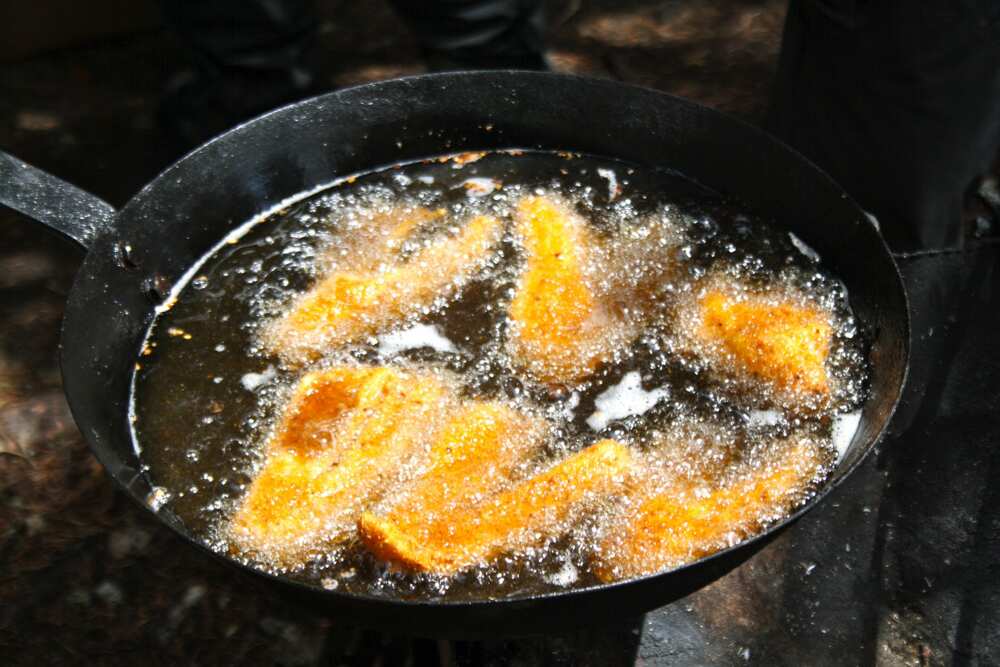 Catfish is the most greedy of its species and one of the biggest predators in freshwater bodies. It eats not only fish but also frogs and small birds. It is also a scavenger. Catfish can eat food in the form of garbage falling into reservoirs or even large shellfishes. Consequently, cooks have diverse opinions about the gastronomic qualities of this fish.
Catfish has a distinctive body shape - it is elongated with solid dorsal and pectoral fins turning into a tail. They have small and robust scales.
The recipe for fried catfish allows you to cook a regular, everyday meal. However, when it comes to preparing a catfish with bread crumbs, you can easily get a fantastic dish for a festive occasion which will amaze all of your guests. Due to the fact that there are no small bones in catfish meat, its processing does not take much time, and the dietary value cannot be doubted under any circumstances.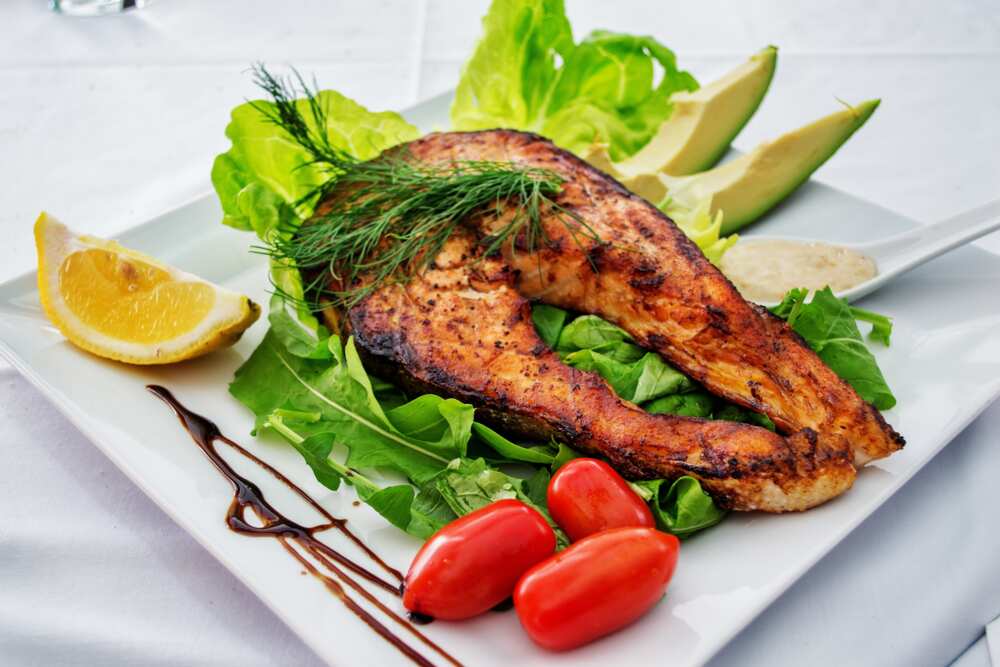 READ ALSO: How to cook catfish in the oven
Ingredients
To prepare today's dish, you need the following ingredients:
Catfish trunk - 300-400g
2 chicken eggs
Wheat flour - 4 tablespoons
Breadcrumbs - 4 tablespoons
Olive oil
Sour cream
Mayonnaise
Salt, pepper mixture
Method
Fried catfish with bread crumbs will be especially tasty when you try to get a small catfish trunk with tender and juicy meat. It is not recommended to remove the scales from the fish. It is much easier to remove it along with the skin of the catfish. If your fish gives a river bottom smell, you should rub some lemon juice on it and wait for half an hour before preparing it. It will take away the smell without spoiling the taste of the meat.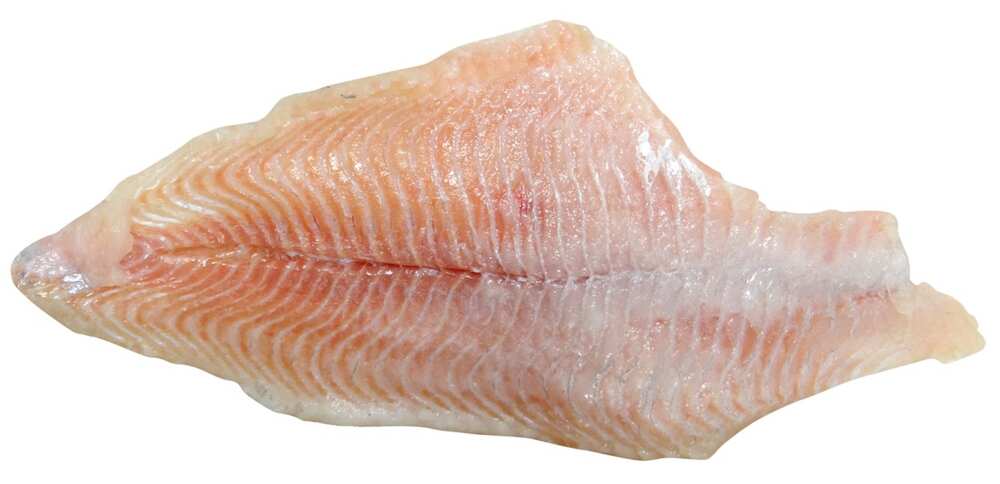 READ ALSO: How to cook basmati rice
Further preparation of the fried catfish requires gutting the fish. For this, clear the abdominal cavity from the membrane, cut off the tail and the head as well. You need to make cuts along the dorsal fin and tear it from the catfish body. After this, it is necessary to get rid of the pectoral fin.
Then, cut the fish into thin steaks and salt and pepper the meat.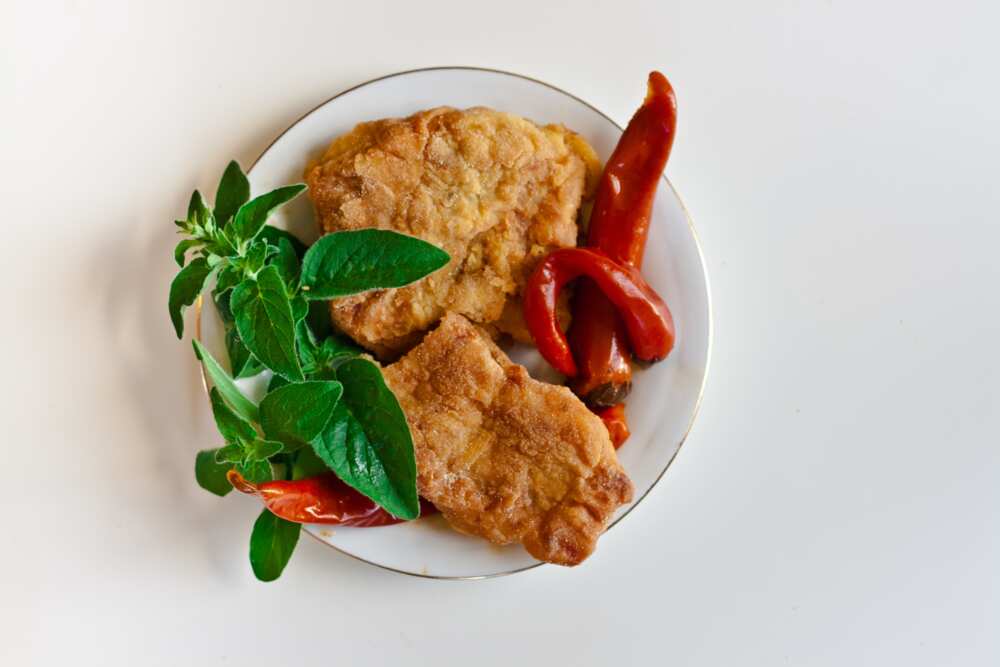 Now, break one egg in a deep bowl, at this step you can add salt to taste.
Then, add mayonnaise and sour cream to the egg.
Using a mixer or a whisk, you need to beat the contents thoroughly until it forma a uniform consistency, then add the flour and continue beating.
Now, dip the catfish steaks in the batter we have got, and in another plate, prepare the bread crumbs and roll the fish in it after dipping it in the batter.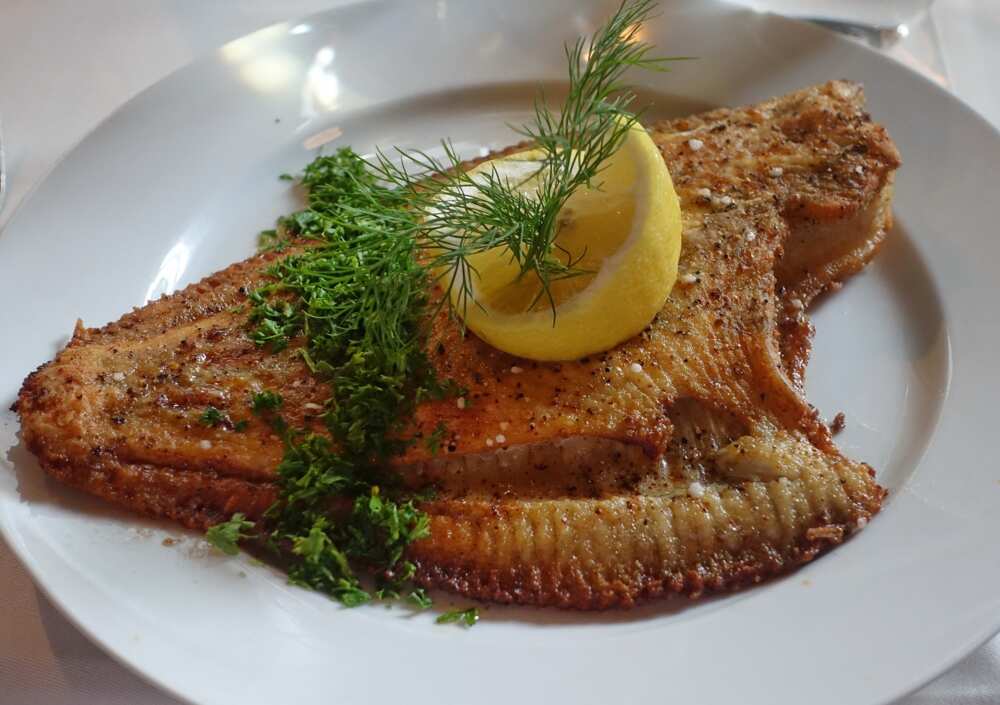 You should fry catfish on a very well preheated frying pan. Cook the steaks on very high heat for half a minute on each side, then reduce the heat and continue frying.
Catfish steak cooking usually takes about five minutes on each side. That is all, your fried catfish in batter with breadcrumbs is ready. As one of the serving options, it would be perfect to serve the catfish with some vegetables baked in the oven. Enjoy your meal.
We hope you found our article about how to fry catfish with bread crumbs useful and will try to make this simple recipe in your kitchen. We assure you that cooking catfish will turn out to be a piece of cake for you and the result will definitely satisfy you and your tummy.
READ ALSO: Types of eggs preparation
Source: Legit.ng