There are many teachings about how crucial the benefits of obedience to God are and how to instruct children to be obedient to their parents. But what exactly shows that we are obedient? Today, we will answer the question, "What is obedience?" and show you how to manifest it every day.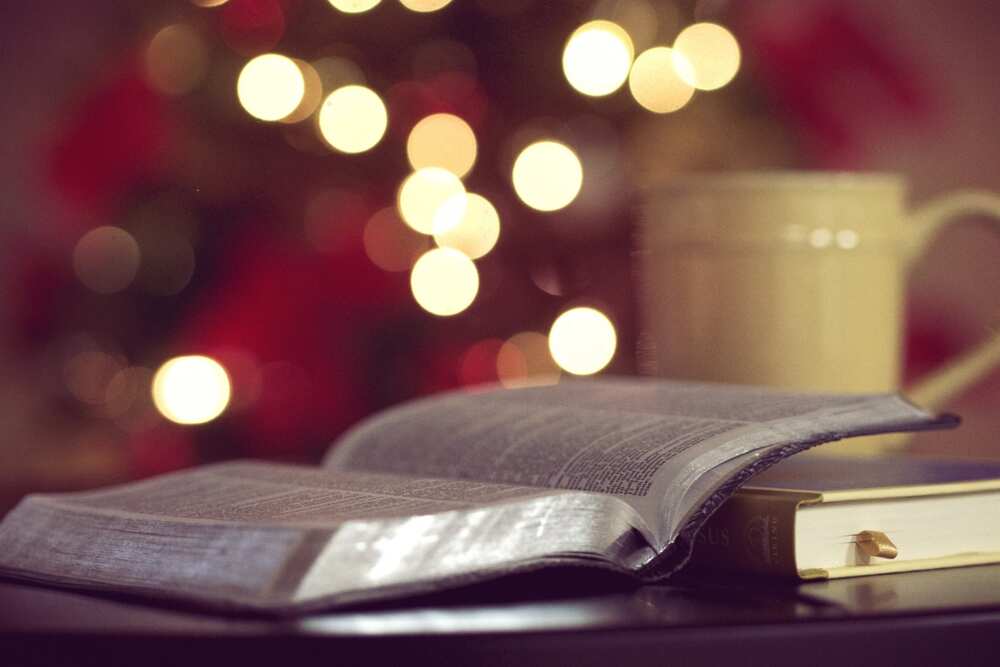 God wants you to obey Him because of love. Non-believers say they do not want to be Christians because they do not want to obey God. They think that Christians obey God because of feelings of guilt, fear, or duty.
Why do we obey God?
God loves you like no other will ever love you. Love exists in the world only because God is love. We do not obey God because of fear, guilt, or a sense of duty. We obey God because of his love to us, because He loved us and saved us.
READ ALSO: Power of prayer quotes
God does not want you to obey Him because you fear Him. He does not want you to obey Him because you are afraid of punishment. God wants you to obey Him because of love. And His love leads to pure joy. Obedience is a demonstration of our love and trust in God
How to be obedient to God every day
At first glance, this simple question is not so simple. Every believer is familiar with the verse from the Holy Scriptures "obedience is better than sacrifice" (1 Samuel 15: 22). I think everyone knows or at least has once heard of the tragedy that broke out in the Garden of Eden because of the disobedience of people to God's commandment. There are many beautiful sermons on how to gain happiness and joy in life by becoming obedient to the Lord. So, where does this question come from? Why is it so difficult to be obedient to God every day?
Obedience to God is not a feeling, not knowledge, but rather, it is a choice and a decision. Compliance is a demonstration of our love and trust in God.
"Sunday trust" in God is not trusting, and "Sunday obedience" to God is disobedience. It is difficult to love someone whom you do not know every day. You cannot trust someone without a faithful and sincere relationship. It is impossible to obey someone you do not believe.
To love God, you need to know him, and to know Him, you need to spend time with Him, share secrets with Him, ask him for advice, and learn His opinion. Every day, we build our relationships with those we love. Every day, our relationship with God is formed.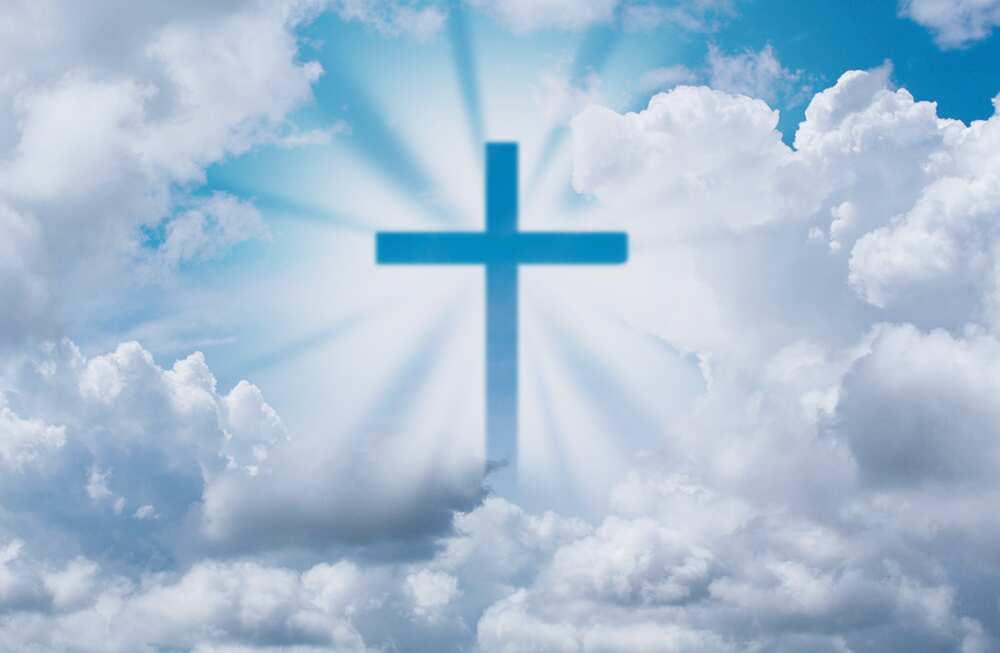 Faith is, above all, trust in love. One of the characteristics of love is faith (1 Cor. 13: 7). It is essential not only to whom you believe but to whom you trust. That is why it is written: "That without faith [without trusting] God cannot be pleasing" (Heb. 11: 6). The Apostle James asks us to show, demonstrate our faith (James 2: 17-18).
If faith is trust, how can we demonstrate it? Obedience. Obedience demonstrates our love and trust in God. Only on Sunday? No, every day! Obedience is a daily test for us. Where there is no obedience, there is no trust and no love. If you are not yet obedient to God every day, today is the day when you can begin doing this. Today can become a day of change. Today is your day of love, trust, and obedience.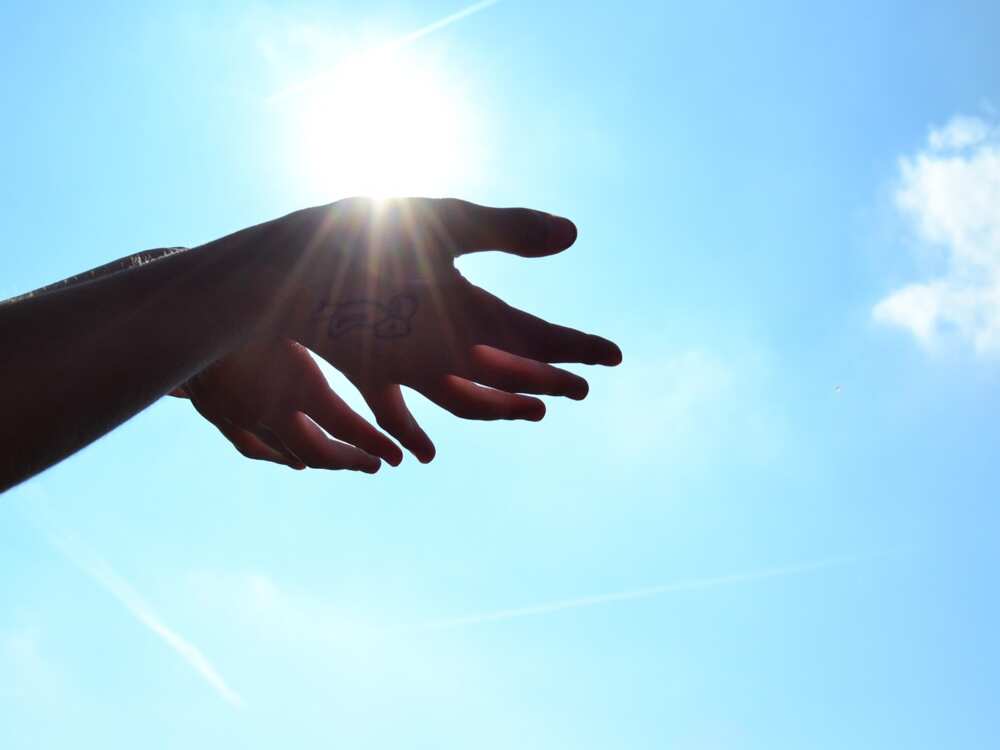 The Gospel teaches us that despite how sinful and disobedient we are, God still loves and redeems us by grace through faith. Our obedience does not increase God's love for us, and our disobedience does not diminish His love for us. When we were still sinners, He loved us so much that He gave His only Son for us.
If God loves us, whether we are obedient or not, then what is the point in trying to obey His law? Well, you need to know that the more we obey Him, the more our love for Him will increase. Jesus said so: "If a man loves me, he will keep my word" (John 14: 2 3). He did not say that if anyone keeps My word, the Father will love Him. No, the Father loves us when we follow the Word and even when we do not follow the Word. Reading and obeying God's Word increases our love for Him.
READ ALSO: Bible verses about healing the sick