Code to transfer money from Ecobank to other banks
If you are looking for the code to transfer money from Ecobank to other banks, you have come to the right place! Knowing this simple Ecobank mobile transfer code will allow you to control all your banking operations from any place – at work, home, the park, or supermarket.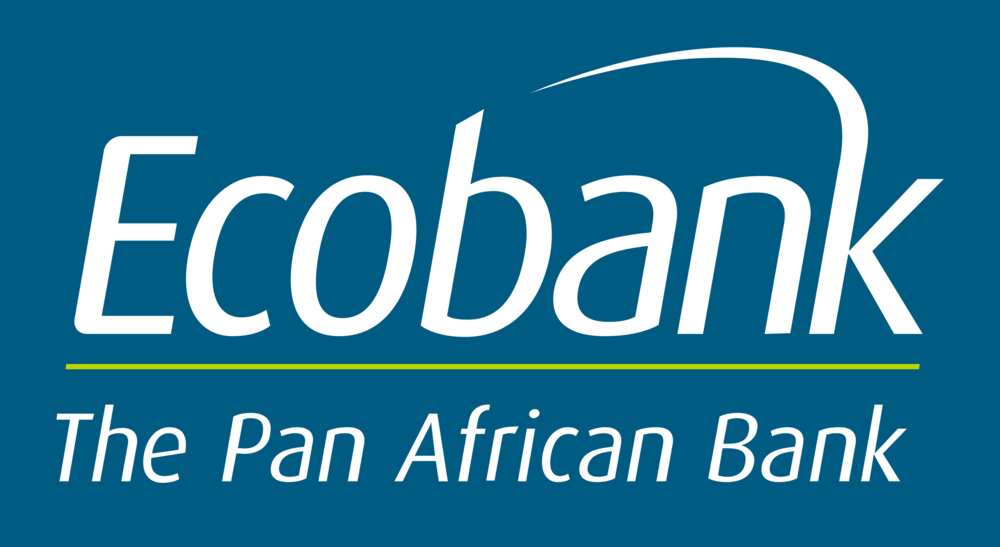 Ecobank mobile operations are available to all people who hold an Ecobank account and a mobile phone with an active phone number. This phone number has to be linked with your Ecobank account. It does not matter what operating system your phone runs on, whether it is IOS, Android, or any other system. Independence of the Internet connection makes this method of performing banking operations even more convenient.
So, what is the Ecobank transfer code? Here is all you need to know
Code to transfer money from Ecobank
Ecobank mobile banking is a convenient way to deal with almost all your banking needs. You can transfer money between Ecobank's accounts or send money to other bank's accounts. Checking the balance of your Ecobank account is also possible. Additionally, you can view your account activity and pay your bills. Moreover, Ecobank mobile banking allows you to even top up your mobile account balance.
But what is the transfer code for Ecobank?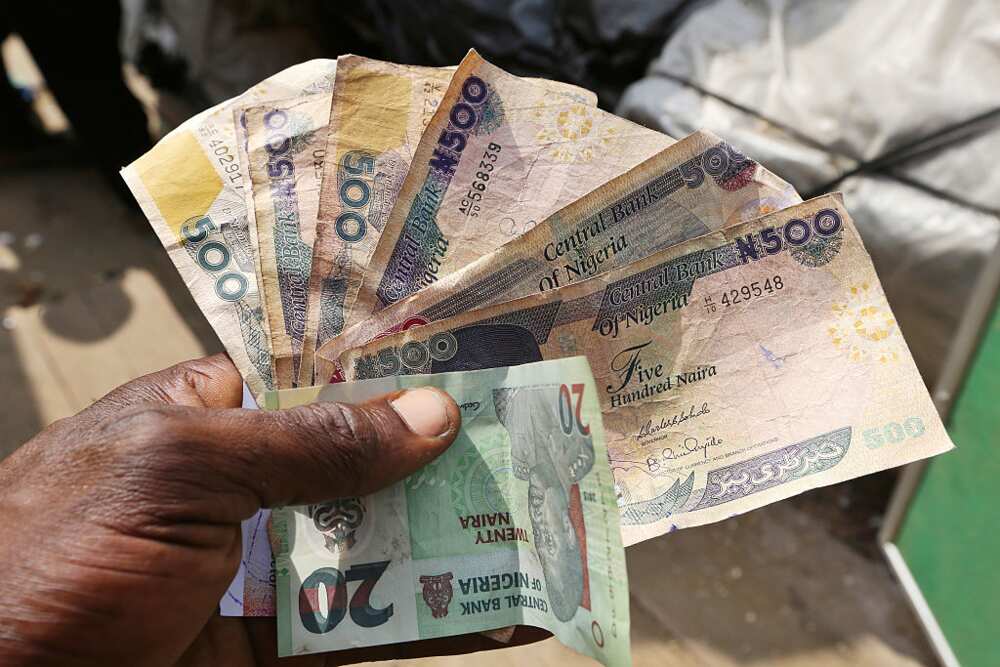 You can perform all these operations by simply dialing the Ecobank USSD code on your phone, which is *326#. After dialing this Eco Bank transfer code, you will get a message with prompts for further actions. These prompts will depend upon the operation you want to conduct.
In the case of transferring money, you will need to input the account details of the person/organization to whom you are sending money. Then, you will be required to verify the details of your operation and dial your PIN to confirm the transaction.
With this helpful USSD code for Ecobank, you can send money to various accounts.
Ecobank mobile app
Ecobank has developed a beautiful and easy to use application for smartphones. It is available for all iPhones and Android devices. You can download it in the AppStore or the PlayStore.
This app, however, requires an Internet connection to run. Nevertheless, some users find such Ecobank online banking more convenient than Ecobank mobile banking. You can use both methods to perform the same transactions, though.
Using the Ecobank code allows a person to control his or her banking activity and perform banking operations without going to a bank. You do not even need the Internet connection for this! The simple code to transfer money from Ecobank, *326#, is all you need to know to transfer money from Ecobank to other banks, recharge your phone, pay bills, and view your account activity.
DISCLAIMER: This article is intended for general informational purposes only and does not address individual circumstances. If a reader clicks on our advertising partner links within our platform, we may receive a referral fee. Our team will never mention an item as the best overall product unless they believe it is the best option. Compensation does not direct our research or editorial content and in most cases does not impact how our listing articles are written. It is not a substitute for professional advice or help and should not be relied on to make decisions of any kind.
READ ALSO: How to make money online in Nigeria without spending a dime
Legit.ng outlined the various ways of making money online in Nigeria without spending a dime. Doing online surveys, taking pictures with your phone, and playing video games were some of the ways in the list.
If you do not like going to offices or spending a lot of time getting work done, this article is for you.
Source: Legit