New minimum wage in Nigeria 2019
News about the new minimum wage in Nigeria 2019 appeared several days ago. At once after the information became public, there has been a lot of talking about the newly accepted amounts and strange conditions the Nigeria Labor Congress established, too. Let's see what the matter is now.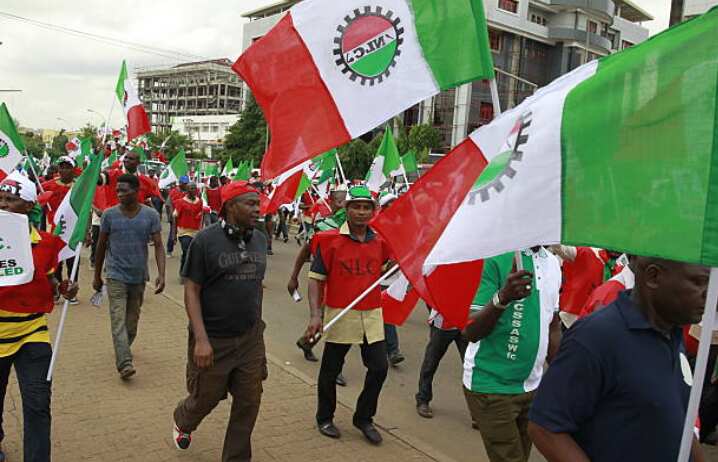 Nigeria new minimum wage?
Nigeria Labor Congress objected to the new minimum wages for federal and state workers in the country. The wages are supposed to make N27,000 and N30,000 respectively. In accordance to what the Labour claims, such a difference between the wages is unacceptable because both federal and state workers are entering the same job market when they start a job search.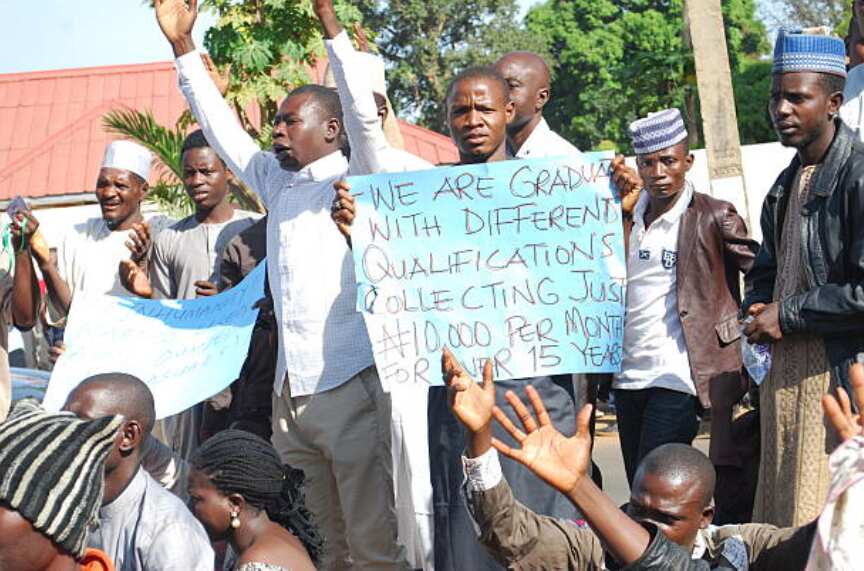 READ ALSO: Minimum wage in Nigeria in 2018
As expected by the Nigeria Labor Congress minimum wage should be equal to workers in all fields. It's unfair to give federal workers a higher salary while state ones receive less money. This is, the Congress claims, a fragmentation of wages. Thus, it cannot be accepted as a regular policy; it even violates the basic principle of collective bargaining.
In accordance with Mr. Jerry Nnubia, the local chairman of the Labor Congress in Anambra State, everybody expected that all wages will be increased to N30,000, which amount was approved previously by the special tripartite committee entrusted with handling of this issue.
As Mr. Nnubia claims, the establishment of different wages is not the only thing the Congress opposes. They would prefer N30,000 to be established as the lowest legal income in the country. They claim, there are states where people can receive more than this amount because the states themselves are ready and willing to pay more. Dropping the level would mean that the verge of poverty will get closer to many people.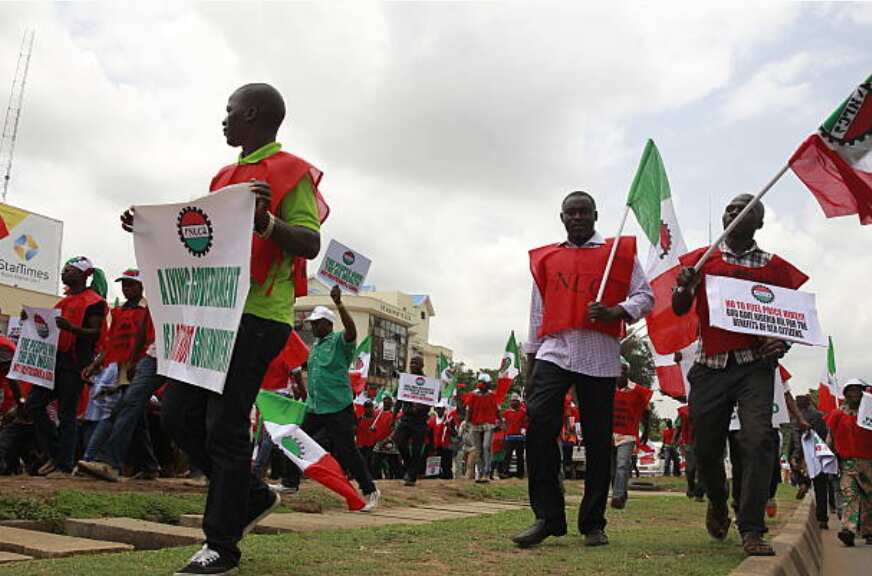 READ ALSO: Update on NLC strike 2018
When speaking further about the new minimum wages national labor movement claims that they will be forced to shut the country down as the last means of persuasion. This will happen in case the announcement of the new fragmented wages is not reconsidered as workers demand. At this point, Mr. Nnubia says, the Congress will not interfere with the representatives of the movement. Instead, the movement will receive only support and understanding.
As Mr. Nnubia says, the Congress is going to have a new urgent meeting on Friday and after that, the movement will be invited to take a stand on this question. The new standard of the minimum wage in Nigeria 2019 was approved on Tuesday and later announced by Dr. Chris Ngigie , the Labor and Employment Minister, when the meeting in Abuja ended.
In accordance with the decision, the benchmark for state workers was set at N27,000 and for federal workers, the approved amount was stated as N30,000.
READ ALSO: Nurse salary in Nigeria and other countries
Source: Legit.ng