Linda Ikeji siblings: what do we know
What do you know about Linda Ikeji siblings? In this article, you can find some unexpected facts about five sisters and brother of Linda.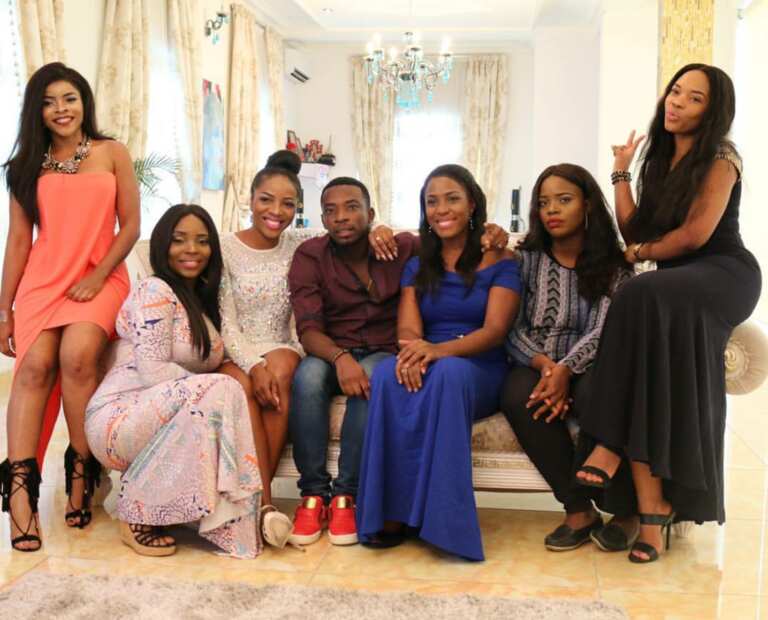 Linda Ikeji and her six siblings
Linda Ikeji is known as a popular blogger, but now we want to tell you more about her siblings. Linda is one of seven children in her family, she has five sisters and one brother. Today Linda is 38 years old, and she is the highest paid blogger in the country. She is the second of seven siblings, and it seems like they are a very united family. So, let's see more details about Linda Ikeji siblings: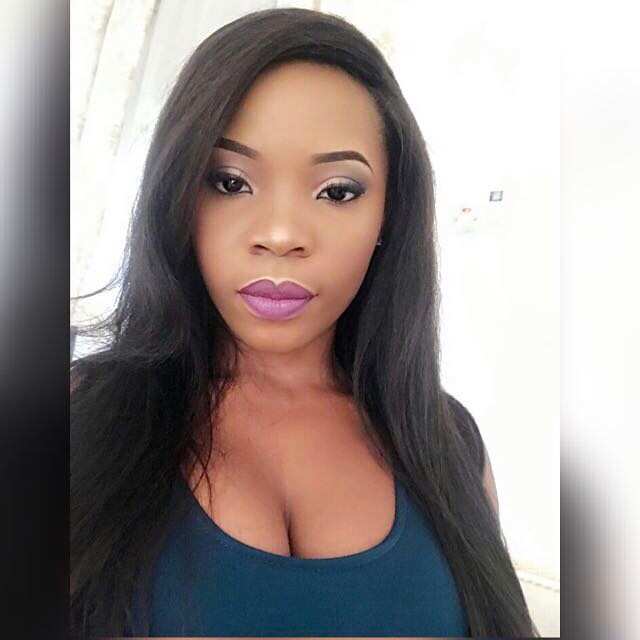 READ ALSO: Laura Ikeji's biography: top facts you should know
Benita is the youngest one among all siblings. She became known in public after the announcement of her engagement. Laura congratulated her younger sister on social media, and all the fans joined the congratulation. The youngest sister found a groom even earlier than Linda, and this fact started a new wave of public interest to the private life of Linda.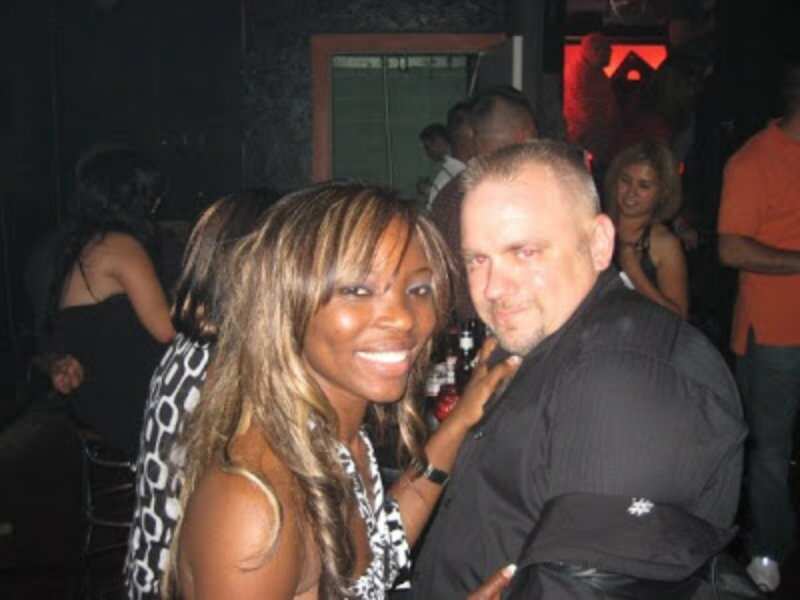 Vera is the older one among seven siblings. We know that she is married to George Shilobod, and lives in San Antonio, Texas. Vera is the owner of her beauty salon in Texas. This became known after Linda published photos of the salon and how they spend time there together.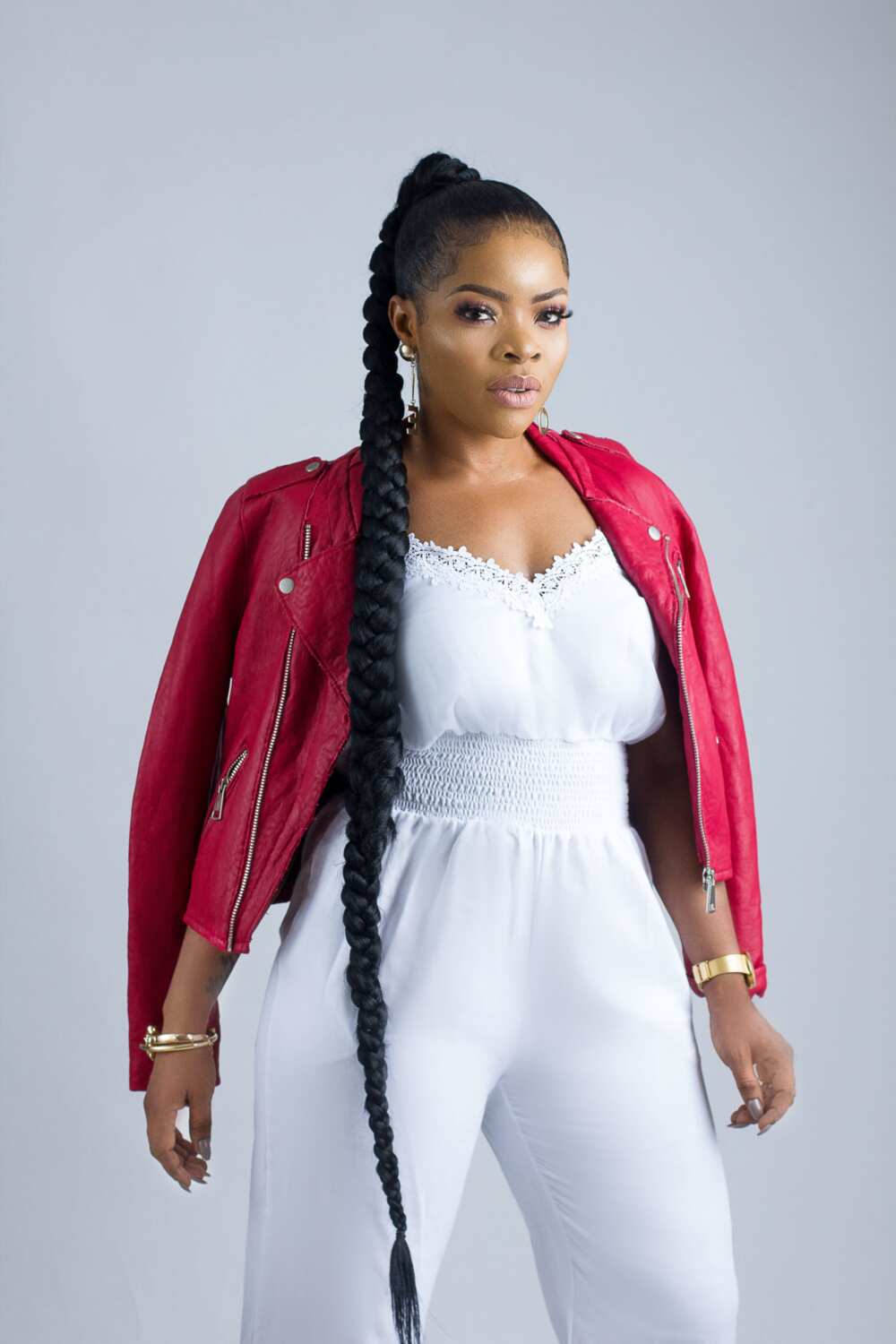 She is, maybe the most known among Linda Ikeji sisters. Laura is known as Lagos based fashion entrepreneur. Now she is a very popular personality in Nigerian fashion, 30 years old Laura is also a fashion blogger, her blog called Hey! Laura. She is married to Christopher Kanu. They married in 2017, and already welcomed a son Ryan Kanu. See also: Linda Ikeji gives birth to a baby boy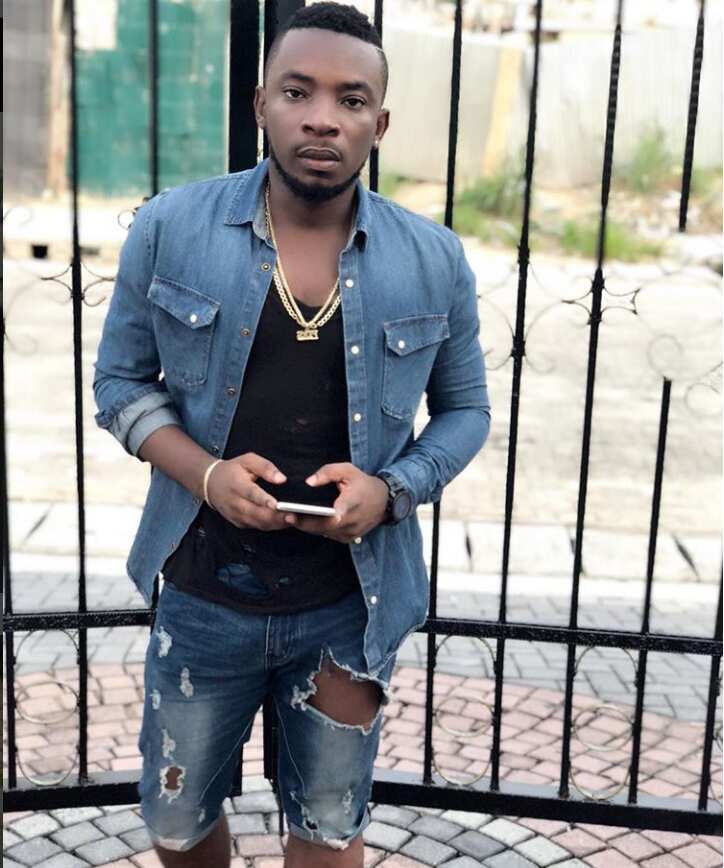 Peks is the only brother among all siblings of the family. Not much is known about him, on his Instagram page he claims that he is an actor and comedian. He likes to show off his luxury life, he has a lot of photos of luxury cars and exotic trips.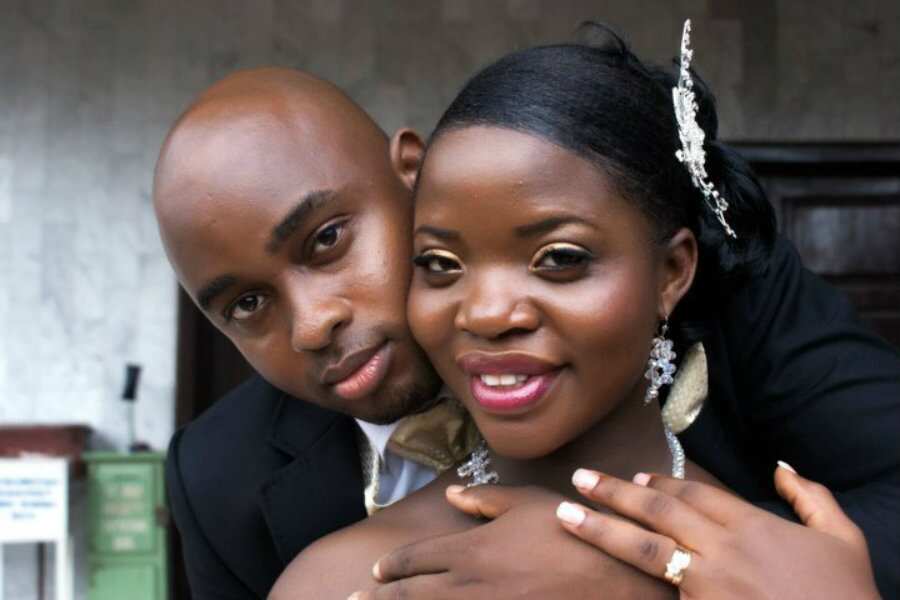 Once, Edna's husband was mistakenly claimed to be Linda Ikeji's husband. That mistake attracted more attention to Edna. See also: How to contact Linda Ikeji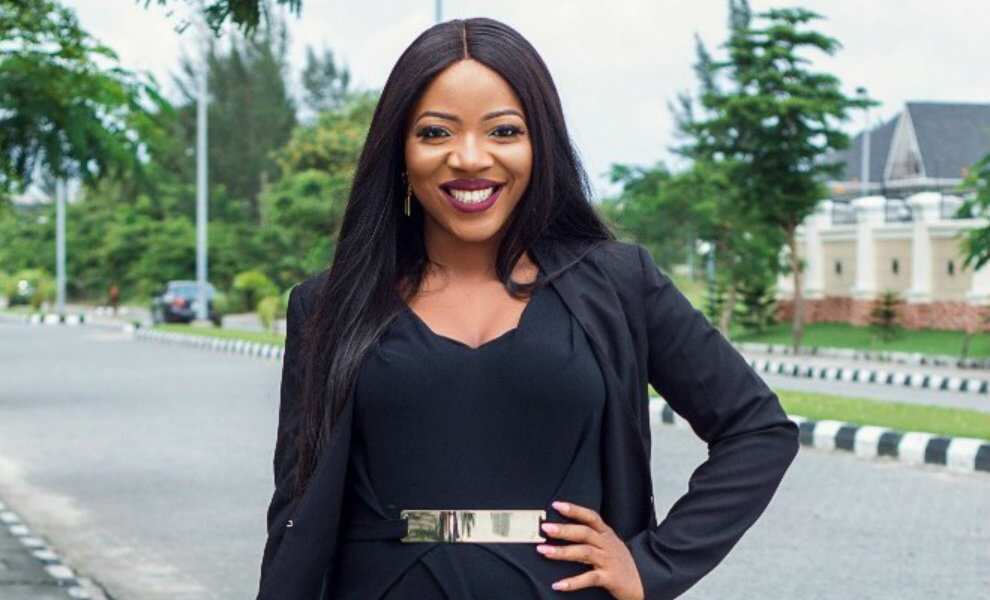 Sandra is also involved in the fashion industry, she is CEO of Blackdove Models, that is one of the best modeling agencies in Nigeria. In 2016 Sandra had a big celebration of her birthday, and her boyfriend gifted her luxury sport car Porsche Carrera 911 4S.
Linda Ikeji story of success inspires her siblings!
READ ALSO: Richest bloggers in Nigeria and their net worth
Source: Legit