What are the health benefits of pepper fruit? How can one use it? Check several proven medicinal properties of this great fruit, interested? Read on and find out more about this wonderful plant.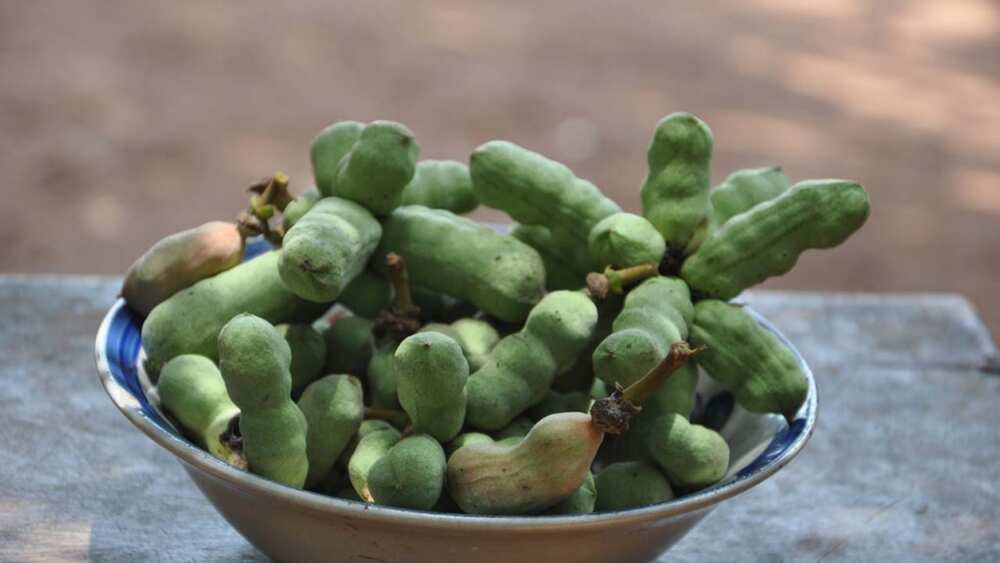 Top health benefits of pepper fruit
Pepper fruit can be helpful in treatment of gastrointestinal diseases
The fruits, leaves and roots of this plant are widely used in the production of herbal products for the treatment of diarrhea, stomach upset, worm infestation and vomiting.
The fruit has anti-inflammatory properties
It is known that essential oil from this plant can be used as a medicine to reduce pain and inflammations in body.
Another health benefit is antimicrobial properties
The extract from leaves of the plant is quite effective in fighting against different types of microbes. See also: How to eat avocado the right way
There are also anti-ulcer properties of the fruit
The extract from seeds of this plant is known for anti-ulcer properties that is why this herbal medicine is becoming more demanded in the treatment of ulcers.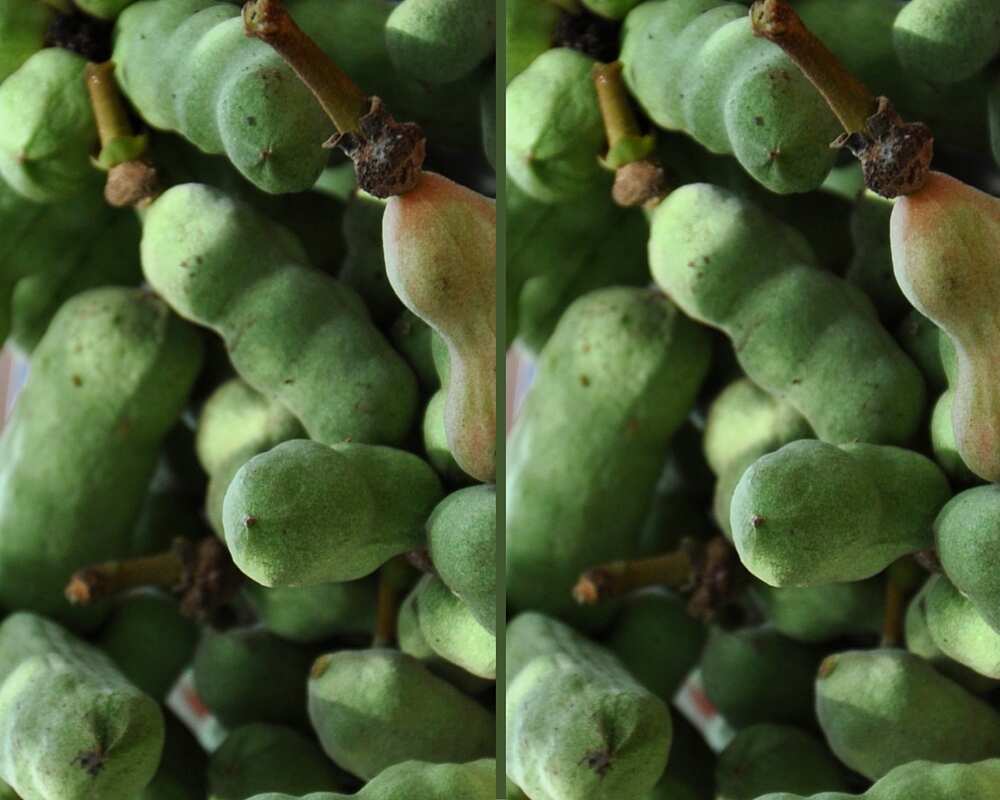 READ ALSO: Star fruit benefits and side effects
Such properties make the herb quite effective in destroying parasitic worms.
Pepper fruit helps in glaucoma intraocular pressure reduction
This point is the most well known among health benefits of pepper fruit. The researchers revealed that the usage of pepper fruit medicines can significantly reduce the level of intraocular pressure. The researchers talk about possible reduction of intraocular pressure up to 25%.
The list of pepper fruit benefits also contain such point as antinociceptive effect
The plant is used as herbal means to reduce sensitivity to any painful stimuli.
The herb is used in treatment of infantile convulsion
The leaves of pepper fruit are widely used in production of medicines for treatment of such neurological genetic disorder as an infantile convulsion.
Pepper fruit minimizes cancer risk
Pepper fruit contains flavonoids, and these elements are proven to be effective in reducing the possibility of cancer attacks.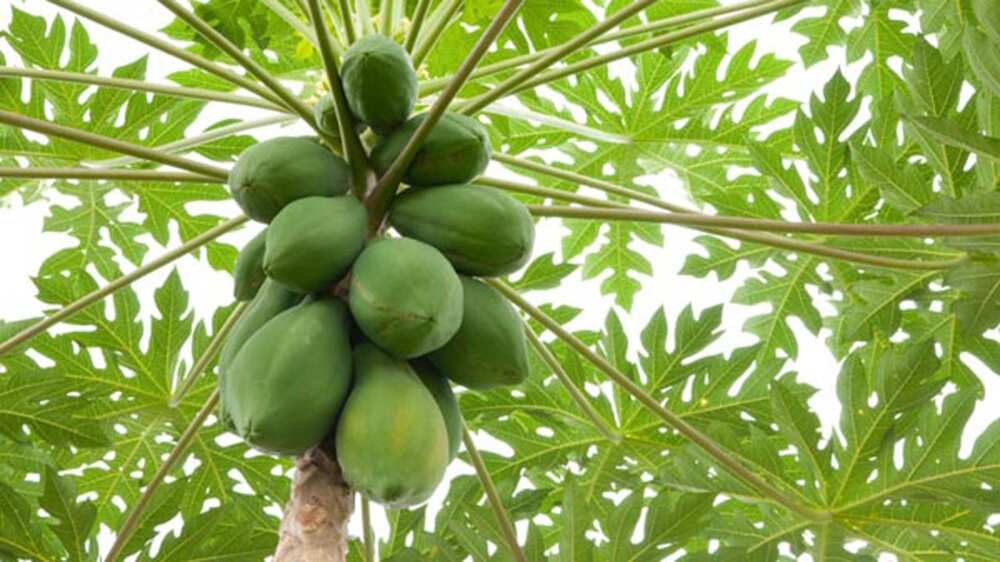 Anti-viral properties of pepper fruit
It makes the herb an effective means in fighting against viruses such as flu, cold, fever and cough.
The fruit is used in preventing or treating vomiting and nausea. It is also used in preventing the side effects of anesthetics, cancer chemotherapy, opioid analgesics. The plant is used in treatment of motion sickness.
The fruits and leaves of the plant are very effective in treatment of typhoid, that is why it is one of the top elements of herbal medicines produced to treat such a decease. See also: Benefits of mango leaves for weight loss
Nutritional benefits of pepper fruit
The fruit contains:
62% carbohydrate
15.31% crude protein
9.84% crude fibres
8.0% moisture
3.47% crude lipids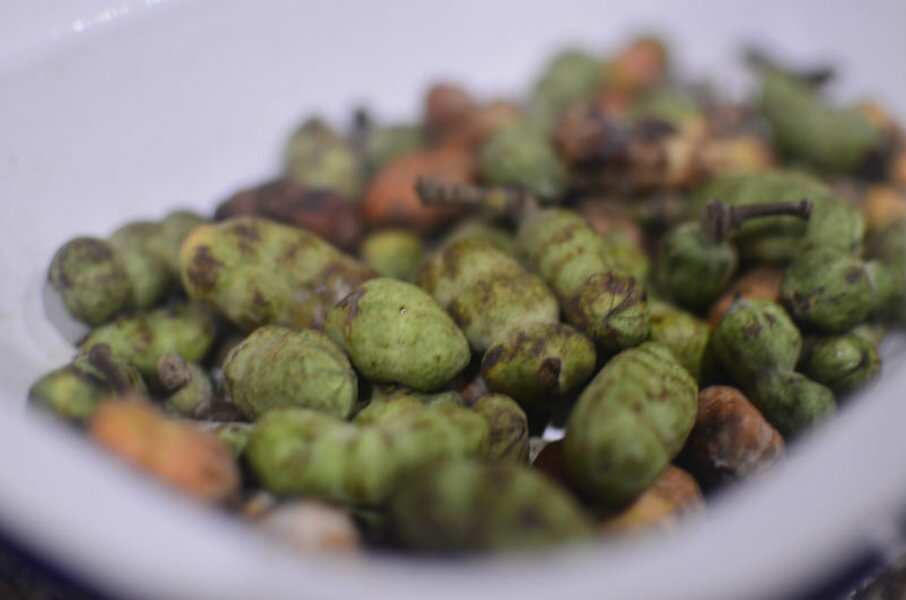 2.50% potassium
1.80% calcium
0.42% magnesium
0.33% phosphorus
It also contains such trace elements as:
The plant also contains such elements as niacin, riboflavin, ascorbic acid, and thiamine. There are also such vitamins as vitamin A, vitamin C.
Now you know more about benefits of pepper fruit, as you see the plant can be very helpful in many health issues.
READ ALSO: Side effects of ginger you should know